Ozempic And Celebrities: Who Used The Drug And Who Is Against It!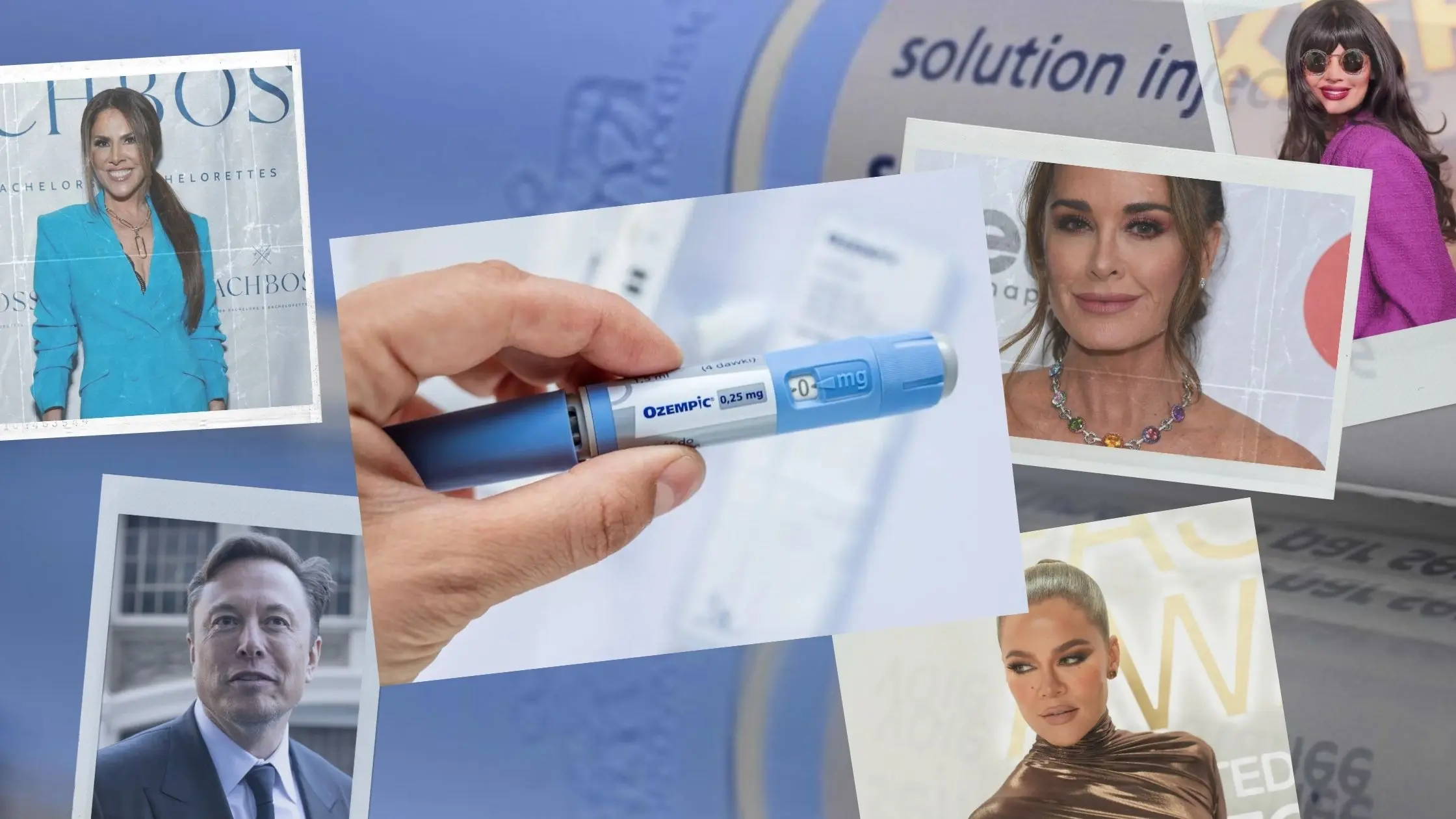 While Jimmy Kimmel's Oscars joke on Ozempic is becoming a trendy topic, all the attention has again come towards this weight loss drug. Many big names from Hollywood are being connected with the drug.
While some celebrities have opened up about using the drug for weight loss, some have rejected using it. This means everyone is not in a similar place regarding the opinion on Ozempic.
Here is a list of celebrities who favored using Ozempic and another list who rejected its claims and was against the drug. Check out which celebrities advocated for it and which denied its usage. 
Celebrities Who Admitted Using Ozempic
---
◼ Elon Musk
Elon Musk, the Twitter head revealed that he was using a higher-dose version of Ozempic for weight loss. This helped him lose around 30 pounds.
The corporate giant ‌shared his weight loss journey through Twitter. According to ‌this business tycoon, Wegovy, its variation has helped him to look "fit, ripped, and healthy".
◼ Golnesa Gharachedaghi
The 'Shahs of Sunset' star, Golnesa revealed that she was taking semaglutide for weight loss. According to her, she was not going to lie about its usage.
She showed a video of herself injecting the semaglutide version into her stomach. GG wants to be honest about its usage and that is why she made the decision public.
◼ Jennifer Fessler
The Real Housewives of New Jersey' star Jennifer Fessler was put on Ozempic without her knowledge. As part of her menopause treatment, her doctor had prescribed her some peptides, which later turned into the popular weight loss drug, Ozempic.
According to Jennifer, she doesn't have any regrets about taking this medication. For her, it has also helped her to stop the tendency to binge drink.
◼ Remi Bader
The 27-year-old TikTok star and influencer had revealed that she was using Ozempic for weight loss. But in a recent podcast, she shared her experience with the drug as not so smooth.
It had created some issues for her as she regained her weight double back after its usage. Remi had come up against promoting this medication on social media handles. 
◼ Chelsea Handler
Like Jennifer Fesler, Handler was also subjected to Ozempic without her knowledge. On a podcast titled "Call Her Daddy", the comedian revealed that she took the drugs for anti-aging purposes.
Even though there were weight loss effects, she didn't want to continue its usage. Because she feared something negative would happen.
Celebrities Who Spoke Against & Denied Using Ozempic
---
◼ Jillian Michaels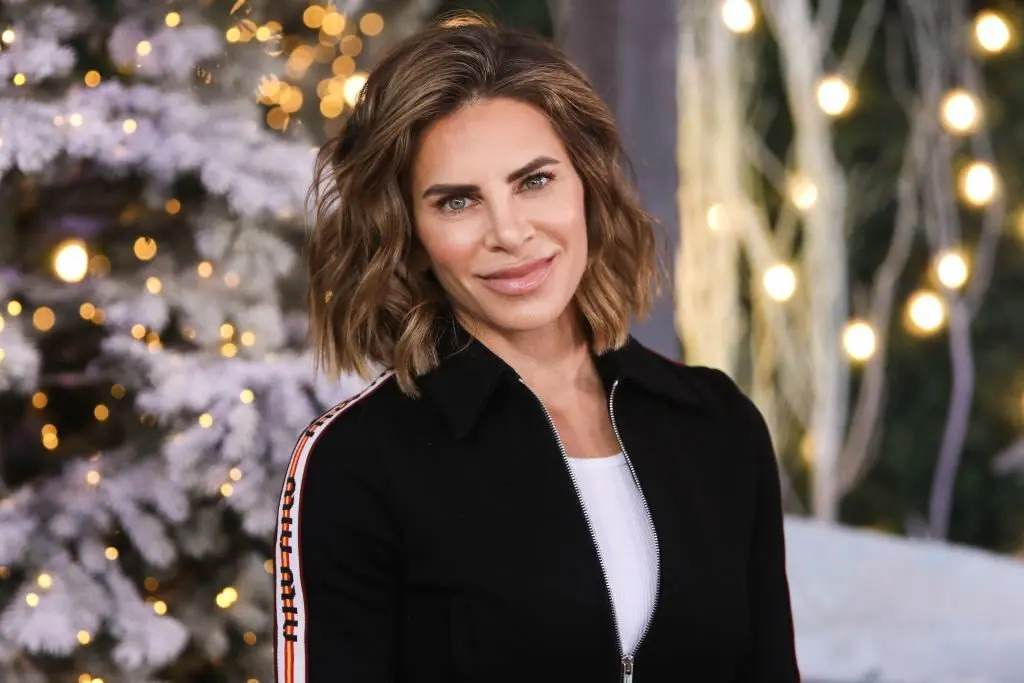 The 48-year-old fitness trainer revealed that she urged many of her friends to stop taking Ozempic. She was against the Ozempic trend from the start itself as she hates its rebound weight gain effect.
According to her, when one stops the usage of Ozempic, the lost weight can be regained back. For her, this is not at all a healthy way of losing weight.
◼ Andy Cohen
Bravo TV producer Andy Cohen tweeted in late 2022 about the rebound effects of Ozempic. He asked why everyone is appearing 25 pounds lighter suddenly and what happens when one stops taking the drug. He made a point.
According to medical experts, people who stop the medication, such as Ozempic, have a higher chance of regaining it.
◼ Kyle Richards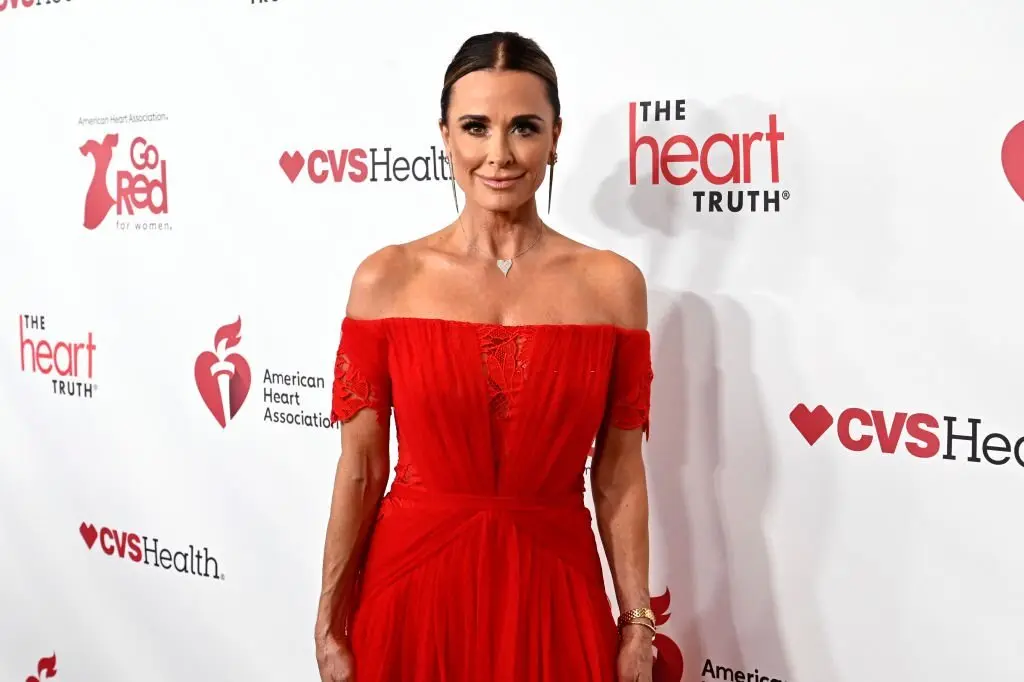 Earlier, 'Real Housewives of Beverly Hills star Kyle Richards was accused of using Ozempic for weight loss. But the star denied these allegations.
She clarified not using any drugs for weight loss. All these claims made her angry as she works out hard for weight loss. 
◼ Khloe Kardashian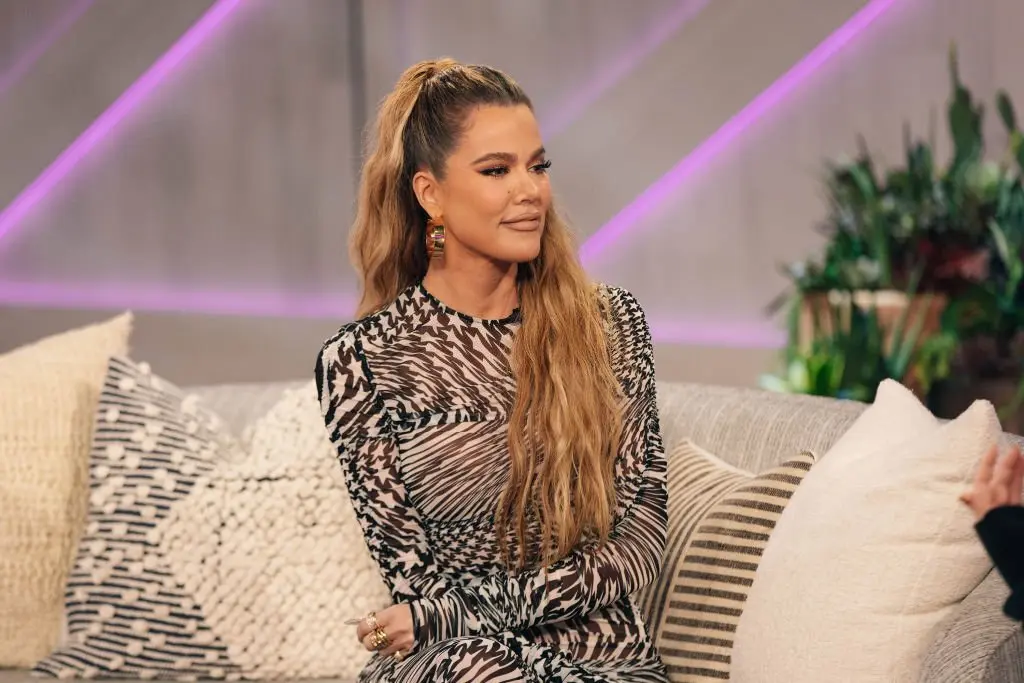 Kardashians are famed for getting paparazzi comments on their body. Likewise, Khole Kardashian was also accused of using Ozempic.
But she denied these assumptions by saying the weight loss she has now is hard-earned from work-outs. She gets up at 6 am for 5 days a week for training. For her, accusing her of using Ozempic is mean and baseless.
◼ Alexia Nepola and Marysol Patton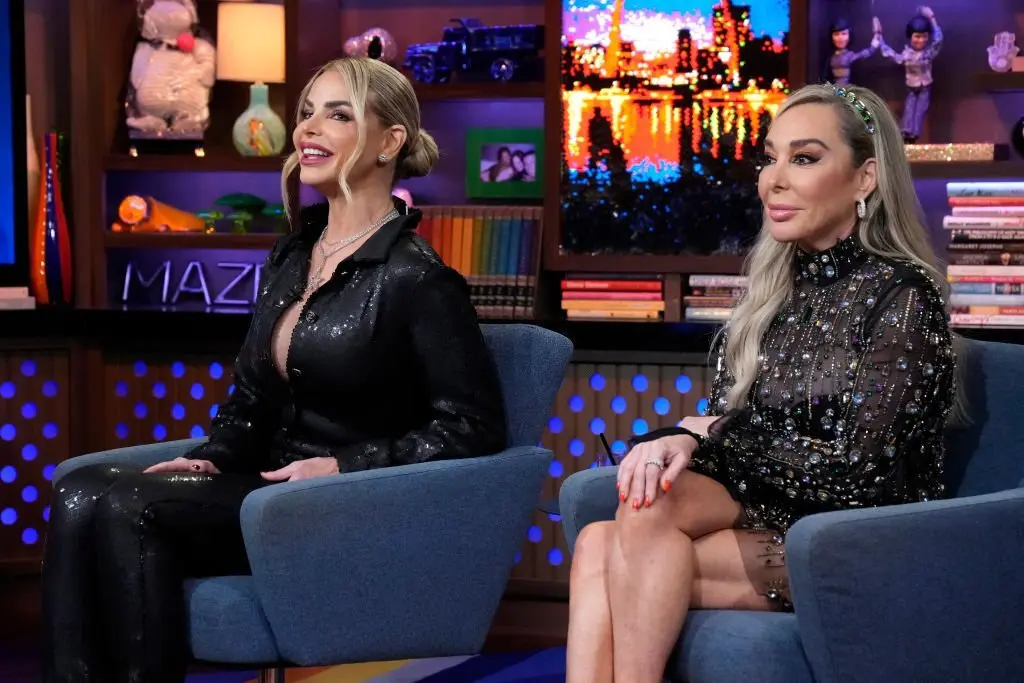 A pair of stars who denied using Ozempic for weight loss are Alexia Nepola and Marysol Patton. Certain rumors sparked that they received a shot during the shoot of 'Real Housewives of Miami'. 
But the pair rejected these claims stating it was just some vitamin B-12 shots. Marysol received this shot because she felt weak and it was totally related to her diet. 
◼ Jimmy Kimmel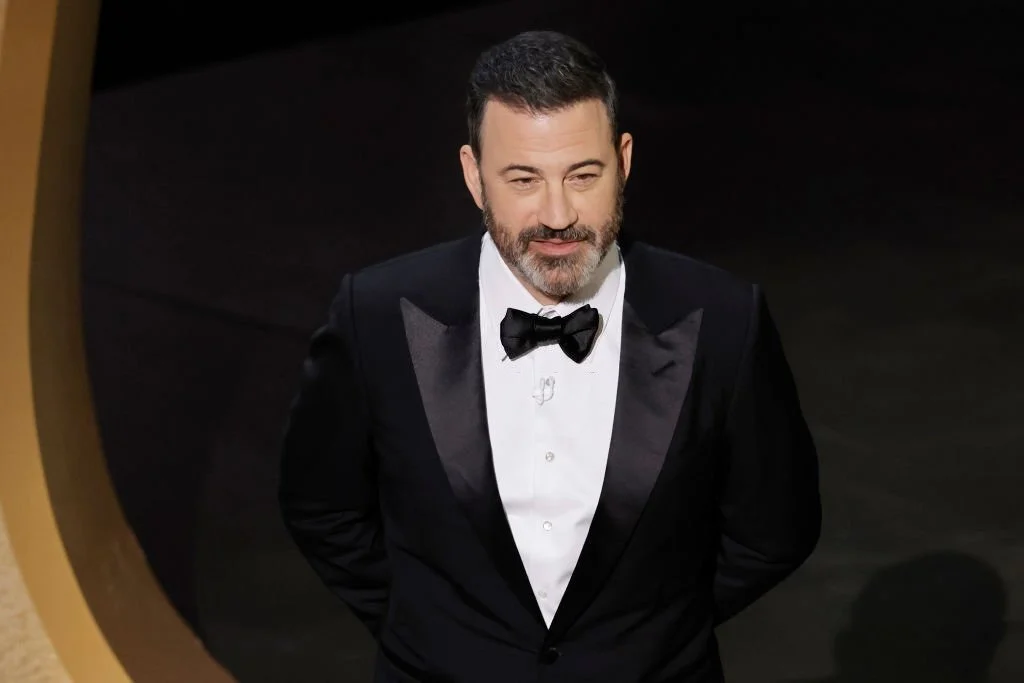 The name Ozempic became again popular when Kimmel joked about this at the Oscars. The Oscar host mentioned the drug by saying everybody looks great.
He added that looking at this room, he can't help but wonder whether Ozempic is right for him. Even though that was meant as a joke, Kimmel is not a fan of the drug. He hasn't said anything promoting the drug so far. 
◼ Lala Kent
Another celebrity figure who stood against taking these drugs was Lala Kent. She thinks that the whole of Hollywood had gone silly about ‌Ozempic, and it is not a good thing.
She wishes that many will openly come against this drug and discourage people from using it. 
◼ Tamra Judge
The Real Housewives of Orange Country star Tamra Judge defied the Ozempic trend by stating its negative attributes. She opined that it is unbelievable that people use it for weight loss while the drug is prescribed for diabetes.
According to her, she is really worried about the trend and people should be cautious of such drugs. 
◼ Jameela Jamil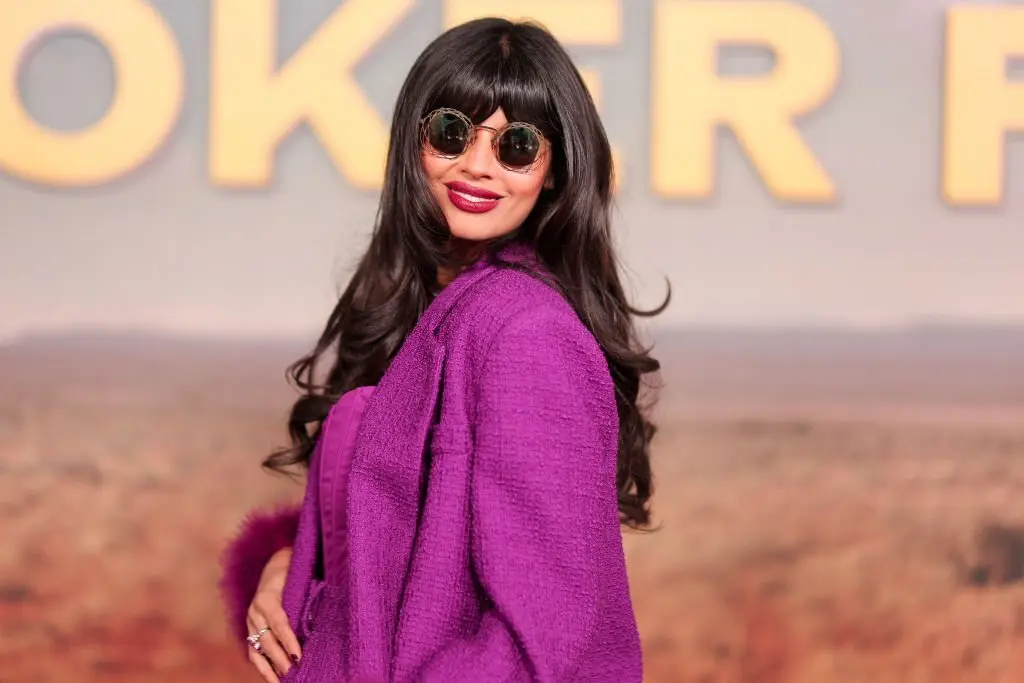 This popular body-positive icon and actor has recently shared on her Instagram handle the side effects of Ozempic.
As per her, the lack of discussions on the side effects of this drug is dangerous and concerning. 
It is clear from these data that even though some celebrities admit to using Ozempic, some are clearly against it. Even the manufacturers have clarified about a shortage of the drug in the market due to its hyped popularity.
Experts suggest taking these drugs with discretion as chances for rebound weight gain are high and it can also lead to scarcity. 
Also read: WeightWatchers To Start Obesity Drugs Business; To Acquire Sequence Telehealth!