Shahs of Sunset Star "Golnesa Gharachedaghi" Admitted To Taking Semaglutide!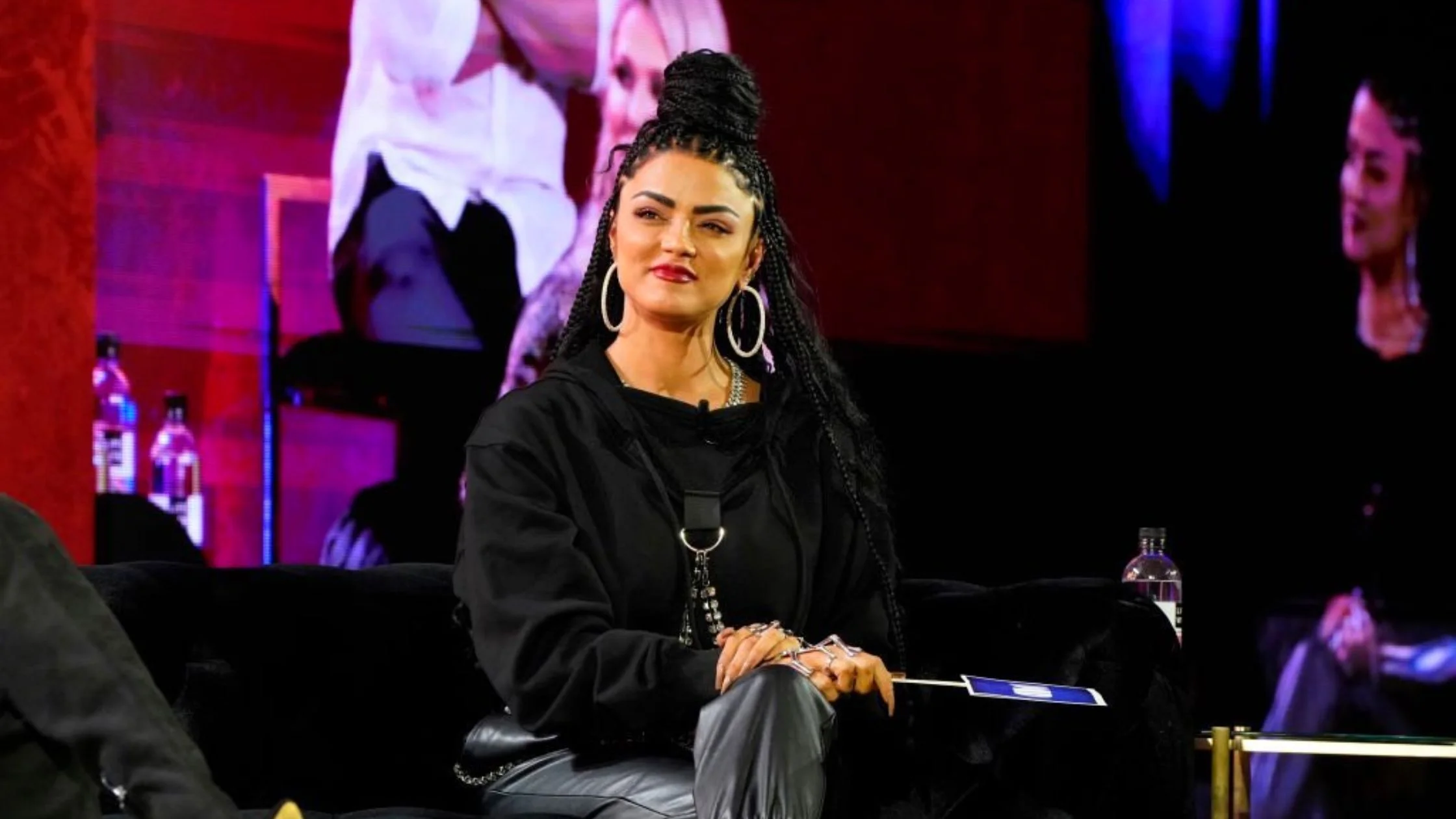 Okay. Here is a new member to the list of people who have taken Semaglutide for weight loss. It is none other than Golnesa 'GG' Gharachedaghi, the Bravolebrity of the reality show 'Shahs of Sunset'. In a recent Instagram video, she opened up about her weight loss journey with the magic drug of Hollywood.
As per the star, for the last four weeks, she has been taking the semaglutide injection. The video showcases her honest admission of taking the jab for weight loss. So jump right into the article to read more about GG's bold revelations!
'GG' Says She Is Not Gonna Lie About It
So this is the truth about Hollywood right now. Everyone is taking Semaglutide for weight loss, which was prescribed as a type 2 diabetes medication. The 'Shahs of Sunset' star is not against the drug for weight loss, but she scoffs at the double standards of some celebrities who take it. 
In a recent Instagram video, the 41-year-old actress who is called "GG', admitted to taking a generic version of Ozempic. Her previous battles with medical conditions made her take a lot of steroid injections.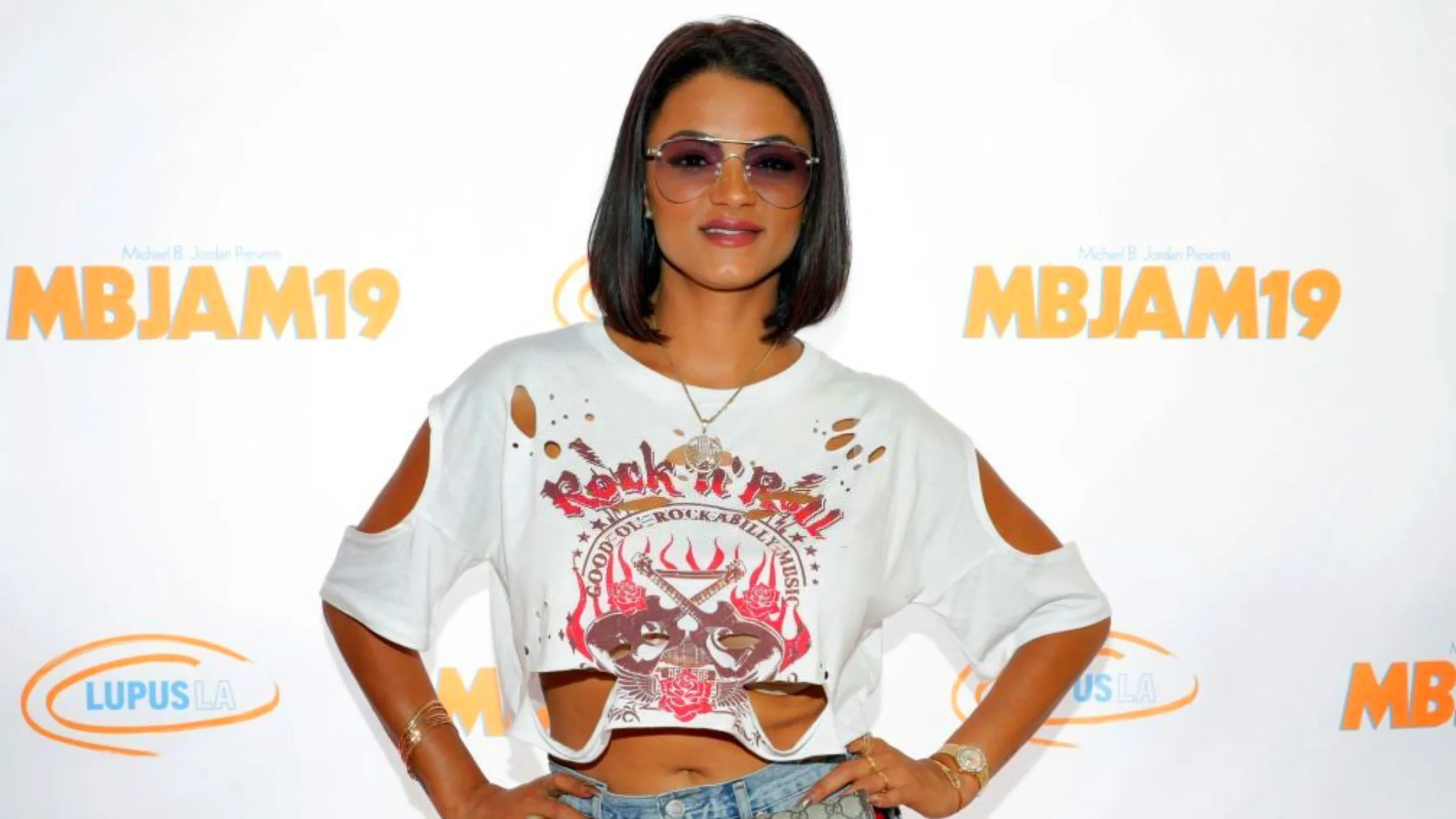 Coupled with her pregnancy, led her to gain some extra pounds. The Bravolebrity revealed this as the main reason behind taking the injections.
The video portrays her honest revelation on drug intake. According to her, she started taking the jab after the New York-based doctor Tabasum Mir prescribed it for her. She had gained around 137 lbs of weight earlier and after taking Semaglutide she has come down to around 126 lbs. The video shows her describing the processes behind injecting Semaglutide. She also shows herself injecting it into her stomach.
According to GG, she had started the medication as a 10 unit in the first two weeks. Later she had to double the dosage to 20 units as per her doctor's prescription. In the video, she can be mocking those who flaunt their weight loss and hides the reason. She can be seen warning her followers that the next time they see someone with a sudden weight loss, they can understand that it is surely because of these medications.
As for her, many are using this drug for weight loss. Even though most of them deny its usage, it is not rocket science to understand it. She wants to be honest about its intake. That is why she has come up with such a video.
Click here to discover: All You Need To Know About "Ozempic Face"!
Even though GG's honesty is appreciable, many have already come against her revelations. Criticisms arise because these medications are supposed to treat diabetes. The Hollywood trend of using them for weight loss can cause a serious shortage.
Even some celebrities such as Remi Bader had come up with some honest revelations on the drug. For her, it caused her to gain weight the double back after its cessation. The manufacturer of the drug, Novo Nordisk had made it clear in a press release that the drug is facing a shortage due to its increased demand.