Who We Are
---
Obesity Controller is the helping hand that one needs to attain a body that is healthy and is in proper shape. We are a panel of experts who are determined to make our society more healthy than it is now by motivating and helping our readers to lose weight. At Obesity Controller, we provide you with authentic and reliable information, news, stories, and more that have been designed to assist our readers in managing their weight.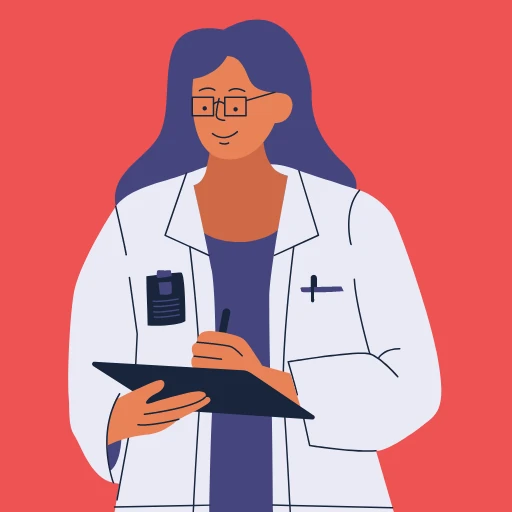 Our Mission And Vision
---
Our vision is to free our society from the obesity pandemic that we presently are in. Obesity has been plaguing our society for the past few years and it is high time that we save our society from this ever-growing plague. Obesity Controller aims to help people of our society release themselves from the chains of being obese. Our mission is to motivate and help people throughout their weight management process and to bring them back to a happy and healthy life.
Meet The Team
---
Obesity Controller is a team of health and fitness enthusiasts who are committed to supporting our readers in their weight management process. Our team comprises proficient and certified health and wellness experts who have a wide knowledge of weight management and have a never-ending desire to share their knowledge with the outer world. Our panel of experts provides you with accurate and reliable content so that our readers can move toward a life that is healthy. Our commitment and determination of making the world a healthy and obese-free place has made us one of the best weight-loss supporting websites of this era.
Our core value is making our readers inspired toward a healthy body and we do this by providing them with comprehensive content that is well-researched and scientifically backed. Every reader of ours makes us thrive and adds more value to our mission and vision.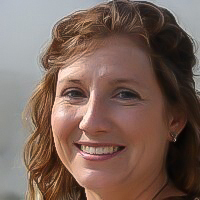 Cristina Nieto
Dietitian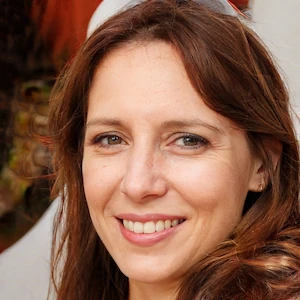 Ava Krouse
Resource Counselor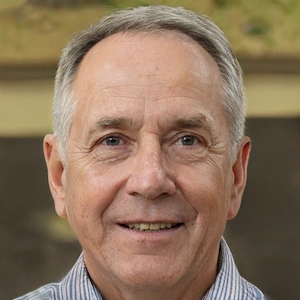 Christopher Roberts
Dietitian
Sarah Gray
Content Manager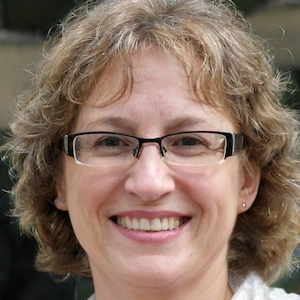 Riley Kai
Senior Editor
Ann Pietrangelo
Senior Writer
Gia Miller
Medical Journalist
Tim Newman
Editor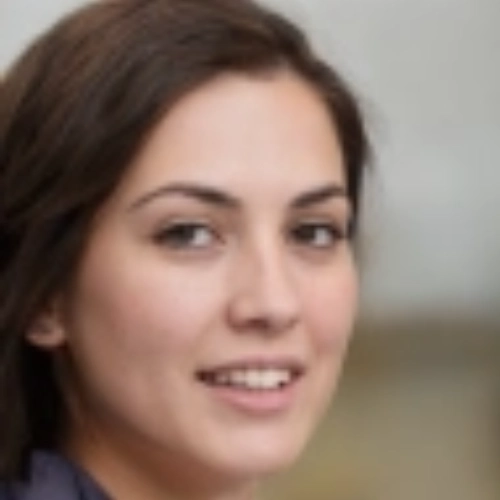 Sophia Reagan
Medical Journalist
Brandon James
Editor