Jennifer Fessler's Doctor Prescribed Her Ozempic For Menopause-Related Problems!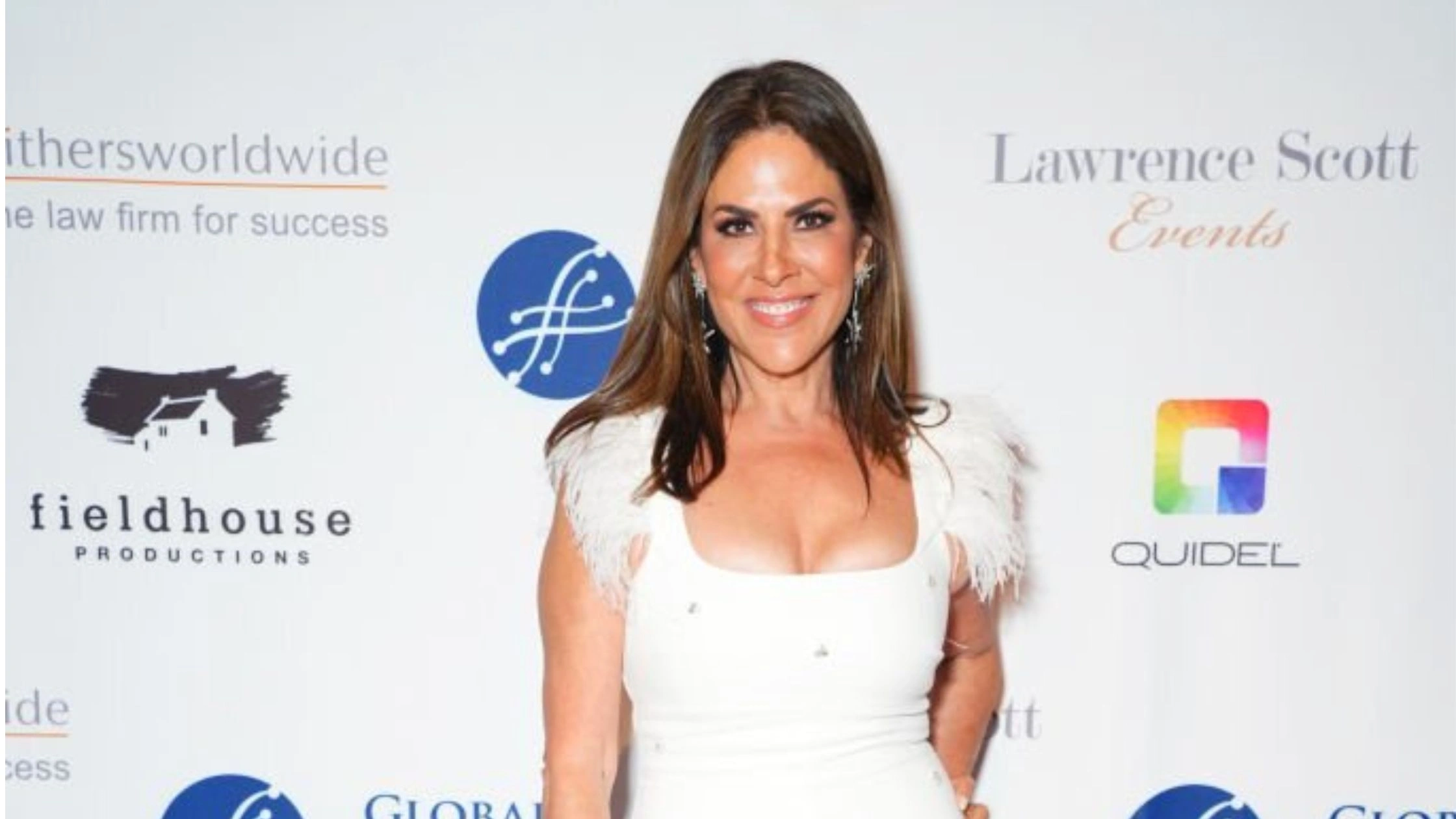 Weight loss drugs are a new trend and it is an open truth that most celebrities have used these drugs to aid in weight loss. Amid all this fuss, Jennifer Fessler, the RHONJ (Real Housewives of New Jersey) figure, has come up with a revelation.
As per her, her doctor put her on a form of weight loss drug Ozempic without her knowledge. But whatever that may be, she is quite happy about the results. Jump onto the news piece to find out more about how Jennifer Fessler underwent Ozempic treatment without her consent.
Jennifer Fessler Was Put On Ozempic Unknowingly
Jennifer Fessler is the fan favorite and a newcomer to the Real Housewives of New Jersey. Recently she revealed that she was put on some weight loss drugs without her knowledge. The 54-year-old had approached her doctor for menopause-related treatment.
But she was unknowingly subjected to the intake of diabetes drugs. The media figure revealed that her doctor provided her with a 'mix of peptides'.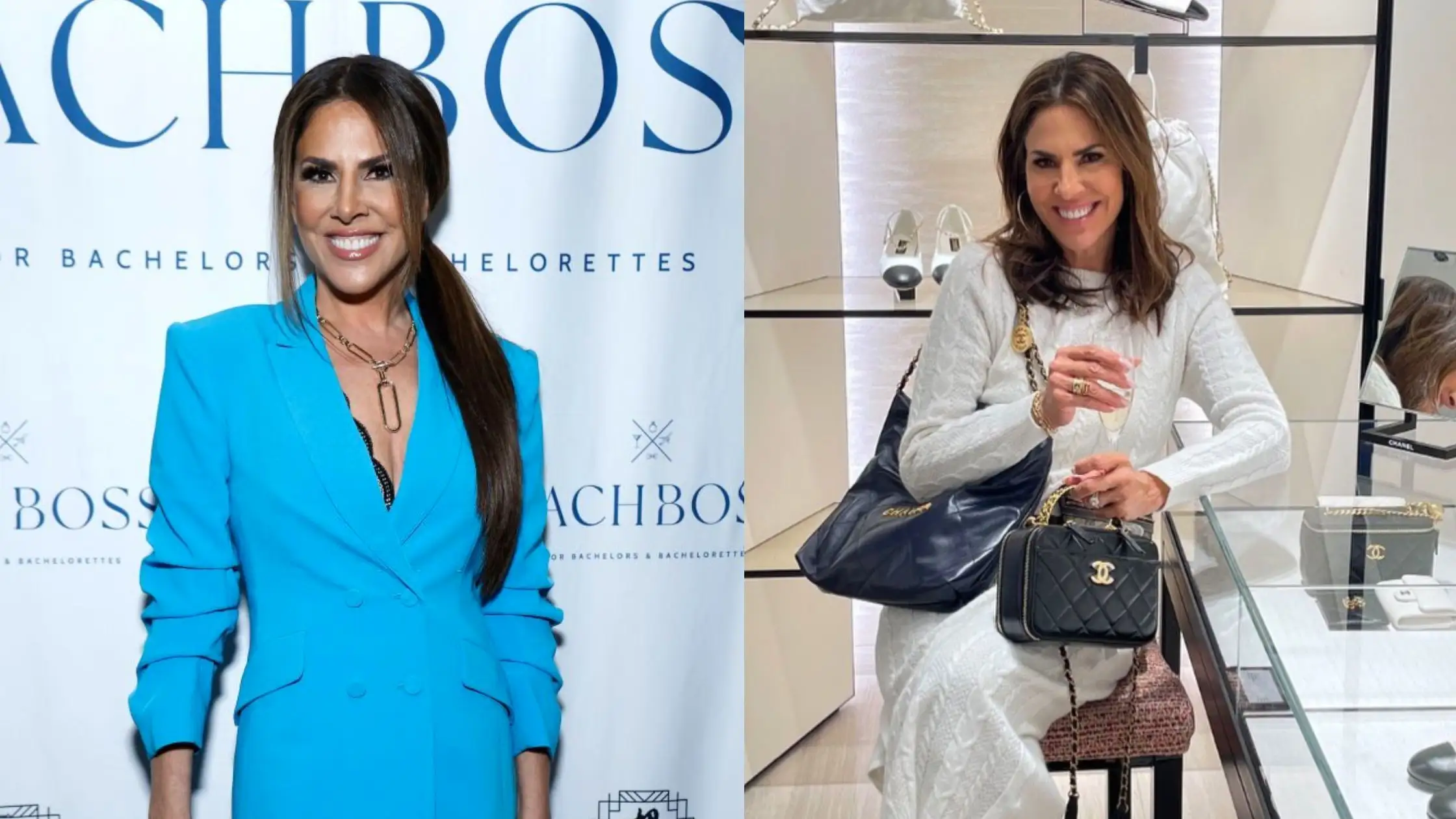 Later, she discovered this was similar to the popular weight loss drugs, Ozempic and Wegovy, which had recently gained much attention in the celebrity circle. During the launch of a new business, BachBoss founded by Avery, daughter of Ramona Singer, Fessler revealed this news.
She thought that they were meant to treat her condition and it looked like a bunch of estrogen pellets. Women who suffer from menopausal and perimenopausal symptoms are given peptides.
They can maintain hormonal balance and introduce anti-aging while reducing other menopausal side effects such as weight gain, vaginal dryness, and sleep issues.
Both the Ozempic and Wegovy drugs are the brand names of Semaglutide, which can trigger the body to produce glucagon-like peptide-1 hormone. This hormone can balance blood sugar levels and reduce hunger, thereby leading to weight loss. According to Fessler, she never demanded any sort of weight loss drug from her doctor. Instead, she approached them for menopause treatments.
The news on Ozempic and Wegovy is flooding the media. Many celebrities have opened up about its side effects lately. But Jennifer disclosed that she has no regrets about taking them. As per her, she has found many positives with the drugs amid all those controversies.
One of the most positive things about the drug, according to her, is the drinking factor. This means regular consumption of these drugs can reduce alcohol cravings. Jennifer, being an avid drinker, now feels less tendency to drink and this she sees as one of the positive outcomes of the drug.
The drug Ozempic was manufactured for treating type 2 diabetes. But later, its weight loss properties were found. After this, the drug became popular and it resulted in a serious shortage, too. Another alarming factor concerning drugs is the side effects they bring along.
Some users have already testified of having side effects such as nausea, diarrhea, fatigue, etc. Ozempic Face is a more serious side effect found ‌recently. The users of these drugs experienced a gaunt-shaped appearance on their faces after their usage.
In February, Jennifer ‌opened up about her plastic surgery procedures. It included a deep plane facelift, nose job, and neck lift surgery. This shows that the Bravo TV celebrity is not a stranger to these kinds of surgeries and weight loss techniques.
Also read: WeightWatchers To Start Obesity Drugs Business; To Acquire Sequence Telehealth!