Tiktok Star Remi Bader Gained Twice Her Weight Back After Quitting Ozempic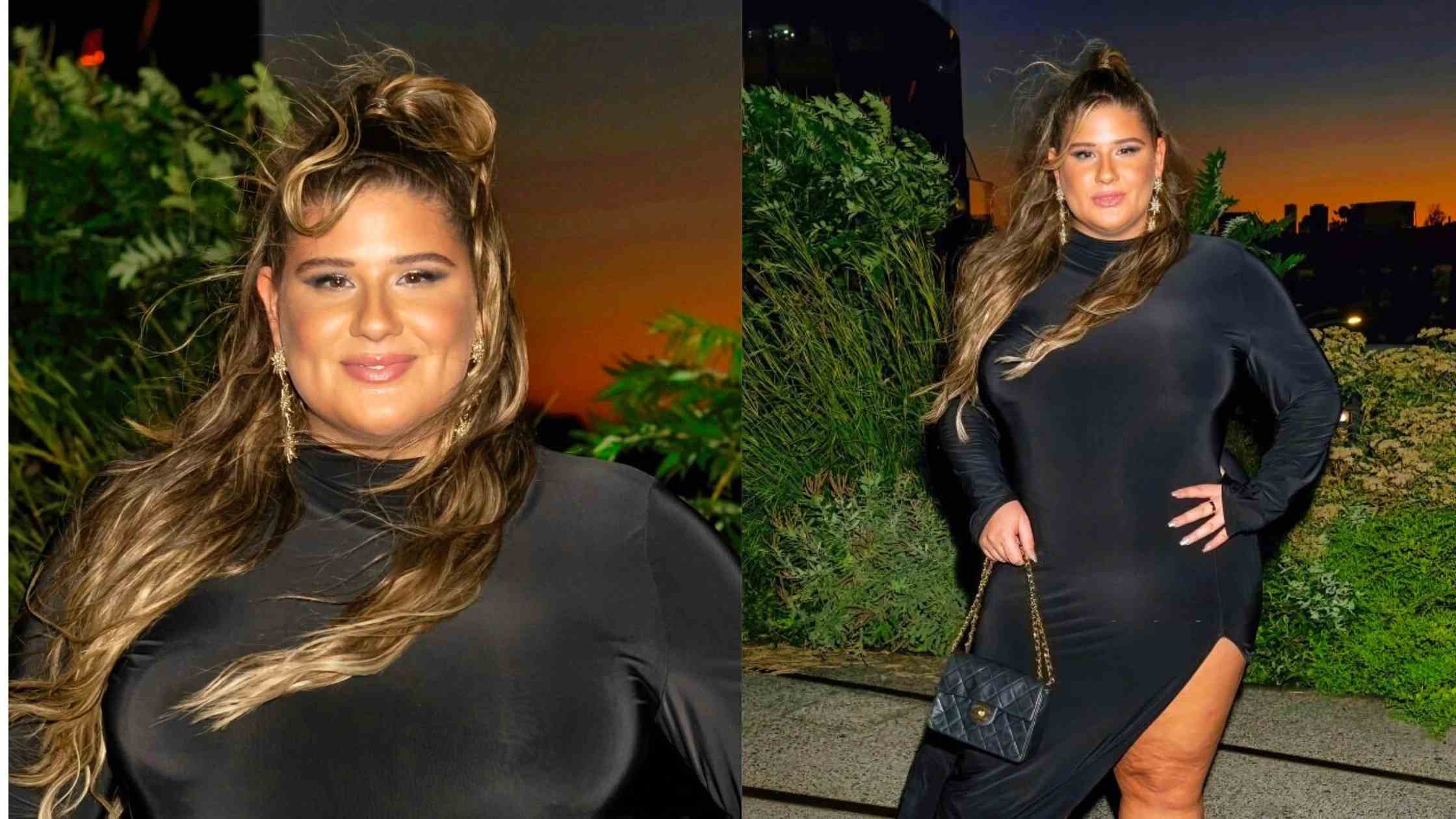 While weight loss news of celebrities is becoming a trend, the Instagram influencer and curvy model Remi Bader has come up with an allegation against a trendy weight loss pill. The popular curvy model who has millions of fan bases on Instagram and Twitter has revealed that a weight loss drug known as Ozempic has caused her major health issues after its sudden remission.  Remi has come up with such an allegation on the latest episode of the Amanda Hirsch podcast, 'Not Skinny But Not Fat'.
According to her, the drug which was medically prescribed for her to treat insulin sensitivity and overweight issues later counteracted and increased her binge eating. She has made such an opinion because the medication is receiving widespread acceptance in the online world as a weight loss pill. To know who Remi Bader is and how her battle with the Ozempic took place, read on.
Who is Remi Bader?
Remi Bader is a 27-year-old TikTok Star and Instagram influencer with a net worth of USD 400K. She has around 512K followers on Instagram. Apart from Instagram, she also uses other social media handles such as Snapchat, Youtube, Twitter, etc. She is known as a curve model, who posts photos and blog posts which flaunt her curvy body.  Being one of the top list influencers, she earns money by promoting various brands through her social media handles.
Within a short span of her social media life as an influencer, she was associated with many renowned brands. Remi has a collection with Revolve and she has professional partnerships with brands such as L'Oreal, Walmart, and Victoria's Secret. She believes in body positivity and her campaign is based on body inclusivity. In the Inaugural Forbes Top Creators List of 2022, Remi was ranked 48th. 
Ozempic And Weight Loss
Ozempic is a trending weight loss drug in social media lately. It is an FDA-approved medication used to treat type 2 Diabetes. Ozempic is usually prescribed as a once-weekly injectable medicine to balance blood sugar levels. One of the active ingredients in Ozempic is semaglutide, which has proven benefits in reducing weight in obese people. When semaglutide levels are increased in the body, it can accelerate the production of insulin. This can lead to controlled blood sugar and thereby a balanced weight in individuals.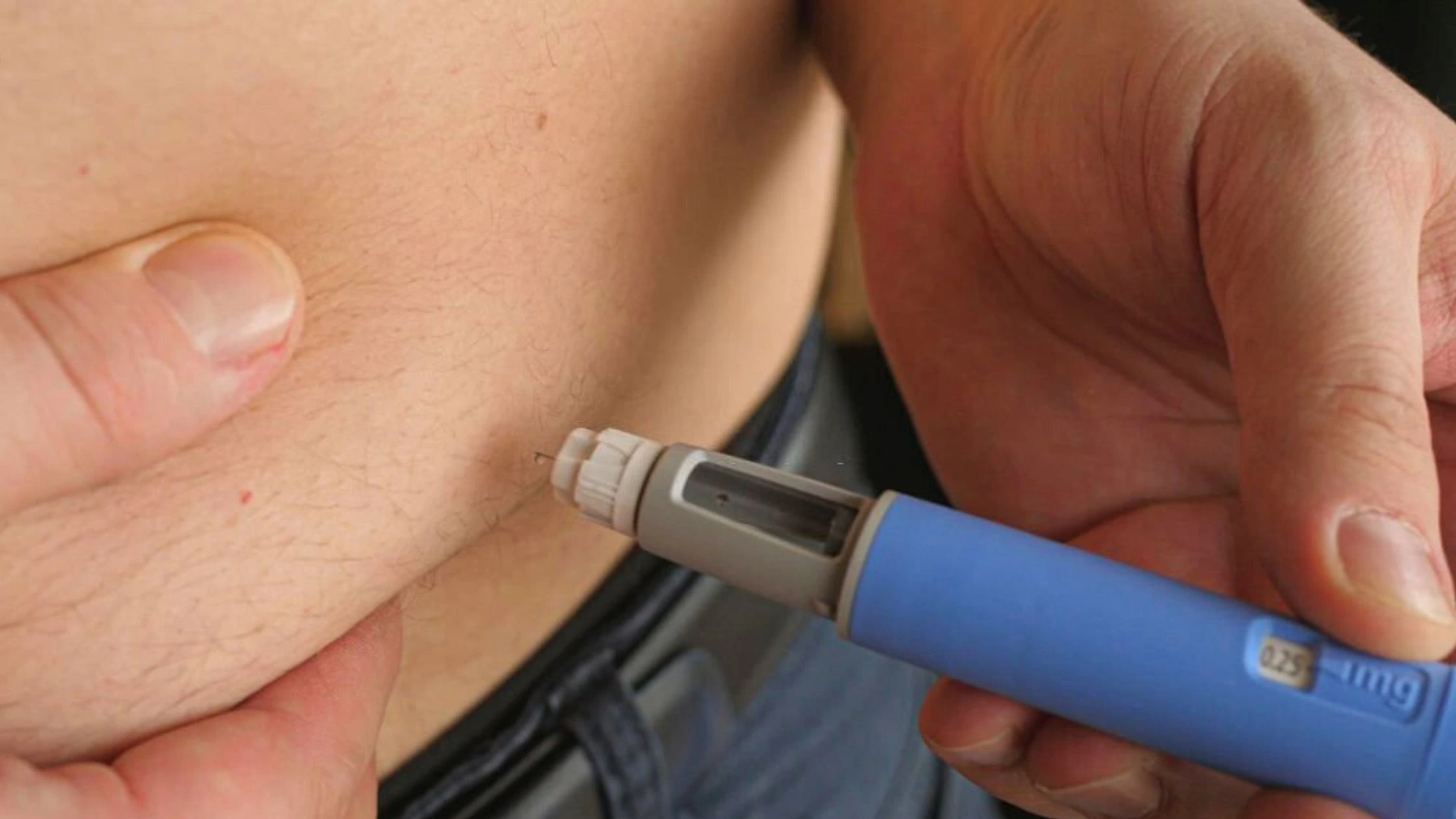 When the FDA approved semaglutide for aiding in weight loss in 2021, Ozempic gained more popularity.  Ozempic can have a crucial role in affecting one's appetite and thereby can reduce hunger and cravings. It can keep one full for longer periods which can also aid in weight loss.
What does Remi Bader have to say?
Seeing the Kardashians and even Elon Musk promoting the Ozempic, Remi decided to reveal the dark face of the medication. According to the information shared for the latest episode of the podcast 'Not Skinny But Not Fat', Remi Bader opened up about the weight loss drug Ozempic and how it affected her body.  She told the talk show anchor, Amanda Hirsch, that the drug had caused some actual issues for her. For her, the latest popularity with the Ozempic is alarming and quite annoying. In the podcast episode, she shared the details of her experience with Ozempic.
As per her words, her doctor had prescribed the drug for her pre-diabetic and weight gain problems. She agrees that even though the drug successfully stopped her binge eating and weight gain issues, once she stopped the intake, these issues came back with double force.  According to Remi, she didn't want to develop an addiction to the drug and that is why she decided to end the once-a-week Ozempic injection. But after that, she started experiencing more powerful binge-eating tendencies. Even after consulting doctors, she couldn't do anything about it. The medication made her gain double her weight back after its sudden remission.
Related article: TV Star Jillian Michaels Speaks Out Against Semiglutide
The Instagram influencer has decided to come up against the drug, Ozempic because the medication is receiving much popularity through social media handles. Google searches on this weight-loss drug spiked after the Kardashians were rumored to be using it, according to Glamour magazine.
Even though the drug was developed to treat type 2 diabetes, the recent trend is to use it off-label for weight loss. News on even Elon Musk claiming the benefits of the drug on weight loss is already running on social media like wildfire. That is why, Remi Bader has taken the responsibility to make people aware of the dangers of the drug, which she narrates from her own experience. 
Also read: Khloé Kardashian Debunks Claims That She Uses Ozempic For Weight Loss