Bebe Rexha Calls Out TikTok For Its Search Suggestion About Her Weight!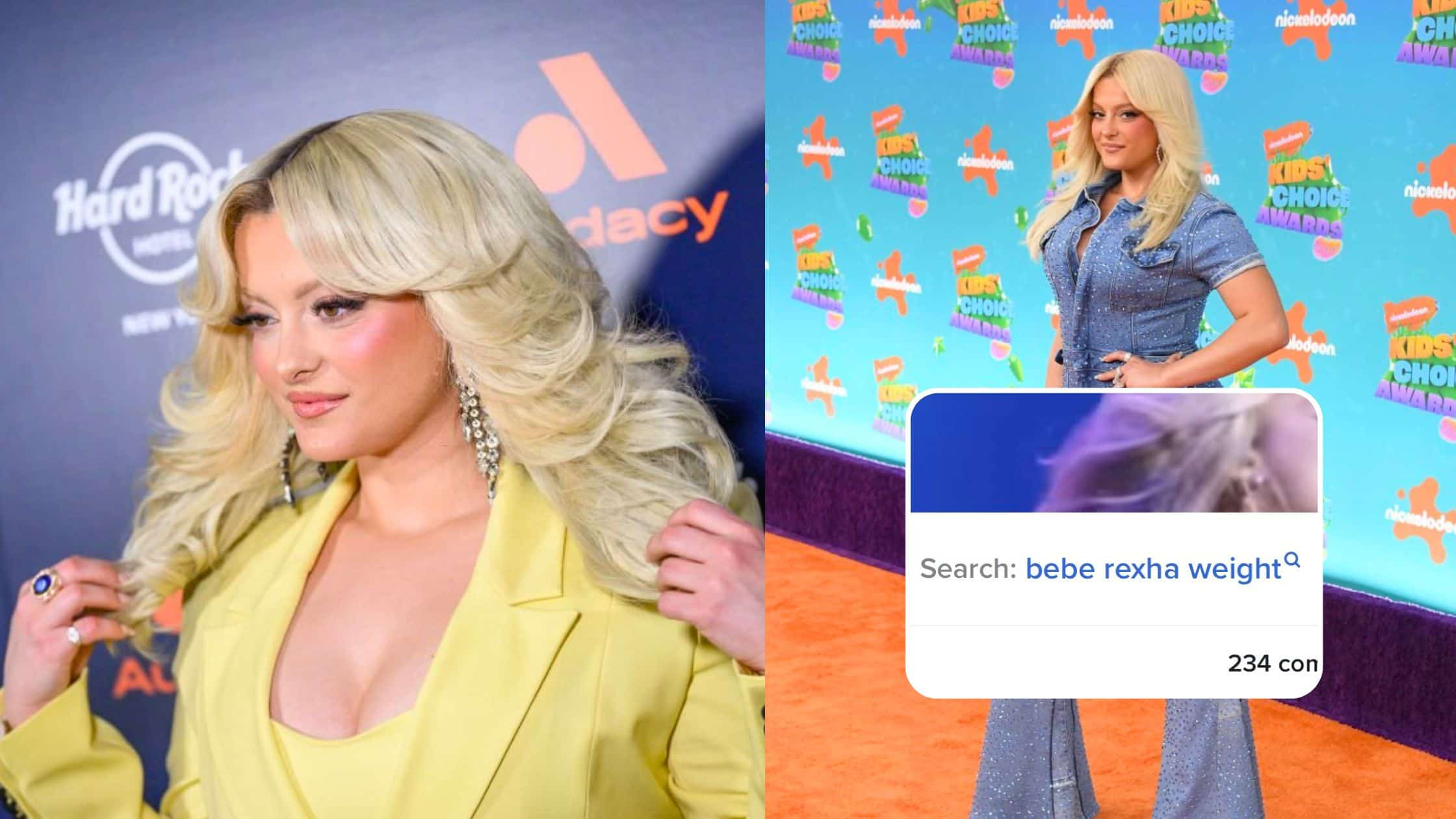 Bebe Rexha is on fire! In a recent Tweet, the Grammy-nominated singer called out the TikTok algorithm. According to her, the video-sharing app has a search option called "bebe rexha weight".
The 33-year-old singer known for her struggles with weight had expressed her frustration on this recent trend. And many of her followers have come forward in support of her. Jump right into the news to find out how Babe Rexha slammed TikTok for a suggestion about her weight!
Bebe Rexha Admits That She Likes To Eat
Bebe Rexha is in an open war with the video-sharing platform, TikTok. A recent search suggestion on this social media channel dragged her weight into the main focus. The search suggestion was titled "bebe rexha weight".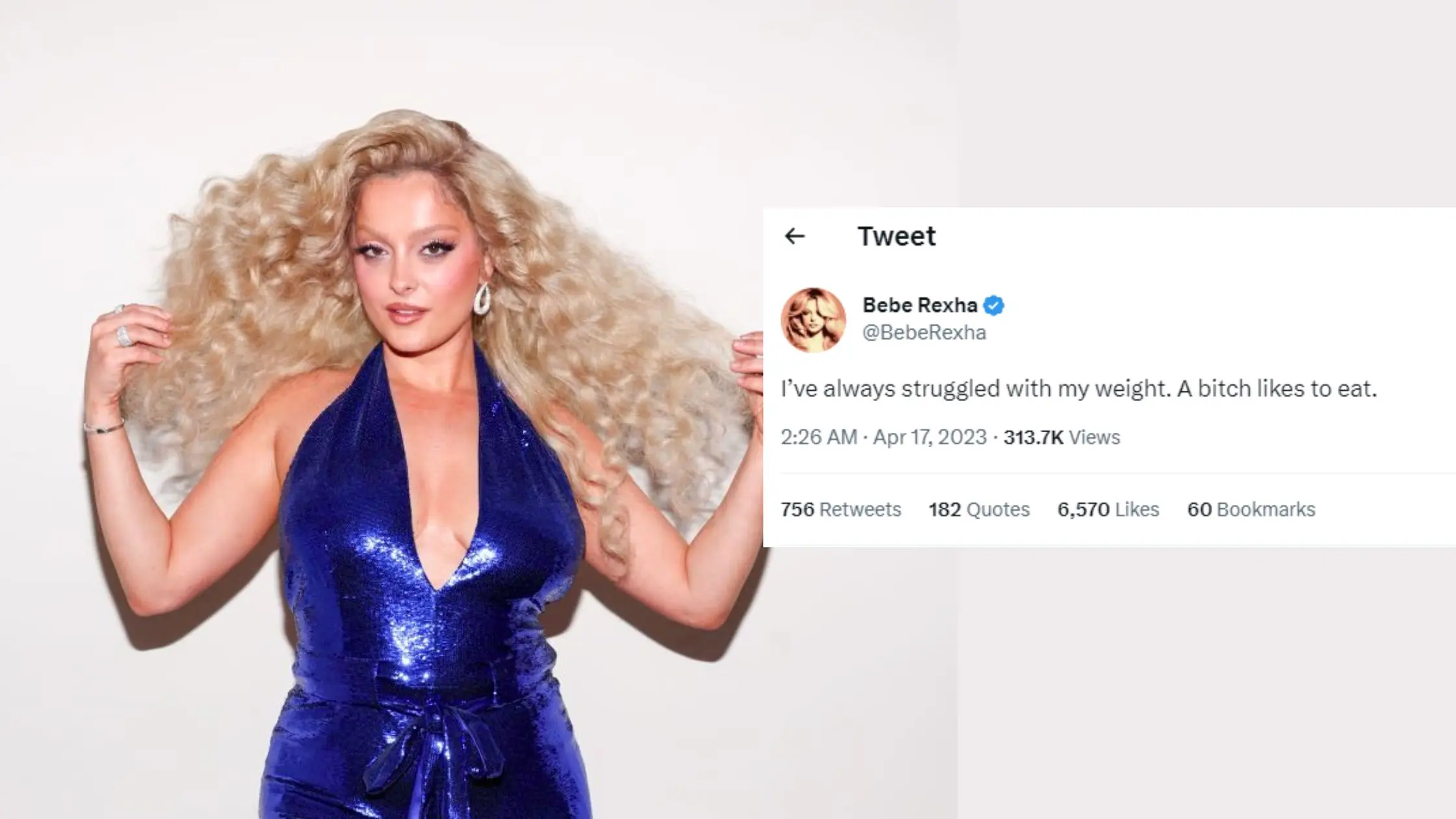 The singer who got infuriated seeing this put a tweet on Monday calling out the standards of TikTok. According to her, seeing that in the search bar was so upsetting. But she was not mad at this because she understands about her weight gain. She also admitted that she likes to eat.
But the real concern here was how TikTok had a provision to drag unwanted attention to her weight by placing such a search option.
The tweet which was shared on her Twitter handle included a screenshot of the suggestion. Upon the singer's revelations, many of his followers and friends have come forward in support of her. The singer captioned the post by concluding that even amidst all the negative comments on her body, there are people who genuinely support her.
And she has expressed her gratitude to such people who love her no matter what. The comments under her Tweet reveal that she has a solid support system that cares about her no matter what the circumstances are.
Along with this, Bebe Rexha replied to another Tweet by one of her followers where she can be seen as a model in some weight loss ads. Her photo was morphed into this poster and she expressed her frustration with using her photo for such illicit purposes.
Amidst all these turmoils, many of her fans have come forward in supporting the singer. In a reply to one of the tweets by her followers, she told that she is constantly working on herself. But at the moment, she is a bit discouraged.
Also read: Bella Hadid Shows Support For Ariana Grande's TikTok Video Against Body Shamers!
Her Struggles With Weight Gain
Bebe Rexha has always been under the spotlight for her weight and body. In an earlier TikTok video that came out in December 2021, the singer opened up about her struggles with weight gain. In the video, she can be seen sharing how the holiday impacted her weight and added to it. This shattered her self-esteem.
She shared her embarrassment with her followers by stating after weighing herself, she doesn't feel comfortable sharing how much she weighs. The singer sadly added that she feels disgusting in her own body.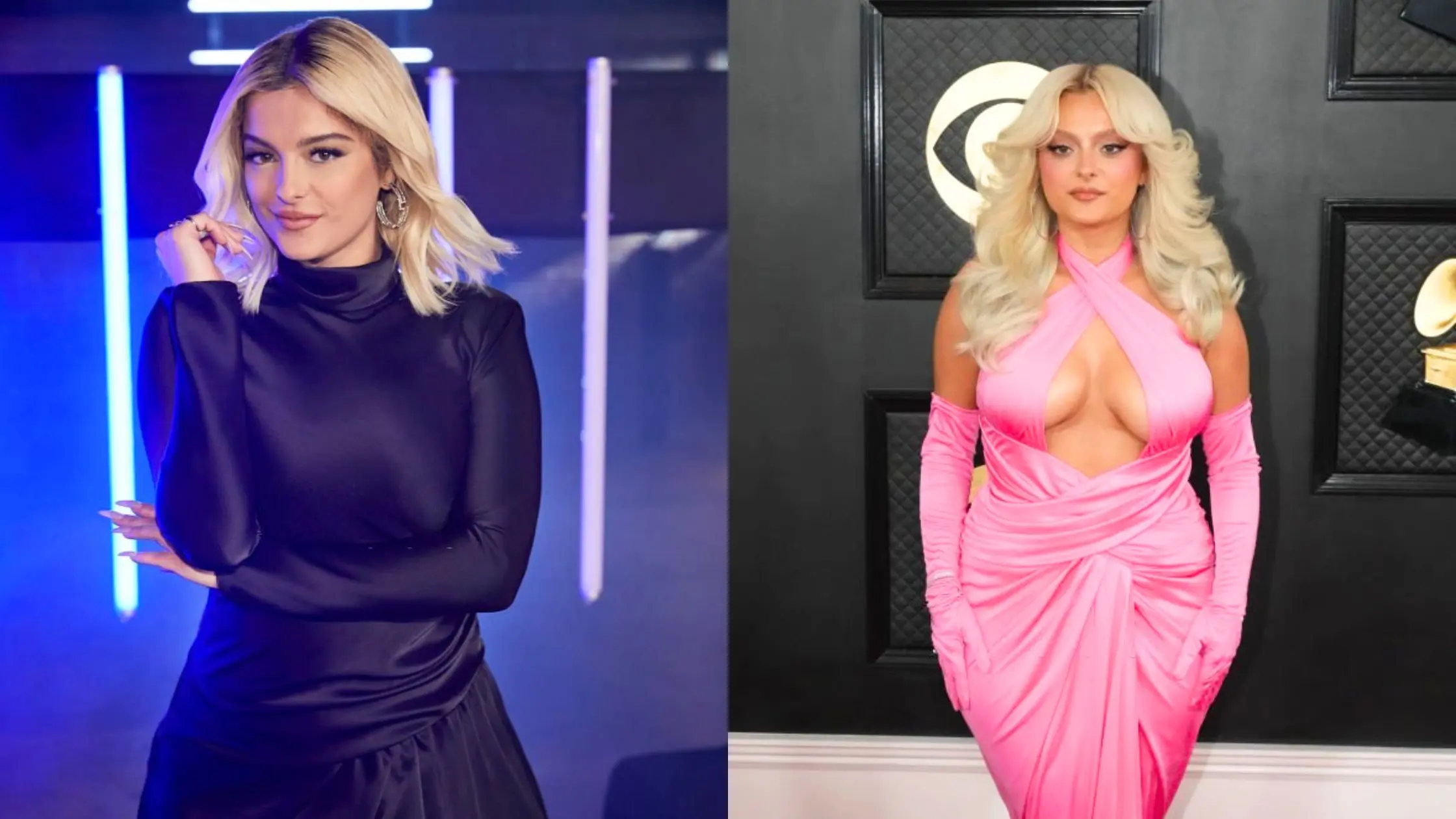 But at the same time, Bebe Rexha is known for her stance regarding body positivity movements. She has openly advocated for body positivity and has propounded the need to accept the body with its flaws. But still, sometimes she has opened up about her vulnerabilities and her constant struggles with self-image issues.
Bebe Rexha is a true beacon of hope in a world that constantly runs after unnatural body standards. She finds positivity in being under her skin. Even though sometimes she loses the battle with herself, she is never ashamed of sharing her vulnerabilities with others. That itself can be considered a symbol of true strength and power.
Check out: Lizzo Backlashes Against Comments On Her Body: Claims She Is The New Beauty Standard!