Ozempic Faces Shortage Due To Its High Demand For Weight Loss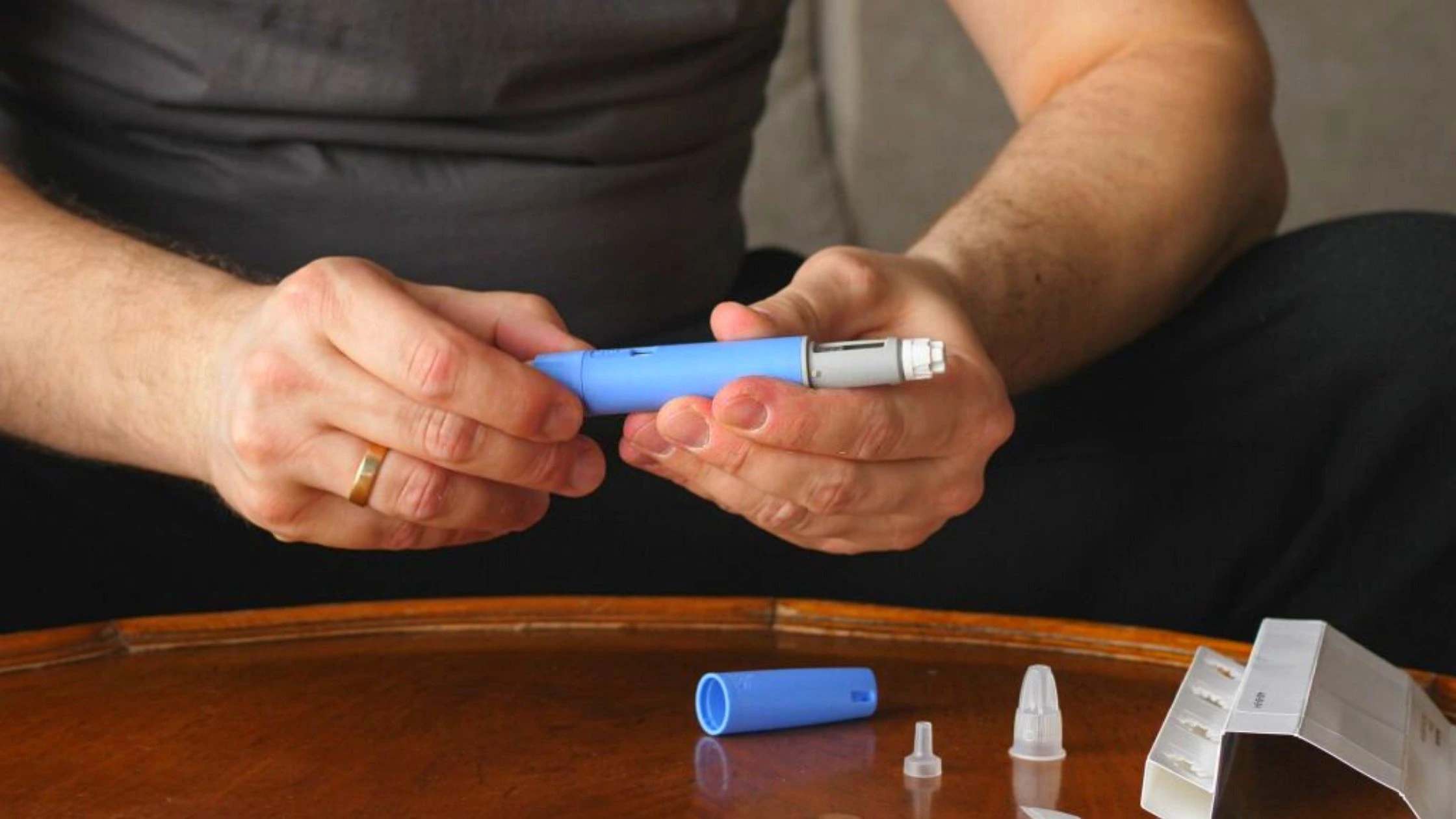 Weight loss is a sizzling topic in the online world. Currently, as we all know, the spotlight is on the popular diabetes drug, Ozempic which causes weight loss and as a result, faces an extreme case of shortage. Ozempic is FDA-approved for treating type 2 diabetes. As a semaglutide composition, another variation of this drug Wegovy was approved for weight loss.
As the popularity spiked up, the scarcity also increased. Read on how an internet trend caused the shortage of Ozempic as the medication is used for weight loss.
Ozempic's Popularity As A Weight Loss Drug
Ozempic is the brand name for semaglutide, which is also known in other brand names, such as Wegovy, Rybelsus, etc. Developed by Novo Nordisk, a Danish multinational pharmaceutical company, Ozempic is primarily used to treat type 2 Diabetes. Both Wegovy and Ozempic contain semaglutide. The only difference between them is that Wegovy was manufactured to aid in weight loss while the primary intention of Ozempic is to maintain blood sugar levels.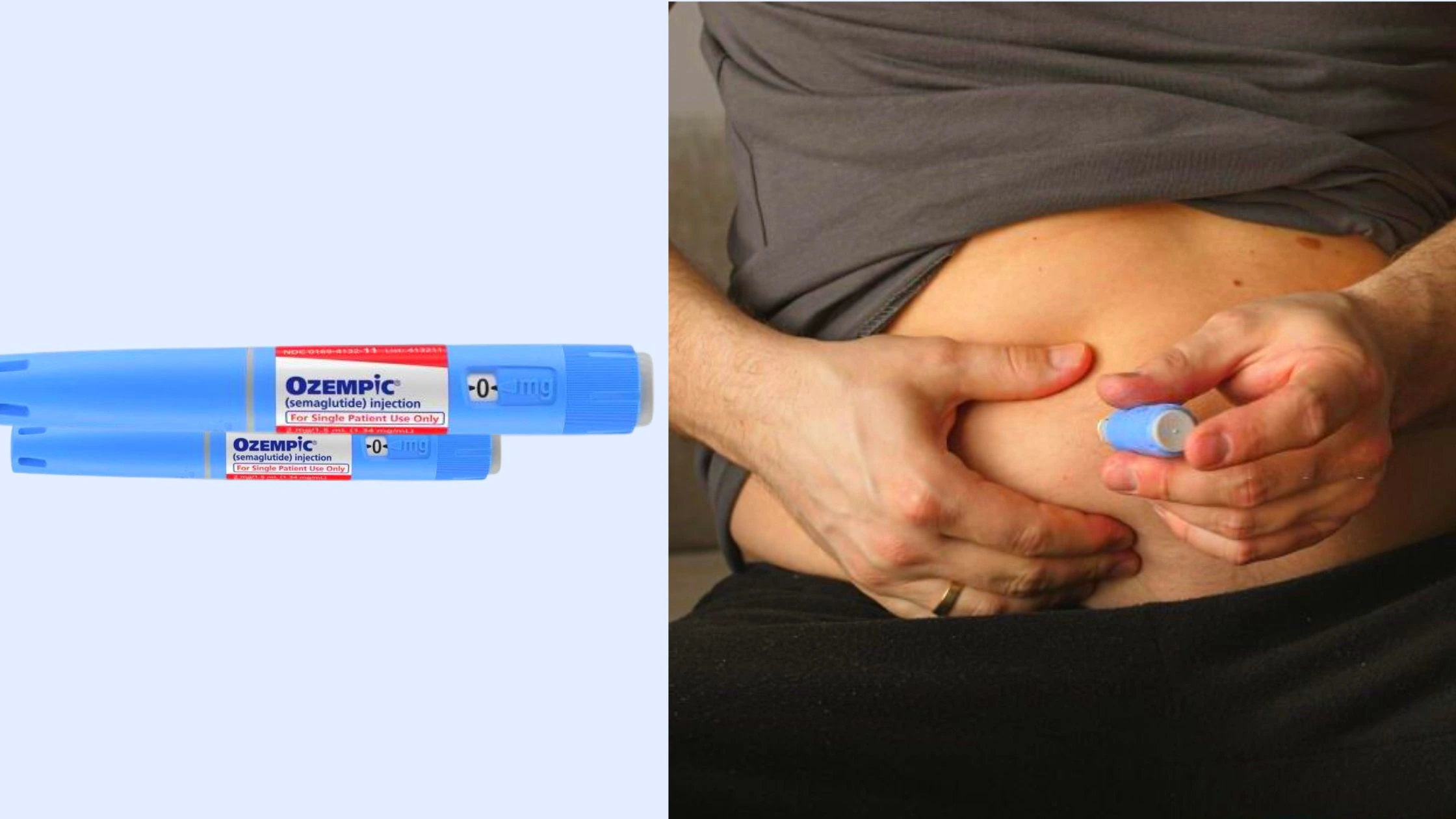 The effectiveness of Ozempic was spread all over the internet like wildfire, celebrities started endorsing its benefits for losing weight, even known as the latest weight loss trend in Hollywood. While being the trend in social media platforms such as TikTok and Twitter, Ozempic was approved by FDA in 2017 for treating type 2 Diabetes while Wegovy was sanctioned permission to be used as a weight loss drug in 2021. Both these drugs contain semaglutide as the major component, which has proven benefits in balancing blood sugar levels, reducing appetite, and thereby aiding in weight loss.
After the approval of semaglutide drugs such as Ozempic and Wegovy for weight loss, a trend was seen on online platforms for encouraging its use. Such a viral trend where hashtags such as #Ozempic and #OzempicChallenge were extensively promoted in social media channels such as TikTok. People who have used the drug for weight loss and have lost considerable weight posted photos with these hashtags. As a result, doctors were pressured to sell the drug off-label, which is not an illegal practice in the United States.
Even celebrities like Kim Kardashian and Elon Musk were seen promoting the Ozempic drug as a better alternative for weight loss.  In a Twitter post that Musk shared on 16th November 2022, it clearly says that his weight loss secret is Ozempic/Wegovy plus some fasting and diet.
Scarcity of the Ozempic and further issues
Based on the statistics from Centres for Disease Control and Prevention, around 37 million people in the United States have diabetes. Among them, 90%-95% suffer from type 2 diabetes. It operates by resembling the function of a hormone that can maintain insulin levels in diabetic patients. Doctors usually prescribe the medication as a once-in-a-week injection. If the patients are not getting enough Ozempic to regulate the insulin levels in their bodies, it can cause some serious health conditions. The scarcity of the medication can lead to an increase in blood sugar levels which can further cause conditions like kidney failure, cardiac issues, and even stroke. 
Currently the medication, Ozempic is running low as it is widely prescribed as an off-label weight loss drug. Many of the users who consume Ozempic or seek the off-label prescription of this drug are not diabetic or obese. Most of them are simply overweight and they are after this magical weight loss drug that can help them to keep their weight at a controlled level.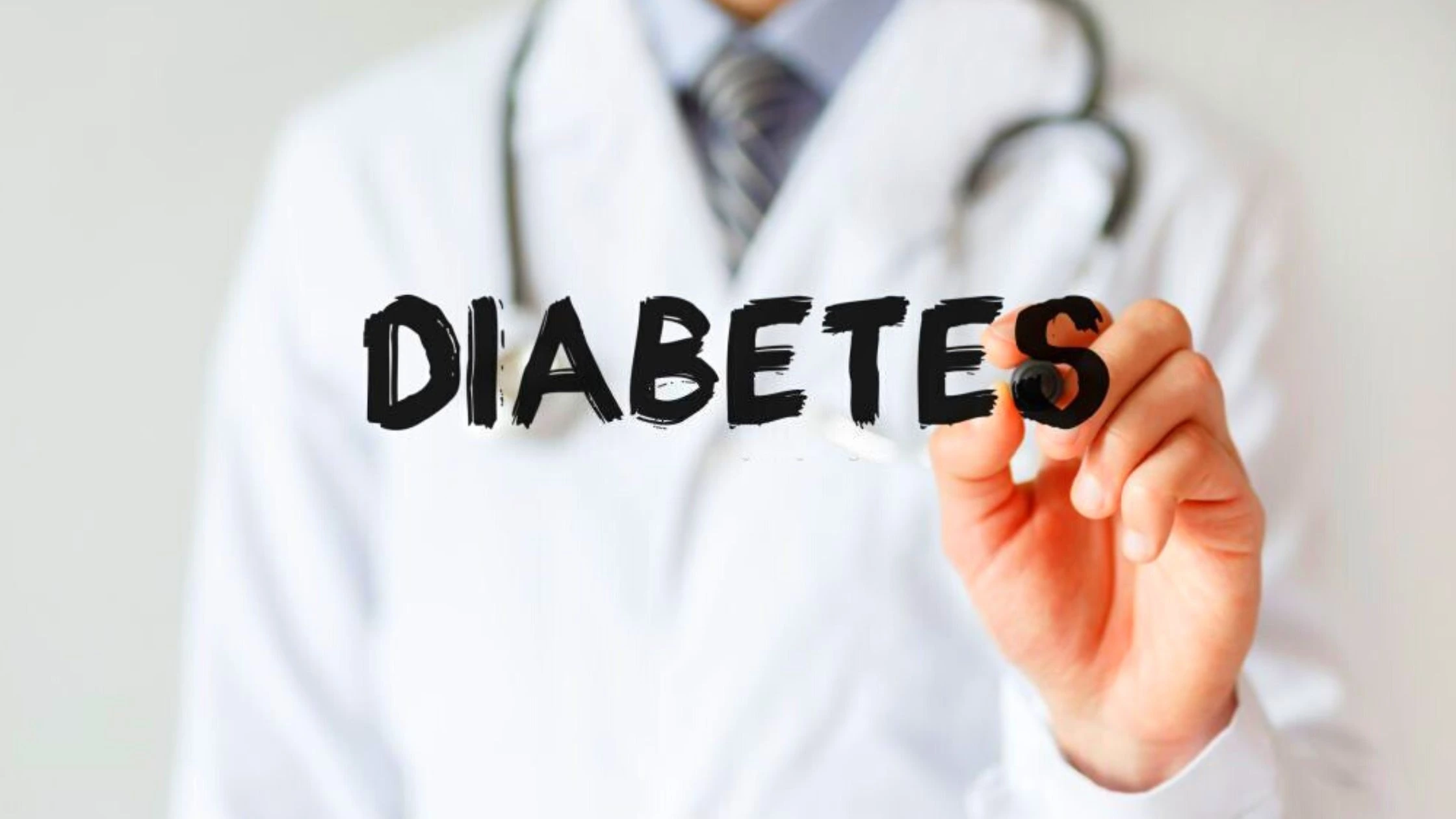 From the information gathered from those who work behind major pharmaceutical brands, we can understand that the current scarcity of Ozempic started with Wegovy. When doctors started prescribing Wegovy for weight loss, a spike in its selling happened. After the Wegovy shortage started, doctors started to prescribe Ozempic for weight loss. This resulted in the diabetic drug shortage that is currently on the run. 
Also read: Khloé Kardashian Debunks Claims That She Uses Diabetes Drugs For Weight Loss
Another factor that created this scarcity is supply chain issues. The current demand was so unexpected that it affected the supply chain networks behind the Ozemic drug. This also became a major factor behind the inability to properly manufacture and deliver this weight loss drug. Anyway, scarcity has raised many questions and concerns. One of the major issues that have arisen after the current dilemma is that diabetic patients now lack proper medicine for treatment. Regarding this issue, doctors suggest that if Ozempic medication is not available to treat type 2 diabetes, the only alternative way is to switch to some other medication. But many patients have started complaining that after switching to a different medication, they haven't experienced effective results as such.
Among the current havoc and issues, the representatives from Novo Nordisk, the manufacturers of Ozempic, and Wegovy have made some statements regarding putting an end to the shortage.  As per this statement, the company has started the necessary procedures to manufacture all dose strengths of Wegovy and a major commercial re-launch of the drug is planned to be conducted next year.  According to the statement, the company will continue the production and delivery of the drug in the usual manner and there will be some areas that will be affected by more delay in delivery than others. The statement concludes by providing assurance and also a suggestion that patients who experience a break in the continuity of Ozempic treatment need to consult their doctor.