WeightWatchers To Start Obesity Drugs Business; To Acquire Sequence Telehealth!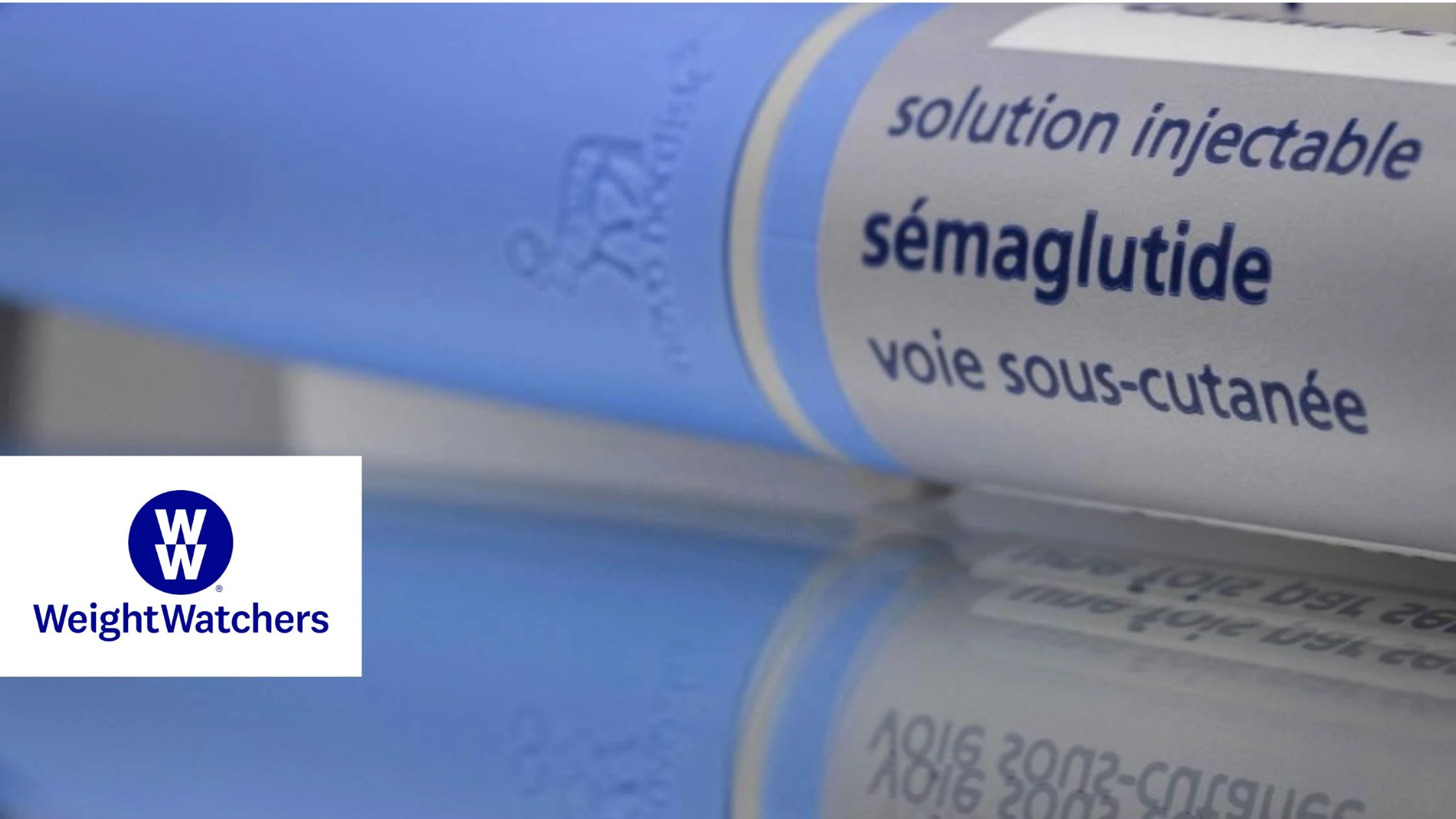 While obesity rates are on the spike in the United States, another industry is thriving alongside. It is the weight loss drugs industry that has gained a recent attraction. It is based on two drugs that are known as the magic weight loss drugs, Ozempic, and Wegovy. They have the potential to change the face of the weight loss industry.
WeightWatchers, the giants in weight loss diet plans in the US, has recently come up with the idea to enter into the weight loss drug market. In the context of its recent stock build-up, the company is planning to associate with another start-up that deals with weight loss drugs.
Dive right into the news to know more about WeightWatchers and their entrance into the prescription drug weight loss business.
WeightWatchers Starts A New Chapter In The Weight Loss Business
Weight Watchers, also known as WW International, is entering into the prescription drug weight loss business. In recent news, the company is planning to buy ‌telehealth startup Sequence in a $106 million deal. On Tuesday, the stock of WW International went high and it is after this incident the company revealed its new policy.
The weight loss company is targeting to acquire the telehealth provider, Sequence, which delivers famous weight loss drugs such as Ozempic, Wegovy, and Trulicity. These drugs have caused quite a storm in the market recently for their weight loss properties.
They all work in the same way. Consumption of these drugs can trigger the production of insulin in the body and can prevent excessive sugar and reduce cravings.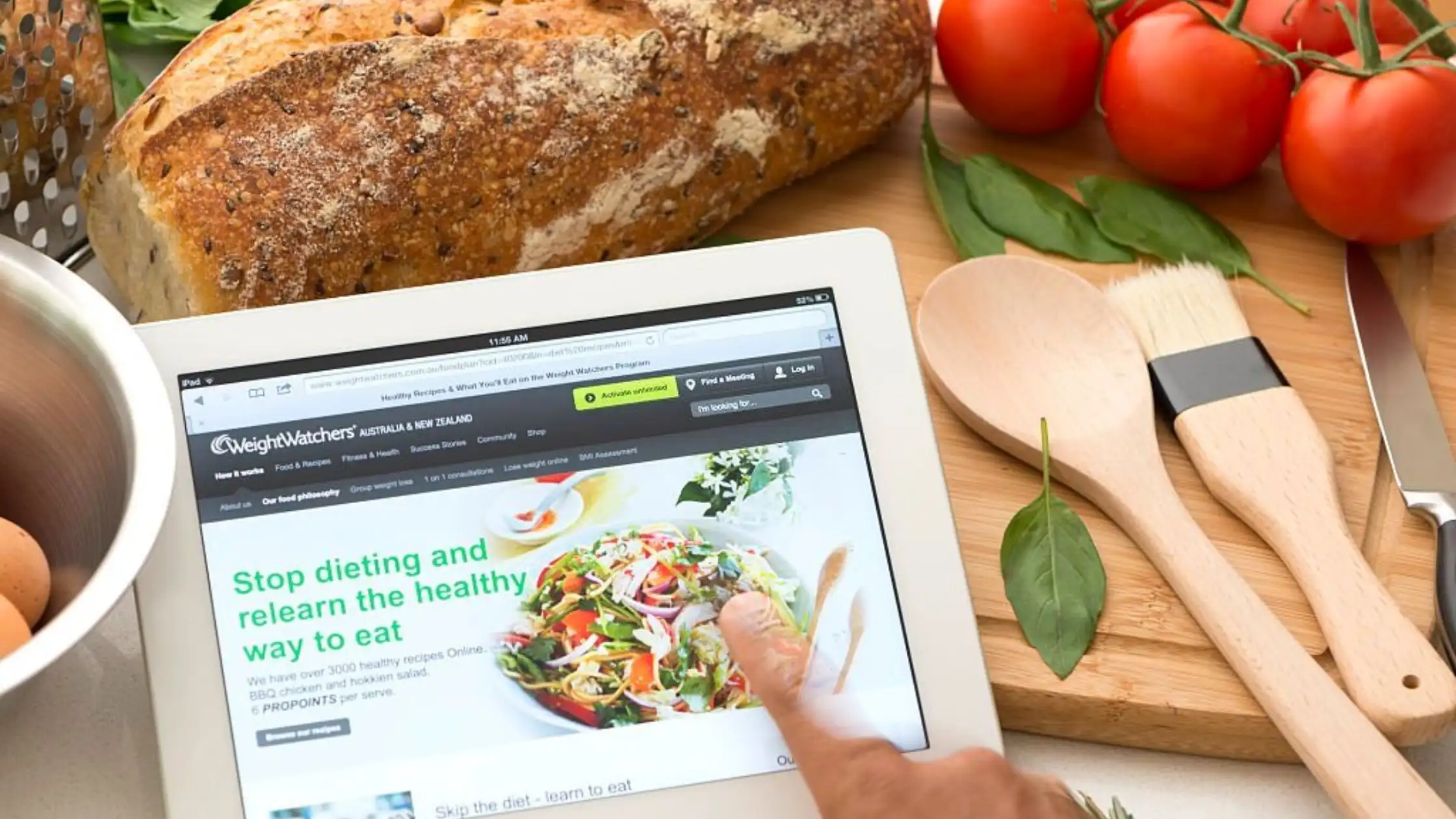 Right now, Weight Watchers are focused on providing subscribers with meal plans that can aid in weight loss. By acquiring the brand Sequence, the company is emerging into the steaming market for prescription drugs that can treat obesity. On Tuesday, ‌WW International stocks ‌closed at the rate of 79%. According to the CEO of ‌the company, Sima Sistani, it is their responsibility to support the delivery of weight loss drugs for those in need.
Weight Watchers is currently targeting the marketing of drugs known as Ozempic and Wegovy, which are the brand names for Semaglutide. Semaglutide is effective for treating type 2 diabetes and aiding in weight loss. Both of these drugs are suggested as once-weekly injections. ‌
While Ozempic is being prescribed to treat type 2 diabetes, it is currently used for weight loss purposes. It was in 2021; Wegovy another brand variation of Semaglutide suggested for obesity in adults. Last year it was prescribed to treat obesity in adolescents of 12 years or older.
Even though WeightWatchers didn't correctly mention the names of Ozempic and Wegovy, they have pointed out the relevance of Sequence's $99-a-month subscription plan. According to them, this plan could help customers ‌connect with doctors, who in turn could prescribe them drugs that imitate a hunger-reducing hormone known as GLP-1 (glucagon-like peptide-1).
Anyway, the off-label usage of these drugs has made quite a stir in the market, leading to their selling in an unsurpassable way. The company which manufactures these drugs, Novo Nordisk revealed the shortage of these drugs in a press statement made recently.
This immense popularity, in turn, had made the drugs to be in shortage condition. Experts have opined that using these for weight loss in an off-label way can cause ‌a serious shortage of these drugs. And this impacts patients with type 2 diabetes who are in much need of these drugs.
Also read: UK Pharmacies To Launch Wegovy In Spring 2023!