All You Need To Know About "Ozempic Face"!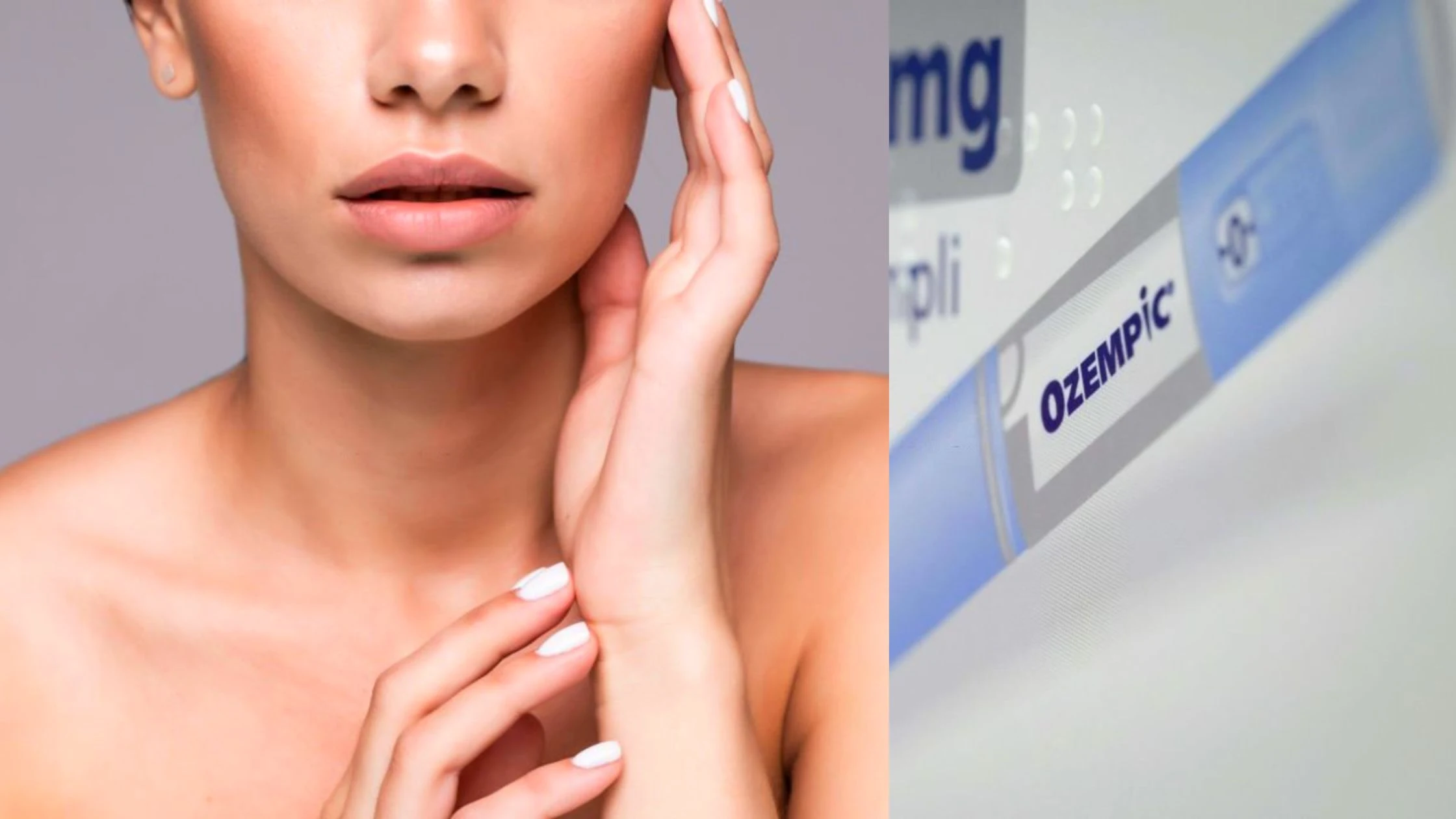 Grabbing 703 million views in TikTok alone, Ozempic is one of the recent hashtag trends in almost all social media platforms. This type 2 diabetes medication is gaining popularity because of its weight loss properties. The semaglutide brand has been used by many celebrities for weight loss. They have shared their success stories through platforms such as TikTok.
Soon after the Ozempic trend, another hashtag is gaining prime attention now. It is nothing other than 'Ozempic face' which is an actual term coined by a New York City dermatologist, Paul Jarrod Frank, MD. 
What Exactly Is Ozempic Face?
The recent hype regarding 'Ozempic face' started when many shared their experiences on the medication through social media. Even though they had lost a considerable amount of weight, their facial skin has become saggy.
This has created a gaunt-like appearance, which is now commonly called the 'Ozempic face'. So, it seems all of TikTok now is after this new trend and is discussing its dangers and whether there is a way out.
Many experts think that the term is a bit confusing, as the aging of the skin is not a particular result of using Ozempic. When one loses weight, it is natural for them to lose fat around other body parts, especially from their face. So, connecting this with Ozempic is not meaningful.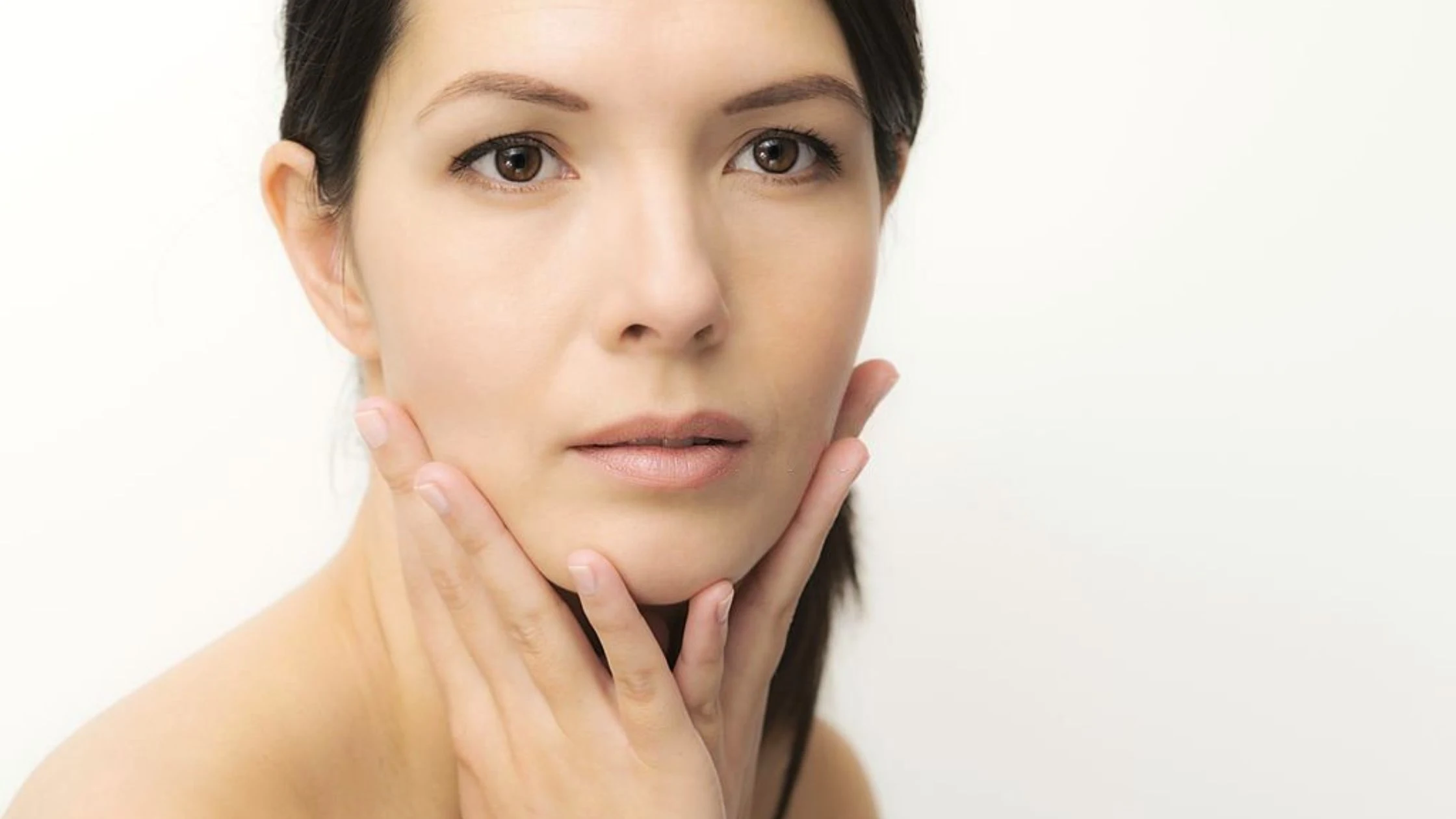 According to experts, the sagging of the facial skin can happen as a result of sudden weight loss. When weight loss is rapid, such cosmetic side effects are usual. Nowadays, many people are trying to cover up skin aging with filler treatments.
But experts suggest that skin sagging can be prevented if the weight loss process is a bit slower. The drug faces a shortage due to the hype surrounding it.
People are not using it as per the prescriptions by the Food and Drugs Association. This is a factor that has accentuated the side effects such as skin aging and thus 'Ozempic face'.
How Does Weight Loss Affect Your skin?
Experts think that rapid weight loss can alter skin texture. When weight loss happens, essential nutrients that are needed for skin health also deplete away. Skin is mainly made up of proteins such as collagen and elastin.
Collagen gives its firmness and strength. Elastin is the factor that makes your skin elastic and tight. When one suddenly loses weight, this collagen and elastin metabolism gets disrupted. This results in saggy and dull-looking skin. 
Treatments that can help with Ozempic face
There are no rapid solutions to enhance the volume of your skin and improve its texture. But if one is ready to follow some healthy habits such as proper hydration and sun protection, it might at least be good.
Many experts suggest that retinoids, an OTC treatment for aging skin, can also be effective. Retinoids can improve skin texture and elasticity. Some other treatments can improve skin texture after weight loss. Some of these are analyzed in detail below:
This is an FDA-approved facial filler treatment. Also known as injectable implants, they help to regain the smoothness of your skin and improve its volume.
Also known as rhytidectomy, a face-lift can bring youngness to your skin. The process takes place by lifting the sides of your face. 
As the name suggests, fat from one of your body parts is taken and transferred to the other part where it needs to be filled. It is also known as lipofilling.
Renuvion was approved by the FDA in 2022. It is a one-time treatment that uses helium plasma energy to enhance the elasticity and tightness of your skin, especially in the neck.
Anyway, more and more revelations regarding the Ozempic face are coming out through social media handles. At least these kinds of stories can make people a bit discrete in mindlessly running after the magic weight loss drugs.
Also read: Ozempic: An Inside Look At Hollywood's Secret Weight Loss Drug