Semaglutide Weight Loss: Treatment For Obesity Management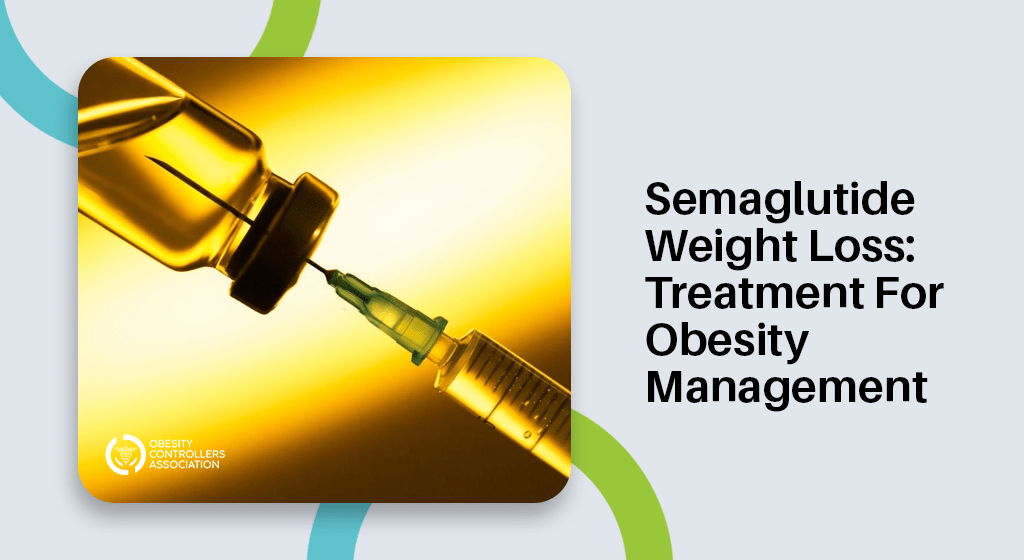 Hey, readers out there! If you are wondering what Semaglutide weight loss is or looking for more information in order to use it, then you are at the right place.
From the day it was released in the market, people were surprised by its stunning results. There was positive feedback from different doctors and physicians. Even the FDA approved this medicine.
What is Semaglutide Weight Loss?
Semaglutide is an FDA-approved weight management drug that can be used to cure obesity, which is one of the major prevalent issues. People who are with BMI values 27 kg/m2 are, or people who are suffering from one-weight-related comorbid conditions such as diabetes or hypertension are advised to use Semaglutide. It is also initiated for a primary BMI of 30 kg/m2.

Semaglutide is the synthetic version of a gut hormone called GLP-1, which plays a major role in suppressing hunger or appetite. It is given as a once-a-week injection subcutaneously under the skin. Semaglutide was first approved by the FDA in 2017 under the dose of 1 mg to help cure one of the major complications, which is type-2 diabetes. It was again approved under the brand name Wegovy in 2014 under a dosage of 2-4 mg, primarily to lose weight.
It is particularly developed as a chronic weight loss treatment since 2014 FDA approval. You need to take the medication with a low-calorie diet and increased physical workout for better results. It shouldn't be used with other Semaglutide products or GLP-1 receptor agonist
medicines. Other weight loss medications or ayurvedic treatments should be avoided during medication.
Who is the manufacturer of Semaglutide?
Novo Nordisk is the manufacturer of Semaglutide weight loss. Inventing Semaglutide became a boon for many people as it targets and cures obesity only after a 68-week trial. It is a quick and effective way for obesity that can help you lose weight without spending hours working in the gym or following crazy diets. The dosage of the prescription varies as per the time.

What are the ingredients of Semaglutide ?
Every 1 ml of Semaglutide weight loss contains 1.42 mg of disodium phosphate, 8.25 mg of sodium chloride, and water for the purpose of injection.
What is the Semaglutide weight loss dosing schedule?
Semaglutide is taken weekly once for 68 weeks. In the first month of its usage, 0.25 mg of dosage is injected every week. In the second month of its usage, 0.5 mg of dosage is injected every week. In the third month of its usage, 1.0 mg of dosage is injected every week.  In the third month of its usage, 1.7 mg of dosage is injected every week. From the fifth month, 2.4 mg of dosage is injected every week. This is the dosing schedule for Semaglutide.
How to use Semaglutide?
You can change the day of the medication if you want to do so. The only criteria are that your last dosage should be taken 2 or more days before.
You can still take your dosage if you miss anyone and the next scheduled dosage is more than 2 days away; take it as early as possible.
You can still take your dosage if you miss anyone and the next scheduled dosage is less than 2 days away; take it on the next regularly scheduled day.
You can still take your dosage if you miss it for two weeks on the next regularly scheduled day, or you can start the treatment once again.
You can have it with food or without.
If you take more dosage, then immediately contact the physician.
Semaglutide Side Effects
Pancreas Inflammation: Severe pain in the abdomen is one of the symptoms through which you can identify it. The pain doesn't go away with or without vomiting. You could also find severe pain in the back. If you experience pain, then stop using the medication and visit your physician.
Gallbladder problems: Sometimes, the medication can cause improper function of the gallbladder and the formation of gallstones. Upper abdomen pain, fever, jaundice, and clay-colored stools are some of the common symptoms. If you observe these symptoms, then stop using the medication and visit your physician.
Blood sugar diminution: This is one of the most common side effects. It is mostly seen in patients who are suffering from type-2 diabetes and taking diabetes medication along with Semaglutide for weight loss. Visit your physician about the recognition and treatment of low blood sugar levels. Some of the symptoms of Blood sugar diminution are blurred vision, anxiety, mood changes, sweating, slurred speech, hunger, confusion, weakness, headache, and increased heartbeat rate.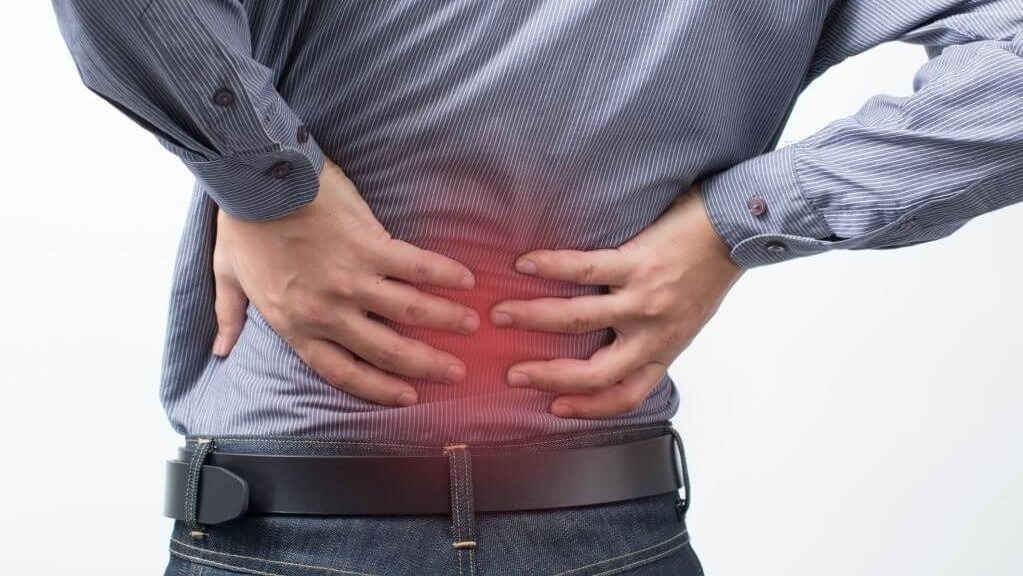 Kidney problems: People who are suffering from kidney problems, nausea, and diarrhea can experience dehydration. So, it is essential to drink fluids to hydrate your body regularly.
Allergic reactions: Allergic reactions also can be a common issue. If you observe symptoms such as swelling of lips, skin inflammation, skin rashes, increased heartbeat, and fainting, then stop using the medication.
Vision changes in type-2 diabetes patients: Observe your vision ability daily and talk to your physician if you find any vision changes due to Semaglutide.
Elevated heartbeat: Semaglutide can increase your heartbeat rate. Visit your physician if you observe an increase for a long time.
Depression: Semaglutide can cause several mental health issues. Take care of your mental health during the medication. Visit your health advisor if you observe rapid mood swings.
Common Side effects: Diarrhea, Nausea, Vomiting, Stomach (abdomen) pain, Constipation, Headache, Tiredness (fatigue), Dizziness, Upset stomach, Feeling bloated, flu, Belching, and Heartburn are some of the most common side effects of Semaglutide.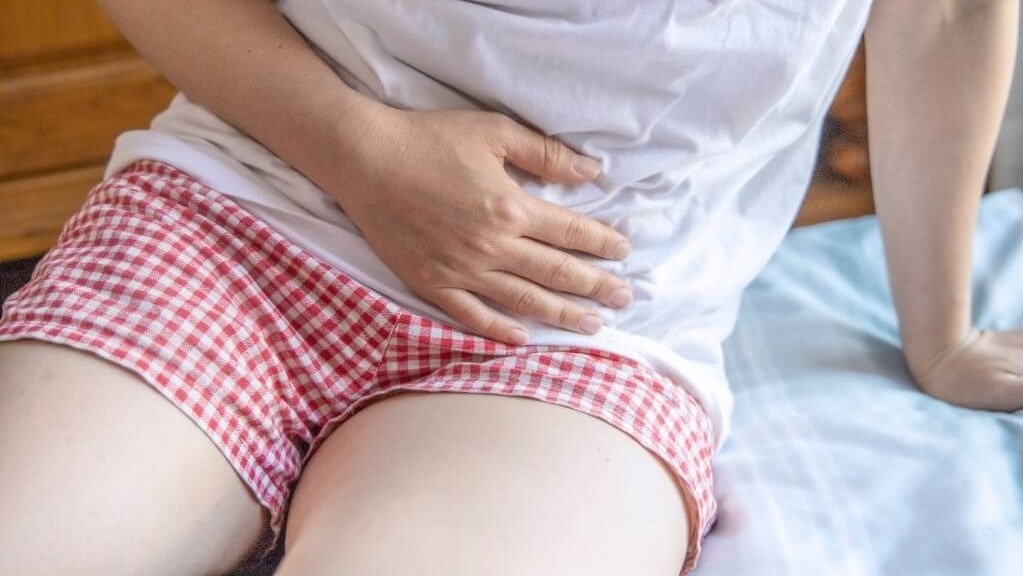 Semaglutide weight loss cost
There are many other companies that provide Semaglutide, but speaking of Semalgulite weight loss, then Wegovy provides it. Their medications are specially designed to target obesity.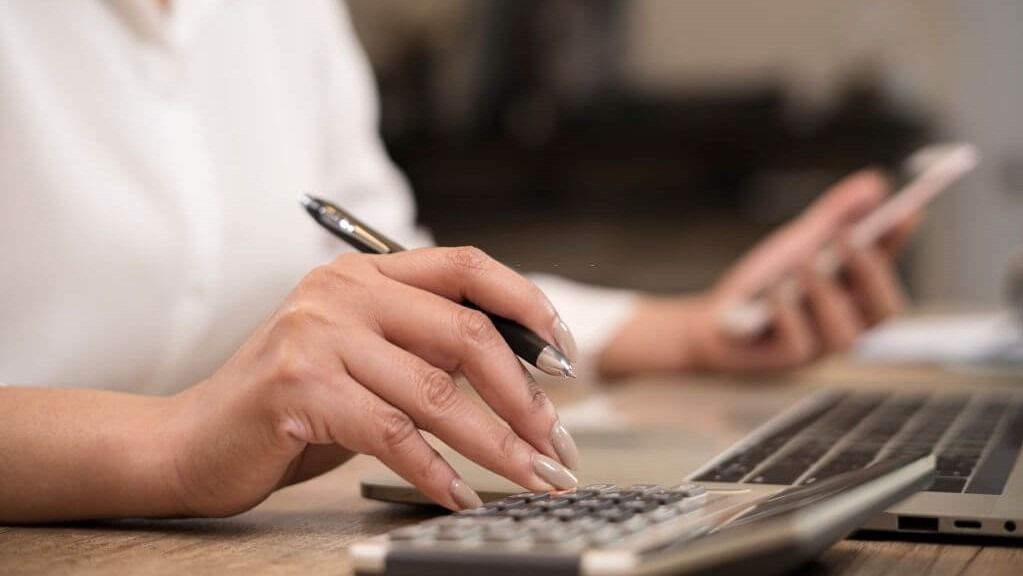 The Semaglutide weight loss medication of Wegovy can cost $1627 per month. Wegovy copay coupons can help you reduce your total charges. You have the option to cover your costs through insurance. Below is a list of different types of insurance and their expected coverage.
Employer-provider insurance: The average coverage differs. You can write a request letter with the help of your physician if you don't receive any coverage.
Medicare: Unfortunately, Wegovy doesn't provide coverage for Medicare.
VA health benefits: Participants of the Move program can receive coverage.
Tricare: Tricare insurance may be provided if it is a medically required obesity treatment.
Individual and family insurance: It may be provided. But it varies respectively.
Semaglutide weight loss injection guidance
Semaglutide weight loss injection is called a pen. You can use a pen only once. The dosage will be provided already. Don't remove the cap until you are ready to inject. You can store it in the refrigerator between 2C to 8C. Don't freeze, and always try to keep it away from the light.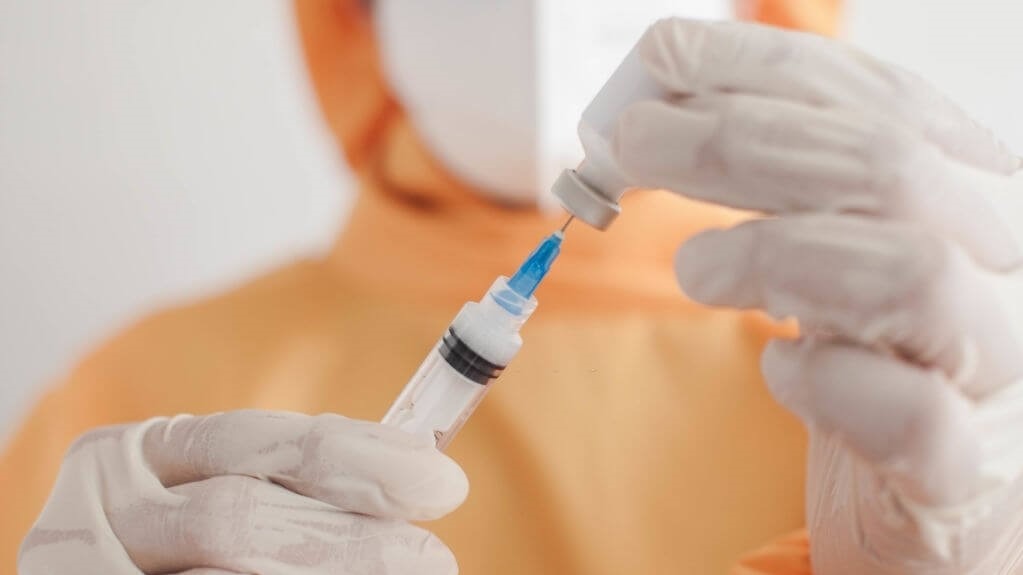 Check the expiration date, pen window, needle cover, and pen cap before and after its usage. Before usage, the pen window is clear and normal, but after usage, a yellow bar stops moving to indicate that you received the full dosage. Before usage, the needle cover is hidden inside, whereas after use needle cover is locked.
You need to remove the pen cap before usage. Select a spot on your body to inject the drug. You can choose your upper leg, lower stomach, and upper arm to inject the drug. Don't inject in sensitive parts. It can lead to unnecessary problems. Follow all the above instructions before injecting.
Injection Procedure
Grab a pen, an alcohol swab or soap and water, a gauze pad or cotton ball, and a sharps disposal container for used pens for the preparation of injection.
Remove the pen cap from your pen.
Push the pen cap hard against your skin until you see the yellow bar stopping. If it doesn't stop, pull it harder.
After the yellow bar stops, remove and throw the injection in an FDA-cleared sharp disposal container. If it bleeds, then press the bleeding site with cotton.
Avoid dropping your pen on hard surfaces and contacting them with liquids.
People who cannot use Semaglutide for Weight Loss
There are some restrictions to this medication.
Don't use it if you have any family thyroid cancer called medullary thyroid cancer.
Don't use it if you have Multiple Endocrine Neoplasia syndrome types 2, which is an endocrine condition.
Don't use it if you are less than 18 years of age.
Don't use it if you have several allergic reactions.
People who are using other kinds of medical or obesity prescriptions cannot use them.
Is Semaglutide Weight Loss legal?
Yes, it is completely legal. It has been approved by the FDA many times. Many people found this medication helpful. Many other researchers and physicians were totally obsessed with this drug. There are no complaints from the American government regarding the usage of this drug.
So, you can use this without any doubt or permission. Besides, they provide you with many different insurance coverages and copay discounts that you can choose to reduce your costs. They also have different prescription guides that can help you better understand the medication.
Where can we buy Semaglutide?
Segovia is the first company that started selling Semaglutide. You can buy Semaglutide from their official website. There are many other companies that have started selling it. You can buy from them too.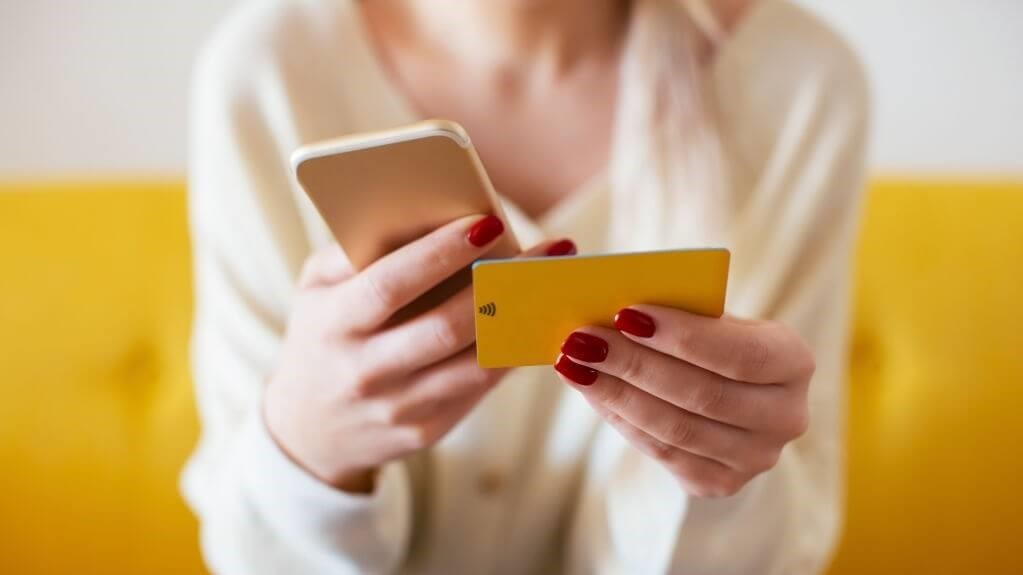 Final Verdict
As we are living in a fast-paced life, where corporate companies expect us to work overtime, it could be really hard to manage our time to work out in the gym and maintain a healthy lifestyle. It doesn't seem to be quite realistic. So, we need to search for an alternative to maintain a healthy lifestyle or prevent several health complications.
Semaglutide is one such alternative. But you need to remember that this medication works to its best when you do some kind of physical activity and also eat healthy food. This accelerates the results a lot. They also provide medications on different dosages by which your body can slowly get used to the medication. You can try it if you want. Contact the official team for further details on Semaglutide.