UK Pharmacies To Launch Wegovy In Spring 2023!
The celebrity weight loss secret Wegovy is to be sold by high-street chemists in the United Kingdom. The injectable medication is already a hit on social media handles. Many celebrities like Twitter owner Elon Musk shared the weight loss effects of this drug.
Now the weekly jab is to be sold under high street chemists chains such as Boots and Superdrug in England. Read on.
Wegovy And Its High Demand
The recent changes happened in the lights were National Institute for Health and Care Excellence( NICE) approved two similar drugs, liraglutide, and semaglutide. Wegovy is the brand name for semaglutide which is prescribed for treating obesity. The National Health Service (NHS), UK is waiting for the drug to reach England.
They have made the necessary arrangements with Novo Nordisk, the manufacturer of the Wegovy drug. The drug is available as weekly jabs to be self-administered with a pre-filled pen. Wegovy works by reducing appetite and thereby leading to weight loss. For this purpose, it imitates the action of a hormone known as GLP-1. This hormone makes people feel full and reduces cravings.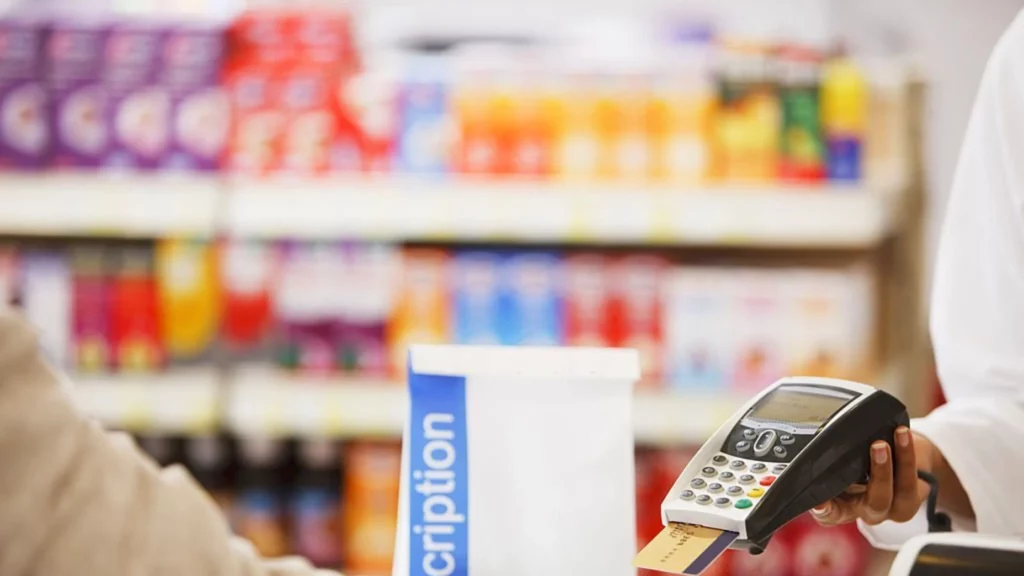 Studies have shown that weekly administration of semaglutide can help obese people to lose around 12.7 kg on average.
Even though some protests are brewing, some experts have welcomed this decision. According to Naveed Sattar, the professor of Metabolic Medicine at the University of Glasgow, it is promising. For him, the decision is revolutionary as it can help many people with obesity. But along with that, he added that more research is needed to identify the issue at hand. Not focusing entirely on weight loss drugs and changing the environment that leads to obesity is crucial.
Criticism against such a change is due to the reason that Wegovy can seriously impact the availability of Ozempic, a drug used to treat type 2 diabetes. There is a decline in the availability of Ozempic for diabetes patients. Along with this, experts have warned that Wegovy might not deal with the root cause of obesity. Many people have reported regaining weight after stopping the usage of Wegovy.
The price of Wegovy is £73.25 for a pack of four pre-filled pens. The NHS has decided to sell the drug only to people with extreme obesity. According to a spokesperson of Boots, they plan to combine medical guidance with selling the Wegovy. The drug will be available from Boots Online Doctor, expected to be launched in the Spring of 2023.
Critics against this move have made some complaints. The professionals in the eating disorder organizations complain that the selling of Wegovy should be restricted. They accuse that such medications can be harmful to people with eating disorders. These advocates demand proper psychological guidance along the drug delivery.