Shaun Ryder Reveals His 2-Stone Weight Loss By Using Ozempic!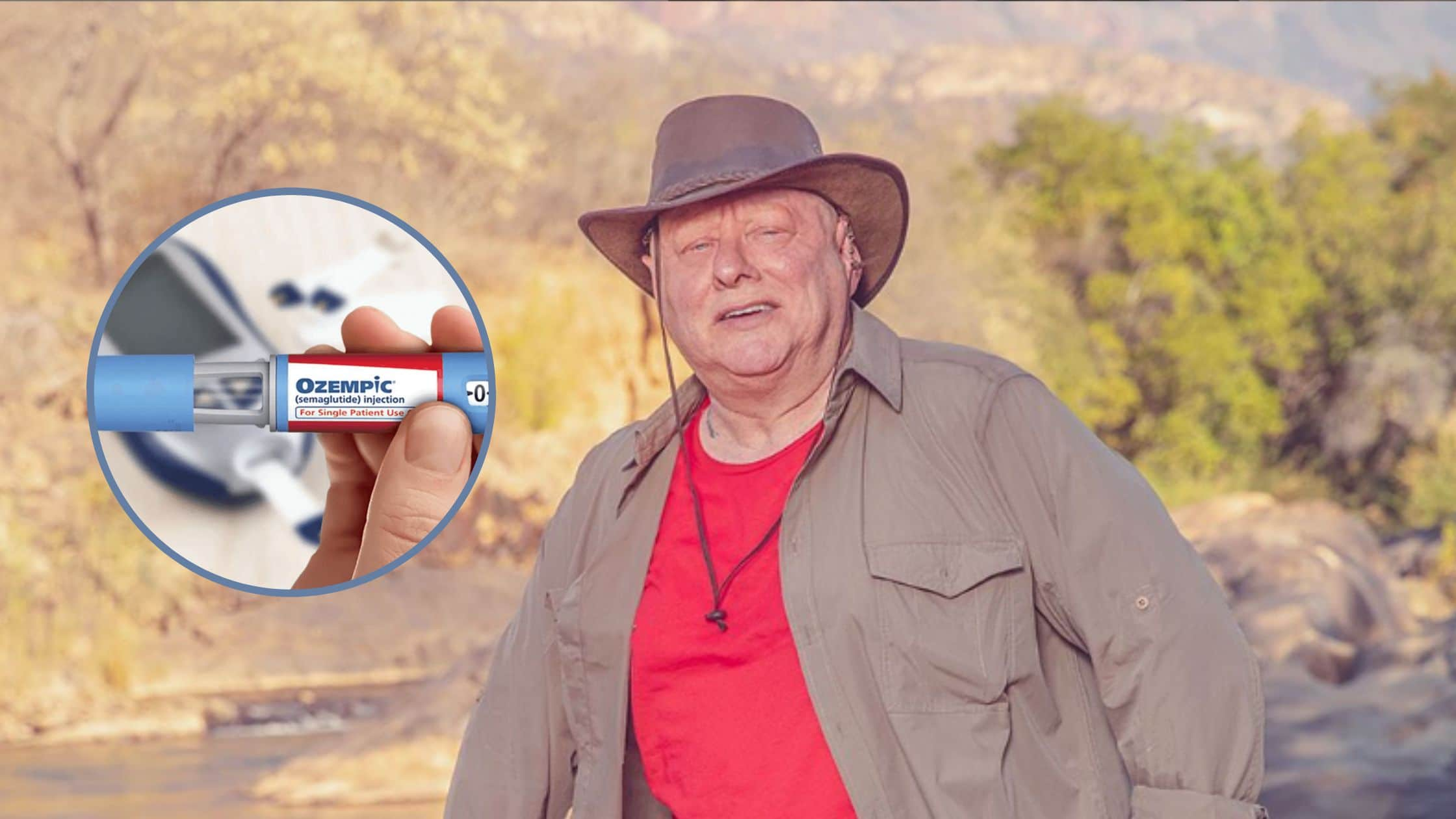 Shaun Ryder is the latest one on the Ozempic bandwagon. In a recent interview, the 'Happy Mondays' singer openly admitted to using the drug for weight loss. According to him, life in the jungle during the 'I'm A Celebrity' show made him reconsider his health. 
But Shaun Ryder is different from those who mindlessly use the Ozempic jab for weight loss. And he advises those people to get professional help. Jump into the news to find out about the two-stone weight loss transformation of Shaun Ryder after using Ozempic!
"I Have Lost Two Stones After Sticking Ozempic Jabs On My Belly": Shaun Ryder
Recently, Shaun Ryder, the lead singer of 'Happy Mondays' has revealed his two-stone weight transformation using an Ozempic jab. The acclaimed singer who was a participant in the British survival reality show, 'I'm A Celebrity', opened up about his weight loss method.
It was during the South African episodes of the show, the singer had to decide to lose weight. He admitted that life in the jungle worsened his health conditions. The 60-year-old is already suffering from an underactive thyroid along with some hip problems and testosterone issues. When the show was set to shoot in the jungle camps, reality struck the singer and he decided to lose weight.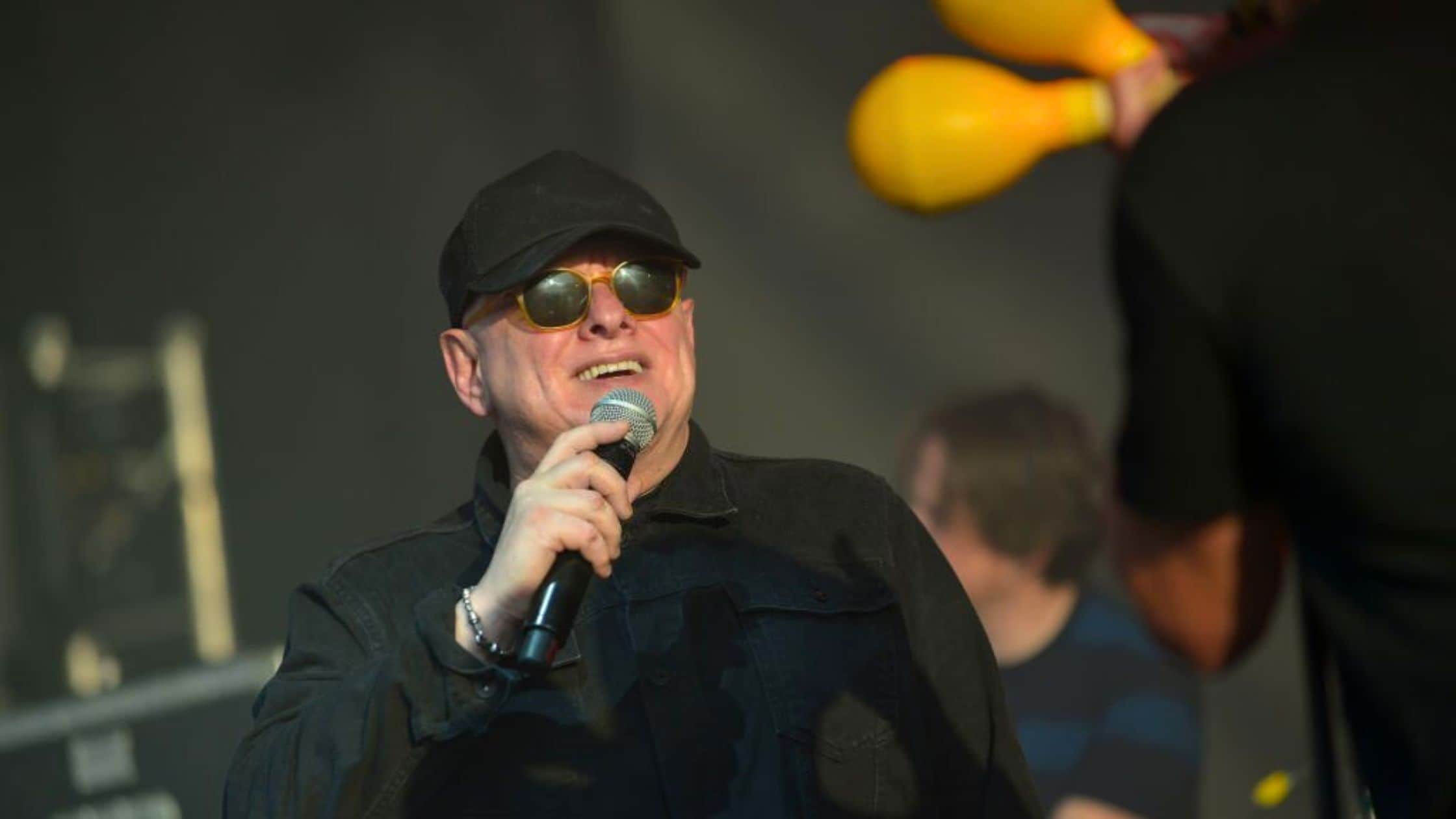 According to Ryder, he was 16 stones earlier, and now after taking the weight loss jabs he has come down to 14 stones. He admitted that he was taking a similar jab used by Kardashians which is Ozempic. And after the use of the drug, Ryder claims that he has lost around 2 stones.
Ozempic has been in the news for quite a long time and many celebrities claimed its weight loss benefits. This also created some harsh criticism as the off-label prescription of these drugs caused a shortage of them for treating type 2 diabetes.
Even celebrities such as the 'Game of Thrones' actress Sophie Turner criticized the trend of weight loss drugs by calling out 'WTF' regarding an advertisement posted on a New York subway. 
It is amidst the chaos surrounding Ozempic, the singer has revealed its usage. He injects the jab into his stomach and subsequently reports having its benefits. It was during the jungle shoot of the reality show, 'I'm a Celebrity', the star came face to face with his health problems.
According to him, the jungle slapped him right across the face and said to calm down. In a recent interview with The Sun, he claimed that having an underactive thyroid causes him weight gain. Even if he is following a diet full of lettuce, he could gain weight because of this condition.
It was at this point that the singer decided to try Ozempic and for him, the weight loss jab had done the wonder. He has lost around 2 stones and now could easily return to one of his favorite hobbies, cycling.
Drugs such as Ozempic are a semaglutide variation that can suppress appetite and thereby aid in weight loss. It is prescribed for treating obesity in patients with conditions such as diabetes and thyroid. In the case of Shaun Ryder, as he is having thyroid issues, the medication can be effective.
According to the singer, using weight loss jabs with professional guidance is good. But the people who use it for weight loss without a medical prescription need to consult a physician before administering such drugs. 
Also read: Nick Cummins Shares Amazing Weight Loss During The 14-day Stay Inside Jungle!