Selena Gomez Finally Reveals The Reason Behind Her Weight Gain!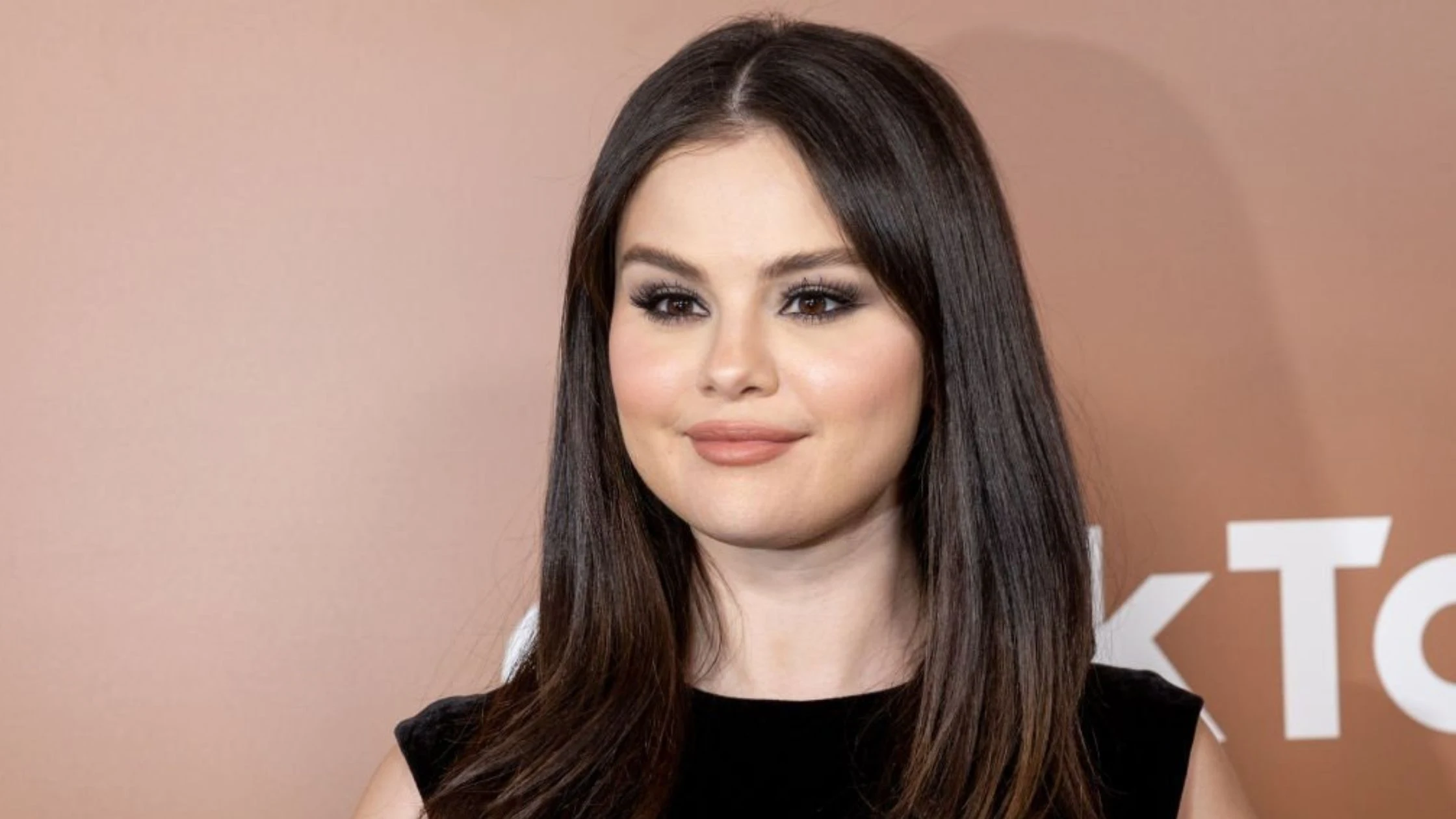 Selena Gomez is always known for her real side, be it anything, the singer promises to stay real, and speak to the public like no other singer in the industry. The Who Says singer is finally here to open up about her gaining weight after taking lupus medication.
We have seen her ups and downs, and also seen how she has been dealing with breakups, health issues, and much more. One of the best things about Selena is her commitment to stay real and free from any unwanted controversy.
Selena Gomez Opening Up About Her Lupus Medications
According to Selena, the lupus medication course has made her gain weight, and she cannot deny the after-effects of the same. Selena stated that medications were important and also believed that they helped her through her health issues.
She also stated that it is not a bad idea to work on health and neglect small things like weight gain. Selena Gomez was saying this during the recent TikTok candid video and expressed her feelings like usual.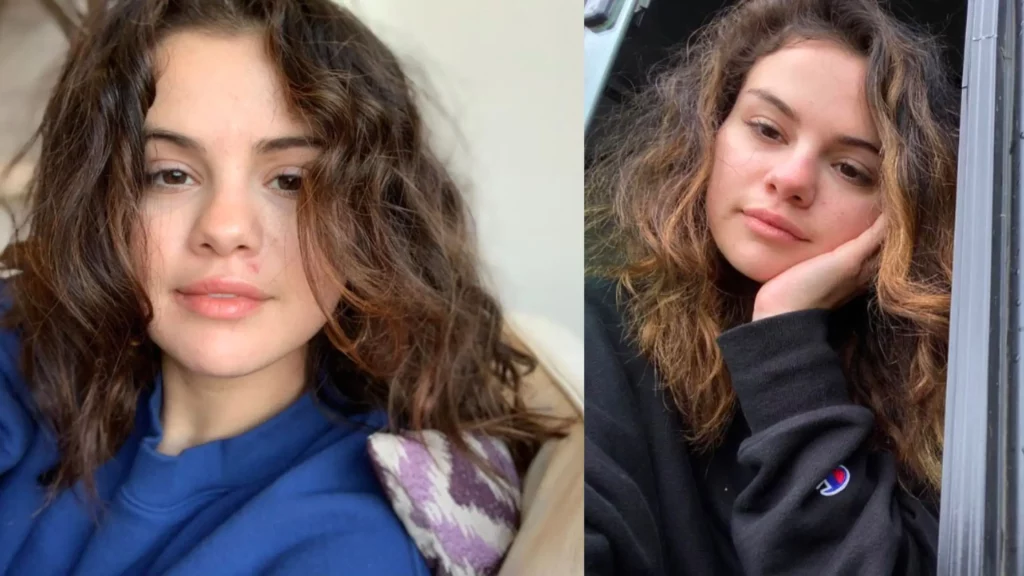 Her clip from the TikTok live stream was exclusively shared across social media platforms like Twitter. Additionally, she was seen saying that she cannot be a model and has never been, and will never be. She has proved yet again- how real she is and how she steals the show with her charm and more.
We have seen her body transformation- from a skinny one to a gainer- and that is all due to the lupus medications.
Earlier this year, when the singer attended the 2023 Golden Globe Awards, she was the subject of body-shaming comments, although she gave savage responses to such body-shaming trolls.
The singer also stated that post the medication there is a lot of water retention weight that is normal and after she's off the meds, she loses the weight but this is a life story now. She also stated that one shouldn't feel shame or awful about these health issues. They are common and one should not feel bad about them. Health is wealth after all and we are here to make the best of it- body image isn't something to be bothered about.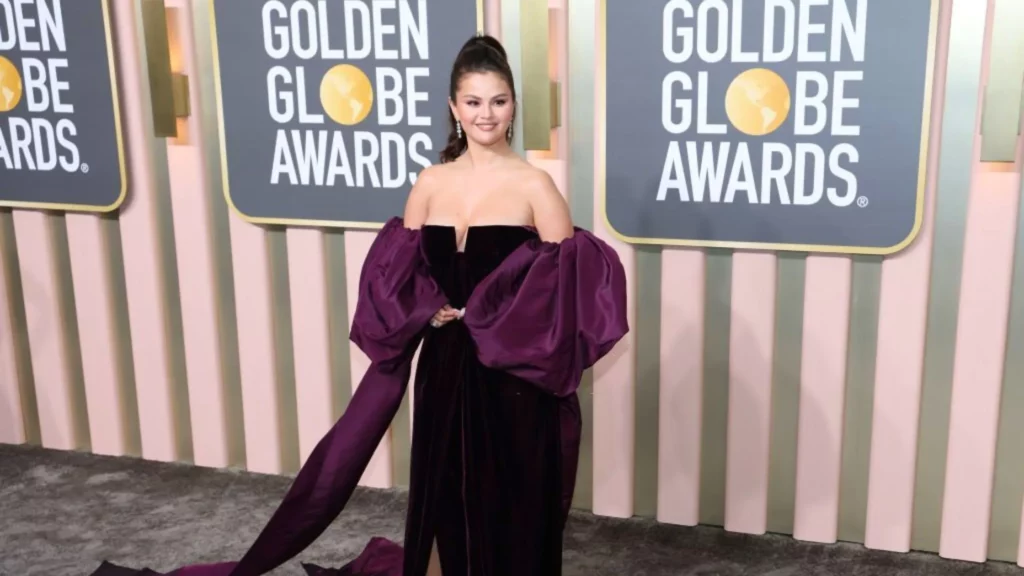 Selena Gomez also said no one knows what the other one is suffering from, and hence should not judge, they should stay realistic and make sure to not get bothered by people. Selena has been on the same track as well.
She has always made sure to remain unbothered by people and led a worry-free life. Be it in relationships, or personal health issues, the Come and Get It singer has always made sure to stay real (and healthy for sure!).
More power to you Gomez and we wish you a speedy, happy, and worry-free recovery! 
Also read: Lady Gaga Praises Taylor Swift For Opening Up About Her Eating Disorder