Nick Cummins Shares Amazing Weight Loss During The 14-day Stay Inside Jungle!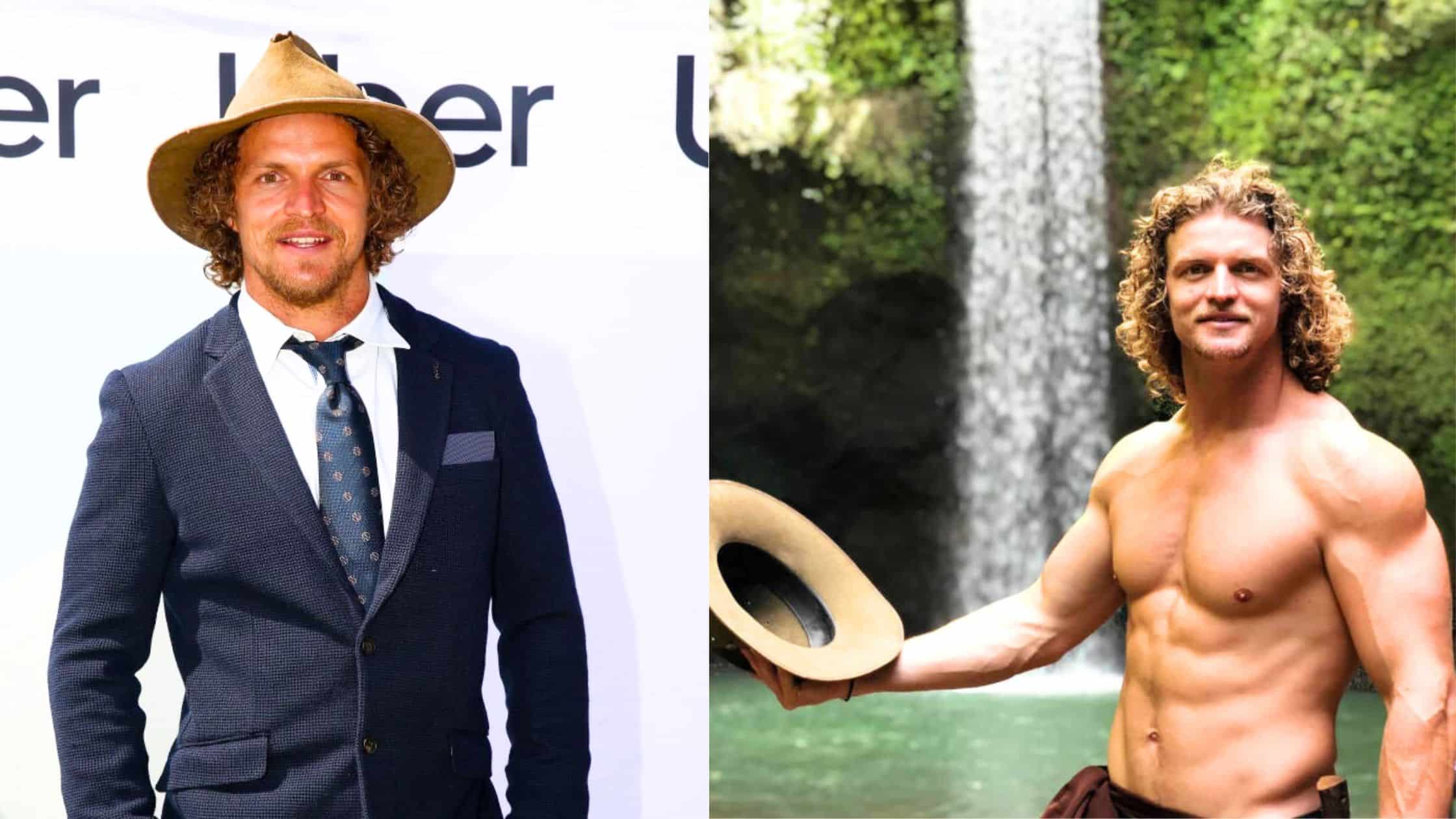 Life in the wilderness can either make you or break you. That is what the experience of Nick Cummins, the 'I'm A Celebrity' contestant shows. In his brief stay in an African jungle, the former Rugby player had faced life in its most raw form.
After 14 days in the jungle, Nick Cummins has claimed to have an 8-kilogram weight loss. It seems the forest life had some benefits for him! Jump into the news to find out how Nick Cummins lost weight during his 14-day stay in the jungle.
Cummins Describes It As A "Once In A Lifetime Experience"
The 'Honey Badger' of Australian Rugby, Nick Cummins has revealed his shocking weight loss after spending 14 days in the jungle. His revelation came out in the context of the star's eviction from "I'm A Celebrity… Get Me Out of Here", a popular survival reality show.
As part of this show, certain celebrities have to live together in extreme conditions with minimum comfort. Most of these celebrities are sent to live inside forests and fight the adversities there. And viewers have the discretion to vote someone up or down based on their performance in the show.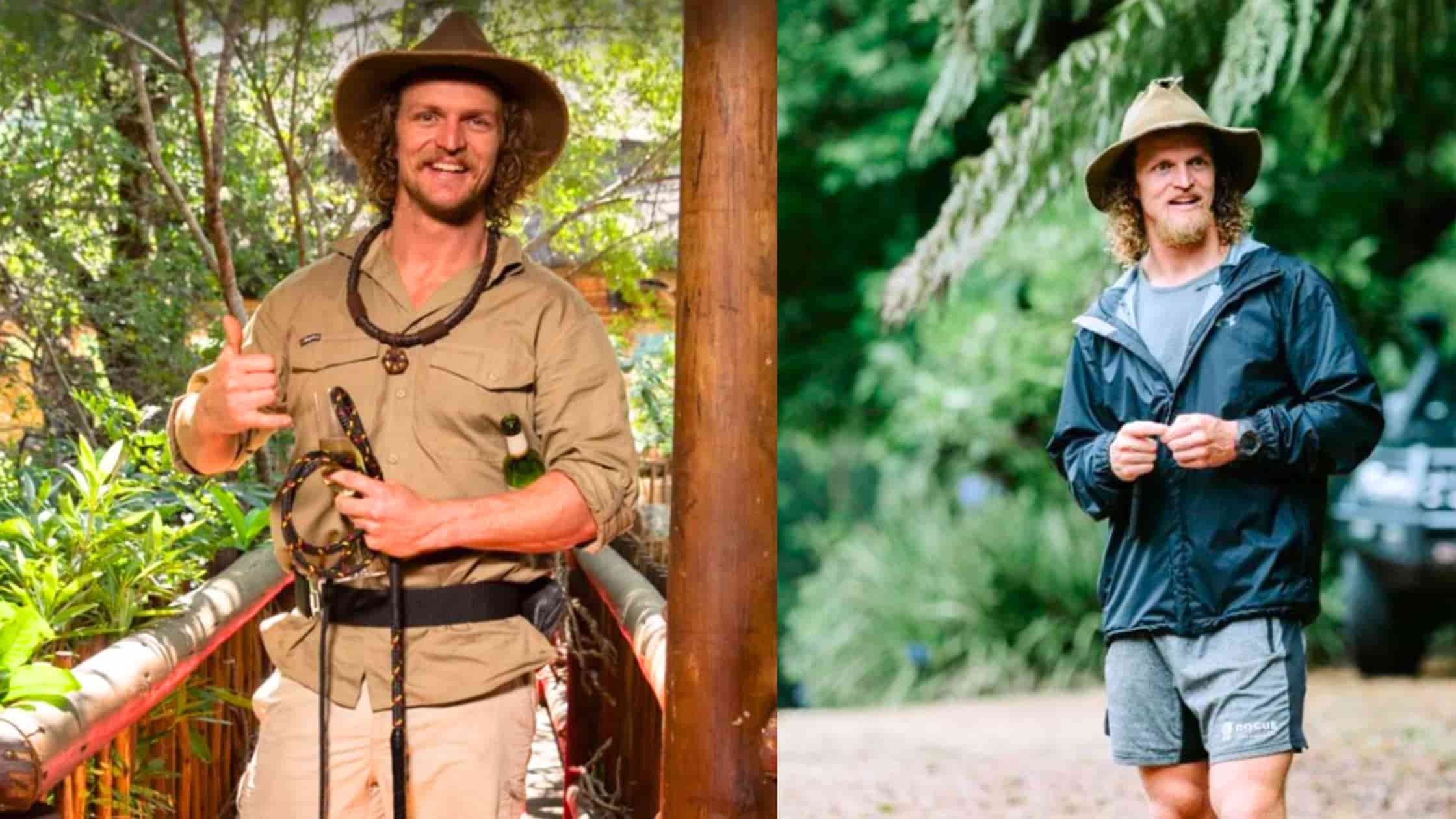 During the performance in Thursday's episode of the show, Cummins was voted out surprisingly. Known as an audience favorite, it came as a surprise to the former Rugby player. He described the experience as sad but good.
Last he was seen in the shooting location of South Africa where Cummins was supposed to live in the wilderness. The 14 days in the forest made him face many adversities and as a result, he lost around 8 kilograms.
The reality show demands that celebrities live in camp set-ups and on rationed foods. According to Cummins, the rudimentary gym at the campsite didn't help him much in losing weight. He explained that surviving in the jungle with having less food to eat can make anyone lose weight. Also, it is impossible to work out inside the jungle with a minimal calorie intake.
The contestants of the reality show are suggested to live in minimal conditions inside the jungle. They are provided with small and basic meals such as rice, beans, and oats. Along with that, they have to complete certain challenges and if they lose them, they might end up hungry all day.
Check out: Billy Gardell Weight Loss Update: Lost Around 150 Pounds!
Cummins described that the poverty and hunger in the forest camp can make anyone go flat. According to this former rugby player, surviving in the wilderness can be a bit tiring for anyone who used to consume a lot of calories. He added that one can feel that sensation when your muscles start eating up and burning the fat inside. He describes it as not a good experience.
In an earlier episode of the show, Australian Idol judge Ian Dicko Dickson was evicted after losing 6.5kg during his 21-day stay in the jungle. In one of his earlier interviews, Dickson revealed that lack of food can make people go dizzy and even his campmate and former boxing champion Harry Garside had to pause his Olympic training because of this.
But considering the history of the show, Cummins has faced the most gruesome moment so far. He had suffered from a snake bite during one of his challenges. A large python wrapped around his arm and stuck its teeth deep into his skin.
But somehow, he managed not to lose his sense of calmness. He later described that if he had ripped his hands from the snake clutch, it might have caused some serious injuries.
Also read: BTS Jin's Fitness Transformation In The Military Has Stunned Everyone!