Phentermine Diet Pills: Your Easy & Quick Guide To The Weight Loss Tab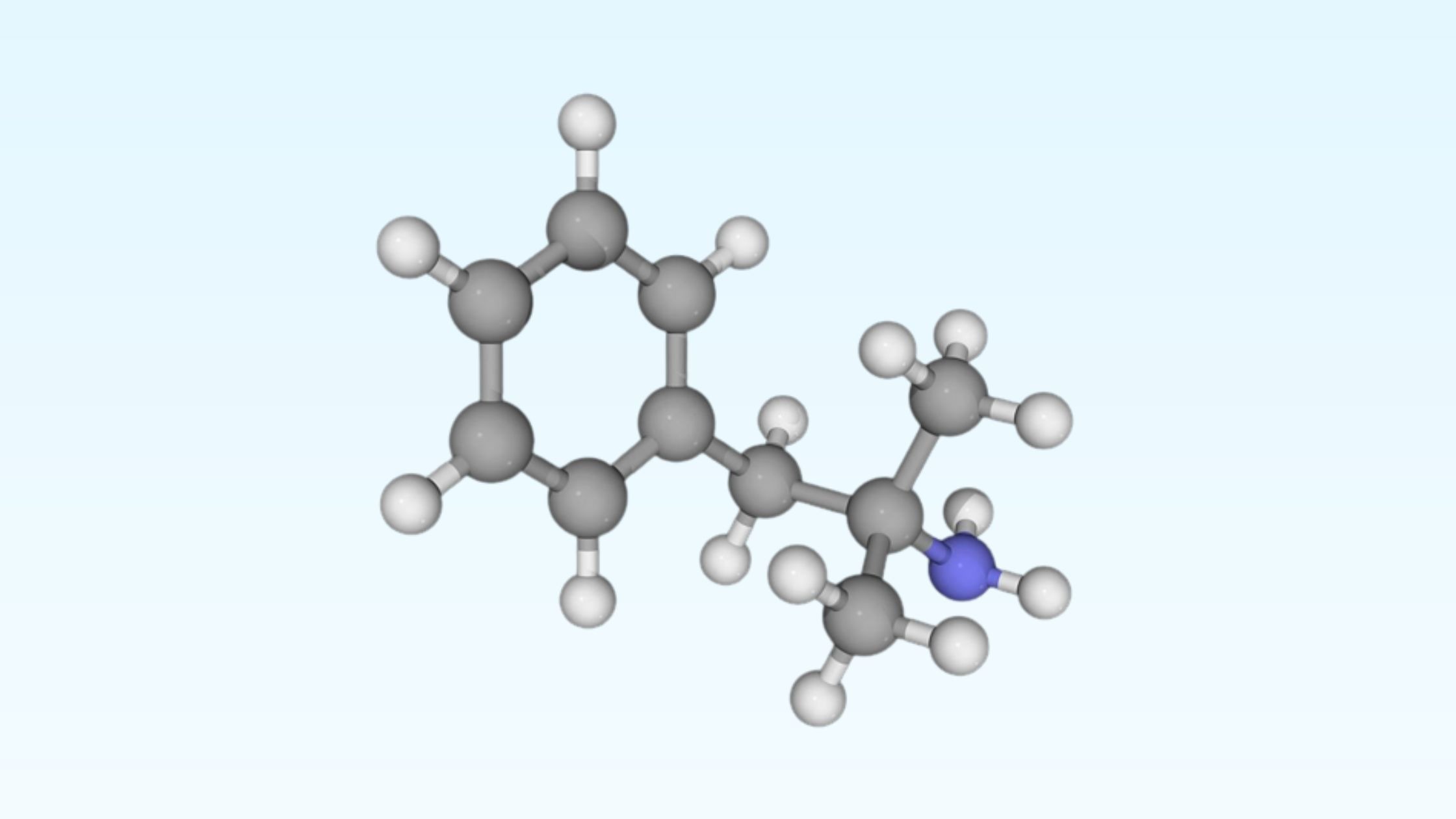 When coming to weight loss, there are two core parts that help you to achieve your goal: Regular exercise and a proper diet (which should meet the calorie deficit goals). But is that all? Are there any alternatives that can aid our dream of losing that extra pound and making our lives easier? Well, if you are struggling over that, relax. There are alternatives and Phentermine is one of them: one of the best alternatives. If you don't know much about it, relax again. We are indeed here to introduce you to the special drug that has been helping thousands to lose weight.
Before I start, I want to reassure and reconfirm the basics, the foundation. Phentermine is not in any way a replacement or a substitute. That's right guys, it's not. On the other hand, the drug works like a supplement, an additional agent that fastens your purpose. So, as long as it's combined with a low-calorie diet and exercise, it's been shown to be effective for quick weight loss. So if you are planning to go for the tablet (after a health expert or physician decides that it's good for you to consume), you'll able to take them after breakfast or dinner.
At the same time, we would like to disclose the central fact that consumption and benefits are not without their downsides. In actuality, there are risks and side effects associated with using phentermine for weight loss.
So, before jumping into all of these details at once, let's grab the ideas one by one. One at a time, shall we? If yes, hop in.
How Phentermine Was Introduced?
The Food and Drug Administration (FDA) first introduced the prescription weight-loss drug, Phentermine to the world in the 1950s, allowing adults over 16 to use it for up to 12 weeks in a short period of time. It was recommended to obese patients to help them curb their appetites and shed pounds and has been available in its current form for more than 50 years and is one of the most highly sought-after diet pills worldwide.
But the same was not without modifications – the drug has been subjected to variations. For instance, drug manufacturers combined phentermine with other weight-loss medications in the 1990s. The name "fen-phen" was a common one for this drug combination. The change which was viewed as a success initially was called back due to several side effects. The stoppage in production of its variants, namely fenfluramine, and dexfenfluramine, signals the reported troubles like heart problems in the patients who consume it.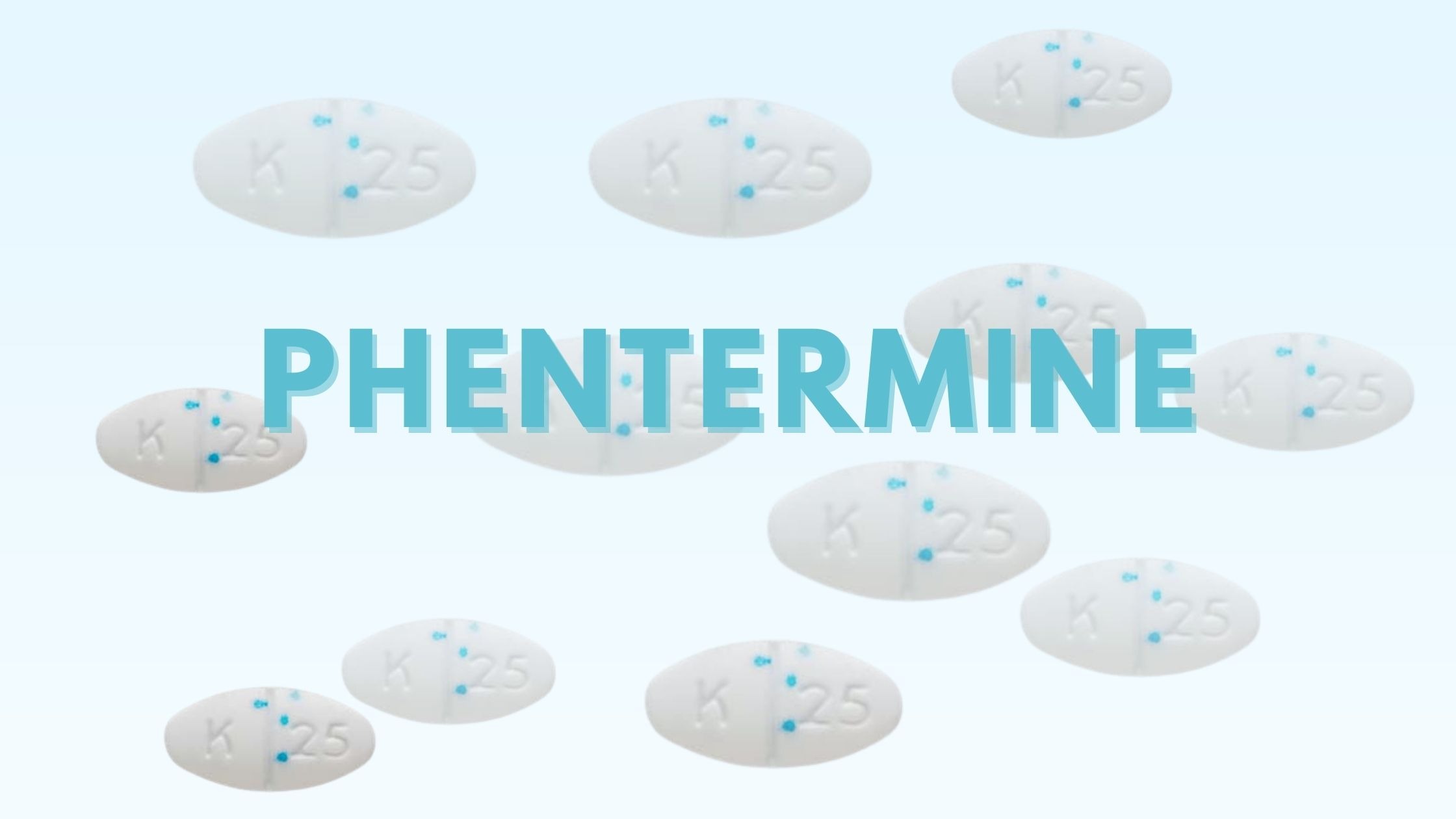 Since then, the production of the drug has come to close scrutiny and a safe passage has followed. A "stimulant," phentermine is chemically related to the "controlled substance" amphetamine. Phentermine actually belongs to the anorectics, or appetite suppressants, a certain class of medicines.
Today, the brands of phentermine that can be taken alone include Adipex-P, Lomaira, and Suprenza. Additionally, it can be found in combination with weight-loss drugs like Qsymia, which contains both phentermine and topiramate.
So if you are struggling with obesity, go and consult your physician and let him do the calculations for you.
What Does Phentermine Do And How Does It Work?
Phentermine pills help dieters avoid the unpleasant sensation of hunger and allow them to eat lesser portions of food. In short, it prevents your hunger. If the amount of calories consumed daily is insufficient to meet the body's energy demands, it will have to burn fat to supply an alternate source of fuel. Sounds easy, right?
How does it reduce hunger? That we don't know. But it is found to act by increasing neurotransmitter (the chemicals norepinephrine, serotonin, and dopamine) levels in your brain. So when these are up, your hunger goes down.
Aids Weight Loss
When used intermittently for a short-term period, the drug is found to help with effective weight loss. At the same time, since everybody is different it may also react differently to each person.
After three months and six months of taking phentermine, the average weight loss is 3% of your starting body weight. Some claim to have lost even more weight than this. Additionally, it is claimed that as the dose increased, the degree of weight loss did too.
Best Alternatives To Phentermine Pills In The Market/Online
Even though PhenQ, which is supported by science to support weight loss, is the top choice of most experts for the best Phentermine substitute, other potent sources include Phen24, Leanbean, Instant Knockout, and Trimtone.