Vanderpump Rules: Lala Kent Lost So Much Weight, Ariana Madix Now Understands!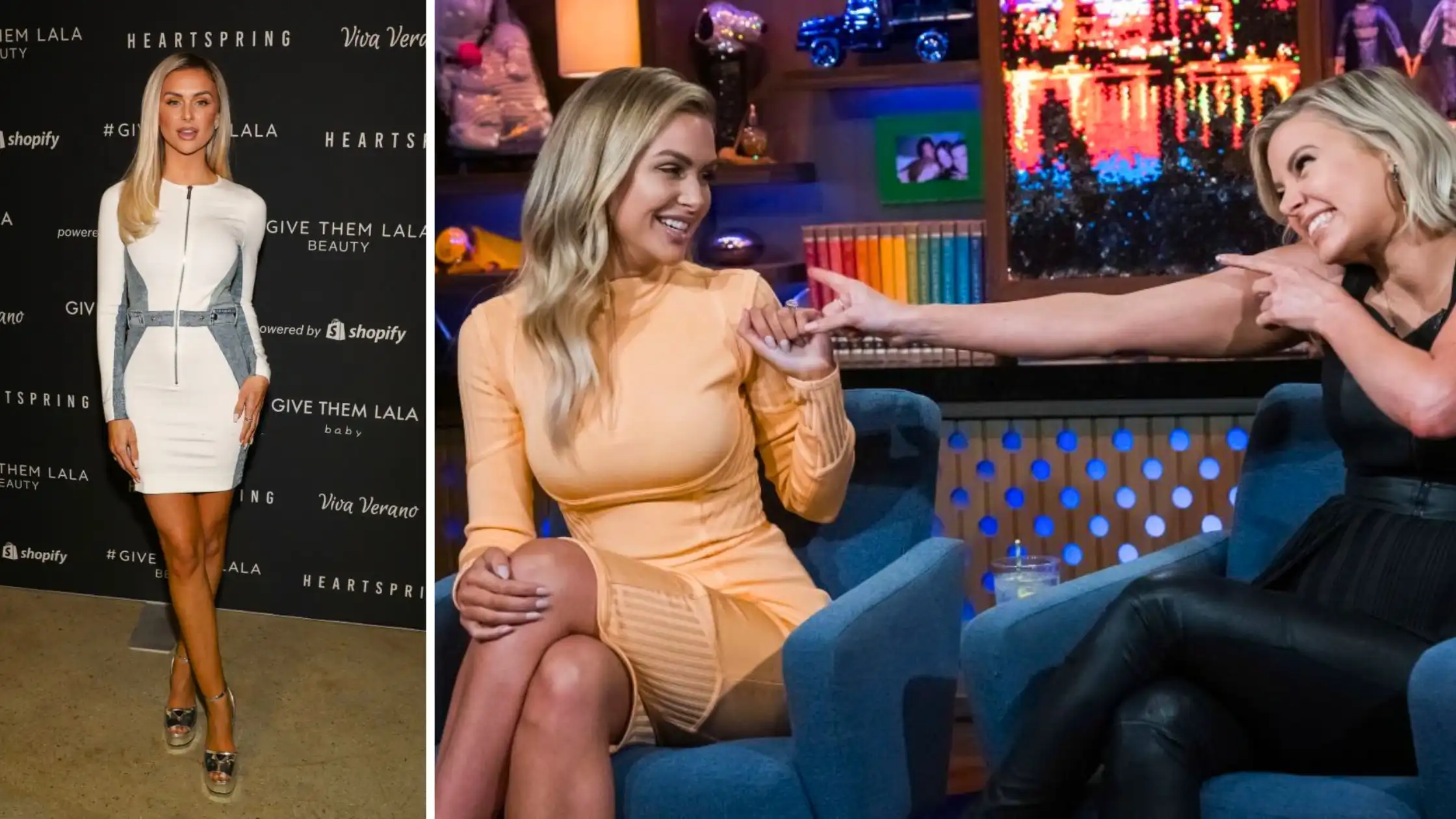 They say pain can unite people. And that is true regarding Lala Kent and Ariana Madix, the cast members of 'Vanderpump Rules'. Recently, Kent shared an instance where Madix empathized with her on the grounds of her breakup.
Madix shared the realization that heartbreaks can lead to weight loss. And she can now understand the weight change experienced by Lala Kent during her breakup. Indulge in the news piece to know more about how Lala Kent and Ariana Madix bonded together over a trauma.
Ariana Madix Empathizes With Her Co-star After Her Separation
In a recent episode of 'Give Them Lala' podcast, Ariana Madix shared some brutal realizations. The 'Vanderpump Rules' star shared that she now understands the pain faced by Lala Kent on her break up. According to Madix, Kent losing weight during her breakup with Randall Emmett seems familiar to her now.
Kent revealed this in her latest episode where Madix claimed as "Now all this makes sense. This was after Tom Sandoval and Raquel Leviss' cheating scandal was out. As per Kent, Madix opened up about her trauma and identified with Kent.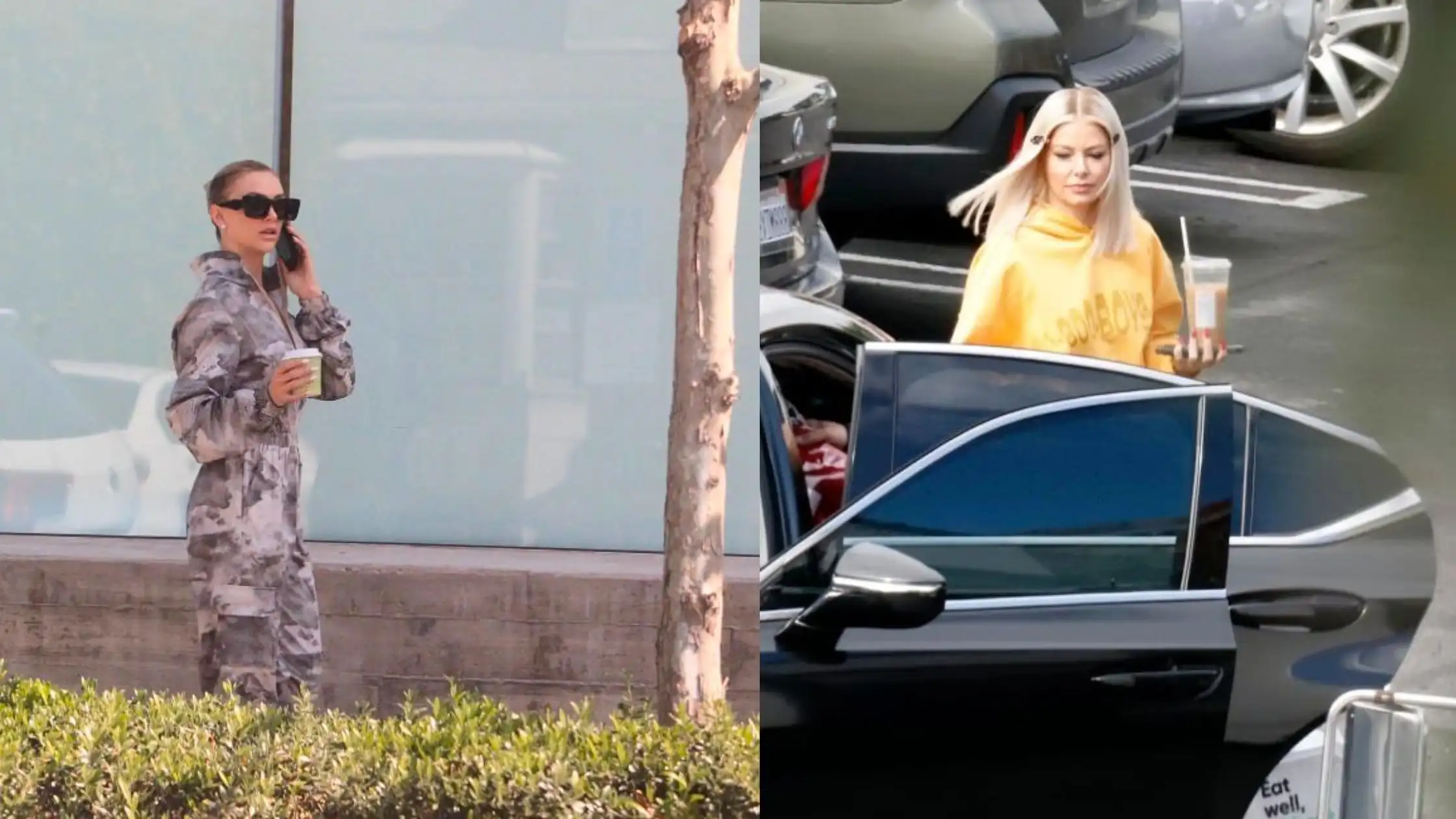 In the podcast, Kent shares her personal tragedy and emotional turmoil during her separation from Randall Emmett. According to her, she always felt like vomiting. She added that it is a gut-wrenching sadness that one cannot explain.
In the podcast, Kent elaborated on the struggles faced by her co-star Madix. After her breakup, Madix didn't feel safe in her home. As she had bought the house with Sandoval, there were apparent issues for sharing.
The 40-year-old businessman never left the house despite their separation. According to Madix, she didn't even have a private space to sit alone with her emotions. In 2019, Madix and Sandoval bought the house after five years of dating.
Nearly a decade together, the duo Madix and Sandoval called it quits. The businessman was found to be cheating on her with another cast member of the show known as Raquel Leviss. As a result of this scandal, Sandoval had to face harsh criticism from his fans.
Check out: Sunrise's Sam Mac Astonishes His Fans With His 8-week Body Transformation!
This even started to impact his restaurant business in Los Angeles. At this point, he broke the silence and admitted to cheating on Madix. But he urged the fans to leave Tom Schwartz and his family out of this drama. On his Instagram handle, he urged his fans to see this as personal. 
Amidst all this, Madix posted a public thank you note for her supporters. According to the Florida native, she feels immense gratitude for everyone who stood with her in these harsh times. According to her, it was the sheer strength provided by her fans, friends, and family that motivated her to go on with her life.
She claimed that she has the best support system in the world and is extremely grateful for her circle. The thank you note addressed her friends and fans and ended with a mark of love on her part.
Anyway, the fans of 'Vanderpump Rules' are happy to see the two cast members bonding over some shared grief. In the coming weeks, the fans expect to see more drama unraveling at the 'Vanderpump Rules' set.
Also read: RHONJ Star Dolores Catania Flaunts Her Weight Loss: Plastic Surgery Or Ozempic?