Post Malone Weight Loss: Here's Why His Weight Loss Scares Fans!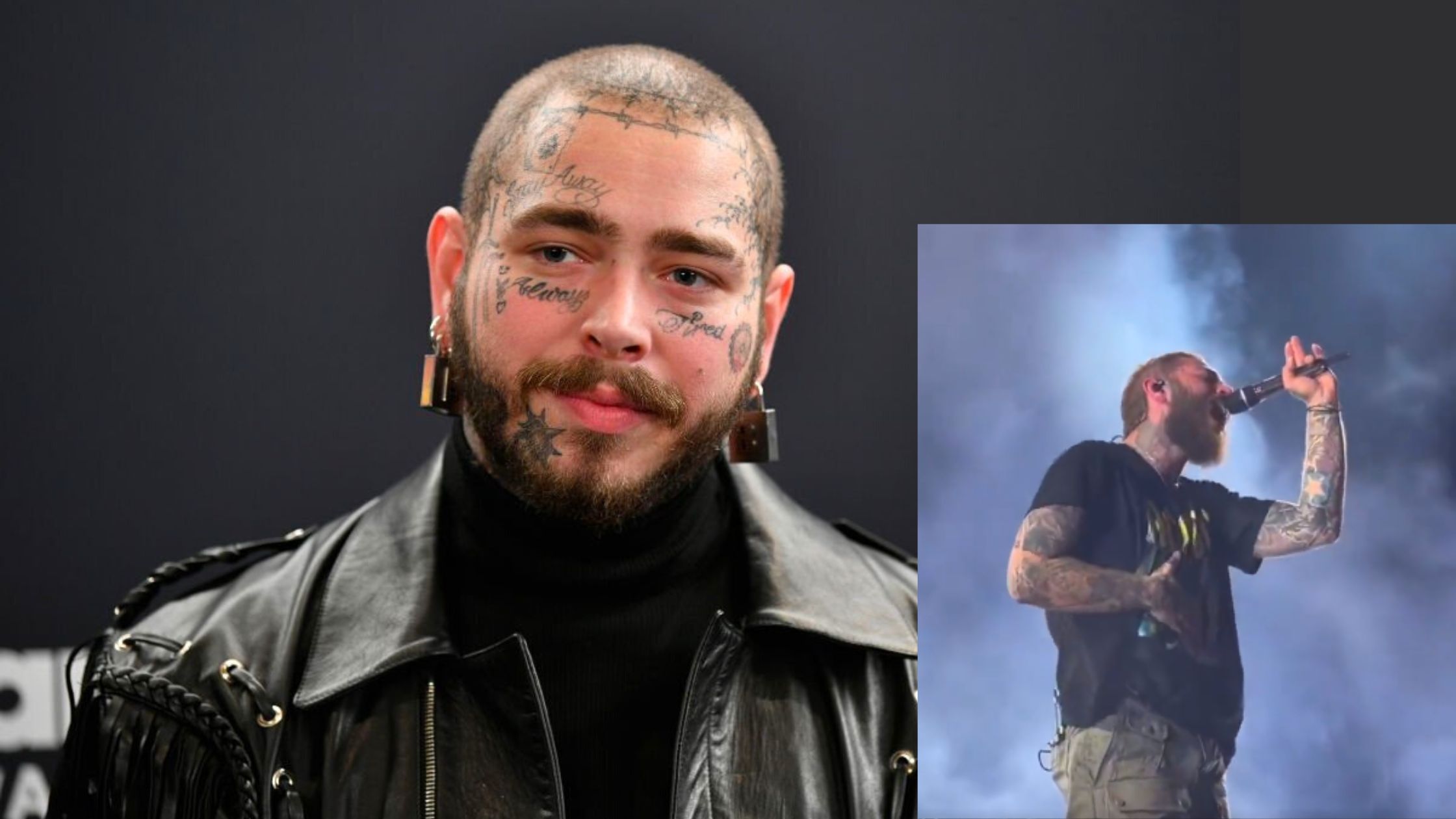 Post Malone has a huge fan base not for just his music, but for his appearance too! Well, right now the discussions have been again focused on his body. Fans are wondering whether the 'Sunflower' singer has undergone some dramatic weight loss.
Read on to know more about the weight loss of Post Malone and how his fans reacted to it!
Post Malone Has Undergone A Drastic Weight Loss
Austin Richard Post, who is known by the stage name of Post Malone, is an acclaimed American singer, rapper, and lyricist. Famed for his experiments with mixing different types of genres, Malone has a solid fan base all over the musical world. He debuted in the music industry with his single titled White Iverson in 2015. Some of the well-known singles by this rapper include Rockstar, Psycho,  Congratulations, Sunflower, etc.
Malone is one of the best-selling music artists in the United States and has won over nine Grammy Award nominations. His song, I Like You (A Happier Song) with Doja cat was nominated as the Best Pop Duo/Group Performance at the 65th Grammy Awards.
Many Post Malone fans are now concerned about the drastic weight loss of the acclaimed rapper. The 27-year-old Hip hop sensation was seen recently during his Australian tour performing 'I Fall For You'.
Malone, who was wearing a black t-shirt and khaki shorts seemed to be leaner during this performance. Now fans are concerned about whether the singer is having any health issues. The weight loss of post malone is the topic of discussion on Twitter and other social media. While many fans congratulated him on the weight loss, some are concerned about his health. These concerns emerged in the context that Malone had a history of alcohol abuse. That is why some fans are doubtful that he has been losing weight due to substance abuse. 
The fans started noticing the weight loss of Post Malone while he was performing in Sydney, Australia on Tuesday.  Even amidst the confusing comments on his body, the father of Malone, Rich Post congratulated Malone on his health progress. According to his father, Post Malone is at the peak of his health, both mentally and physically.
But fans are still worried as many of them had confusions regarding his health. While watching the bizarre movements made by the singer in the recent video, it is quite natural to have doubts about whether he is on drugs or not. Coupled with his apparent weight loss, one could not blame his fans for doubting the sudden transformation. 
But the sources closer to Post Malone have explained that the recent weight loss has been a result of some ardent diet and exercise routines. According to these sources, the singer is associated with some movies and that is the reason he has started this weight loss journey. While Post Malone hasn't revealed any details on his current weight loss, fans are hoping that the singer is in good health and continues to be so.
Also read: Missy Elliott Shocked Everyone At The Grammys With Her Impressive Weight Loss!