Is Lady Gaga Using Ozempic? Reason Behind Her Latest Transformation!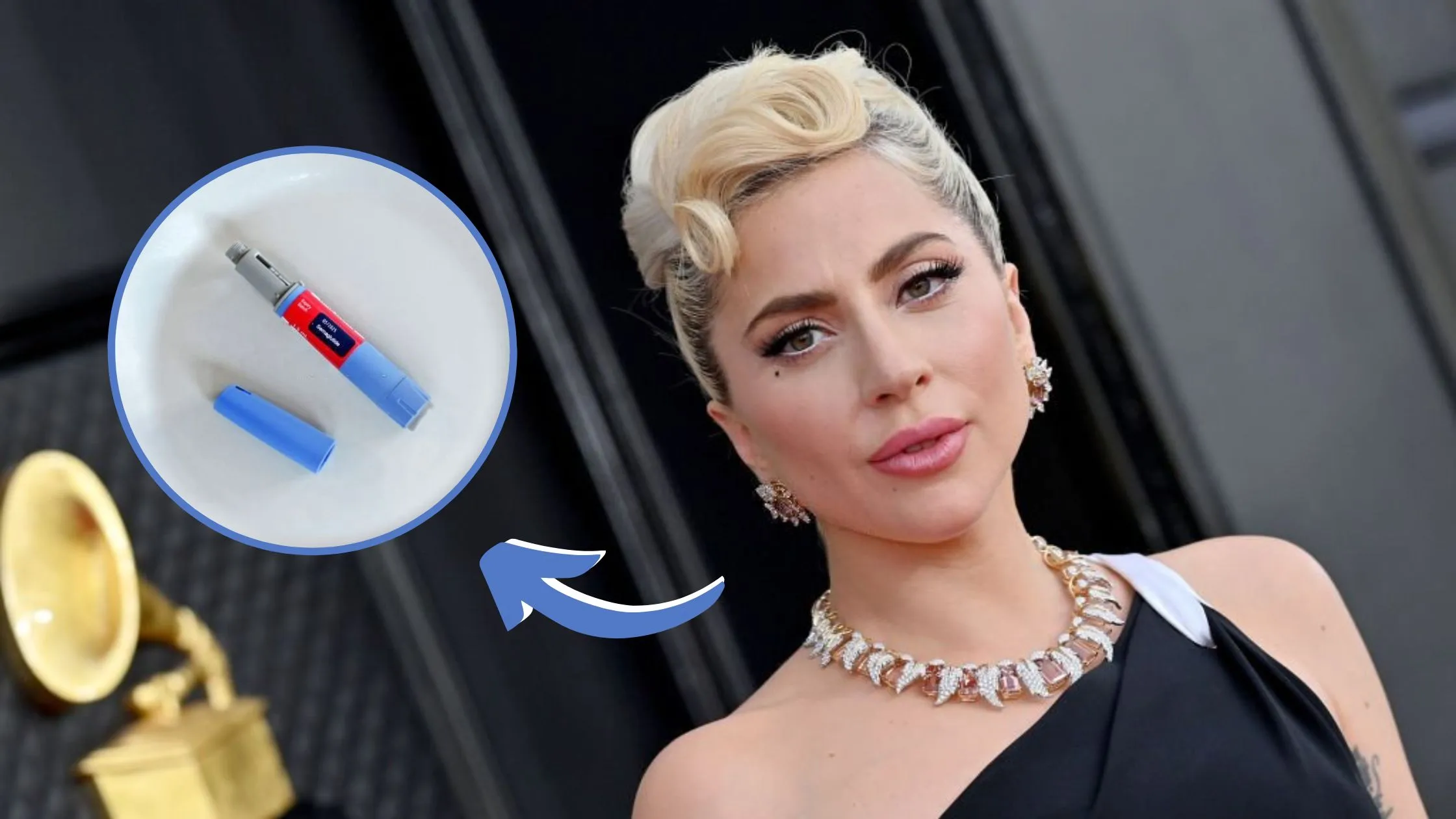 Lady Gaga is one of the most phenomenal pop singers of all time. She has always managed to stay in the limelight with her music and acting career. She has recently launched her beauty brand, Haus Labs'. In the latest public event, she introduced the newest lip care collection.
Surprisingly, fans had something else to be amazed at. Lady Gaga looked gorgeous as always at the event but slimmer than her last public appearance. This queen of pop has been actively posting TikTok videos, and all her fans have been speculating if she is using Ozempic.
Lady Gaga Ozempic Rumours
Various celebrities rely on Ozempic, a diabetes meditation for spurring intense weight loss. This treatment is particularly resorted to for shedding pounds and creating a hollowed-out look on the face. After scrutinizing the changed look of the pop star, her fans took to discussing in comments if she has also opted for Ozempic.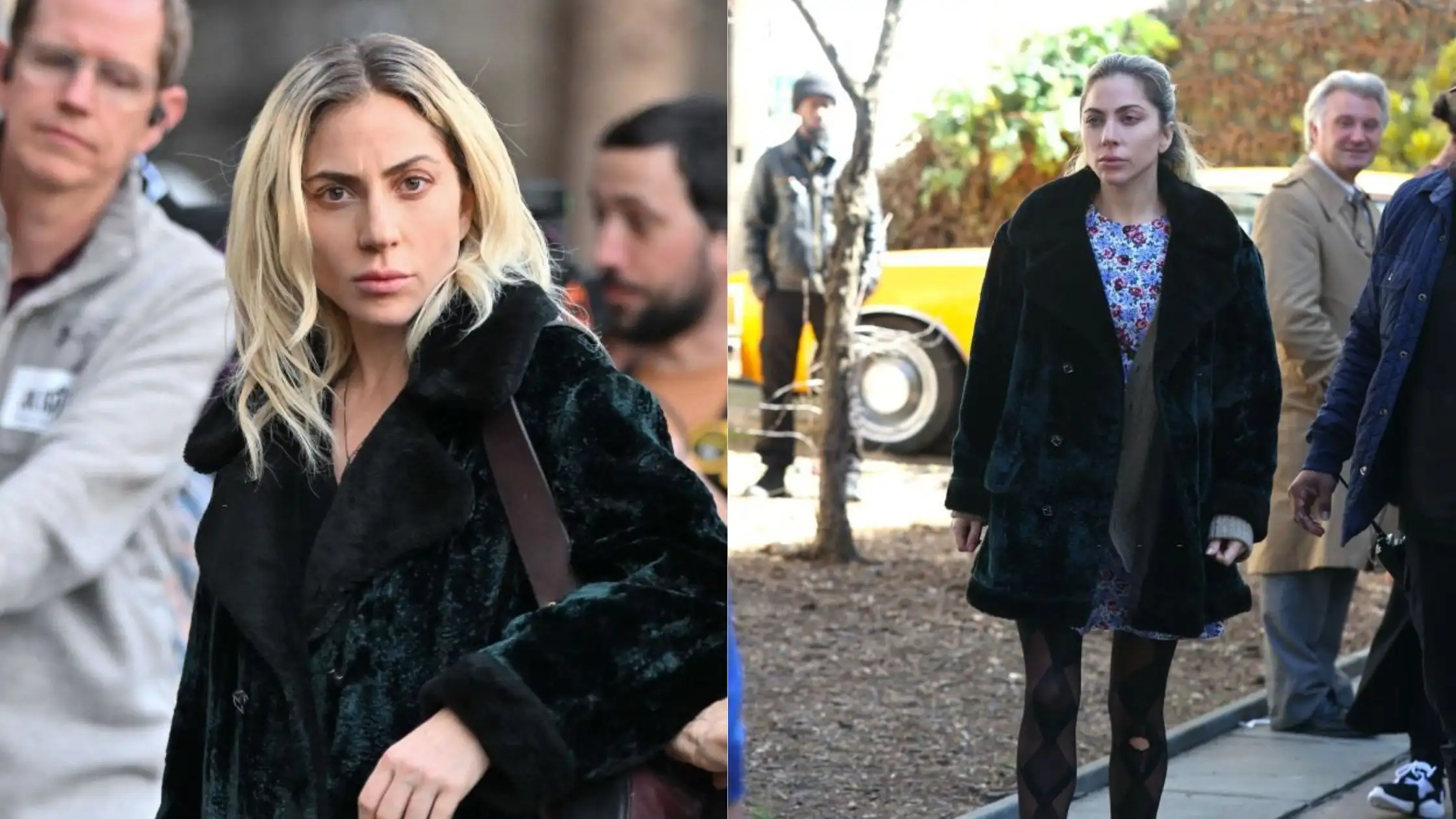 Many even found it difficult to recognize her because she looked completely different. Her slimmer look has caused an uproar about what she has done with herself. Some of the comments suggested that she had undergone plastic surgery.
It is not solely based on the TikTok video that her fans are questioning her figure. When the paparazzi clicked this megastar as she walked around Malibu in her casuals, her body appeared much toned and chiseled.
She has never looked this attractive, according to the reporters. Even her fans couldn't resist clicking her new avatar. Some of her fans couldn't even recognize her. These instances made them believe that she might have used Ozempic to lose weight. However, the House of Gucci actress has not clarified these speculations.
Her Struggles With Body Weight
The 37-year-old has always been conscious of her weight, particularly her face and belly fat. She opened up about her insecurities in a recent interview with Cosmopolitan. She admitted being bullied repeatedly for her chubbiness in 2012.
She even told that her big nose and curly hair have always become the reason for her embarrassment. However, she has been very particular about her body weight and has always resisted modifying through plastic surgery. She has never endorsed her co-stars undergoing plastic surgeries to change themselves to become more socially acceptable and recognizable.
After being continuously bothered by her looks, Gaga revealed during an interview in 2013 that she is obsessed with getting facial injections. Even while promoting her film 'A Star is Born,' she faced numerous self-esteem issues. She also disclosed how she managed a situation wherein her close allies suggested undergoing a rhinoplasty.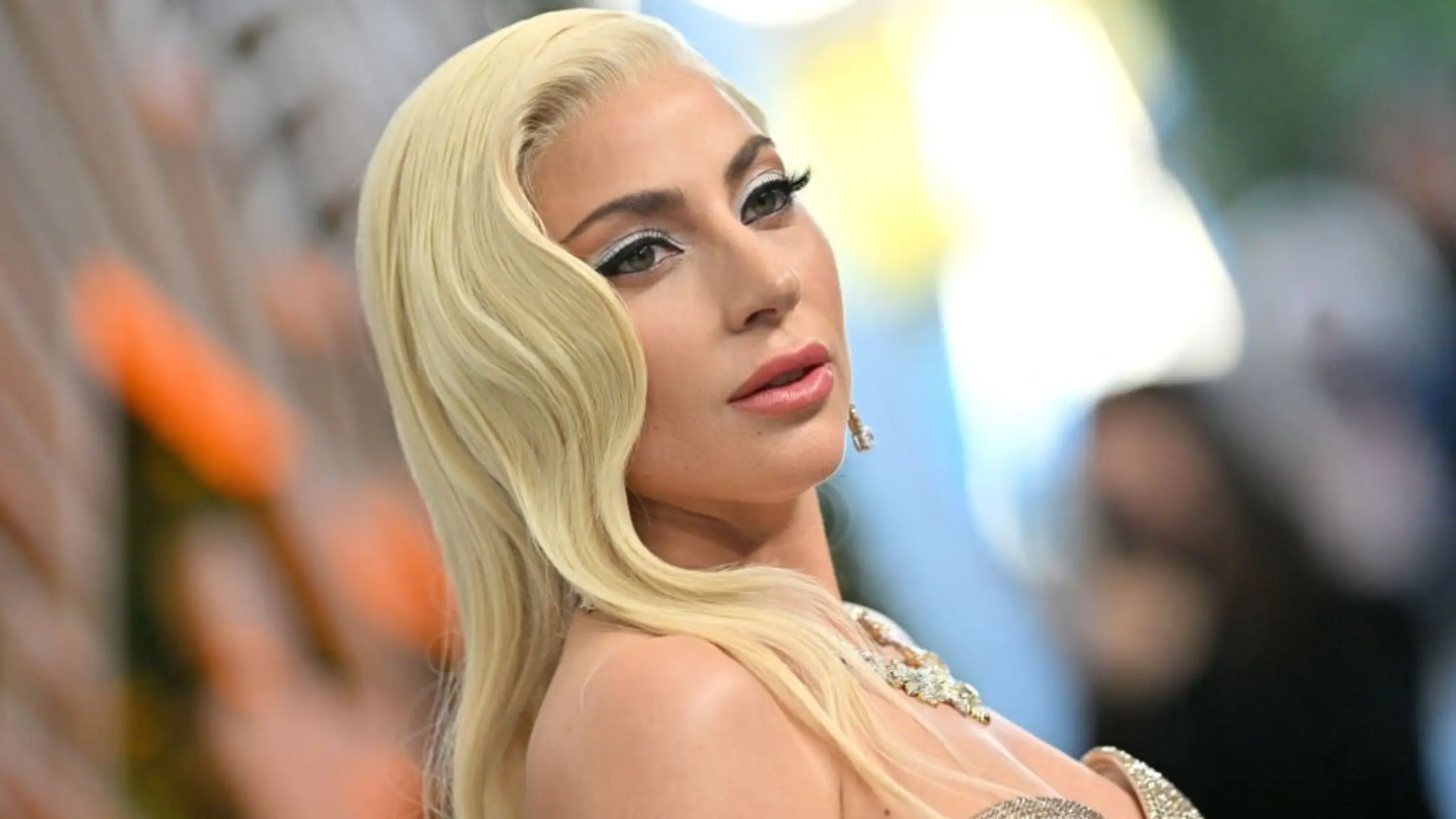 However, she has always been headstrong about her looks, no matter what the public had in store to talk about her. After a detailed analysis, it isn't easy to understand whether she has used Ozempic. Even her representatives and secretaries have responded to any of these speculations yet.
Ozempic is a drug designed specifically for adults diagnosed with Type 2 diabetes. It comes as an injection and is injected at regular intervals. This drug helps control diabetes by mitigating food cravings and making a person feel fuller.
However, many celebrities, even non-diabetic, are resorting to this treatment to lose weight. Ozempic has been helping to manage weight for a long period sustainably. This medication has been opted for by various celebrities and Lady Gaga is the most recent to be linked to the diabetes drug. It gives instant results and is suitable for all men and women. The fact that Lady Gaga relied on Ozempic is yet to be confirmed by official sources.
Lady Gaga has always ruled the hearts of millions of people. Her hard work and talent have achieved a lot of name and fame. Her fans are conscious enough to notice even a single change in her. No matter whether she has undergone Ozempic, she continues looking extremely charming. Nobody could take their eyes off when she last made a public appearance.
---
Also read: Shaun Ryder Reveals His 2-Stone Weight Loss By Using Ozempic!
---