Ayesha Curry Fitness Ride: Stopped Competing With Her Husband!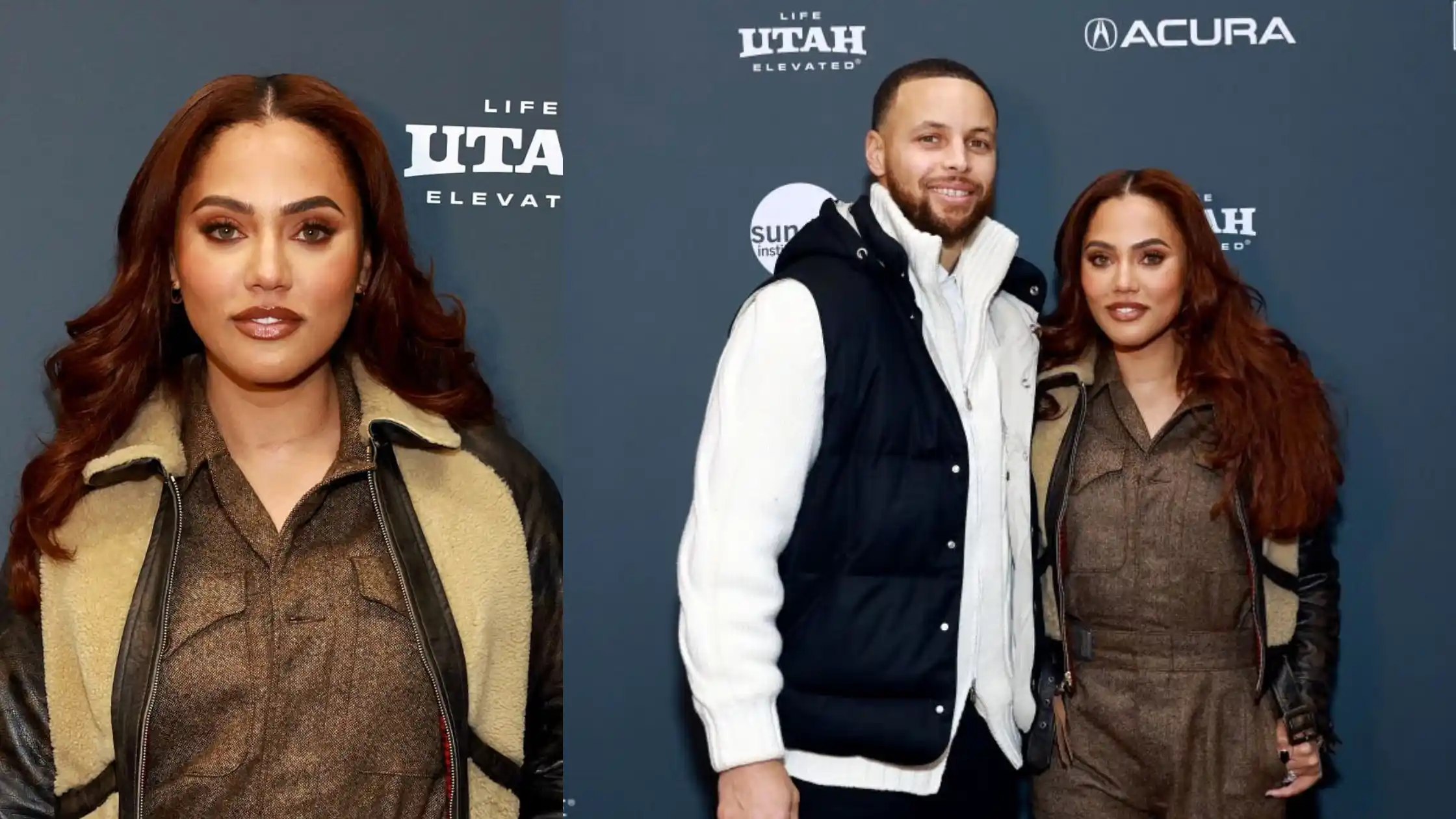 They say your life partner should be your teammate, but we do experience times when we compete against them! That is exactly what happened with the beautiful and stunning personality, Ayesha Curry, who by all chances used to compete with her basketball star husband Stephan Curry!
Unrealistic weight loss expectations and more can lead us all to some lost point, and that is exactly what the lady suffered from. But thankfully she is now at a better place with her fitness goals aligned perfectly to what she wants rather than the unrealistic competition with her husband! Let us dig into this.
Ayesha Curry Admitted To Have Unrealistic Fitness Goals
Ayesha Curry recently was seen on The Rachel Ray Show where she shared many of her experiences- these included one of the challenges she faces as a celebrity to be with the star basketball player, Stephan Curry.
She admitted that she used to have unrealistic fitness goals, and compete with her other half. Being in the sports field, you cannot deny the perfection by which Stephan Curry works out, but his wife used to think differently. Now her journey is much more authentic, right, and perfect after she admitted to working towards the real deal.
She recently admitted now she is working towards the perfect body goals and does not want to indulge in what she used to be. Her goals are arranged, and she was seen admitting her mistakes during her competition with her husband, Stephan Curry.
The tv actress who is married to the basketball player also shared her fall after having kids. It was in 2018 when the actress decided to just go along with the flow, work towards perfect health, and not compete with anyone. It was only when she had her youngest kid, Canon, that she decided to work towards the right goals rather than holding onto unrealistic expectations.  
Ayesha Curry started working out towards her personal fitness resolutions and actually maintained herself rather than maintaining the competition she had with her husband. She also admitted that she was competing unrealistically with her athletic husband, and it was weird for her to actually think that she can reach the same level of fitness as Stephan.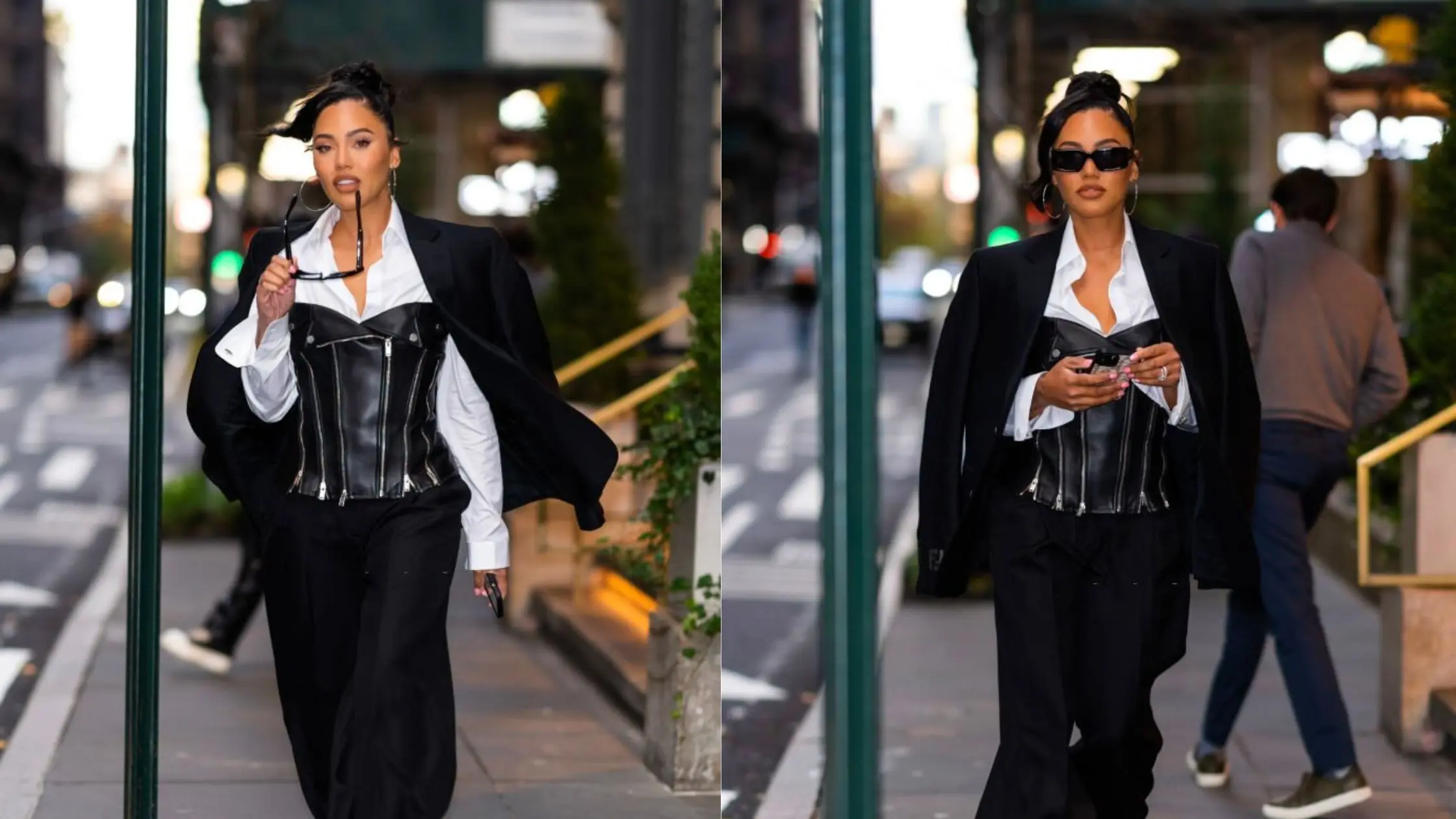 Finding balance in work, personal life, fitness, and everything that is expected out of a mother is a hard thing. You cannot deny the level of difficulty one has to face post all this, and the actress took a while to realize the same- how her fitness journey and other plans changed after she had her youngest son, Canon Curry!
The actress started focusing on a low-impact workout regime, and also maintained a healthy diet to cope with everything post-pregnancy- and that is what matters, right? She is making sure to enjoy her life and also make the best of her lifetime – can you be more excited by it? The actress is finally open and we wish her all the best!
Also read: Jessie J Started Eating Meat Again After Years Of Veganism! Here's Why!