Julia Fox Denied Ozempic Rumours: " Worked Hard For The Body"!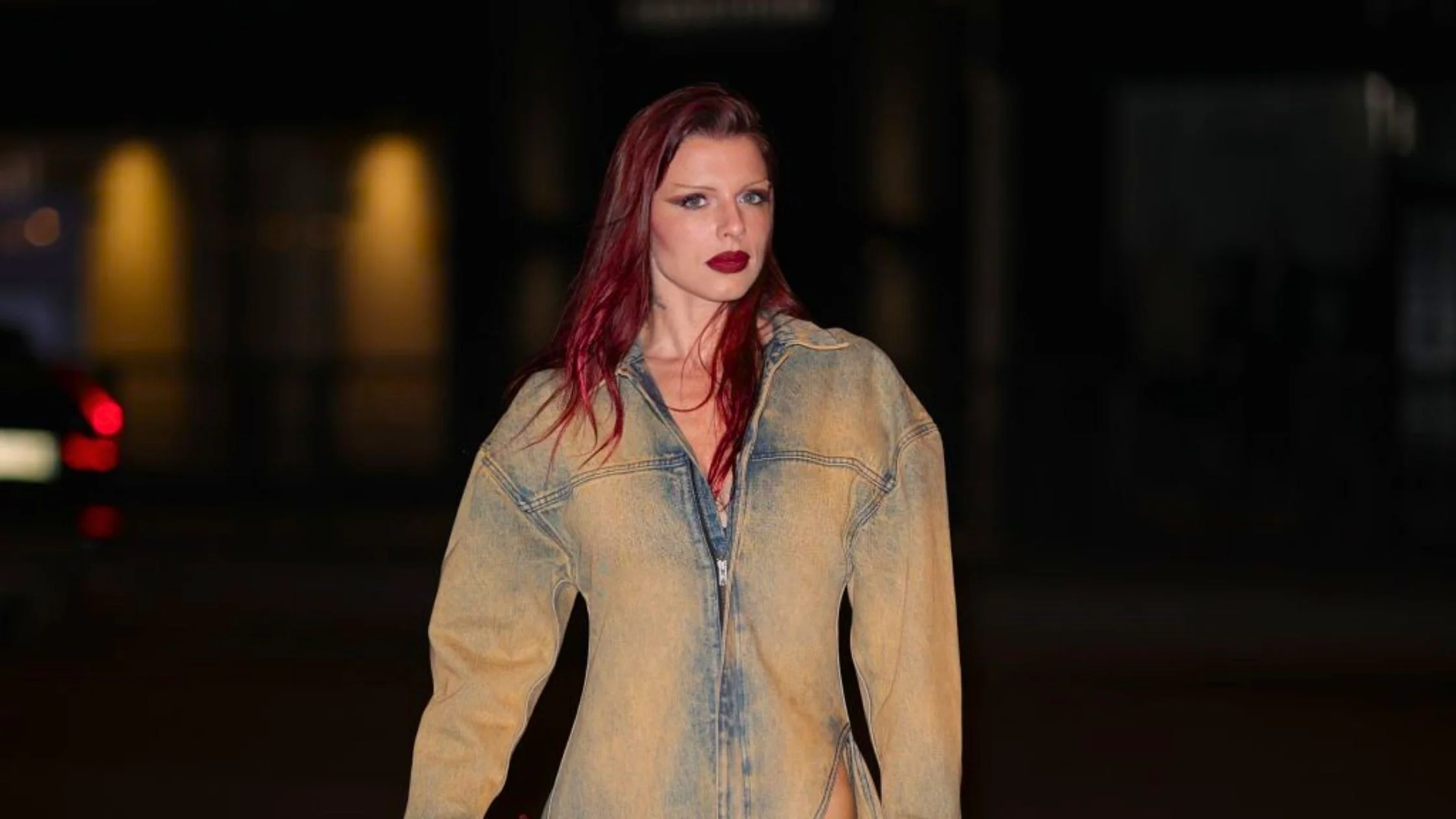 If you've seen Julia Fox recently and got amazed by her body, we are sure you would want to know her lifestyle. Some thought it was the magic of the Ozempic, but the actress denies it completely.
Julia Fox has completely denied the use of Ozempic and also has stated that it is the result of her hardwork and the body fitness goals she has kept for so long. She also stated that she would never do stuff like this and it is a complete natural transformation.
We know her work in fabulous Uncut Gems and now she has shut down all the people who thought she used type 2 diabetes drug for weight loss.
"It Is For Diabetes Patients": Julia Fox
Julia fox, 33, also recently spoke to The Cut about how the medication is only for prescribed patients and is there to treat a certain chronic disorder, not for personal body goals. These prescriptions are FDA-approved and one shouldn't take them in the name of weight loss.
Julia fox had assured that it is the result of working hard and aligning properly with the body goals. People who are commenting and asking that she takes the drugs for weight loss should know that her body is completely natural. In addition, she said she never used the drug and will never use it as things should always be natural rather than this- also it is for those who have diabetes and she doesn't. 
Related: Kyle Richards Denied Using Ozempic: "Never Used The Drug"
Julia Fox is a woman whose presence demands attention. With striking features and an aura of confidence, she exudes a captivating energy that draws people in. Her piercing gaze and sultry voice are matched by a bold fashion sense that reflects her unapologetic attitude.
But Julia Fox is much more than just a pretty face. She is a multi-talented artist who has made a name for herself in the worlds of film, fashion, and art. Her acting skills have earned critical acclaim, with her breakout performance in the Safdie brothers' Uncut Gems showcasing her ability to bring depth and nuance to complex characters.
Beyond her acting career, Julia is also a talented visual artist and fashion designer. Her paintings and sculptures have been exhibited in galleries around the world, and her fashion designs have been worn by celebrities and fashion icons alike.
And now with this confession, she joins the list of celebrities who denied using Ozempic or restricted diets to lose weight. We are sure she must be setting some major fitness goals for her fans worldwide. May she achieve more! 
You might also like to read: All You Need To Know About "Ozempic Face"!