Study Reveals That Weight Loss Surgery Can Extend Your Life!
Obesity is becoming one of the most life-threatening conditions in the world today. Studies show that since 1975, the rate of obesity has tripled. Being obese and overweight can lead to several health complications such as diabetes, high blood pressure, cancer, etc. Along with this, there is a prevailing stigma around obesity which hinders the process of getting proper treatment for it.
Recent studies made by experts indicate that by identifying obesity as a medical condition and treating it with medication and surgeries, the condition can be cured. To know the recent developments in this matter, read on. 
Weight Loss Surgery And Mortality Rate
A recent study published by the Journal of Obesity on behalf of the School of Medicine, University of Utah found that people who undergo bariatric surgery are 16% less likely to die from conditions related to obesity. The follow-up from this 40 years study was published in the journal on 25th January 2023. 
Based on the findings from this study, among the 22,000 people who underwent bariatric surgery in Utah were found to have better resistance to death from obesity-related health complications such as diabetes, heart disease, and cancer than people who didn't undergo any surgery. The study showed lower mortality rates after bariatric surgery in both males and females.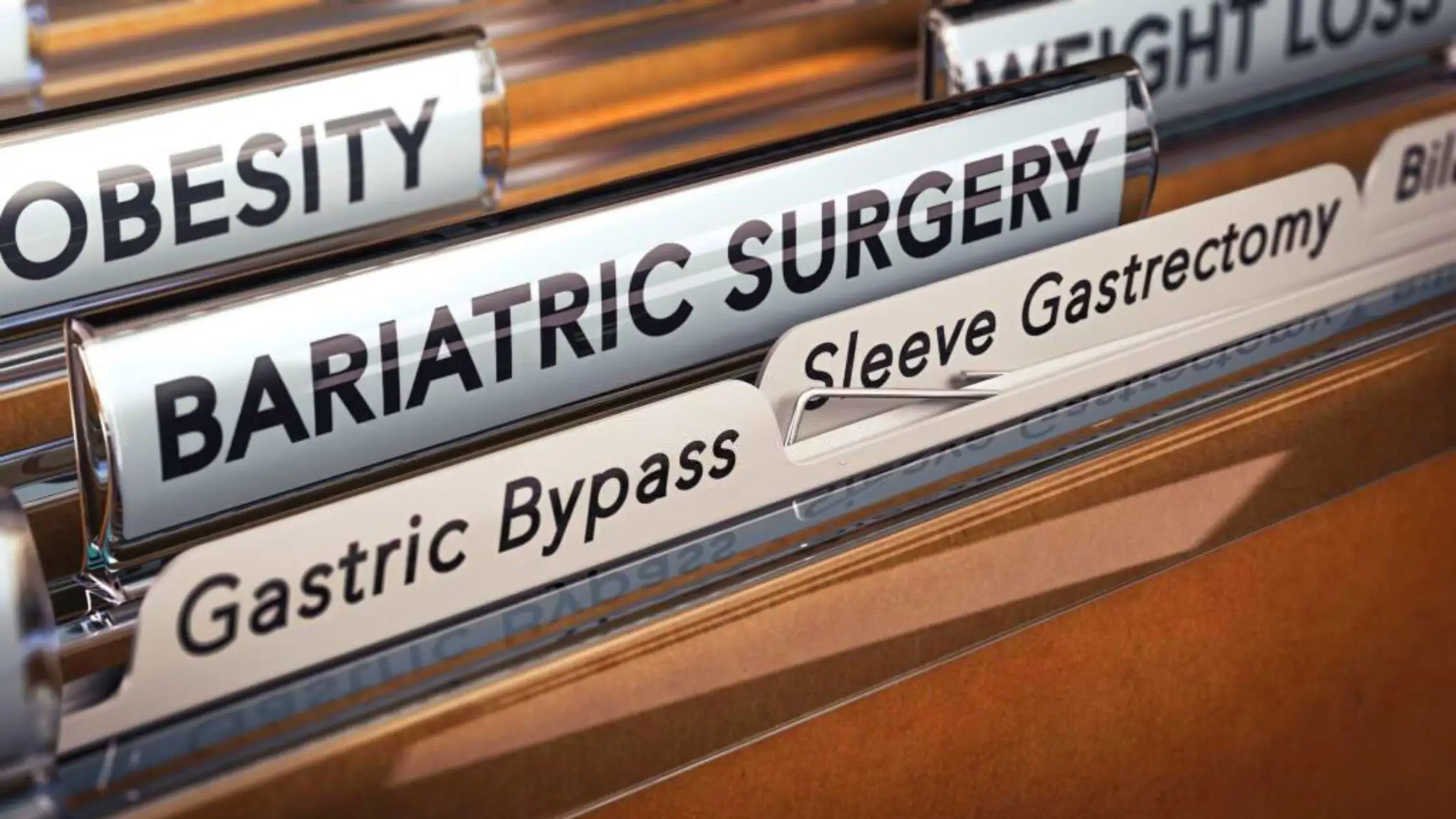 The findings from the current study resonate with a 10-year study from Sweden where 2010 people who underwent bariatric surgery and 2037 who didn't receive any surgery were selected. Based on this study, it was found that people who underwent surgery had a relatively lower mortality rate compared with people who didn't have the surgery. They also had a decreased chance of diagnosing diabetes, myocardial infarction, stroke, and cancer compared with the non-surgical group.
Bariatric surgery is the collective name given to a group of weight loss surgeries including Gastric bypass. Bariatric surgery is suggested for those people who are at risk of developing life-threatening conditions such as heart disease, high blood pressure, type 2 diabetes, sleep apnea, etc. The basic guidelines for the surgery include a condition where your body mass index (BMI) should be 40 or higher. If you are unable to lose weight through medication and diet, you will be eligible for surgery. Studies show that among the people who choose bariatric surgery, 80% are women. One of the strengths of the latest study according to its researchers is the inclusion of men in the procedure.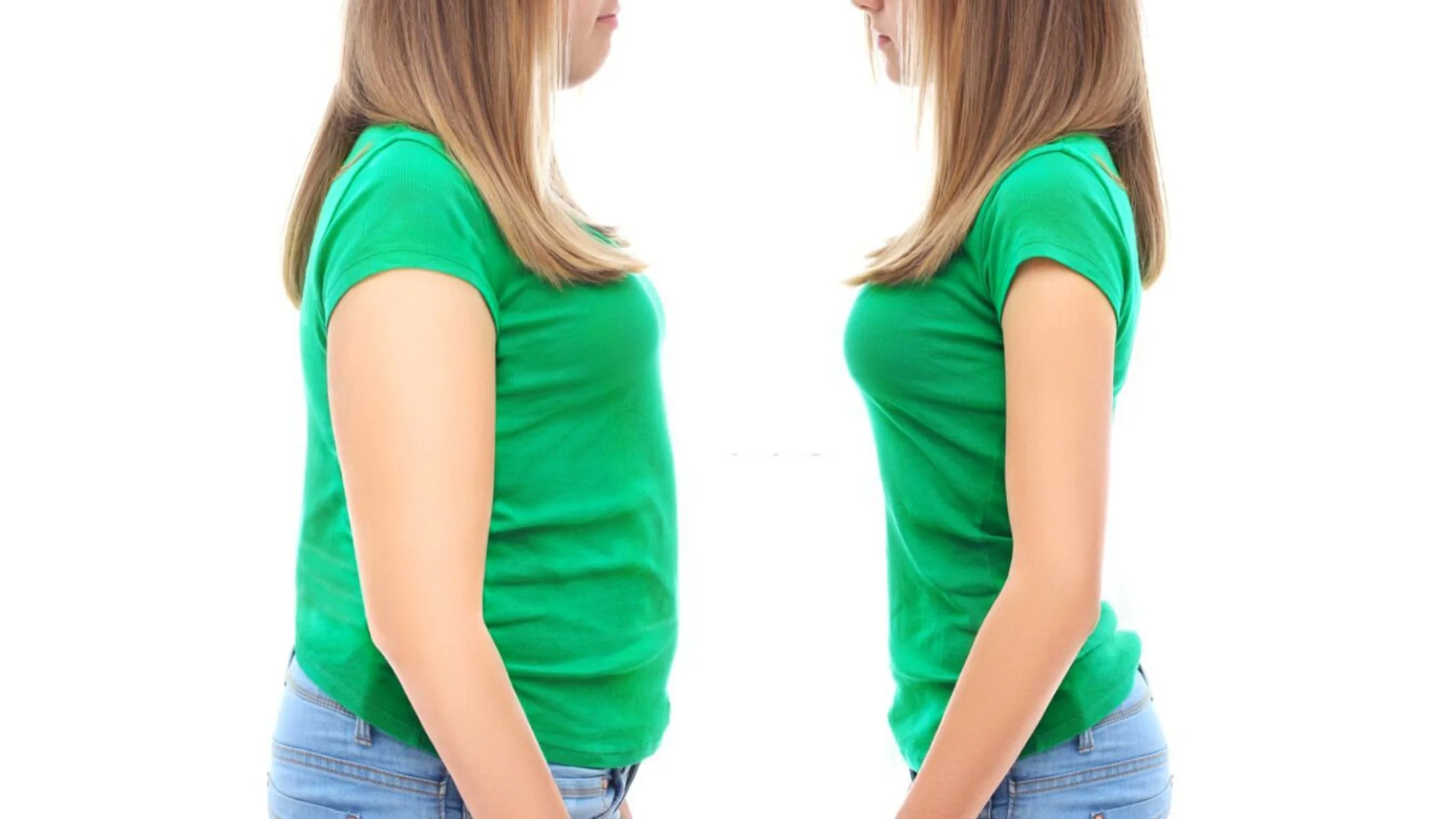 One of the positive outcomes of this study was that those who underwent bariatric surgery had a 72% decline in diabetes-related deaths compared to those who did not undergo the surgery.  According to many experts, these results are an indication of the benefits of medications and surgery on weight loss. They point out that for someone who has undergone bariatric surgery dieting and weight loss comes naturally and are easy to follow through with. Because they act on certain parts of your body that play a huge role in deciding the motivation behind a diet and to lose weight. Even though the experts are not fully aware of how these procedures can have an impact on the brain chemistry that decides these functions, the evidence points out the positive impact of surgery on brain chemistry.
Anyway, the latest news reports are published in the context where there remains a social stigma around weight loss surgeries. The cost and the time involved in the surgery prevent many people from attempting it. For many, weight loss surgery is something bad and because it is an easy way to lose weight, it has some negative aura prevailing around it.  A study published in the Obesity (Silver Spring, Md.) journal in 2014 explained the current stigma that is prevailing around bariatric surgery. Based on a randomized controlled trial, the study identified the methods to reduce the stigma around bariatric surgery by providing the benefits of the necessary lifestyle changes associated with it. 
One of the serious complications associated with the latest finding on bariatric surgery is that there was a 2.4% increase in suicide by people who undertook the surgery. These people belonged to the age group between 18 to 34.  Experts who looked into this matter explain that this issue happens because of the unrealistic expectations associated with weight loss surgery. Most people who commit to the surgery think their life will alter dramatically after the procedure. This is an unrealistic hope that often gets connected with the surgery. As per many experts, proper psychological counseling is necessary for patients who display a high risk of suicidal tendencies before they attempt surgery.