Rosie O'Donnell Post-Christmas Weight Loss: Here's How She Lost 10 Pounds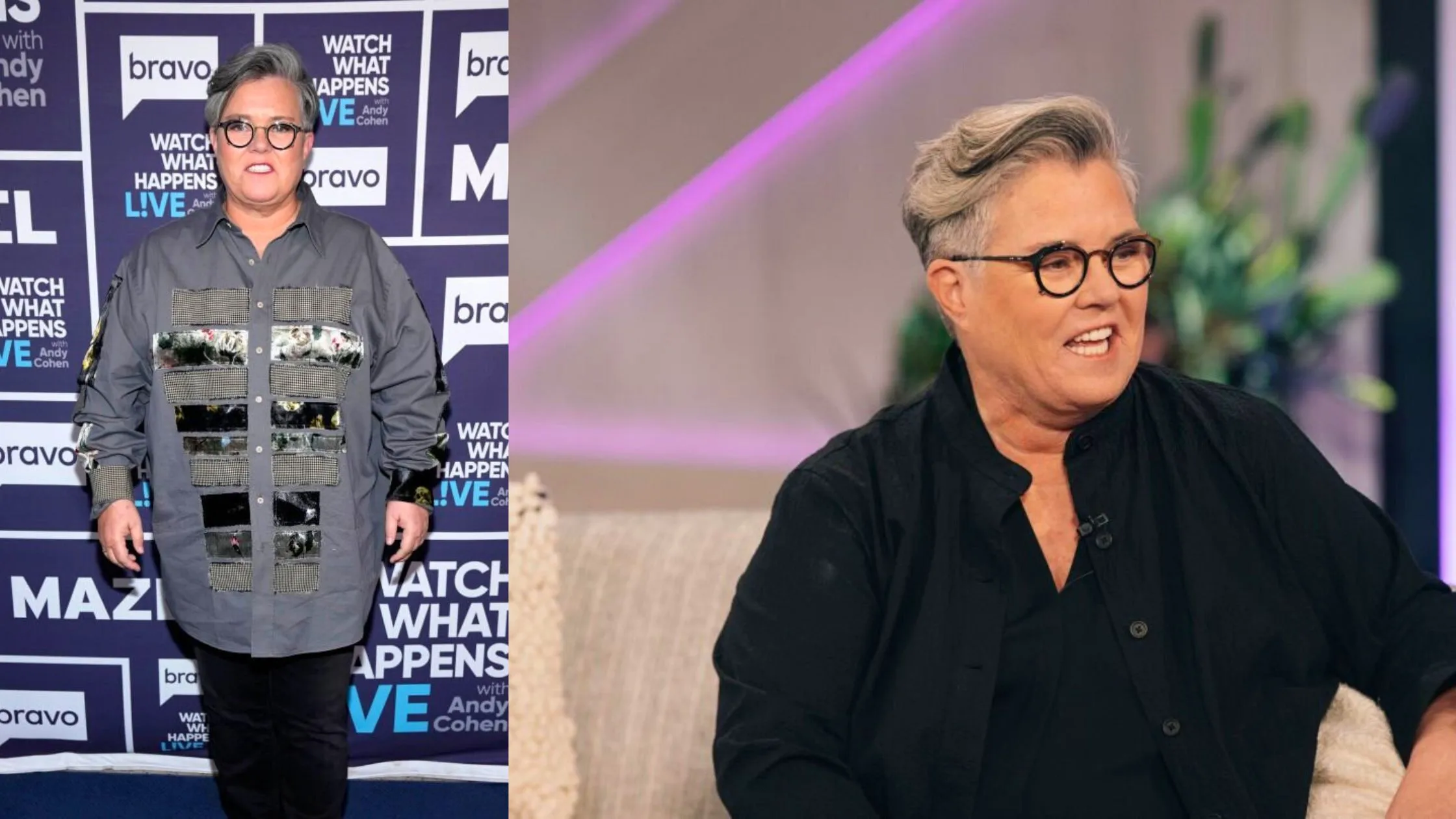 Guess who is at the peak of happiness in Hollywood now? It is Rosie O'Donnel, the famed American comedian known for her distinguished Rosie O'Donnell Show. In a recent TikTok video posted by the star, she revealed that she lost a considerable amount of weight after the Christmas holidays.
Even though there is an unhealthy trend of using medications to aid in weight loss, the model set by Rosie is a bit different. Read on to know more about her weight loss transformation here.
Medications Or Lifestyle Patterns
As per the details, the star had lost some 10 Lbs weight post-Christmas holidays and this had made her and her fans extremely happy. She had a major heart attack in 2012 which made her rethink her choices and relationship with her own body. Following this incident, in 2013 she had to undergo gastric sleeve surgery which meant removing a part of one's stomach.
According to Harriet the Spy actress, these incidents acted as an eye-opener for her and resulted in instigating her weight loss journey. The comments section under her video is filled with curiosity regarding how she achieved her current weight loss status.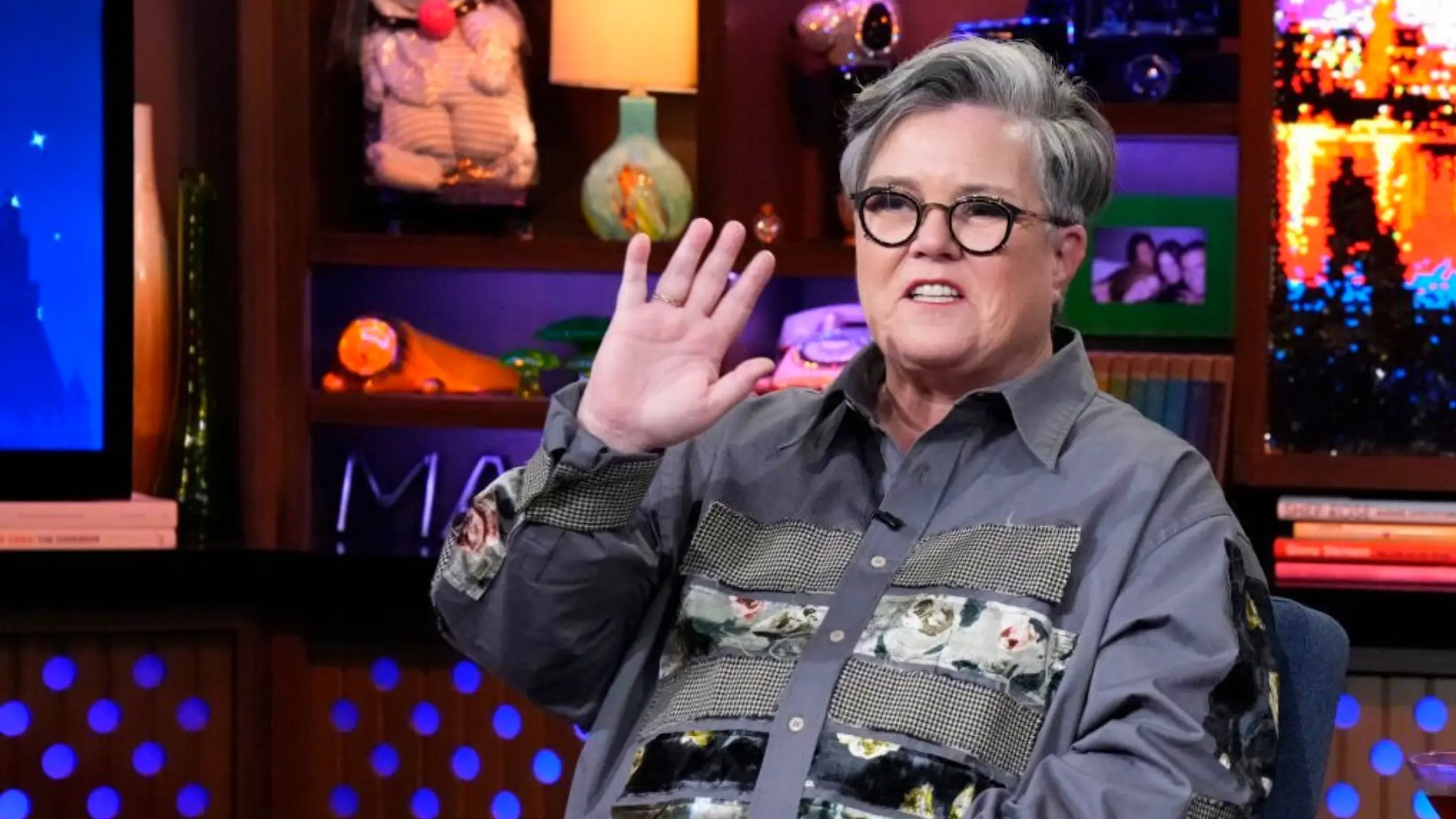 According to Rosie, she had been taking some medically prescribed appetite suppressants such as Mounjaro and Repatha. These medications were prescribed to her because she had already been suffering from type 2 diabetes and high cholesterol issues.
In her replies to her fans, she emphasized that she is taking these medications for treating her conditions and not for aiding in weight loss. Rosie has to point out this aspect of her medication because there is a current sensation of using anti-diabetic medications such as ozempic for weight loss. In her replies, she says that even though places like L.A. have a culture of hosting Ozempic parties she is completely against these trends. The medications that she takes for diabetes and cholesterol act as appetite suppressants and have helped her to reach her current weight loss status.
But she clearly explains that it is not the sole work of these medications that helped her to lose weight. Along with the help of these drugs, she engaged in some healthy lifestyle patterns. To aid in weight loss, she decided to drink only water and avoided any kind of liquids other than that. But on two occasions she had to have some champagne and wine which was taken as part of some holiday celebrations. Along with that, she reduced her sugar and soda intake. This was a really difficult situation for her as Rosie was a child of habit and had been used to taking five or six diet cokes daily. But for the sake of her health, she eliminated those unhealthy drinks from her diet and it helped her to attain her current weight transformation.
The gastric sleeve surgery that she underwent played a major role in reducing her appetite. As part of this surgery, a part of her stomach was clinically operated on by her doctors. As per her doctors, this is the part that has played a major role in the production of hormones such as ghrelin, which is the main character behind causing hunger. According to Rosie, the surgery became a turning point for her. It changed her relationship with food. She started to experience fewer food cravings and a desire to have unhealthy foods reduced. All these events like surgery and heart attack made her realize that she was not taking care of herself properly. These events became a milestone in the process of transformation and rethinking her relationship with her own body and health.
Along with these incidents, another event that catapulted her to attain their current state of weight loss was the acting session in the American drama television series, The L Word: Generation Q. Rosie happened to notice her body in one of these episodes which came as a shock for her. She recalls this event by saying that she was not that aware of the state of her body. Seeing her stomach on the screen made her realize that it was so huge and it creeped her out. From that moment on, she had this revelation to lose weight and follow a healthy lifestyle.
The 60-year-old TV star filmed the video regarding her weight loss achievement when she was taking her daughter Dakota to school. The video clearly shows her excitement regarding weight loss. She ends the video by saying, 'TikTok, you don't stop'. It is after posting this video she has come up with her explanation of the recent weight loss.
Even though she has openly admitted to taking some appetite suppressants as part of her medical condition, it is not the sole working of these that has helped her to lose weight. By changing her unhealthy lifestyle patterns and adopting some better habits, Rosie O'Donnell has achieved a 10Lbs weight loss which is a model for many of her fans and followers.