Selena Gomez Confesses "Crying Her Eyes Out" Over Body-Shaming Trolls!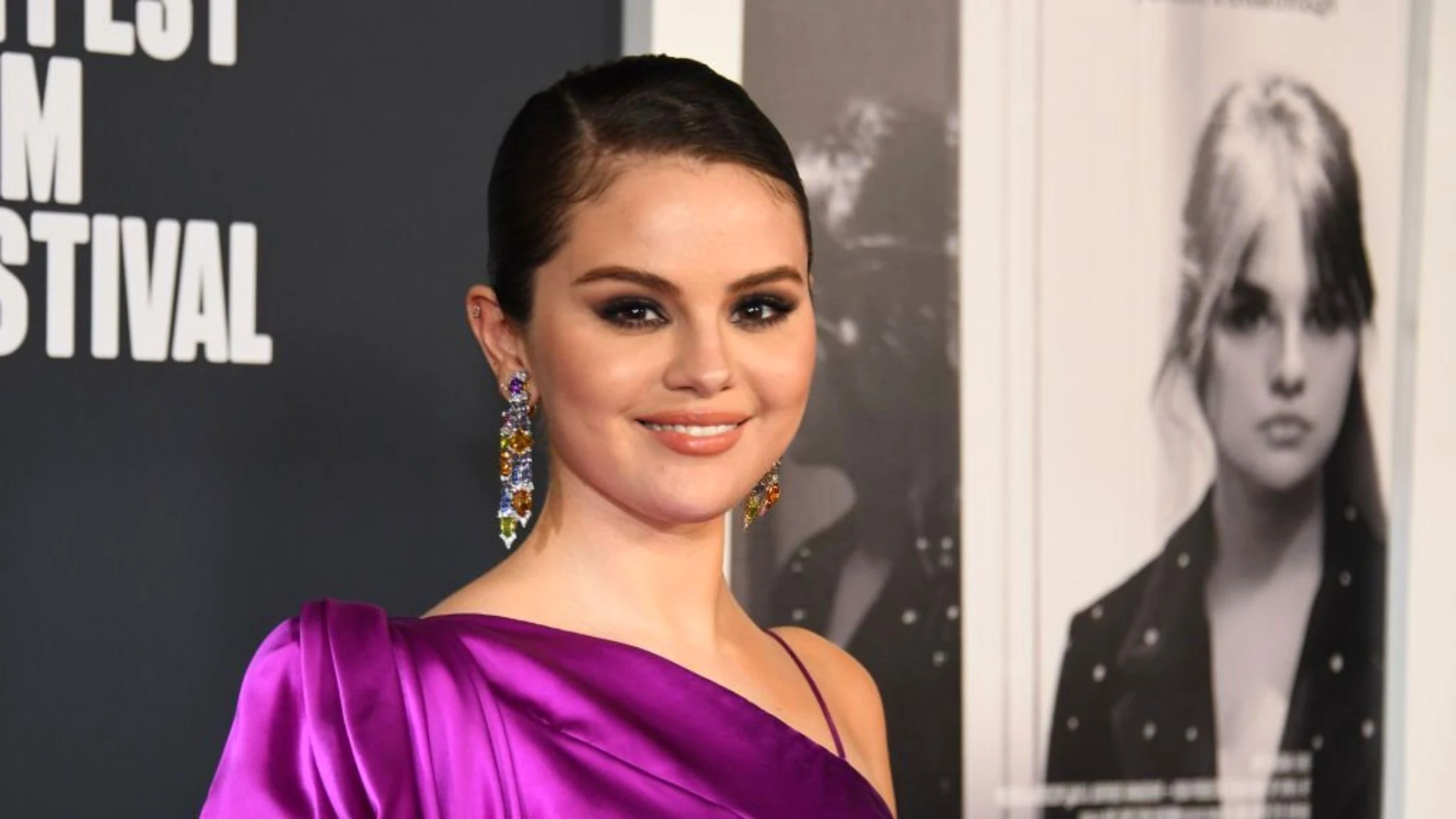 Even though the "Calm Down" singer would say "calm the F down" to those paparazzi who troll her body, her recent revelations show otherwise. As a body-positive icon, singer-actress combo Selena Gomez says she lied about not getting emotional about the body shaming comments. She revealed this in a recent docuseries. She would often cry, seeing all those negative comments on her body.
So what we see when Selena Gomez opens up about her vulnerability, is pure strength. It takes a brave person to admit to one's weak side, and that is what Selena has done so far. Dive into the news to know more about what Selena has to say about body shaming and how it impacted her emotionally.
Selena Gomez Admits To Being Emotional!
Known as a body-positive icon of our times, Selena Gomez has recently revealed that she has been often affected by body-shaming comments. According to her, she "lied" about not being concerned by those negative comments.
The 30-year-old actress and singer made this honest revelation through the Apple TV+ docuseries "Dear…".  The media figure disclosed that after posting her picture online and captioning it, "it doesn't matter", she would cry her eyes out inside her room.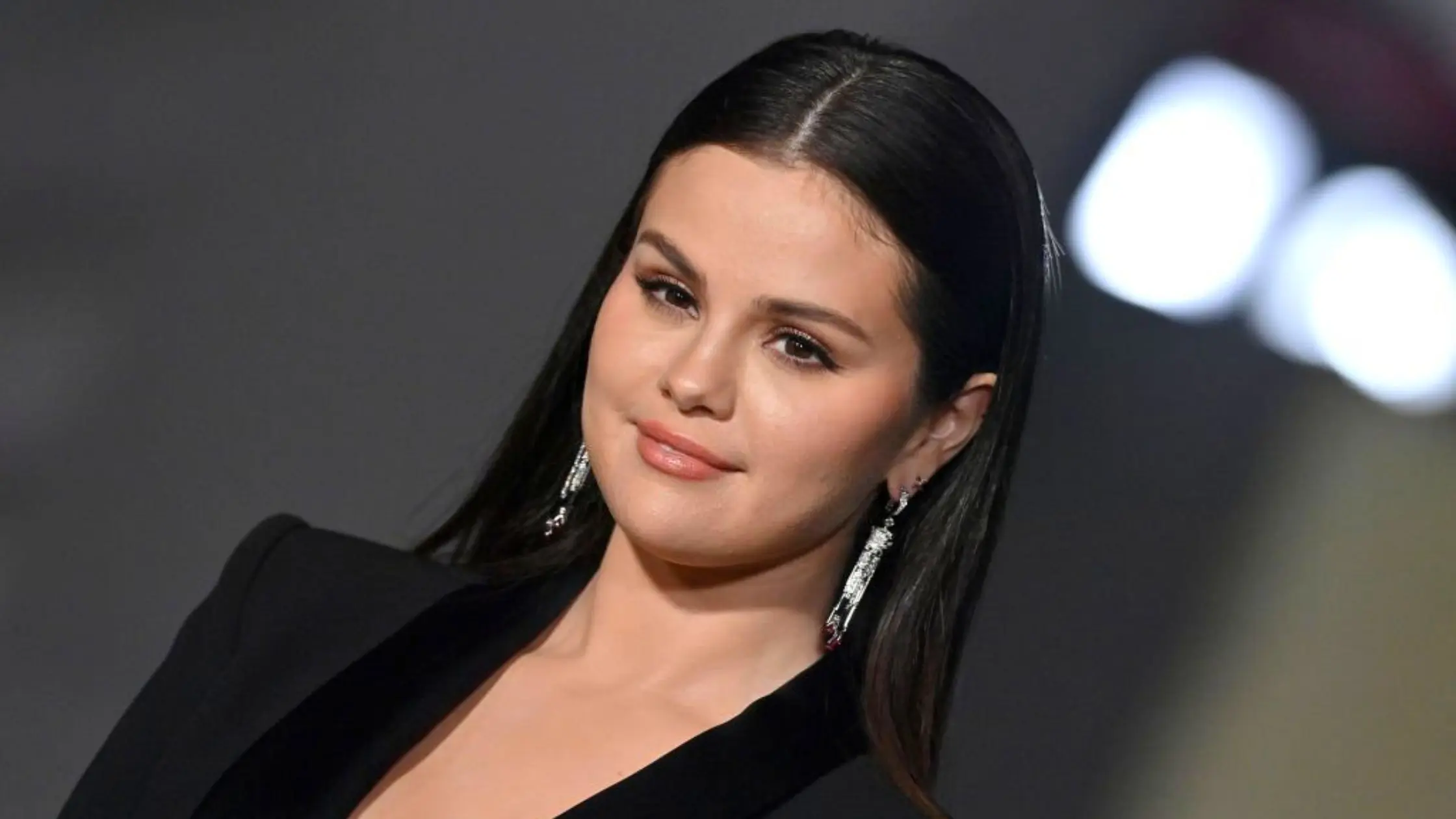 The latest revelation of the actress has come as a surprise for her fans as she has always been a body-positive icon for them. In the docuseries, Selena can be seen saying that she posted these things because she didn't want others to go through the same emotions.
According to her, it is so unfair to be getting shamed for their looks or who they are, or what they love. Selena has the point that everyone deserves to be appreciated and that shaming them for their physical attributes is cruel and mean.
The singer was all over the news for her diagnosis of lupus and she had to undergo chemotherapy to treat this autoimmune condition. When she posted her pictures online, many people fat-shamed her even without knowing what she was undergoing. The condition and the medications she takes make her ‌gain weight and fat -shamers online make cruel jokes about her body without realizing this. 
Recently, she was again subjected to fat-shaming during her appearance at the 2023 Golden Globes. To this, the bold persona replied with appropriate and sharp comments. After the award show, she and her little sister, Gracie appeared on Instagram Live. In the Live, Selena savagely replied to her fat-shamers that she gained some weight because they enjoyed the holiday. "But we don't care", she said, as she and her little sister laughed out loud. 
In April 2022, the singer had to face similar comments about her body and she resorted to this by saying skinny wasn't worth missing out on her favorite foods as people "bitch about her weight anyway". She added by saying that she is perfect the way she is already. 
It was last month, the singer revealed the complications of her medical condition. The medications she takes as part of this made her weight ‌fluctuate in between. When she is on medicines, she tends to hold a lot of water in her body. When she is off the meds, the weight naturally loses. 
Read: Selena Gomez Finally Reveals The Reason Behind Her Weight Gain!
Whatever the case may be, all Selena wants to say is to be kind to her fellow beings. No one knows the real story behind anyone, and this makes it of utmost importance to be kind to each other. The singer has recently taken a social media break amid some dramatic events with Hailey Beiber, which went viral again.