Ozempic Trend Horrifies Jackie Goldschneider: Here's What She Said!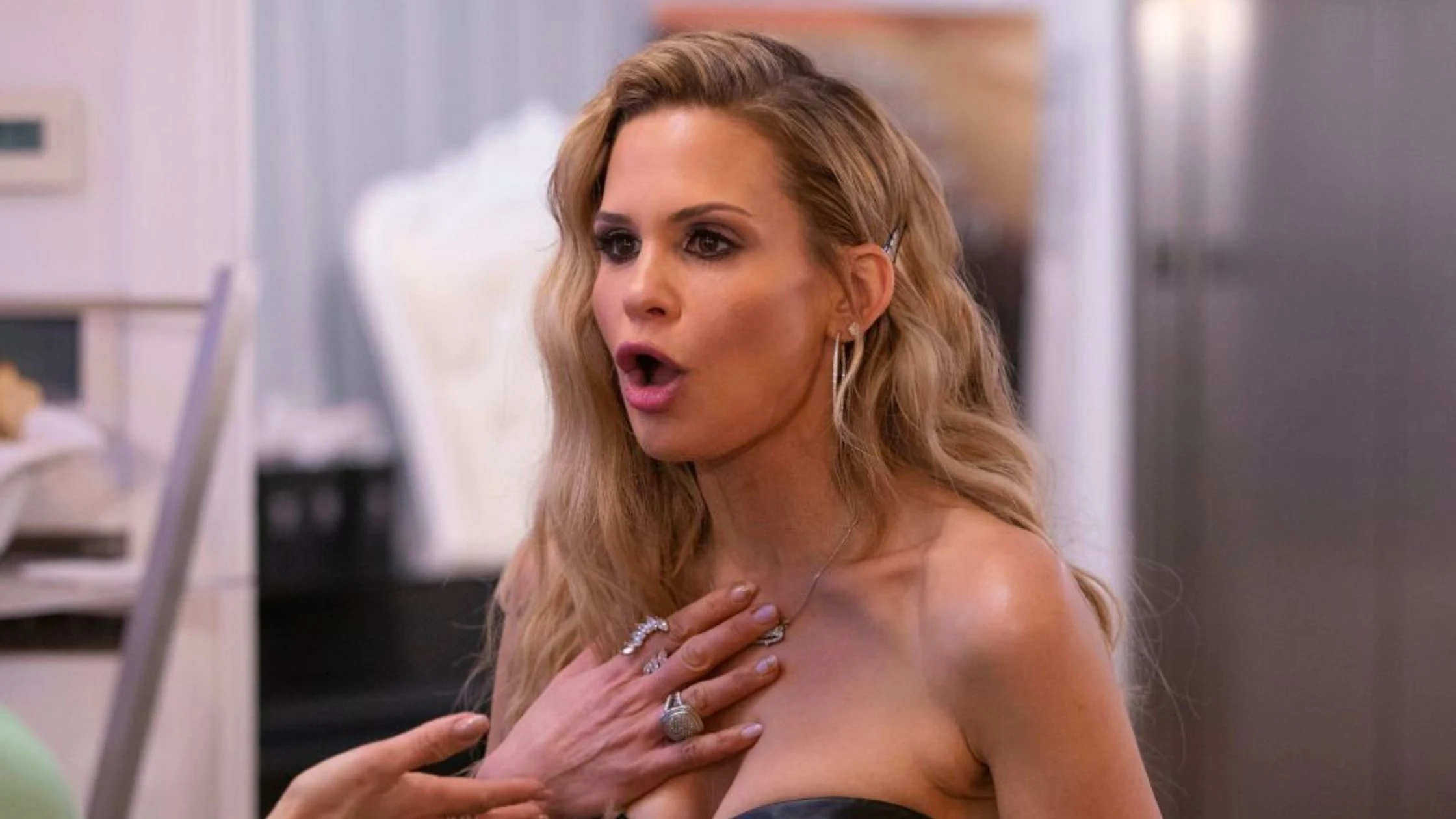 Body framing, shaming, and unrealistic goals have all set people crazy- and you cannot deny but be a part of this wave. The idea to be perfect, and have a toned body is a haul for everyone- and this is one of the reasons for bothering Jackie Goldschneider.
According to the reports, Jackie Goldschneider is disgusted and kind of surprised due to some people who are using Ozempic to lose weight and get the perfect body out there. Jackie Goldschneider thinks it's completely out of hand now and people should start analyzing their mindset before starting such things. Let's dig into the news for more details! 
Jackie Goldschneider Talks About Ozempic
Did you know that Jackie Goldschneider used to suffer from anorexia? She has never been vocal about them and always tried to hide the best way possible but it was just recently that she was open to it.
Reportedly Jackie Goldschneider spoke to Page Six and talked through the struggles she has for the forthcoming memoir The Weight Of Beautiful – and here it discusses current diet trends. These diet trends didn't only surprise her but also made her feel horrified- the extent to which people are going for diets and wanting a skinny figure is surprising.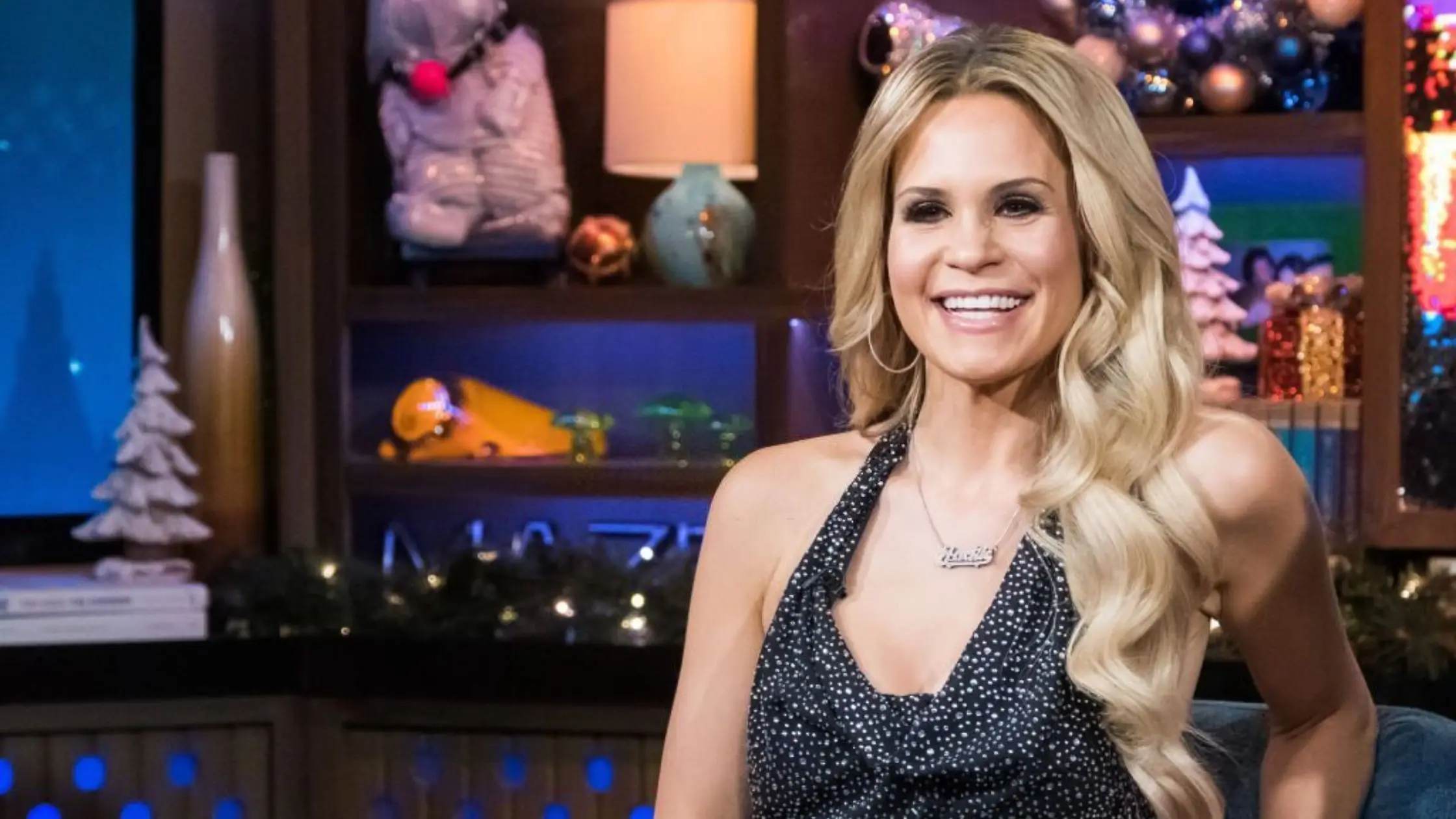 Jackie Goldschneider openly talked about Ozempic, the trendy weight loss secret, and how it got her fired up. She is a mother to a four-year-old and thinking about these kinds of things made her wonder how someone can do stuff like this. She also was seen stating that people actually do take anti-diabetic medications like Ozempic and Mounjaro and get them to just stay skinny or get the perfect figure around. This is one of the most horrific things according to the actor.
Jackie Goldschneider also stated that this injection is for people in need and for those who are recommended to lose weight (as they cannot cope with chronic weight management) and now people are taking them just for fun. It has now become a trendy weight loss technique.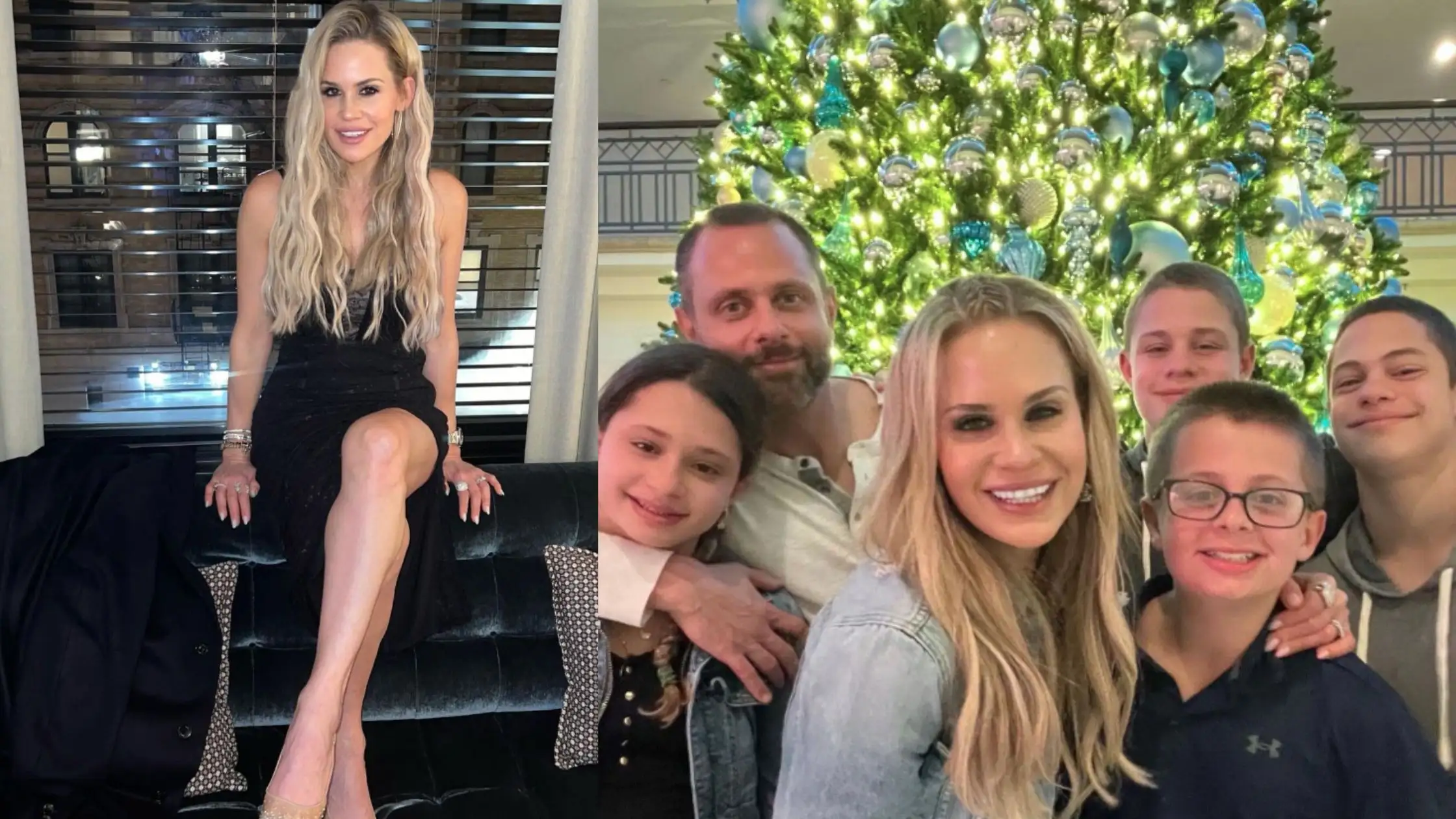 She also stated that people are going crazy to lose weight- there was a time when they used to eat less, but now stuff is dropping to a huge extent making things unbearable and unhealthy for the future generation.
Jackie Goldschneider also stated with these things you do drop massive amounts of weight but it's addicting and not at all healthy. She is a person who recovered from anorexia and also expressed her apprehension towards the same- how she dealt with and now is horrified with the more changing trends.
Jackie Goldschneider said there are some people who are following this (she didn't name any celeb or known figure but was definitely targeting some people) but was sure about the side effects of the same. She also said people in her circle find it okay and this is surprising.
Also read: 'Millionaire Matchmaker' Patti Stanger Admits Using Ozempic And Mounjaro!