Rosie O'Donnell Updates On Her Weight Loss After Taking Diabetes Medication!
The former co-host of The View, Rosie O'Donnell, has ‌no reluctance to share her weight loss journey. She often interacts with her fans and reveals her weight loss strategies in detail.
Earlier, the comedian had talked about her 10-pound weight loss. The hero of the story was a diabetes drug. But at the same time, she doesn't want people without diabetes to take this drug. Read on to know more about the weight loss status of Rosie O'Donnell and what she thinks of the Ozempic trend!
Rosie O'Donnell On Her Diabetes Prescription
The former co-host of 'The View', Rosie O'Donnell recently shared an update regarding weight loss after taking a diabetes drug.
In an earlier video, the comedian had told her followers that she was taking Tirzepatide. It is an injectable medication suggested for treating type 2 diabetes.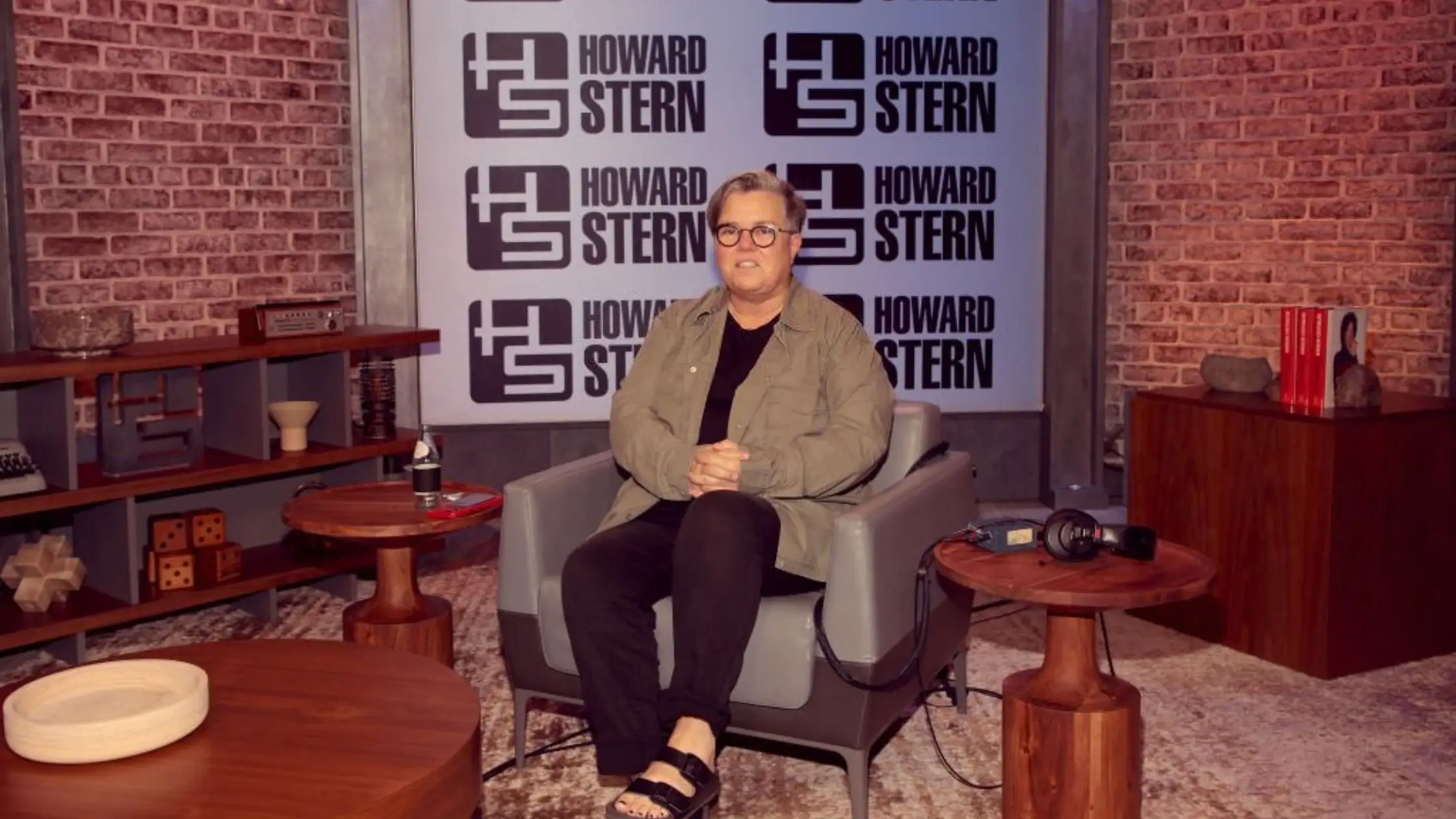 The 60-year-old comedian had earlier shared her 10-pound weight loss since Christmas in a TikTok post. Since then she has updated her weight loss journey with her fans and explained how she got the weight loss and the effects of medications on her body.
Many of her fans have put comments under this video asking for her to share the secret of this recent weight loss. They all congratulated the star for looking nice and slim and inquired about an update. To which Rosie replied that she was down 15 pounds, slow and steady.
In another video shared by the comedian, she revealed her dinner parties with her close friend and co-star in A League of Their Own, Madonna. Many of her fans inquired in this video about the doses of the diabetes drug she is having.
Some of them asked how she was doing on Mounjaro/Ozempic and whether she had any side effects from it. The actor revealed that she didn't have any side effects from the drug and she is taking the lowest possible dose of it, which is 2.5 mg.
In a TikTok video posted last month, Rosie gave an update on her weight loss to fans. According to her, she was not losing much weight on the Mounjaro and is confused about whether to raise its dosage. Many people have already taken higher doses of it for weight loss, but she is in fear of its side effects.
Even though her weight loss journey is a bit stagnant, her health has been on the path toward improvement. In the TikTok video posted in January, some followers had asked her to reveal the secret of her weight loss. Rosie replied by saying that her doctor put her on a drug known as Repatha.
Repatha is the brand name for evolocumab, which is an antibody medicine used to treat excess fat in the blood. Regarding her weight loss, Rosie explained further that she stopped drinking cokes. Replacing all those sugary drinks with water supported her weight loss journey. This has helped her to reduce her appetite and has thus aided in weight loss.
Rosie told her fans that one needs to have diabetes to get that medication. But as such medications are sold as off-label for weight loss, there are even trends such as Ozempic parties. She doesn't support such unhealthy trends and the sole reason behind her taking these medications is that she is diabetic.
Also read: Chris Parsons From "My 600-lb Life" On His Weight Loss Journey Without Surgery!