How To Lose Pandemic Weight? 6 Best Tips!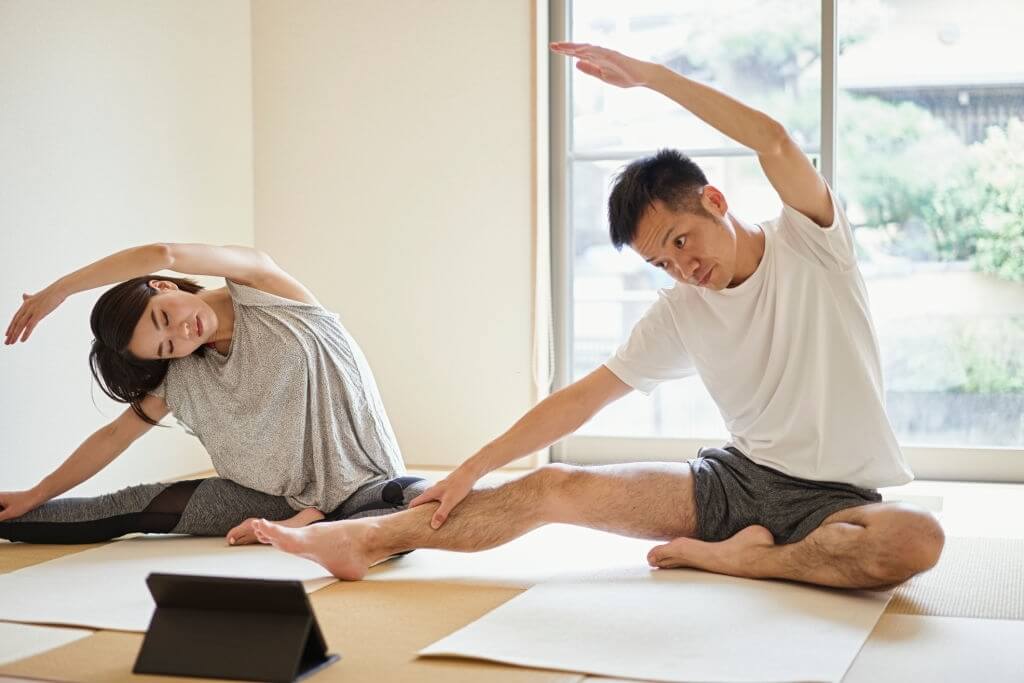 When we hear the word 'Pandemic', it spoils the mood. People got trapped inside their houses during pandemics. They got sick physically as well as mentally. People had nothing to do during the Pandemic. During COVID-19 Pandemic all Gym's was closed, people were not allowed to go outside for morning walk, running, exercise. So, people don't have any choice rather than stay at home.
Is There Any Tips That Help You To Lose Pandemic Weight?
While many people gained weight during a pandemic. The average weight gain during the COVID-19 pandemic has been 3 to 15 pounds. On the other hand, many people used the Pandemic as an opportunity and lose weight. They kept themselves fit by eating a healthy meal and doing exercise regularly. But some people got stuck in office work at home which results in increasing fat problems. If you are one of them and suffer from weight gain, then read the full article to lose your Pandemic weight.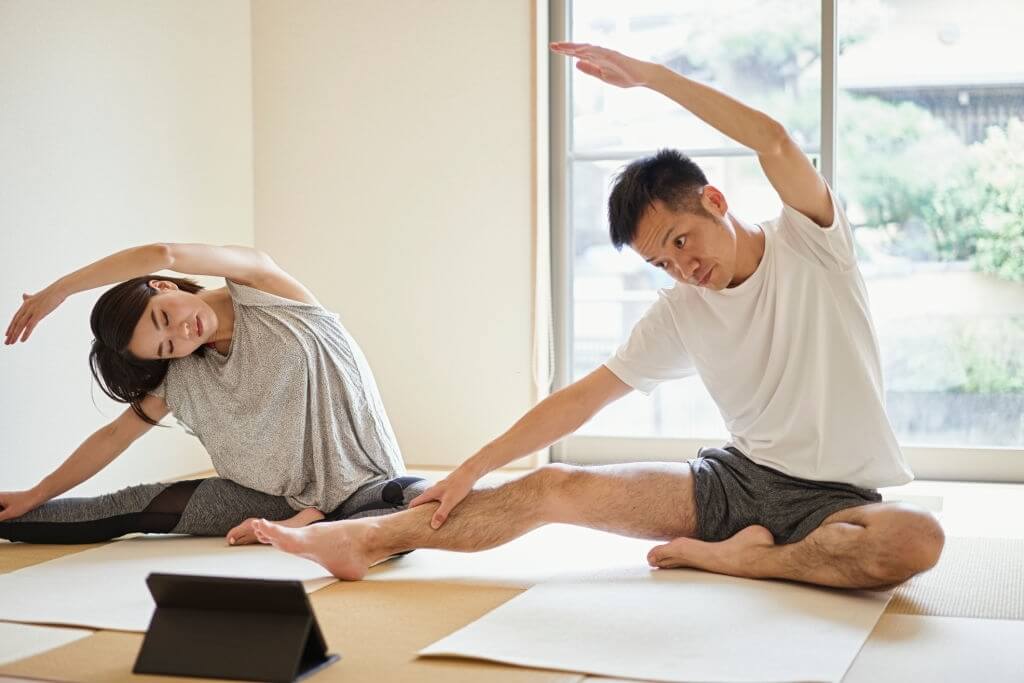 1.     
Do Not Skip Breakfast:
Skipping breakfast will not help you lose weight. If you skip breakfast, you may eat more throughout the day since you feel hungry. And you will also miss essential nutrients if you skip breakfast. Here are some healthy breakfast foods that can help you lose weight.
Eggs:  Eggs are rich in protein and contain essential vitamins and minerals like selenium and riboflavin. It is a high protein diet and very helpful in weight loss if it is eaten with breakfast.
Yogurt: Yogurt is creamy and delicious, and it is full of protein. Fat free Yogurt in breakfast provides you a chunk of protein, and helps you to lose weight.
Smoothies: Smoothies are not only a fast and easy meal for breakfast but also a full dose of nutrients. Filling your smoothies with veggies and low-calorie fruits can boost fiber intake.
Green Tea: Some studies have found that a morning cup of green tea, helps in weight loss by boosting metabolism and fat burning.
Kiwis: Kiwis are rich source of Vitamin C, Vitamin K and potassium. They are also a good source of fiber. It is a high fiber and calorie-restricted diet that helps in reducing appetite.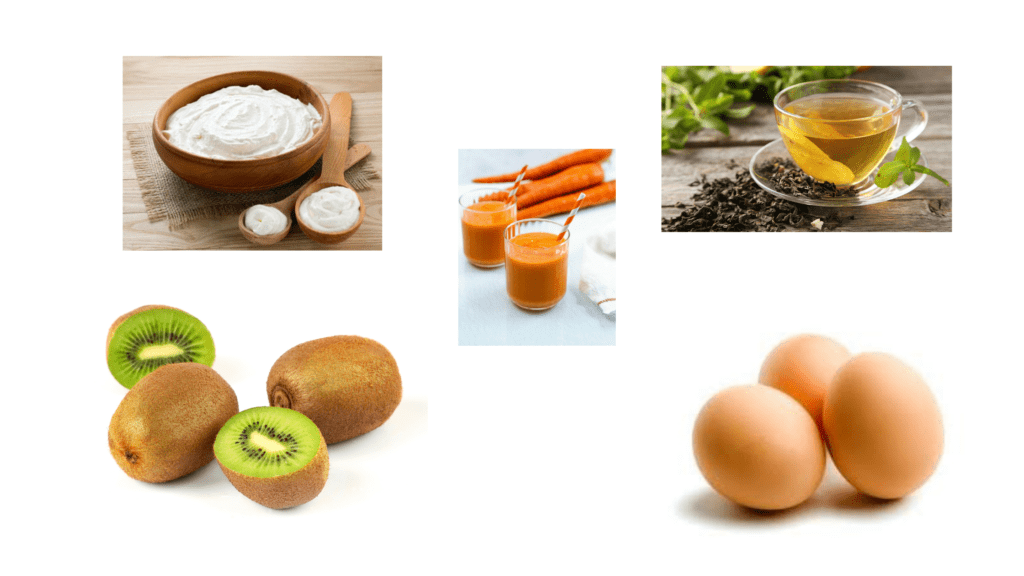 2.     
Eating Plenty of Fruit and Veggies:
Fruits and veggies are rich sources of fiber and are low in calories and fat. It also contains essential vitamins and minerals which helps in weight loss. Fruits like grapefruit, apple, berries, kiwis, and melons are very helpful in weight loss. Here are some veggies that you can include in your diet to lose belly fat are: Spinach, Mushrooms, Carrots, Broccoli, Beans, Cauliflower, etc.
3.     
Be Active and Doing Exercise and Yoga:
If you really want to lose weight, then kick out the laziness and woke up early in the morning, and doing fat-burning exercises, rope skipping, and yoga. Rope skipping is a full-body workout and burns many calories in a short time. Yoga also helps a lot in burning fat from your body and also reducing stress.
4.     
Drink Plenty of Water:
Drinking plenty of water every day helps in weight loss because it boosts your metabolism, and makes exercise easier and more efficient. And drinking warm water in the morning helps you in losing weight and remove toxins from the body.
5.     
Don't Eat Junk Food:
To avoid fat, don't take junk food such as Chocolates, biscuits, soft drinks, candies, etc. Eating junk food regularly increased the risk of obesity and chronic disease like cardiovascular disease, diabetes, fatty liver disease.
6.     
Change Your Lifestyle:
Maintaining a healthy lifestyle needs persistence and dedication. Avoid smoking, alcohol consumption, and junk food. Adequate sleep, regular exercise, and a balanced diet prevent you from diseases and make your immune system stronger and avoid increasing fat.
Don't be afraid of the Pandemic weight, to avoid yourself from fat problems and other harmful diseases, follow the above tips and live a healthy lifestyle.  Keep a promise to yourself, don't cheat on your health and kick out the fat problem and share these helpful tips with others.
You Might Also Read More: Weight Loss Diet Plans, Do Any Diets Work Over The Long Term?