Chris Parsons From "My 600-lb Life" On His Weight Loss Journey Without Surgery!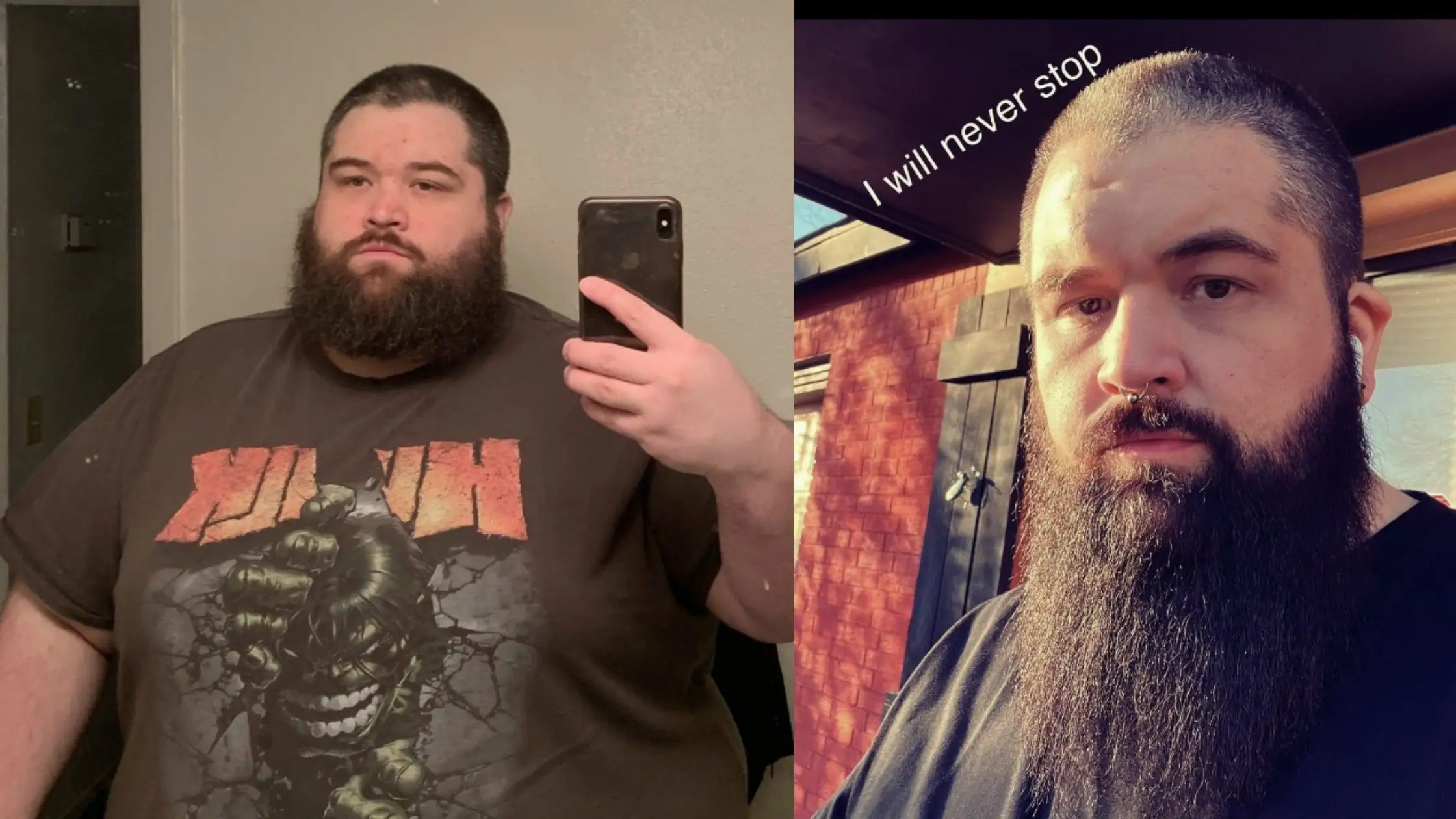 'My 600-Lb Life' is a popular American reality television series that portrays the weight loss struggles of morbidly obese people. Chris Parsons, one of the cast members of the show, shared his weight loss journey in one episode. Now fans are curious as to whether he has undergone any surgeries for weight loss.
As most of the cast members of the show opt for surgeries, Chris Parsons wants to choose the road less traveled. Read on to know more about what ‌Chris thinks about weight loss surgery and whether he has undertaken it for weight loss.
"I Wanted To Give It A Shot Without Surgery": Chris Parsons
Chris Parsons, the cast member of the My 600-Lb Life, an American reality television series aired on the TLC (Travel and Living Channel) television network, revealed whether he has gotten weight loss surgery.
When Chris started on the show, he weighed around 620 pounds. But throughout the episodes, we could see him working hard to change his diet and engage in more exercise. By the end of the episode, he had lost more than 250 pounds and clocked in at 382 pounds.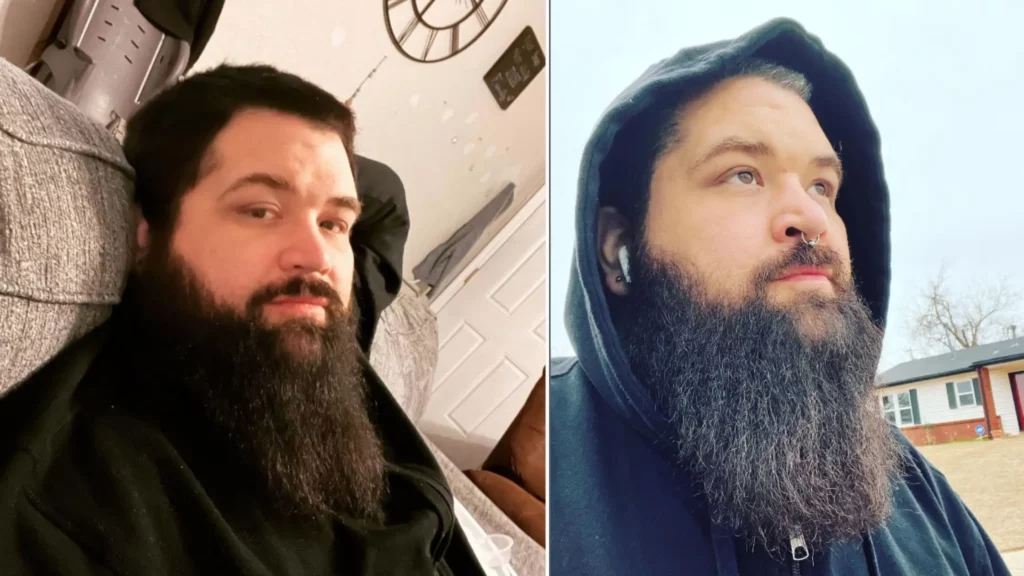 While most cast members on the show underwent weight loss surgery, Chris didn't do that. Even though his doctor Nowzaradan advised him for it, he proved the doctor wrong by losing weight without the help of surgery.
In an interview with Distractify on March 15, 2023, the My 600-Lb Life star revealed that he decided not to have surgery. But even though he is not having surgery, that doesn't mean he is against the process.
If someone is really struggling to lose weight and can't lose some pounds without surgery, they should do that. But according to Chris, he decided to "give it a shot" without surgery and wanted to lose weight through diet and exercise.
For the viewers of the show, it is pretty much clear the beautiful relationship ‌Chris has with his daughter Zoey, and how much he loves her. As per him, his daughter is his sole motivation for weight loss.
He said that he and his daughter want to live as long as possible. It was at a stage when his mobility deteriorated that Chris decided to set ‌foot on a weight loss journey. The thought that with his physical state, he can't take care of his daughter made him go for weight loss.
He wanted to lose weight naturally, as he considers it the healthiest option available. Along with that, Chris plans to live at least up to 100 years old.
The weight loss story of Chris stood out from other stories in the My 600-lb Life program as most of them wanted to receive the surgery. But like Chris, another cast member named Mark Rutland had opted against weight loss surgery, which ‌premiered a couple of weeks before his episode.
Also read: My 600lb Life's Erica Wall's Shocking Transformation
But even though that is the case, Mark's journey didn't become quite as successful as Chris's. This means Chris had a much larger motivation and drive to achieve success in his weight loss trajectory without surgery.
In his latest Instagram updates, Chris can be seen much slimmer and his face has become a lot narrower. But some of his weight loss methods are questionable, such as excessive fasting. Still, there is no doubt that the big man is going straight toward his weight loss journey with determination and foresees his success soon.
Click here to discover: 1000-lb Sisters' Amy Slaton Weight Loss: Shares Her Diet!