Billy Gardell Weight Loss Update: Lost Around 150 Pounds!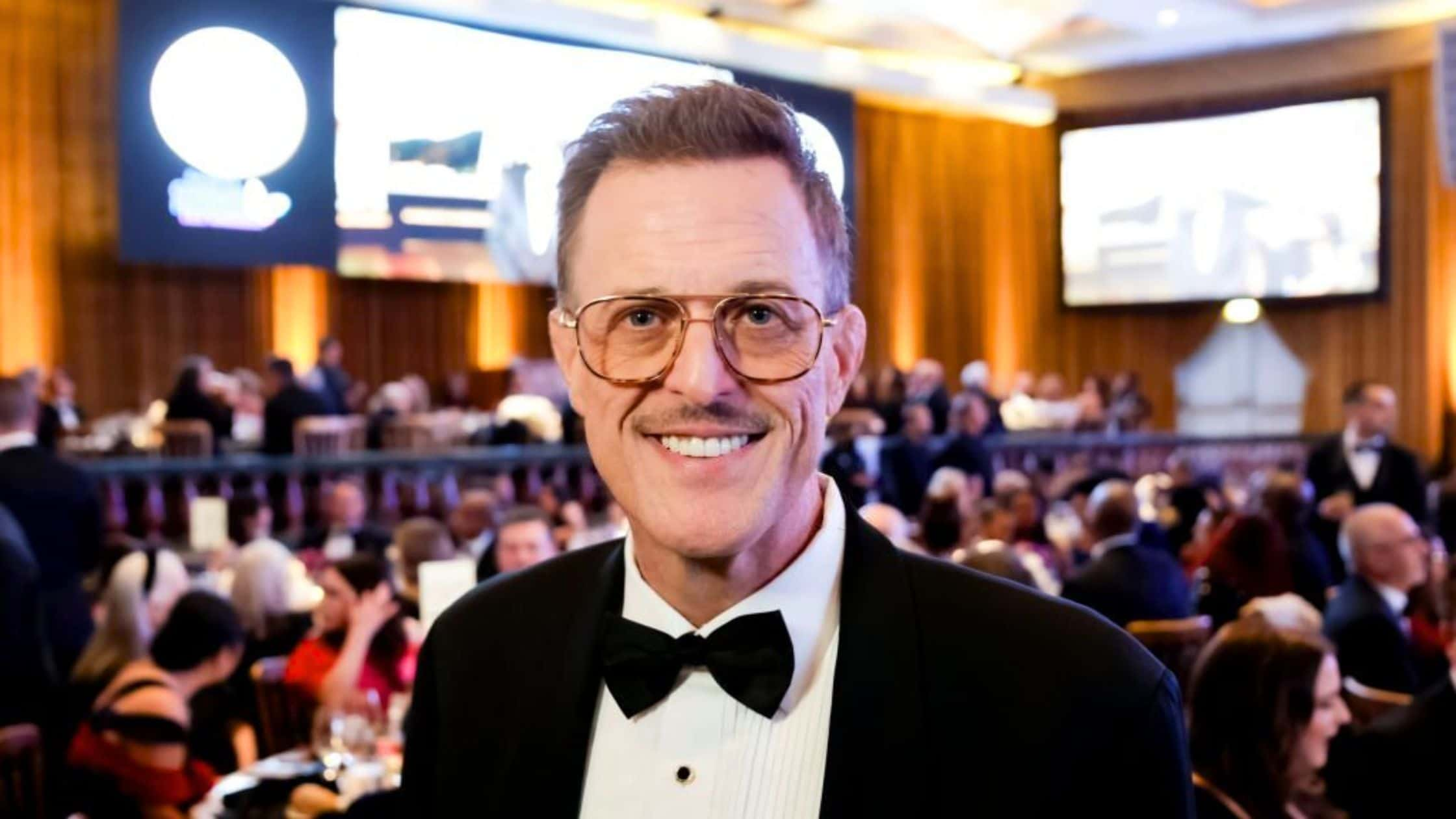 Billy Gardell is the true inspiration. The actor-comedian personality has recently shared massive weight loss news. He has lost around 150 pounds.
From 370 pounds weight, the actor has reached around 205-210 pounds. Along with his weight loss, he explained that he no longer suffers from Type 2 Diabetes. Dive into the news to find out more details regarding the incredible weight loss journey of Billy Gardell.
Billy Gardell Claims He Has Recovered From Diabetes As Well
Weight loss seems like child's play to Billy Gardell. In a recent interview with Entertainment Tonight, the "Mike & Molly" alum claimed he has lost around 150 pounds. The 53-year-old actor revealed that no matter what age you are, it is possible to bring changes.
According to him, the key change happened when he found peace with himself. One day, he looked in the mirror and told himself, that it was time to take care of himself. On asked what changes he is experiencing now, Gardell replied that he can now shop at more clothing stores for his svelte figure. And that he considers as the perks of his new lifestyle.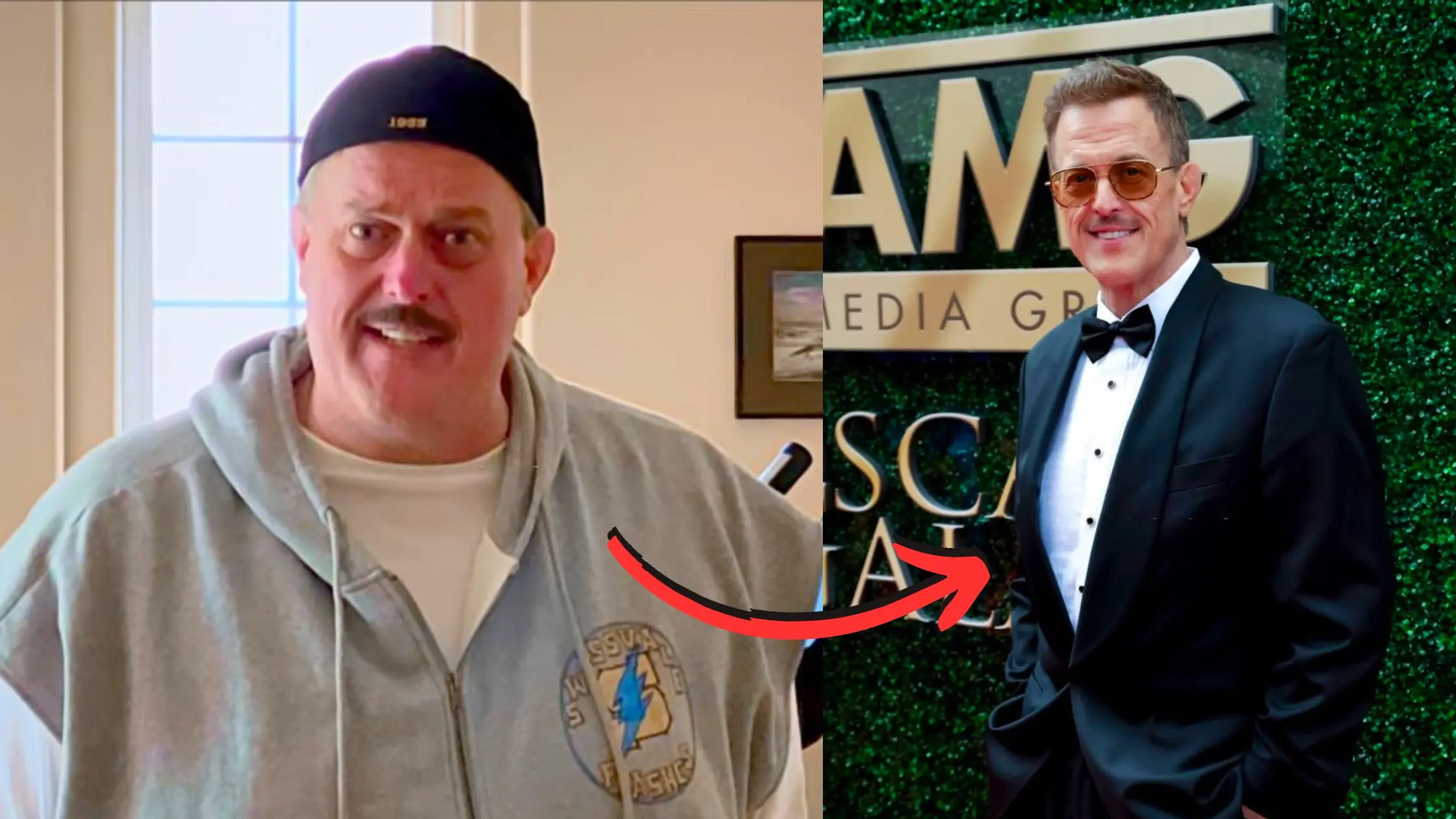 Two years ago, Gardell had undergone bariatric surgery for weight loss. But the decision to put himself under the knife was not sudden for him. He backed out from the procedure twice before fearing the outcome.
But later he committed to it and could change his lifestyle. According to the actor, if you are not willing to follow the guidelines of the procedure, don't do it. He suggests that one should be willing to follow the routine associated with surgery. And when he decided to follow those guidelines consistently, he could experience a major change.
Get more info: Billy Gardell Weight Loss: What He Did To Lose Weight?
Along with weight loss, Gardell revealed that he has become free from diabetes. Also, his resting heartbeat went from 113 to 68. He is proud that he is walking around pretty healthy nowadays. When asked what he is doing to maintain his health, Gardell revealed that he follows up with a diet and exercise routine.
He often asks his producers to keep a weight bench and adjustable weights in the shooting location. So this can help him to work out whenever he has the time.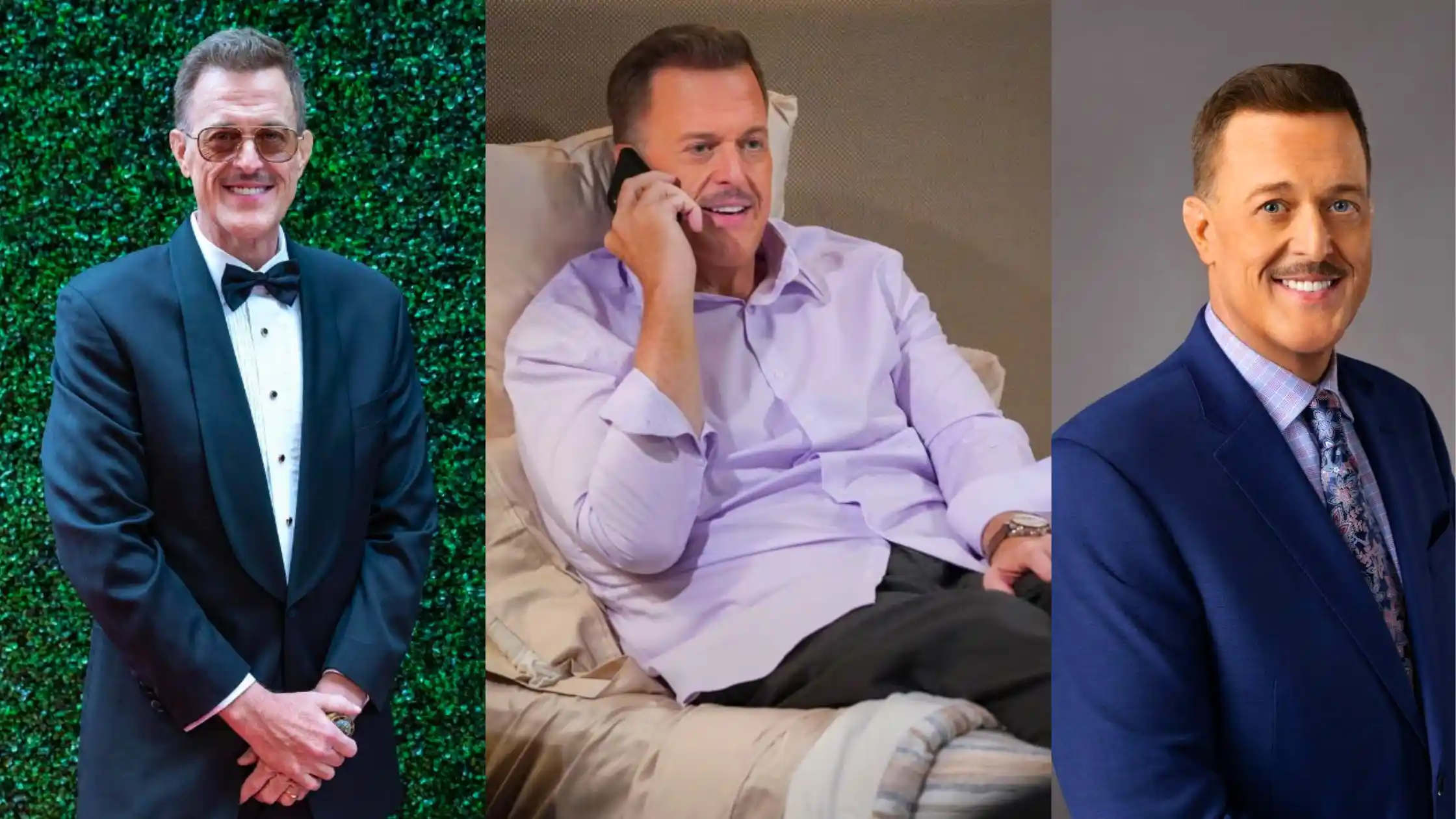 When asked about his diet, Gardell shared that he now eats healthily. According to him, he now eats like all those people he used to make fun of for having a healthy lifestyle. But at the same time, he is not missing out on any of his favorite food items.
Moderation is the key for Gardell and he consumes everything in small quantities. But even though the actor has lost weight and is in good health, he received many hateful comments on social media. Gardell said that people told him he was so heavy when he was overweight. And now he has lost weight, they ask whether he is sick. Gardell asks these people if he can walk through the earth peacefully.
For anyone who wants to follow his path, Gardell advises taking care of oneself. One of the last vices that still stays with him is the habit of smoking. And according to the actor, he is actively working on quitting the habit.
Gardell shows a path of bravery and determination for anyone who wants to lose weight. And for him, asking for help when one feels is not a sign of weakness but a symbol of strength. He advises that if anyone struggles to lose weight, asking for help is not a bad idea.
Also read: How Did Charlotte Flair Help Nia Jax Lose Weight? Here's What Nia Says!