Kerry Katona Weight Gain: Says She Wants To Hide Her Body!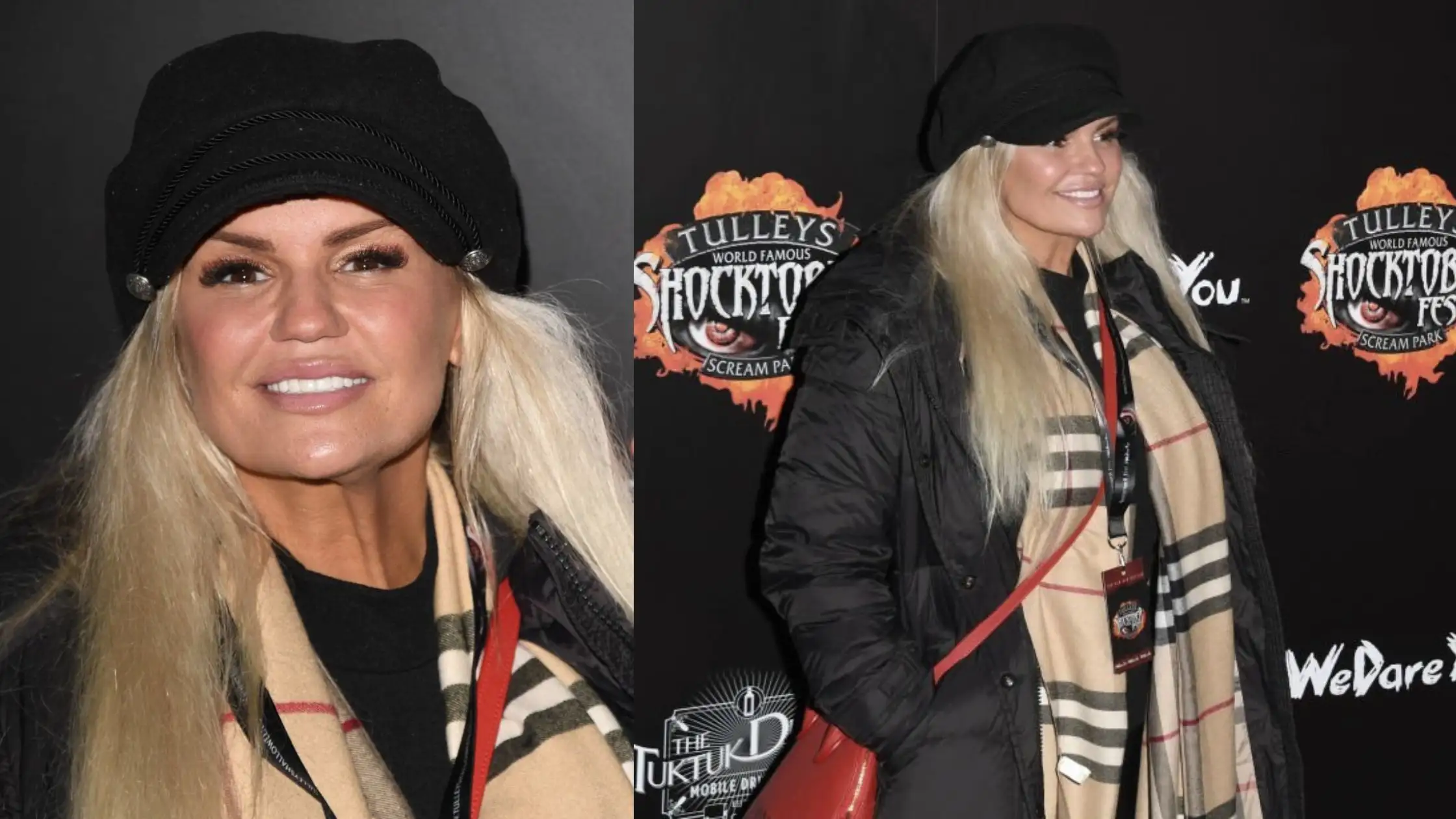 Known as a member of the girl group Atomic Kitten, Kerry Katona opened up that she hates herself after weight gain and wants to hide her body. The British media personality and singer is known for the survival television reality show, I'm a Celebrity…Get Me Out of Here.
In a recent video, the media figure disclosed her insecurities about her body. She has gained a two-and-a-half stone and this makes her want to hide her body.  Dive right into the news to know how Kerry Katona sees her body and what she has in mind for losing weight!
Kerry Is Unhappy With Her Body After Her Weight Gain!
Kerry was in the news earlier this year when she undertook a tummy tuck surgery. She was unsatisfied with her swollen body and wanted to hide away the fat. That is why she did the tummy tuck surgery to make the lumps disappear from her belly.
In an earlier interview, she revealed that it was all her fault as she didn't give time to recover her body. She recalls this as a moment when she needed rest, but instead, she went back to work. 
Kerry has two children with her first husband, Brain McFadden, the renowned Westlife singer. They are Molly, 21, and Lilly-Sue, 20. Her second husband is Mark Croft and with him, she has Heidi, 16, and Max 14. Her youngest kid is an eight-year-old DJ which she had with the late George Kay.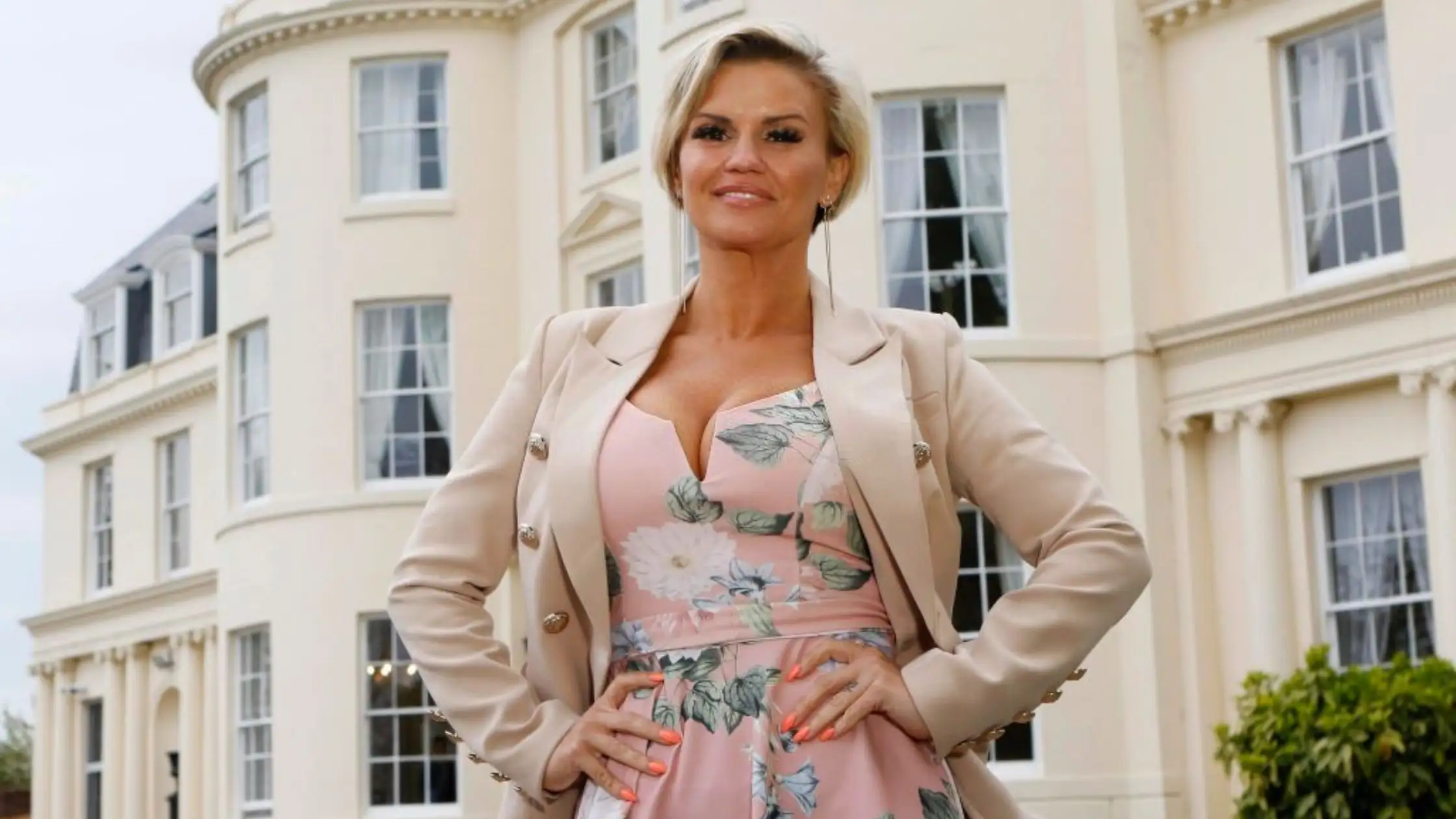 Now she is engaged to Ryan Mahoney. The mother of 5, and a previous OnlyFans model, Kerry revealed the issues with her body. The surgery had enhanced the swelling and she felt her whole body was sore and puffed.
Right now she is aiming to shed 3 stones by her 43rd birthday in September. All this information was shared during a family holiday in Turkey. 
The video was posted on Sunday, 05/03/2023 on her YouTube channel. It can be seen that she is on a shopping spree with her daughters. Kerry says in the video that she wants to hide all this body because she hates it now. She realizes that she needs to have a body-positive outlook, yet her current situation doesn't allow her to be so.
The former Atomic Kitten singer has been known to have made more than 1 million pounds by selling her photos on the adults-only platform, OnlyFans.  She had revealed a tummy tuck surgery that she underwent in January. Right now, the media personality has taken the vow to change how she looks.
She has signed up for Francis Diet, where she will be eating healthy foods and counting her calorie intake. 
The 42-year-old singer has added that she is going to train every day with her fitness brand, M-Fit. Her fitness plans include doing a lot of cardio sessions and regaining her morning Yoga and Meditation sessions. She weighs around 12 and a half stones now and she wants to lose around 3 stones.
To motivate herself, she has kept a photo of her lean picture as a screensaver on her phone. This photo was taken when she was a size 8. By her 43rd birthday, the singer has vowed to lose weight. She feels adamant about her decision and is going to set out on a journey toward weight loss.
Also read:  Hayden Panettiere Remembers Her Weight Gain & Struggles With Alcoholism!