The Surprising Weight Loss Transformation Of Ex-Footballer Neil Ruddock After Surgery!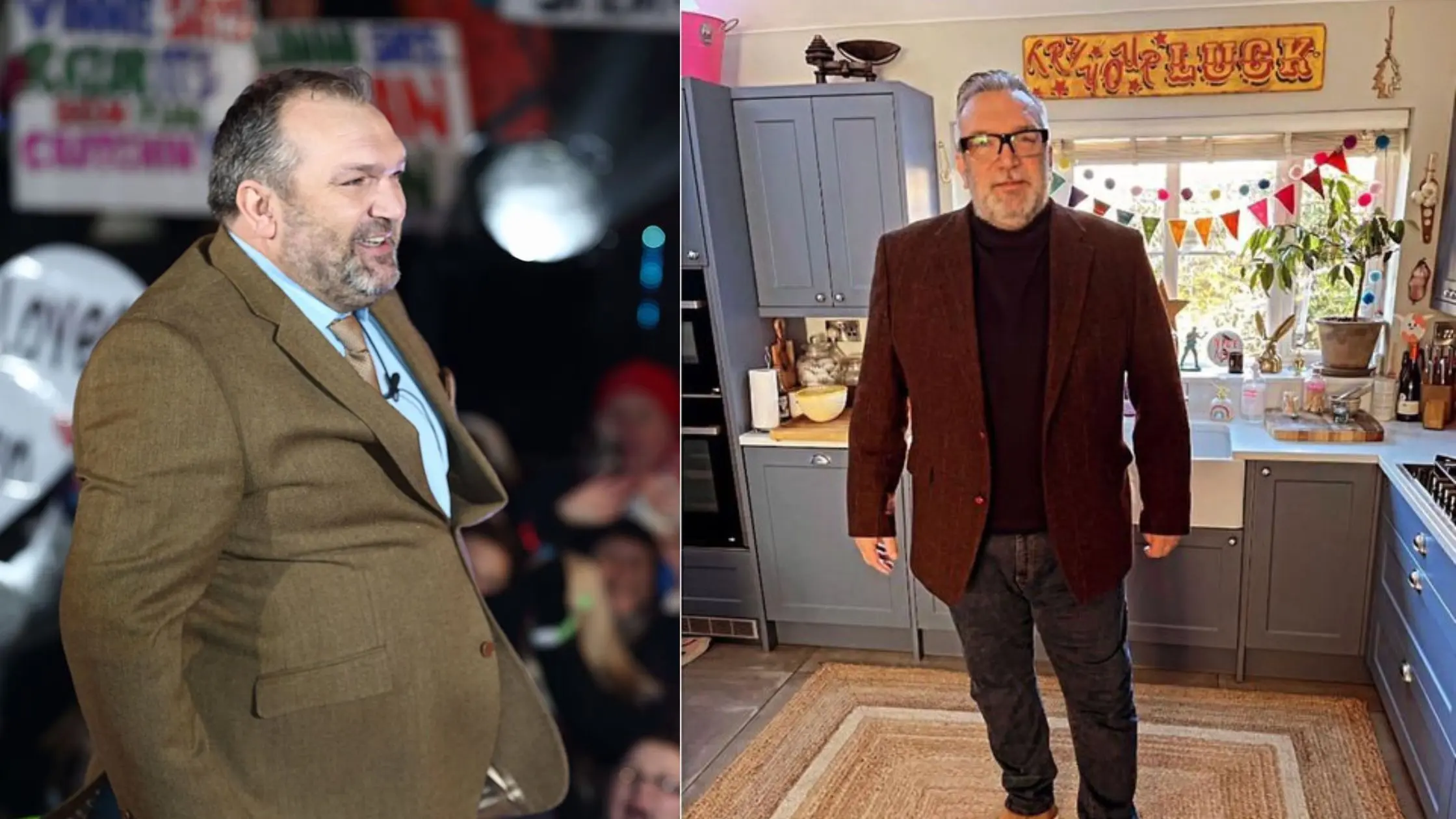 For the former Premier League legend, weight was a haunting concern. Even doctors wrote his verdict as fatal, and he is susceptible to a heart attack at any time. But participation in a charity football event changed his life.
Neil Ruddock, the ex-English footballer has a bitter story to tell about weight struggles. But he took the bold decision to put his body under the knives and successfully cheated death. Read on to find out how this former Liverpool player lost weight through gastric sleeve surgery!
Gastric Sleeve Surgery Saved My Life: Neil Ruddock
The I'm A Celebrity…Get Me Out Of Here star revealed in a Twitter post that he was struggling with weight for years. During the pandemic, he got lazier and started a junk food addiction. He recalls making bacon sandwiches for the sake of doing something.
When Uber Deliveries were introduced, the football star continuously ordered ice cream from Co-op. Ruddock remembers these times as ‌pure madness.
Neil Ruddock had admitted that during the lockdown, his weight had been raised to 27 stones. It was after the surgery that he ‌lost over six stones. The gastric sleeve surgery has saved their life.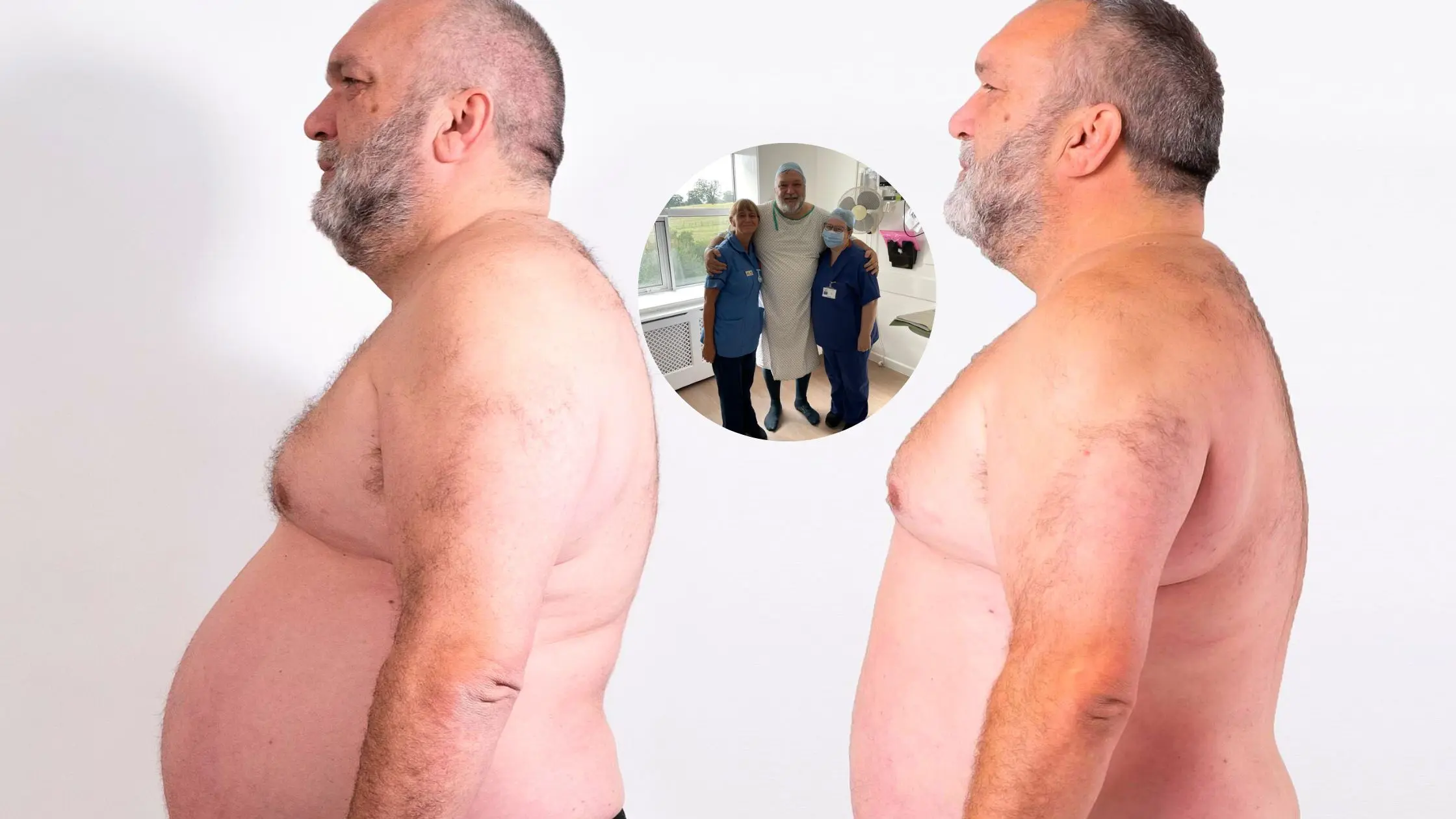 Voted ‌the 17th " hardest footballer of all time", Neil "Razor" Ruddock revealed his incredible weight loss transformation after the recent gastric sleeve surgery. The 54-year-old former Liverpool star shared his dramatic weight loss in a post updated on Twitter on March 6, 2023.
According to the former Premier League Defender, he was inspired by Towie's James 'Arg' Argent, who had admitted to losing 13 stones after the surgery. Inspired by this, Ruddock put himself under the knife ‌last September.
The decision to lose weight sprang upon him when he met Towie's Arg at a charity football event. The former Towie star had lost around 13 stones after gastric sleeve surgery. Weighing in at 27 stones, he changed to 15 stones by dropping ‌7 pounds.
When Ruddock met James Argent at the event, he learned about the procedure and its benefits. This became a path-turning event in the life of the ex-Liverpool and Spurs defender.
The pandemic made the situation worse for Razor as he recalls gaining around 27 stones during this time. According to him, "sitting at the backside at home getting bigger and bigger" got him lazier than ever. He reached ‌a stage where doctors warned him of the imminence of a heart attack.
For the football star, he cheated his death through this operation. The operation took place at the Transform Hospital Group, which is a specialist clinic that attended the operation of Arg. The surgery took place on 8th September last year. He thanks his fans for their support after displaying remarkable results following gastric sleeve surgery.
Ruddock shared his experience with surgery. He explained that doctors have removed two-thirds of his stomach and he can no longer overindulge in food. So now he can eat whatever he wants, but only four mouthfuls. He recalls that before surgery while driving through Mcdonald's, he would have the temptation to fill his stomach with junk food. But now, he no longer feels like that. 
Back in 2020, while shooting for the ITV1 series Harry's Heroes, the Southampton star was diagnosed with a heart problem. After this, he was fitted with a pacemaker. Along with that, he had ‌lingering pain in his knees due to his weight. But after the surgery that pain has been relieved.
Also read: Madelyn Cline Weight Loss: How She Managed To Lose Weight!