Even Melissa Gorga Believed Kyle Richard Was Using Ozempic Before Her Denial
From the news that is coming out of Hollywood, it seems that every celebrity is going into a frenzy after the miracle drug, Ozempic. Manufactured by Novo Nordisk, Ozempic is an anti-diabetic that has been found to have weight loss properties. The drug was popularized through social media platforms such as TikTok and now most Hollywood celebrities are flaunting their weight loss using it.
Melissa Gorga is the latest one to create a buzz around the drug who has openly revealed that she thought her fellow star, Kyle Richards was using the medication for weight loss. Adding to the remark, she admitted that she hadn't even cared to text Kyle and ask whether she is using the drug or not.
Melissa Gorga's Misconception About Kyle Richards' Weight Loss
The 43-year-old actress from the 'Real Housewives of New Jersey' admitted her misconception about, Kyle Richards in a recent program titled 'Jeff Lewis Live'. The program got streamed on SiriusXM radio show on January 26, Thursday where she can be seen revealing her misapprehension about Kyle.
Kyle Richards from 'The Real Housewives of Beverly Hills', had retaliated against the rumors earlier this month that alleged of her using Ozempic for weight loss. The events that led to this backlash started when Kyle posted a picture flaunting her slimmer physique. Some of the comments that appeared beneath this picture insinuated that she was using Ozempic for weight loss. Kyle replied to those comments by stating that she was not using any drug to lose weight. According to her, people who want to find comfort in alleging her of Ozempic use can revel in their ignorance. For her, the current weight loss is the result of months of rigid exercise and diet routines that were specifically created for her health recovery.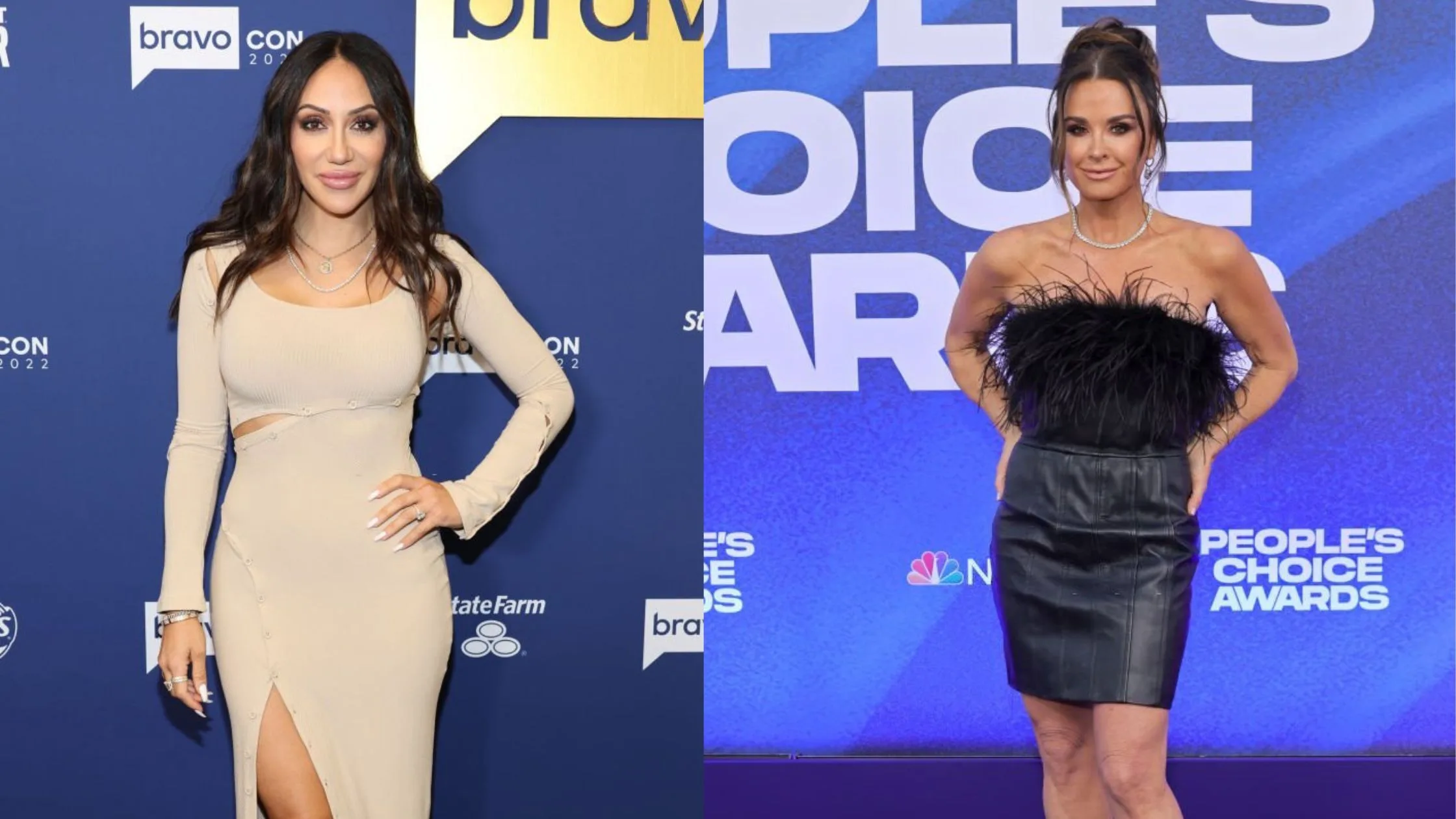 The 'Halloween Ends' actress had admitted earlier about breast reduction surgery which she did in May. As per her, she will open up bravely about any medication or plastic surgery if she had done it. But the current allegations that associate her with Ozempic are baseless and utter lies.
The Kyle Richards issue got a twisted turn when Melissa Gorga, also doubted whether Kyle was using Ozempic. But after Kyle publicly denied the usage, Melissa changed her opinion. According to her, she made the earlier comment on Kyle's body without even texting and clarifying the truth of the situation. Even though the host of the show opined that he is not convinced regarding Kyle's denial of using Ozempic, Mellissa thinks that she looks good. On being asked whether she had used Ozempic, Gorga denied it.
But she has admitted that she has done a nose job and occasional fillers and Botox. Even though she claimed not to use the drug, she acknowledged that she knew some people who are inside her friend and family circle who use the drug for weight loss.
For Gorga, seeing all those familiar people using Ozempic and turning into stick-like figures is not at all motivating. According to her, beauty is a different concept and it doesn't resonate with being size zero. She has claimed openly that she always prefers to have a curvy and womanly body like Jennifer Lopez. It was when she happened to meet Kyle for the Season 1 of 'The Real Housewives Ultimate Girls Trip', Gorga thought the actress was under Ozempic usage.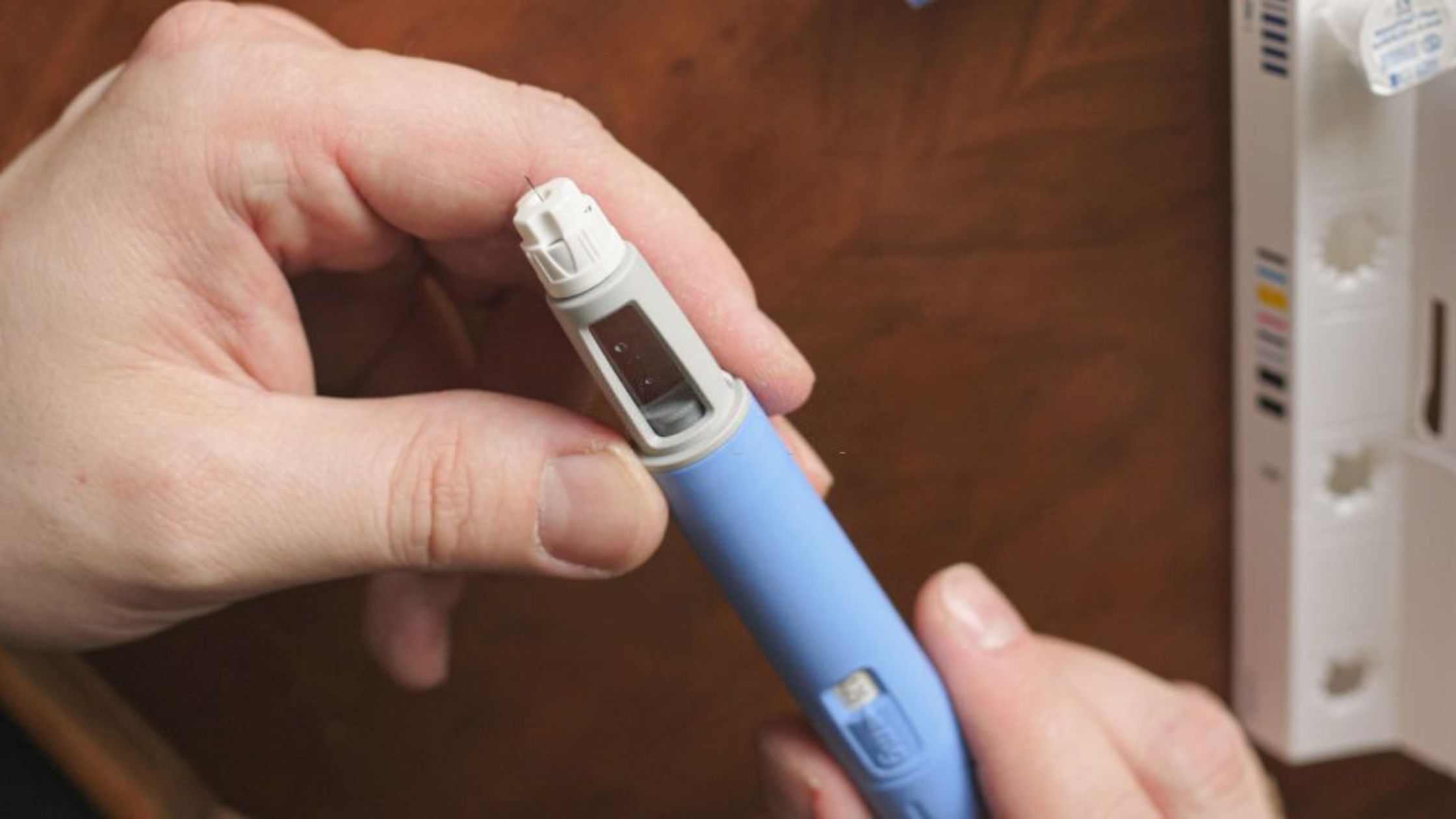 Anyway, one cannot blame Gorga for her misconception as Kyle had lost a huge amount of weight which is evident from her latest pics. Only after the detailed clarification from the actress herself, her fans and people like Gorga finally could understand that she is not using any drugs such as Ozempic.
What all this fuzz indicates in simpler terms is that Ozempic is being widely used as a drug for weight loss. The medication which is a form of semaglutide that can relieve the symptoms of type 2 diabetes, is now being prescribed as off-label for weight loss. Anyway, the growing popularity of the medication has raised some serious concerns on the other side. Many doctors allege that the recent hype had created a shortage of Ozempic to treat type 2 diabetes. Even though the weight loss stories of celebrities can bring us a source of joy and admiration, we shouldn't forget the other side where it creates a scarcity of drugs like Ozempic.