Kylie Jenner Shows Off Her Weight Loss In A Tight Black & Silver Dress At Oscar After Party!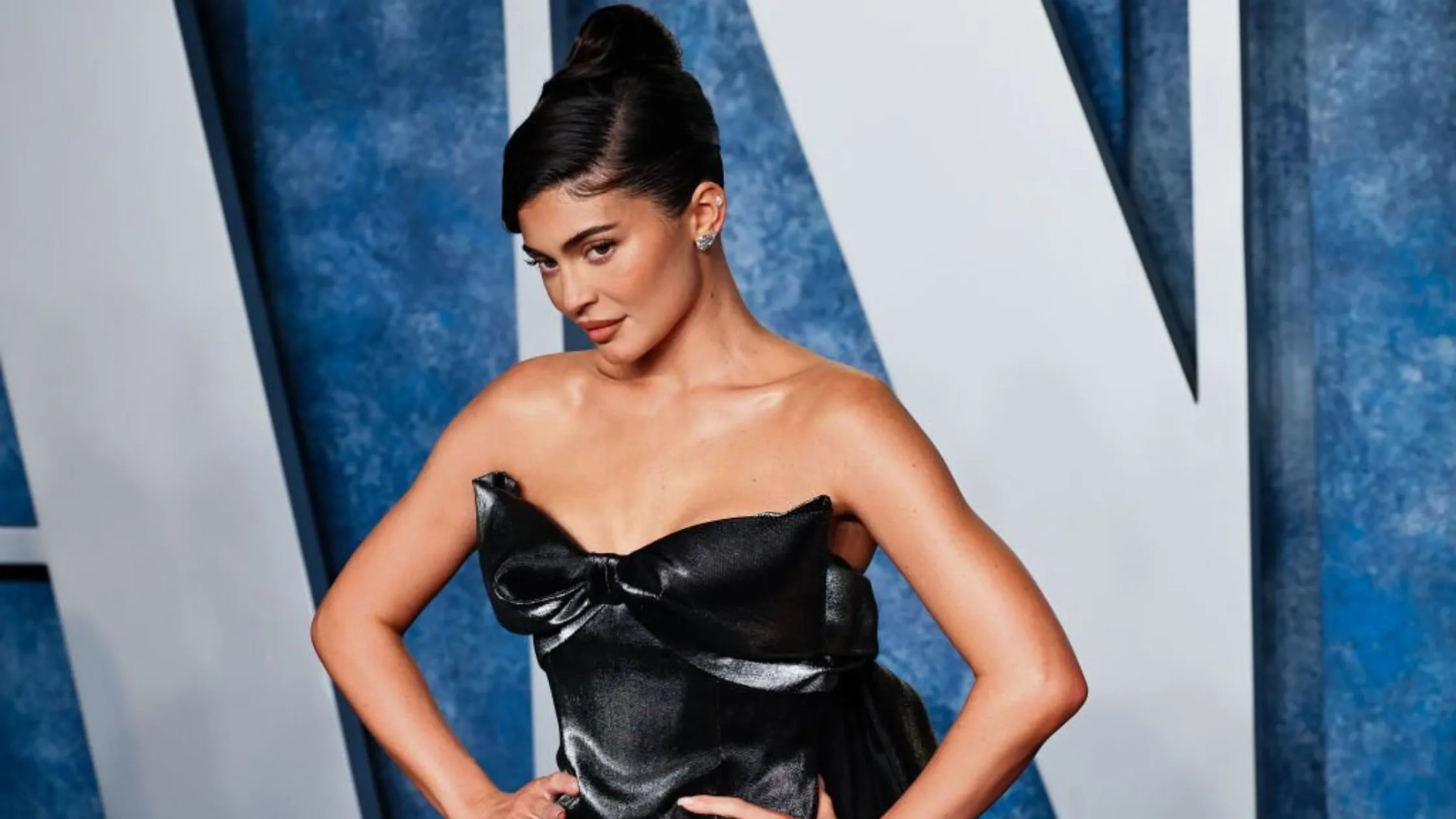 The Kardashian sisters are known to flaunt their figures everywhere. One of the Kardashian sisters that have always been in the limelight for transformations is Kylie Jenner. This 25-years old media personality is a mother of two and has gained a lot of attention over the years for her weight loss and facial changes.
This time is no different as Kylie entered the Oscars after-party and flaunted so much weight loss! That's right, as Kylie attended the Vanity Fair party, plenty of photos started circulating on social media and many users realized that she is drastically losing weight. Her thin frame has become a main attraction point as everyone can be seen discussing it on every social media platform.
Fans' Thoughts On Kylie's Slimmer Figure
Some fans on social media platforms drew a theory that the Kardashian family has decided to make unnatural thinness a way of life. One user wrote that weight loss can be seen and it is a lot. According to them, Kylie Jenner has lost almost 30 lbs within weeks.
There was another comment which said that Kylie might have undergone the popular thin trend and had some fat taken out.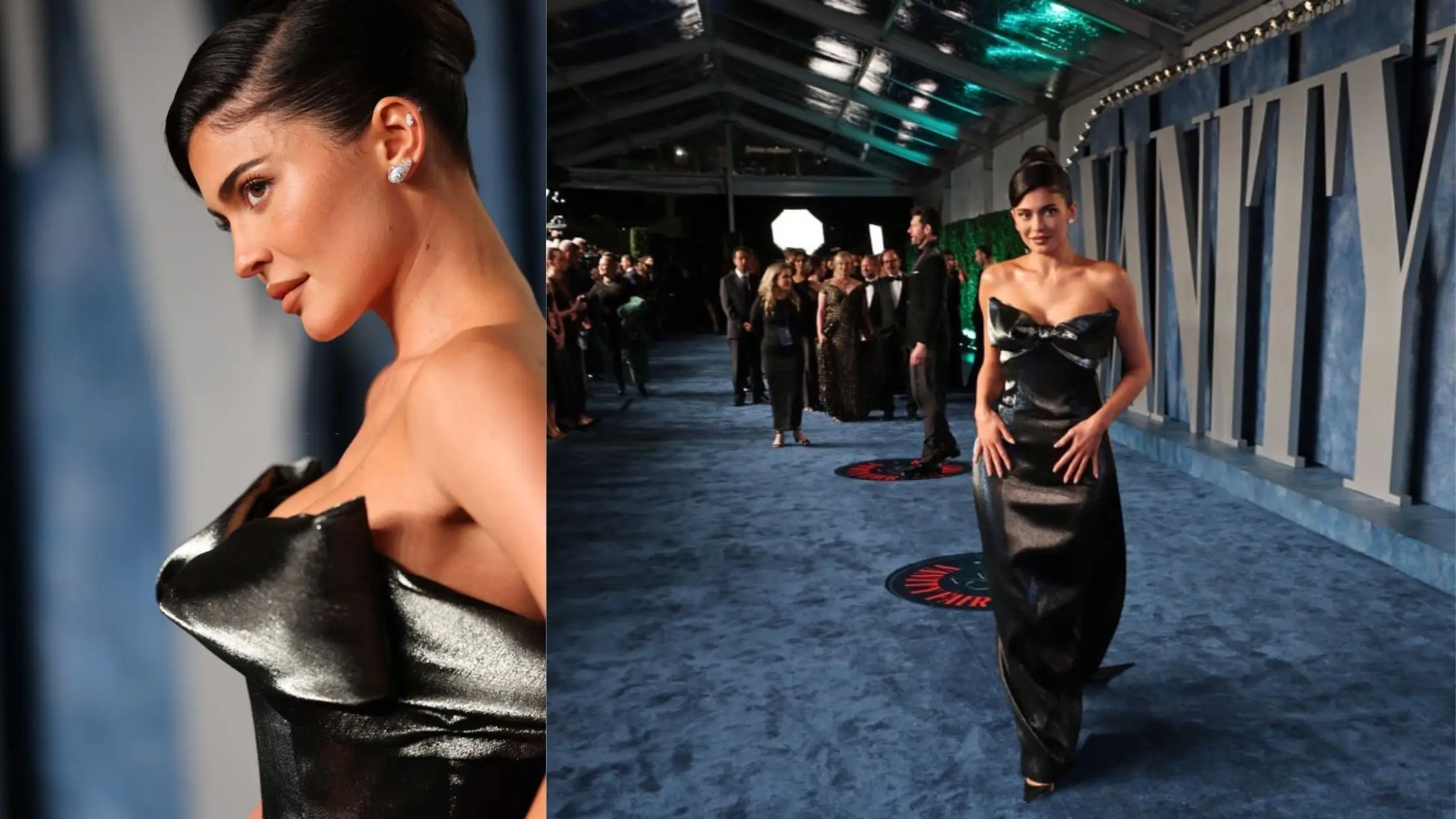 A while ago, online users were celebrating the way the Kardashian and Jenner sisters have always maintained their voluptuous figures and not followed the façade of extreme slimness.
Now everyone is wondering whether the family has changed their course and wants a different look. Kylie Jenner looks like she has surely gone overboard to look thin.
At the Oscars after-party, this popular American celebrity was seen in a tight black and silver dress that framed her curves accurately. She wore the customized dress by Maison Margiela and walked the red carpet. This strapless dress had a bow in the center that went all the back to the back.
Also read: Mindy Kaling Flaunts Her Impressive Weight Loss In White Gown At The Oscars!
Her hair was tied up in an updo that framed her facial features perfectly. Kylie finished the look with taupe lipstick and voluminous mascara.
This is not the first time we have seen the social media sisters getting obsessed over their looks. Last week, Khloe Kardashian confessed her obsession with weight loss after her divorce and went for extreme exercising and dieting regime. But she also said that she has stopped doing that.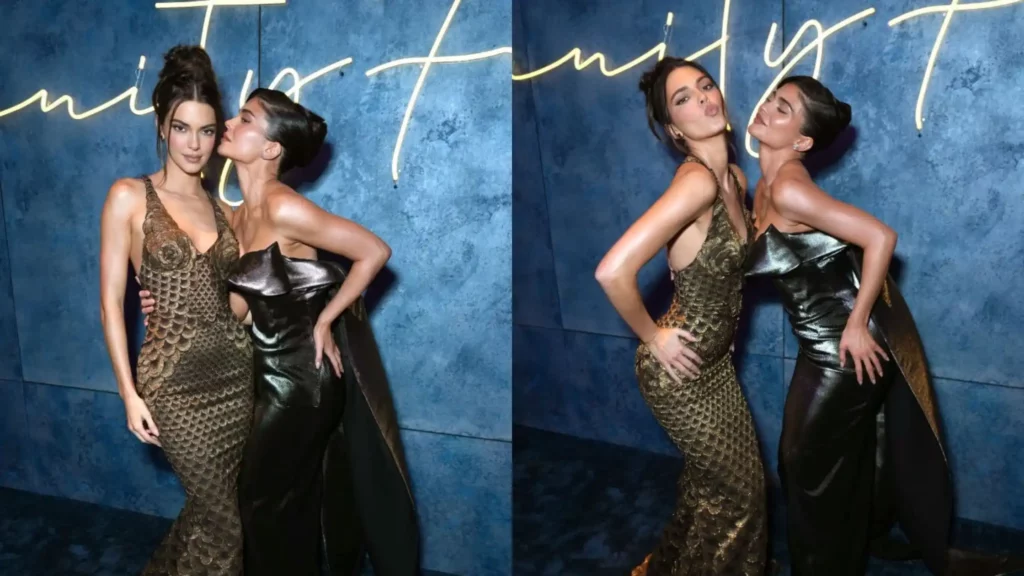 Last year, Kim Kardashian attended the Oscars after party and the same kind of backlash was faced by her. She had also dropped drastic weight and fans were vexed. This year, the socialite chose to stay at home and not attend the vanity fair party.
As for Kylie Jenner, it seems like this is just the start and she has a long way to go. It is yet to see when the Kardashian sisters would get satisfied with their looks.
Checkout: Cara Delevingne's Oscar Presence After Her Sobriety Journey; Stuns In Red Look!