Chris Hemsworth's Insane 4500-Calorie Diet Is Revealed By His Chef!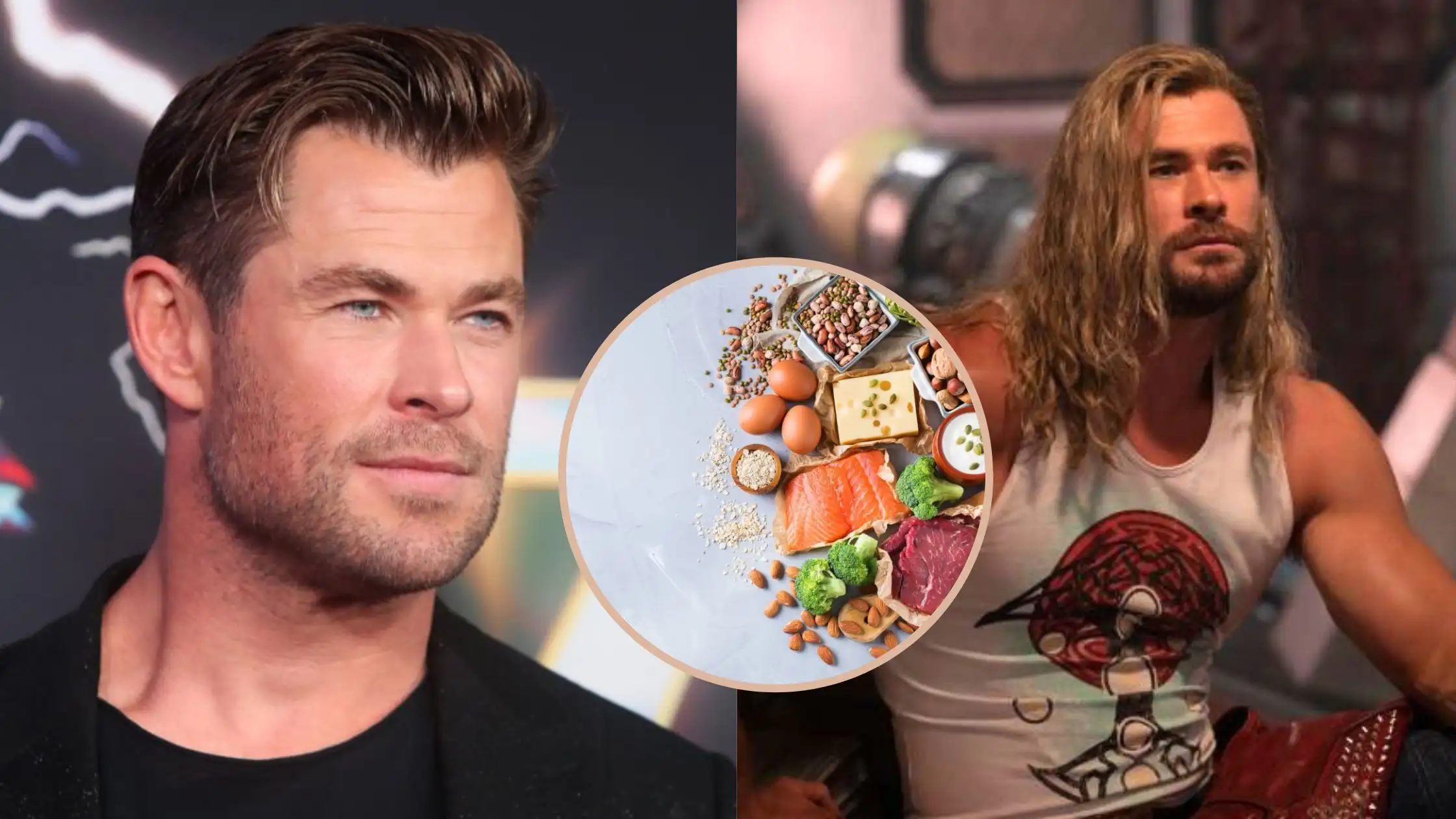 Well, let us first admit that playing the role of Thor is not a simple deal. And who else can outshine the character other than Chris Hemsworth? The Marvel star has become the hottest topic once again for his massive diet.
His chef Dan Churchill has revealed that Hemsworth follows a bulky diet to fit into his roles. And it includes consuming around 4,500 calories per day! Unbelievable, right? Read on to know more regarding the insane diet followed by Chris Hemsworth for his bulky roles!
Chris Hemsworth Consumes 10 Meals A Day
One thing that makes Chris Hemsworth noticeable is his amazing physique. I mean, most of us would have asked this question: How the hell had he developed those massive muscles and bulky frame? Well, the answer to that question is so simple.
The secret to the astounding figure of Chris Hemsworth is food. A lot of food. Yes. That is correct. And it is validated by his chef Dan Churchill, who has revealed some of the details regarding Chris's insane diet.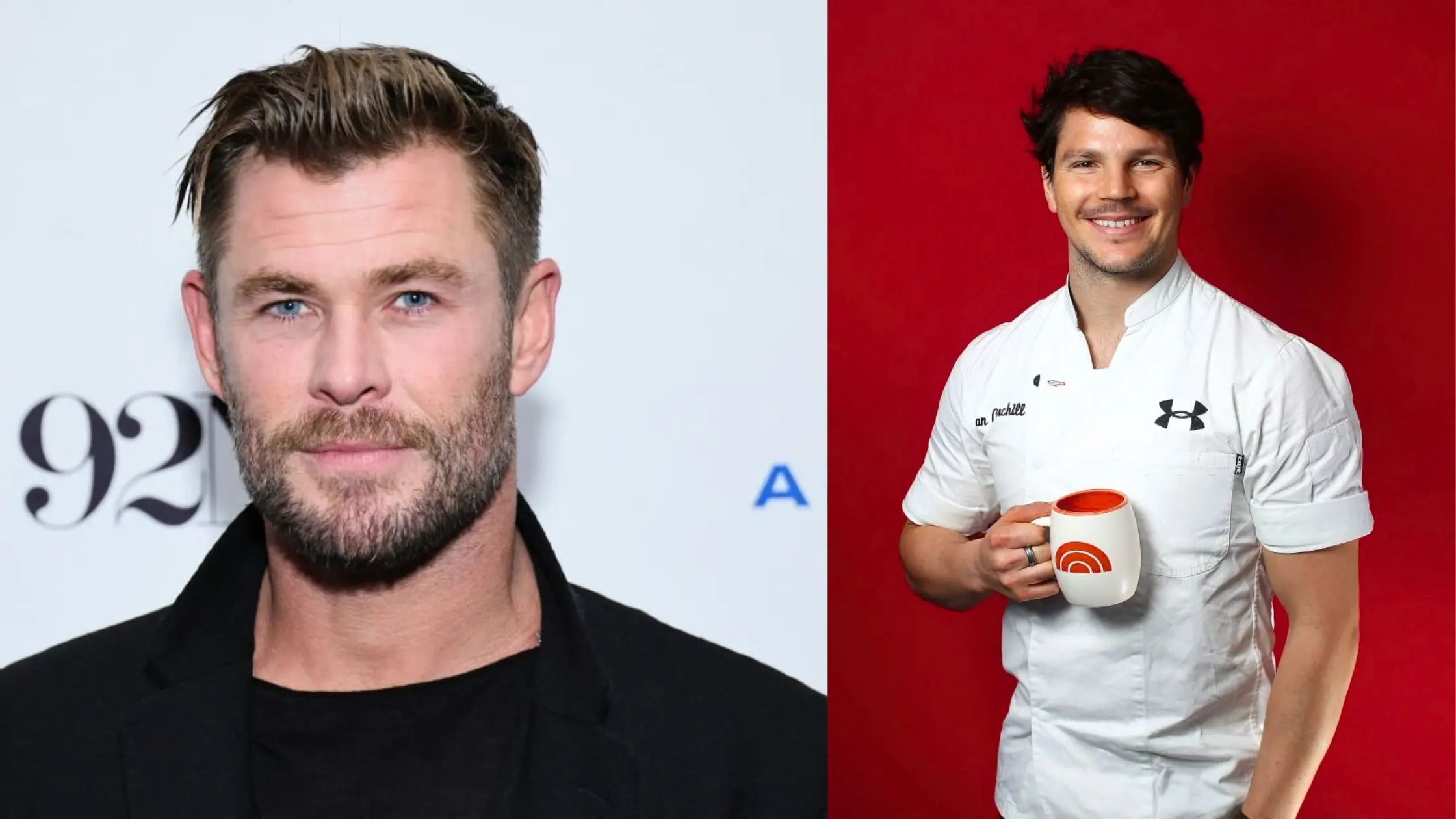 According to Dan, Chris Hemsworth consumes around 4,500 calories per day to prepare for his roles. And he includes these calories in his daily food intake as 10 meals a day. The insanity of Chris's diet will only be understood when you realize that the normal daily calorie requirement for men aged between 31-59 is 2,200 to 3,000 calories.
This is based on the USDA's Dietary Guidelines for Americans. For women, the requirement varies between 1,600 to 2,200 calories. 
Most of the food items in his daily diet are steak, broccoli, chicken, and banana protein shakes. Churchill, who prepares the recipes for the actor and his fitness app, Centr has a clear idea about this. According to him, it takes great discipline to follow such a diet.
Often Chris has to sacrifice taste and flavor while eating these massive amounts of food. Dan Churchill has worked with Hemsworth for three years. He has also cooked for other celebrities such as Black Lively and Drew Barrymore. Dan considers working with Chris a true blessing.
He is currently in charge of the recipes, workouts, and challenges in the app. He revealed that while working on movies such as Thor and Extraction, Chris usually ate 10 meals with 450 calories per dish.
---
You might also like to read: Jennifer Aniston Fitness Routine: Diet And Workout!
---
In a video posted on the actor's app, Centr, Dan shared that his go-to drink of Chris is a banana protein shake. And it can be made easily with banana, almond milk, two dates, and a scoop of protein powder.
He completed a Master's degree in Exercise Science and later changed his career to culinary arts to pursue his passion for food. According to Dan, being able to change the course of the lives of many people through food is what excites him. And he considers working in an industry that constantly evolves as a sign of growth.
But it is not only Chris's chef who had revealed the details of his insane diet. In an interview with Luke Zocchi, the personal trainer of the Marvel star, more details behind the actor's high-performance diet were revealed.
According to Zocchi, Chris is highly dedicated to his roles and he is ready to give 100% commitment to them. Most of Chris's meals include added protein. And Zucchi added that while filming, Chris will eat food every 2 to 3 hours.
After the schedule, he will fill up the remaining calories by having a big dinner in the evening. Zucchi detailed some of the food items enjoyed by the actor. For breakfast, he usually goes for scrambled eggs with vegetables and toast. Somedays, it can be steak, salad, and potatoes.
On some days after eating two meals, the actor will go for a smoothie with almond milk and bananas. This smoothie is the replacement for his third meal for the day. By replacing the meal with a liquid, he can still level up with the calorie intake game.
Considering the roles he plays, it is no doubt why Chris Hemsworth might be needing this much food. And the massive diet he follows shows the sheer amount of dedication the actor has for his work!
Also read: Why Cristiano Ronaldo's Girlfriend Georgina Rodriguez's Mysterious Diet Is So Confusing?