Bella Hadid Shows Support For Ariana Grande's TikTok Video Against Body Shamers!
Women supporting women. What else can be more powerful? And guess who is in the spotlight for being the symbol of support and coordination? None other than Bella Hadid and Ariana Grande.
Recently, Ariana Grande was all over the news when she backlashed against the people for commenting on her weight loss. Grande made an elaborate 3-minute TikTok video on this and urged people to stop commenting on other people's bodies. Now, Bella Hadid has come up in favor of Grande, and dive into the news to know more regarding this!
Fans Of Both Icons Are Celebrating Their Mutual Respect
On 12 April, the supermodel Bella Hadid noted a detailed post on her Instagram handles sharing Ariana's recent TikTok post. Grande had made some serious allegations against people who ruthlessly commented on her body.
There was a lot of attention given to Ariana Grande's weight loss. But for her, the need of the hour is to be gentle and kind to each other. She remarked that people compare her body to her past body and wonder whether she has anorexia or not.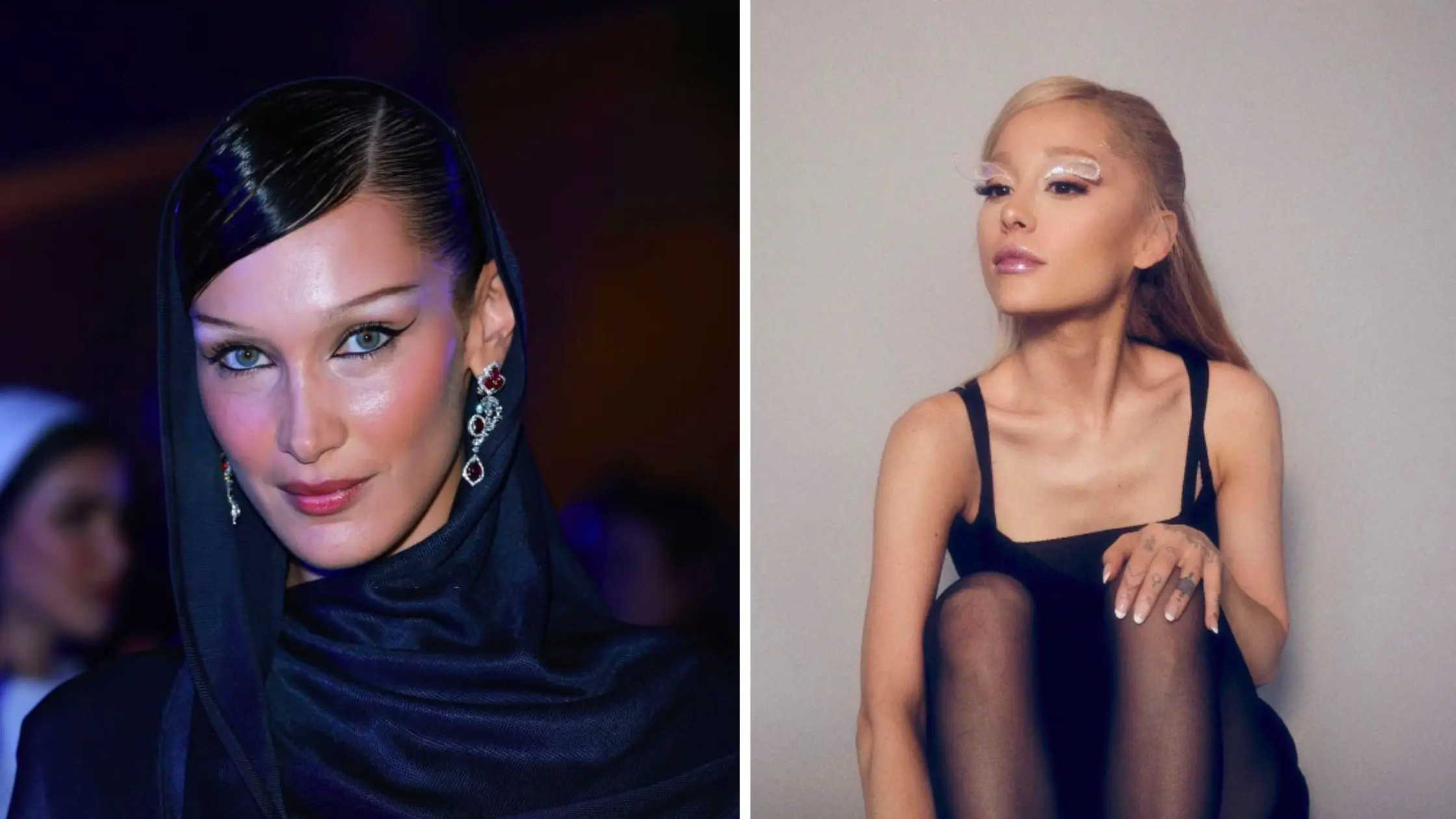 Ariana clarified that she is at the peak of her health now. She noted that commenting on other people's bodies is the meanest thing one can do. As you never know what other people are facing or feeling. 
Bella Hadid had reposted this TikTok video and had made an elaborate emotional note on it. She has full-heartedly supported Ariana Grande and her views on body shaming. According to Bella, people don't have an idea of what might be happening in others' lives.
She pointed out that Instagram is not real and all of us need to look deeper and remind ourselves that we are all human beings. She urges her fans to remove themselves from any situation that demands them to engage in conversations that demean another person.
Bella states her concern in the context that people never know what a person might be undergoing. Each action of an individual has an underlying meaning and one never knows whether that person is suffering from mental disorders or any disease.
What Bella wants people to understand is to be kinder to each other and stop pointing out the negatives in each other. Anyway, the fans of both Bella Hadid and Ariana Grande are so happy and content to see these icons supporting each other.
But this is not the first time a celebrity has called out body shaming comments publicly. Earlier, singer Selena Gomez had backlashes against the paparazzi for putting unwanted concern over her appearance.
Selena had clarified the reason behind her weight gain and that's a medical condition known as lupus causes her weight to fluctuate. And people who blame her for being fat and plump don't even know about that. According to her, the medications for lupus can lead to water retention in her body.
This causes her to gain weight fast. Gomez put her concerns on these aspects and openly revealed that everyone undergoes some kind of struggle and we have to be more kind to each other. 
Also read: Selena Gomez Confesses "Crying Her Eyes Out" Over Body-Shaming Trolls!