Why Cristiano Ronaldo's Girlfriend Georgina Rodriguez's Mysterious Diet Is So Confusing?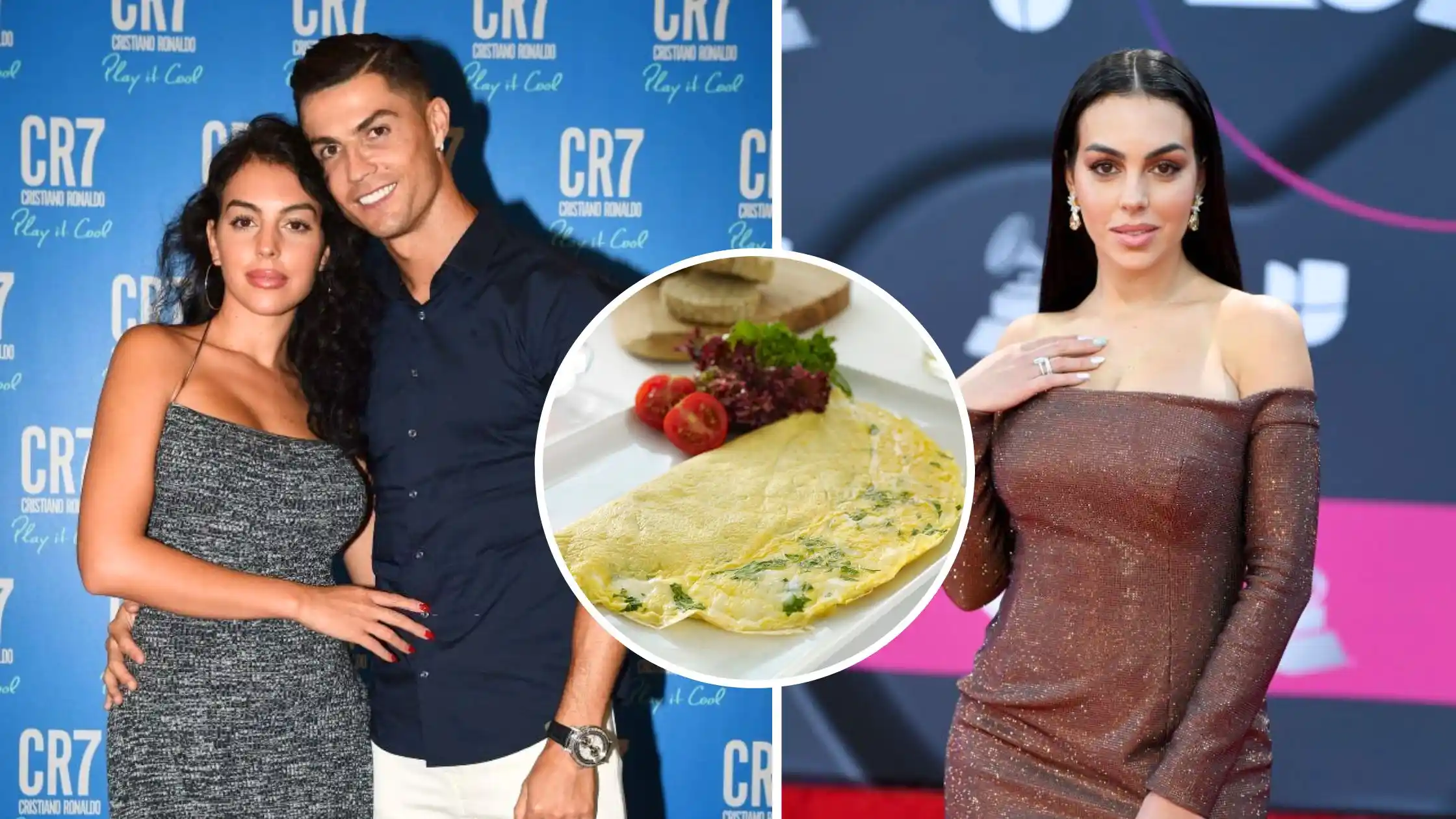 All eyes are on Georgina Rodriguez. The partner of Cristiano Ronaldo has been in the spotlight for a mysterious diet that she follows. The mystery surrounding her diet is caused by the discrepancies in her statements regarding it.
On many occasions, she has contradicted herself by stating opposing claims about her diet. And this has made her fans confused. Dive into the news to find out the diet-related confusion spread by Georgina Rodriguez!
Georgina Is Making Contradictory Statements About Her Diet
In the context of her latest documentary, "Soy Georgina ( I am Georgina)", the mysterious diet of Georgina Rodriguez is creating confusion among her fans. She has made a ruckus by making contradictory claims about her diet regime.
When the second season of the documentary "I am Georgina" was out, which details her personal life, Rodriguez made some comments regarding her fitness journey. In the documentary, she can be seen describing herself as an "Iberia addict".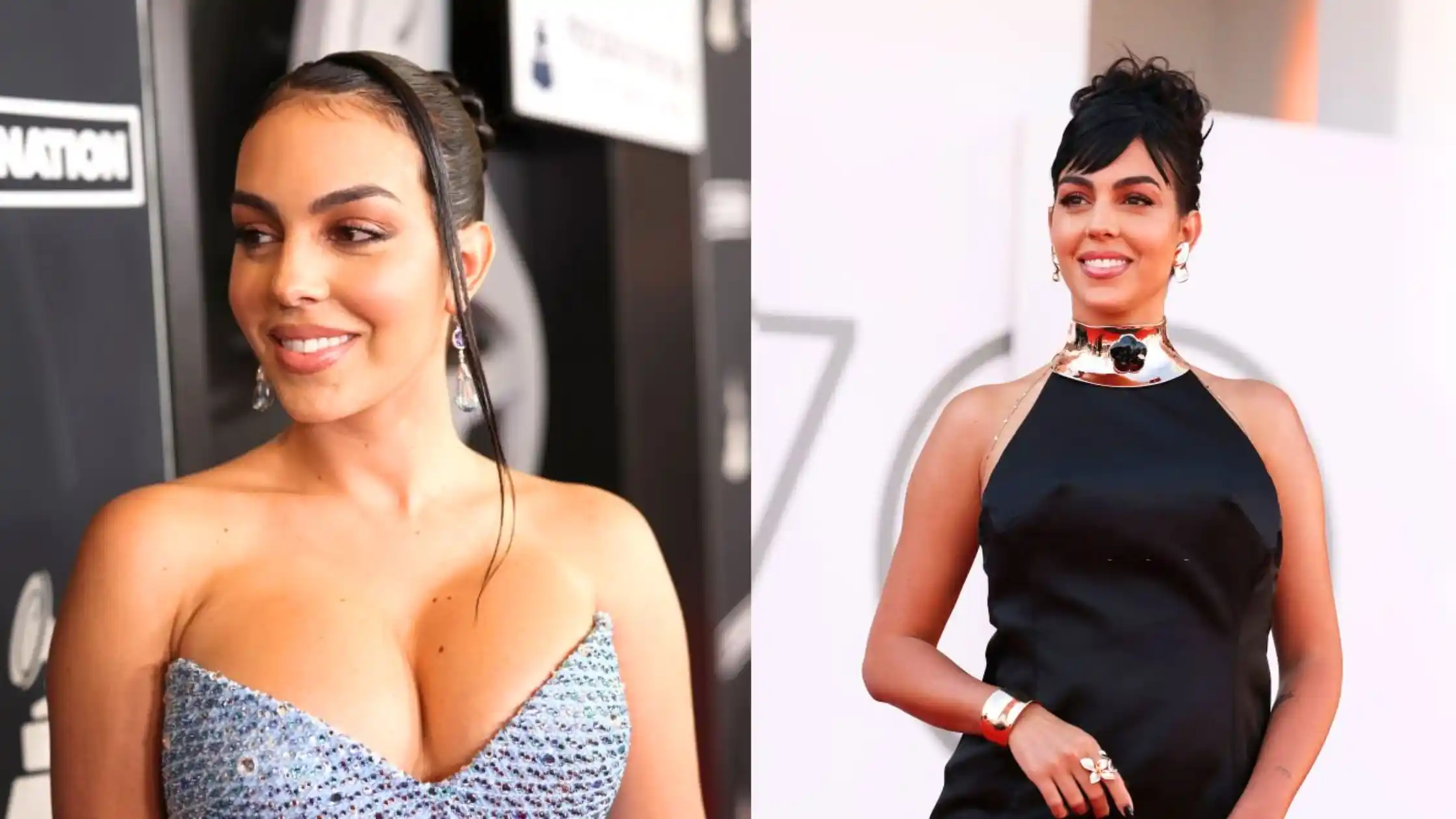 This means she is addicted to eating foods based on Iberian meats such as chorizo sandwiches and sausages. Iberian products are fundamental in Spanish and Portuguese gastronomy which Georgina considers crucial for her.
But later in an interview with Woman's Health, she can be seen entirely contradicting her claims. According to this interview, Georgina has described her breakfast as having a French omelet with orange juice along with coffee and milk.
After training, she says that she will be eating a banana in the middle of the morning. In the interview, she provided further details on her diet. As per this, her lunch consists of puree with grilled meat or vegetables. And as snacks, she eats tinned cockles with lemon. Dinner, according to Rodriguez, is the same as her lunch.
Recommended: Meghan McCain Attacks Gwyneth Paltrow's Controversial Diet: Says It Promotes Starvation!
In the documentary, she can be seen detailing her eating style further. According to her, she eats without fear and her intention of eating is pure pleasure. Even though she follows a stricter diet, she often indulges in food that gives her pleasure especially when she meets her friends over lunch and dinner.
But the latest revelations made by the celebrity partner have confused her followers. Most of the statements she made in the documentary contradict her earlier revelations on her diet. Earlier she had opened up about her craze for Iberian foods, and now there isn't any mention of it anywhere.
So on considering this, her fans are speculating that she might be lying about her diet. Some of them have criticized her for not revealing the truth regarding her eating habits.
Amidst all the criticisms and speculations, Rodriguez had found time to congratulate Neymar and his partner Bruna Biancardi on their pregnancy news. The Brazilian football player and his wife, an influencer Biancardi announced their pregnancy on Instagram on Tuesday.
Many have flooded the comment section with congratulations for the couples. Antonella Roccusso, the wife of Lionel Messi, also left a heartfelt message under the post.
Also read: Chris Martin Opens Up About His "One-Meal-A-Day" Diet!