1000-lb Sisters' Amy Slaton Weight Loss: Shares Her Diet!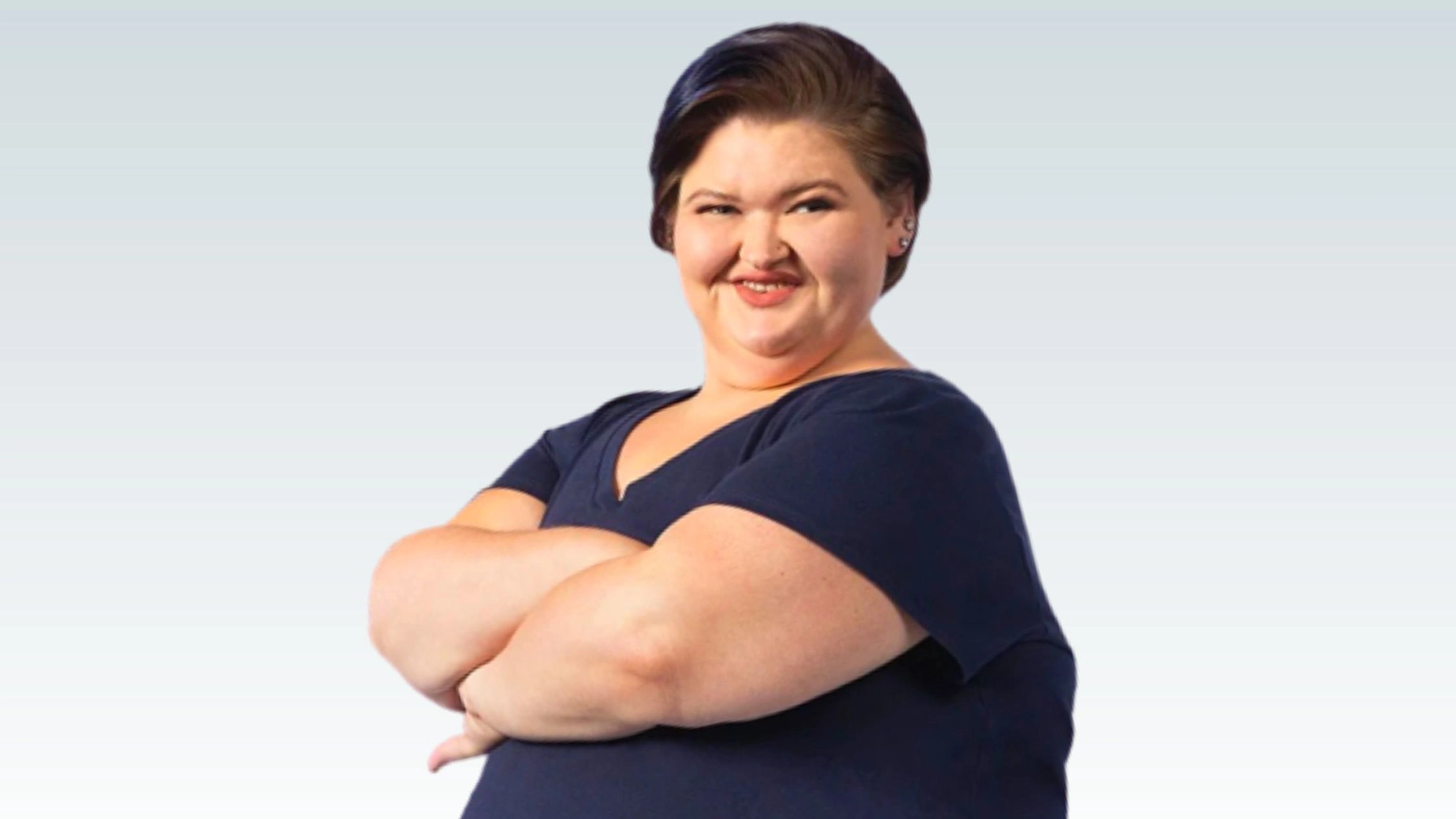 The world is moving towards body positivity and is motivating people to celebrate their bodies, rather than defy them. The act of body shaming, pranks, and more have been getting negative feedback today.
But for some people, weight loss is more of a necessity to lead a healthy life rather than fitting into a dreamy figure. For some, it is about reducing your weight so that you don't have to live with constant illness and diseases. The same is the case with Amy Slaton. Recently, she came ahead and talked about her emotional journey of weight loss and what kind of diet she follows.
Amy Slaton Emotional Weight Loss Journey
The 1000-lb Sisters' star Amy Slaton talked about how she is getting back on track because her doctor showed concerns regarding the same. Earlier she was scared that she'd get into bad eating habits when she got pregnant for the second time.
Talking about her secrets of weight loss, the 35-year-old TV star left her fans impressed when she decided to lose weight.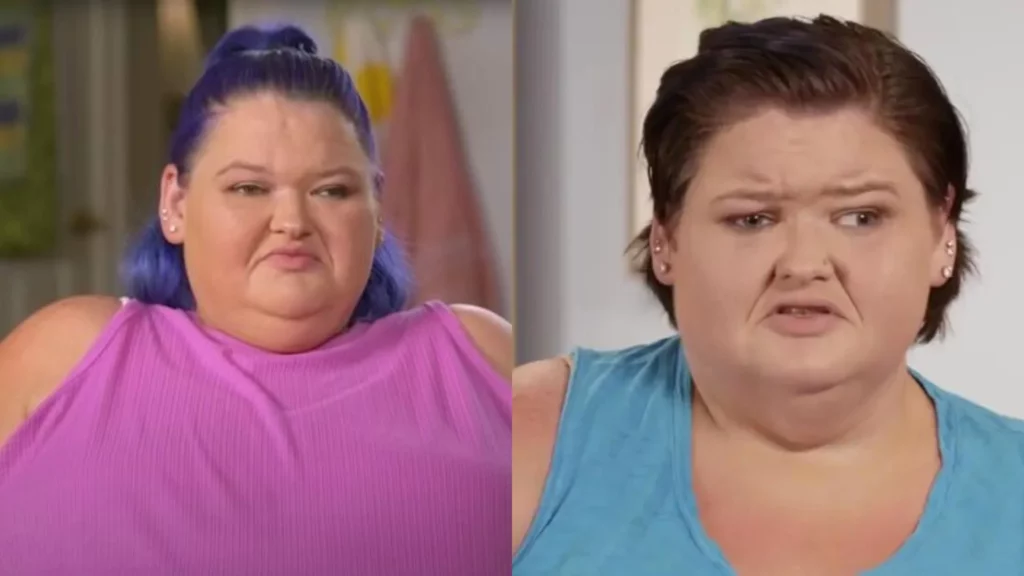 Amy Slaton said that she doesn't have any kind of favorite routine that she follows. If eating habits have to be considered, she consumes meals that are low in carbs and high in protein.
Emotionally, she said that when she looks at her eldest son, she sees an entire future ahead, including the time when he would go to college. Amy also said that she loves her son so much that there are no words to express how she feels.
When she held her second child Gage, she felt completely surreal and couldn't believe that she made the little ball of joy. Looking at his fingers and toes melted her heart instantly.
Some people were worried about Amy as she might feel some road bumps during her pregnancy. There have been mixed debates regarding her pregnancy at that time. Viewers took to Twitter to discuss the life of Amy Slaton and everyone had something to express. However, the TV star left everyone impressed and shed a considerable amount of weight.
Also read: 1000-Lb Sisters' Tammy Lost 200-pounds: Gets Eligible For Surgery