Link Between Obesity And 21 Genes Of Alzheimer's Disease: Study!
Ailments are a part of everyone's life today. There's no one who isn't suffering from some problem. Although a few of those diseases or illnesses are manageable, there are a few that require continuous monitoring, treatment, or assistance.
One of those illnesses is Alzheimer's. To understand it in depth about it, a group of researchers at the University of Texas conducted a study – Framingham Heart Study.
Obesity And Genes Of Alzheimer's Disease
According to the results, a link between obesity and 21 genes of Alzheimer's disease was found. This provided a better explanation of why people who suffer from obesity during their middle age are more prone to Alzheimer's than the rest.
The study was conducted on 5,619 participants and the results of the same were published in the "The Journal of the Alzheimer's Association" on 22nd February. Here is exactly what happened with this study.
The team of researchers analyzed around 74 genes of Alzheimer's disease and out of them, 21 were either over-expressed or under-expressed in people with obesity (Gene expression is when a gene in the cell gets activated to perform functions like creating protein). From those 21 genes, 13 were associated with the BMI (body mass index) and 8 were related to obesity's second metric known as the "waist-to-hip" ratio.
According to Dr. Claudia Satizabal (Ph.D. from UT Health San Antonio & corresponding author of the study), multiple genes are strongly connected to obesity in middle age as compared to old age. The same is the case with obesity in women as compared to men.
She also said that the observations correspond to the earlier epidemiological studies. Those studies suggested that midlife obesity can be a possible factor for increasing Alzheimer's chances in women. The fact is that those who suffer from dementia lose weight around 5 to 10 years before its onset.
The sudden and unhealthy weight loss may be an early sign of the problem. Doctor Claudia Satizabal said that addressing obesity and shifting to a healthy weight loss cycle should be important, especially if you are in your 40s and 50s. obesity can impact the way genes express themselves.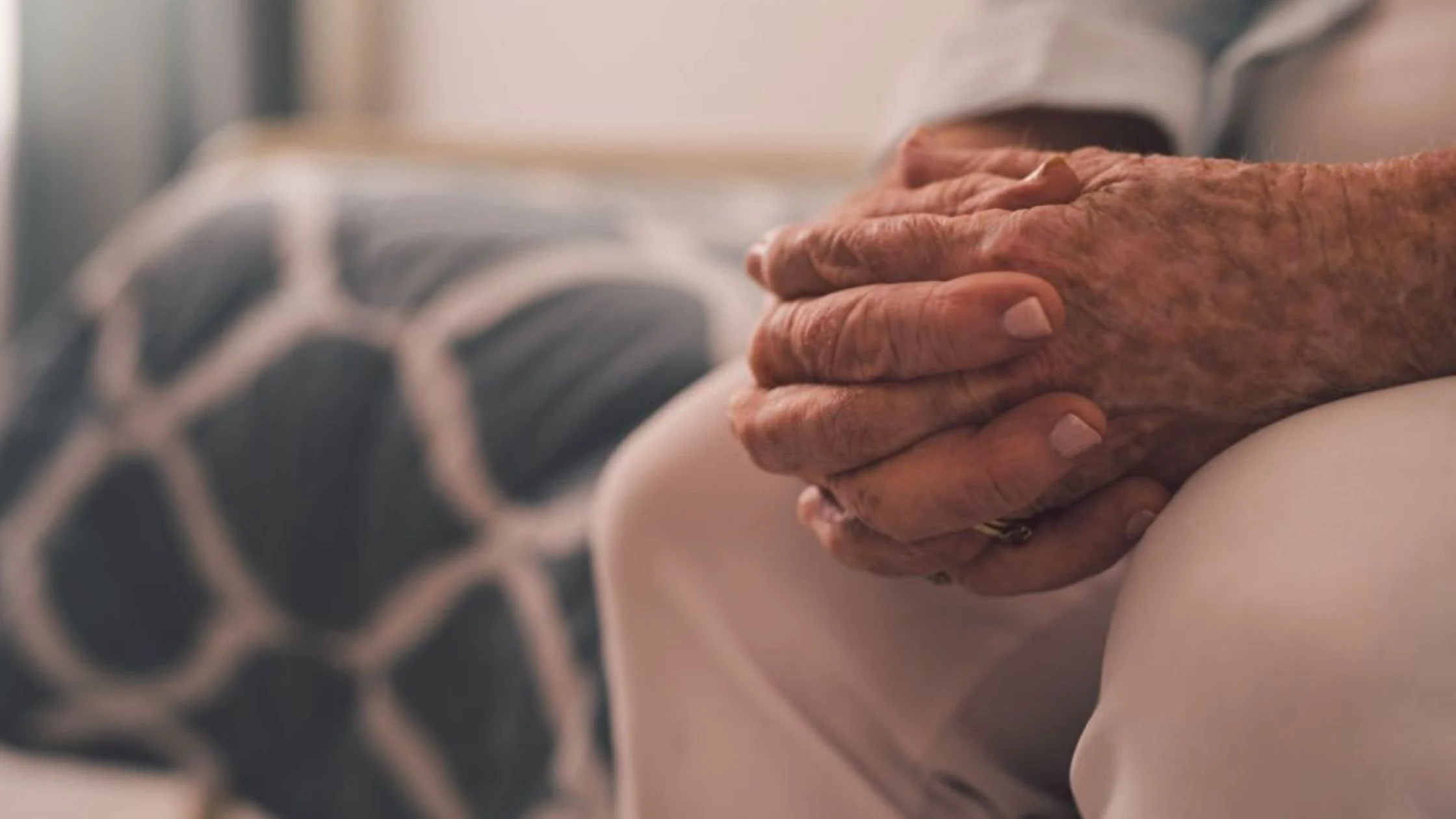 According to the first author of the study, Sokratis Charisis – Those 21 genes of Alzheimer's that are related to obesity are implications of amyloid-beta protein deposited in the neurons, programmed cell death, and neuroinflammation.
Although many people feel that BMI is the classic measurement tool to see if you are obese or not, various studies have indicated that your waist-to-hip ratio (measurement of belly fat) is more sensitive when it comes to the metabolic dysregulation of someone's body.
Obesity is not only a part of metabolic syndrome but is also one of the crucial factors of stroke and cardiovascular problems. Approximately 131 million population in the USA would be affected with dementia by 2050 and around 85% of adults would be obese by 2030. Understanding the link between these two factors is crucial at the moment so that the right steps can be taken.
Also read: Healthy School Lunches May Reduce Childhood Obesity: Study Finds!