West Yorkshire Man Forced To Live On Easter Egg Diet!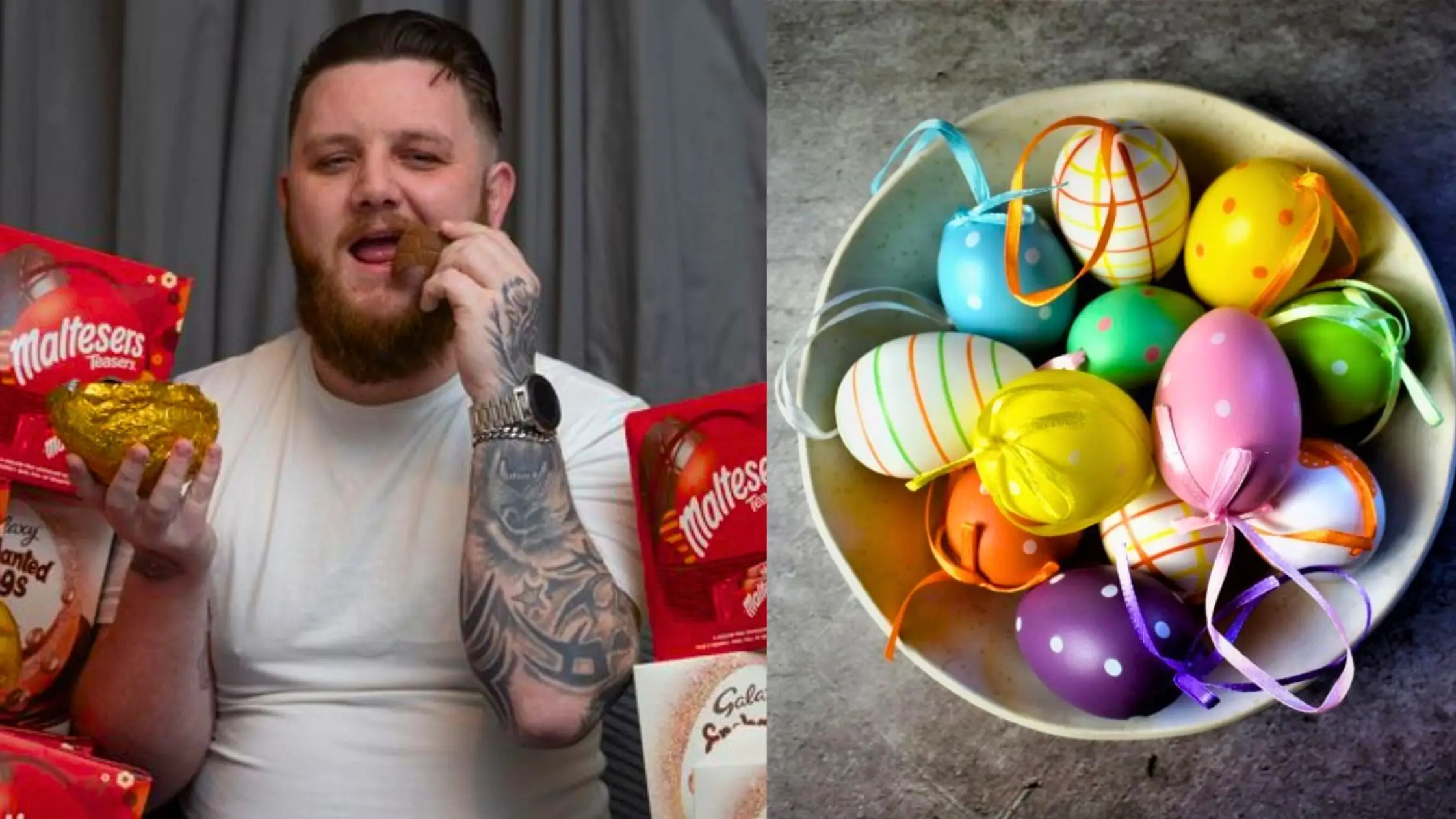 Easter is around the corner. It is the time for Easter eggs and chocolate bunnies. For anyone, these are quite tempting to fulfill their sweet tooth.
But a West Yorkshire man is not that much excited about Easter or Easter eggs. He lives by consuming Easter eggs regularly. It is not out of love for these. He cannot eat anything else.
Jump into the story to learn the bizarre diet of this West Yorkshire man and how he is struggling with this condition.
Bizarre Diet Since Childhood
Ashley Kean, a 30-year-old sales assistant from West Yorkshire claims that he lives on a diet of Easter eggs. According to him, he has already eaten around 200 Easter eggs this year.
The man claims that his peculiar diet results from his allergies to the most common foods. Ashley says that his body can only digest mashed potato, chocolate, Yorkshire pudding, and certain fruits. That is why he has taken up this weird diet.
Even though he wishes that he could eat a normal diet, he can't. Ashley started eating like this when he was just a baby. This habit continued into his adult life.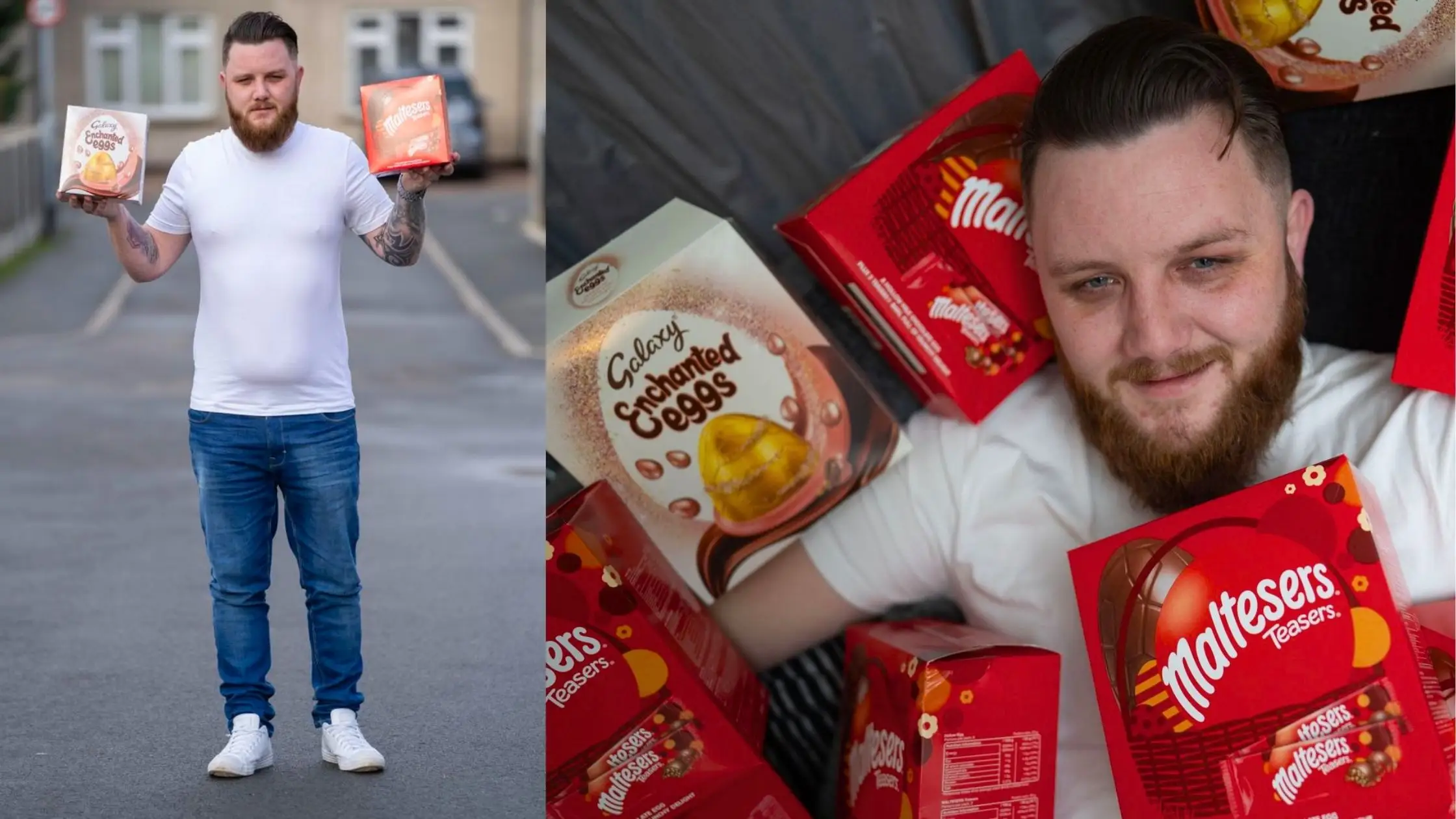 He has consulted many doctors regarding this issue, but most of them diagnosed him as "normal" and they couldn't find any problems with his health or body. At a stage, this diagnosis made him think that the problem could be psychological. 
The Easter egg diet can be interesting for others but for him, he doesn't enjoy the diet. As a father of two kids, he can't go out with his family and have a family dinner like a normal person. For him, it is extremely frustrating that even for Christmas, he can't have a normal family dinner.
The Easter egg diet is usually followed by him during the months from January to April. During these months, he usually eats over 250 Easter eggs, which amounts to three to six eggs per day. According to Ashley, he spends his money mostly on purchasing Easter eggs. And he has spent at least 330 pounds on Easter eggs alone this year.
All these weird habits started when he was just a baby. Whenever he tried new foods, he immediately threw them up. This later developed into a serious aversion to new foods for him. Even after visiting plenty of doctors, the problems couldn't be identified as such. 
Must read: 100 Days Of Mcdonald's: Nashville Man Is On A Strange Diet To Lose Weight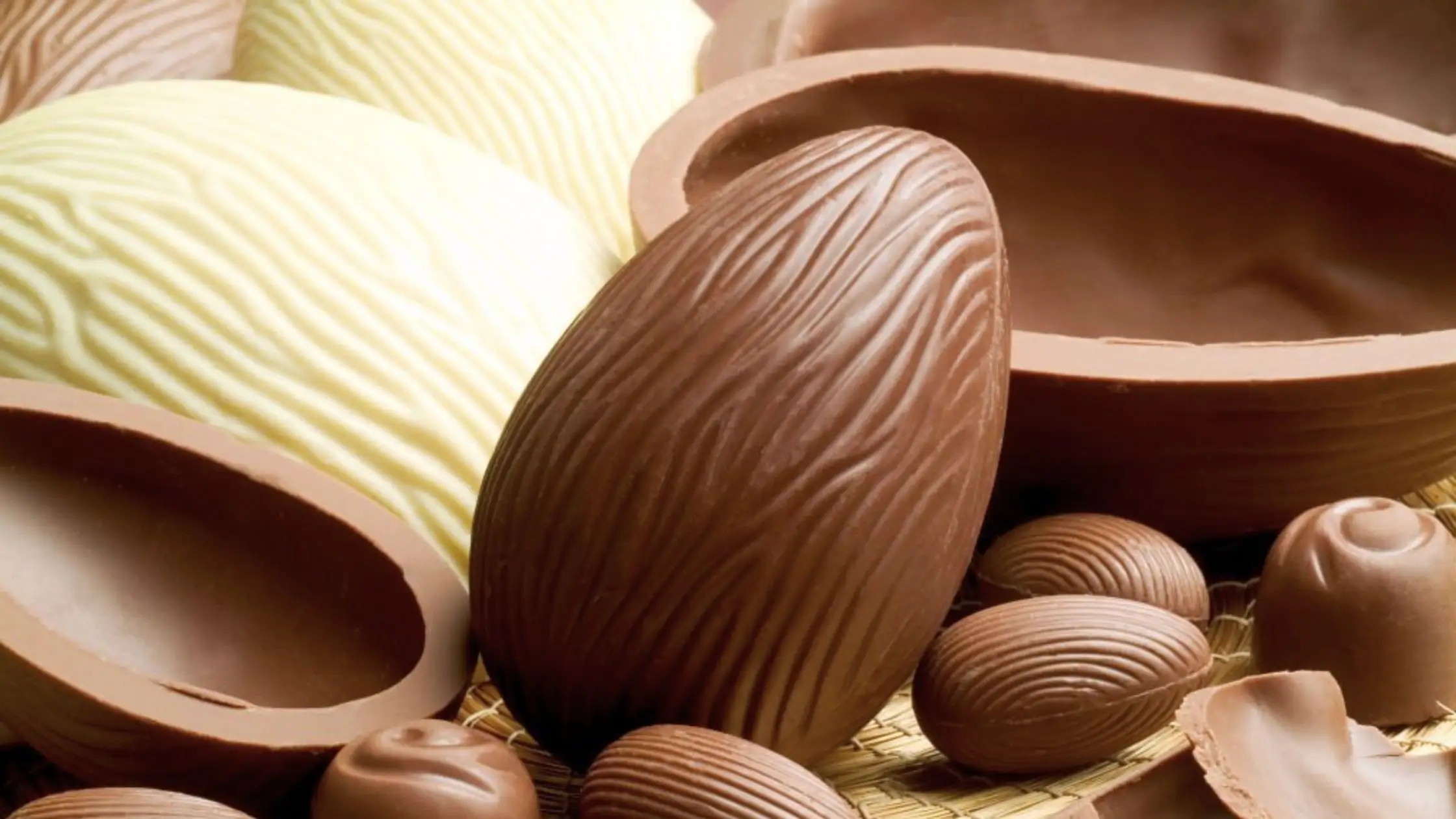 Being perplexed by his diet, he even requested a full body checkup from his doctors. But they couldn't find any health problems and everything was clear in his body. The only possible condition he can be diagnosed with is Avoidant restrictive food intake disorder, which is a psychological condition developed by a person who is aversive to some kind of food. 
But what this man has to say is that he is tired of this diet. Ashley says that his weird food habits have made him depressed and he needs ample support and help. He feels that the amount of chocolate he consumes is not normal, yet he is not diagnosed with any condition such as diabetes. This makes him worried and anxious that how this is even possible.
Also read: Mikey Musumeci Diet: A Weird But Interesting Diet For Pizza Lovers!
He wants a change from this frustrating diet and he wishes to spend some quality time with his children and his family. According to him, earlier he couldn't even stand the smell of cooking or touching other types of foods.
But now as he cooks for his kids, he can at least stand the smell of these foods. Still, Ashley wants things to be normal and aspires that there will be a solution to his dilemma.