TikTok Cottage Cheese Trend: Recipes Goes Viral!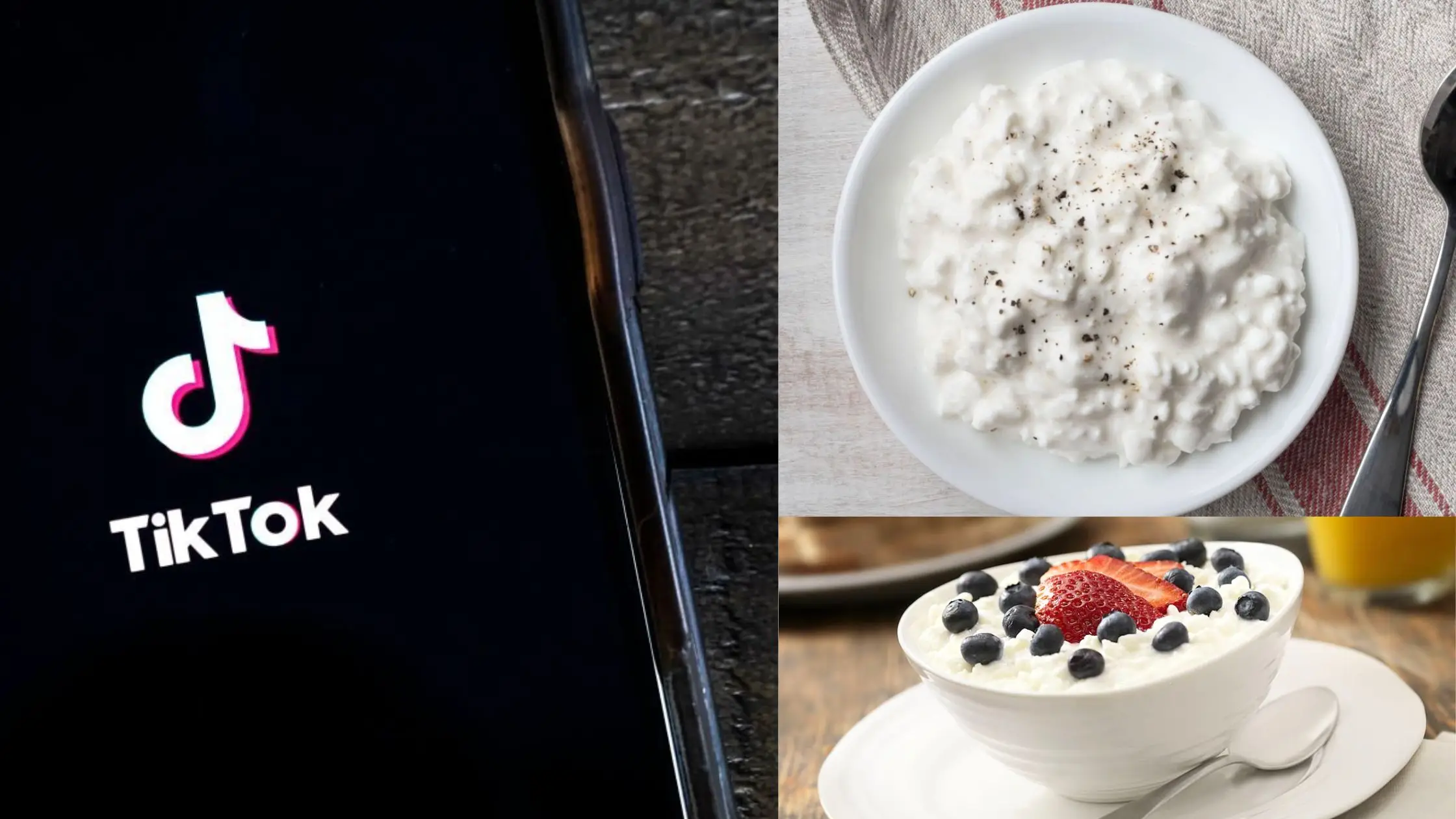 Butter Boards, Tinned Fish, Vegan Eggs, And the new member on the list of TikTok food trends is cottage cheese! A hype on this dairy product has been created by TikTokers which has garnered millions of views.
Even health experts have started supporting the trend, as cottage cheese is also a super nutritious food! Well, it seems sometimes TikTok can spread good things too. Dive into the news to find out more details regarding the latest TikTok cottage cheese trend!
Cottage Cheese's Latest Popularity Among TikTokers
Sometimes, TikTok does good things. A recent trend in TikTok has brought back a retro food packed with nutrients. It is nothing else, but cottage cheese. And all the TikTokers are after this homely product that brings back many nostalgic memories.
The popularity of cottage cheese is evident from the views it gets from the social media platform. Around 200 million people have interacted with the #cottagecheese trend on TikTok.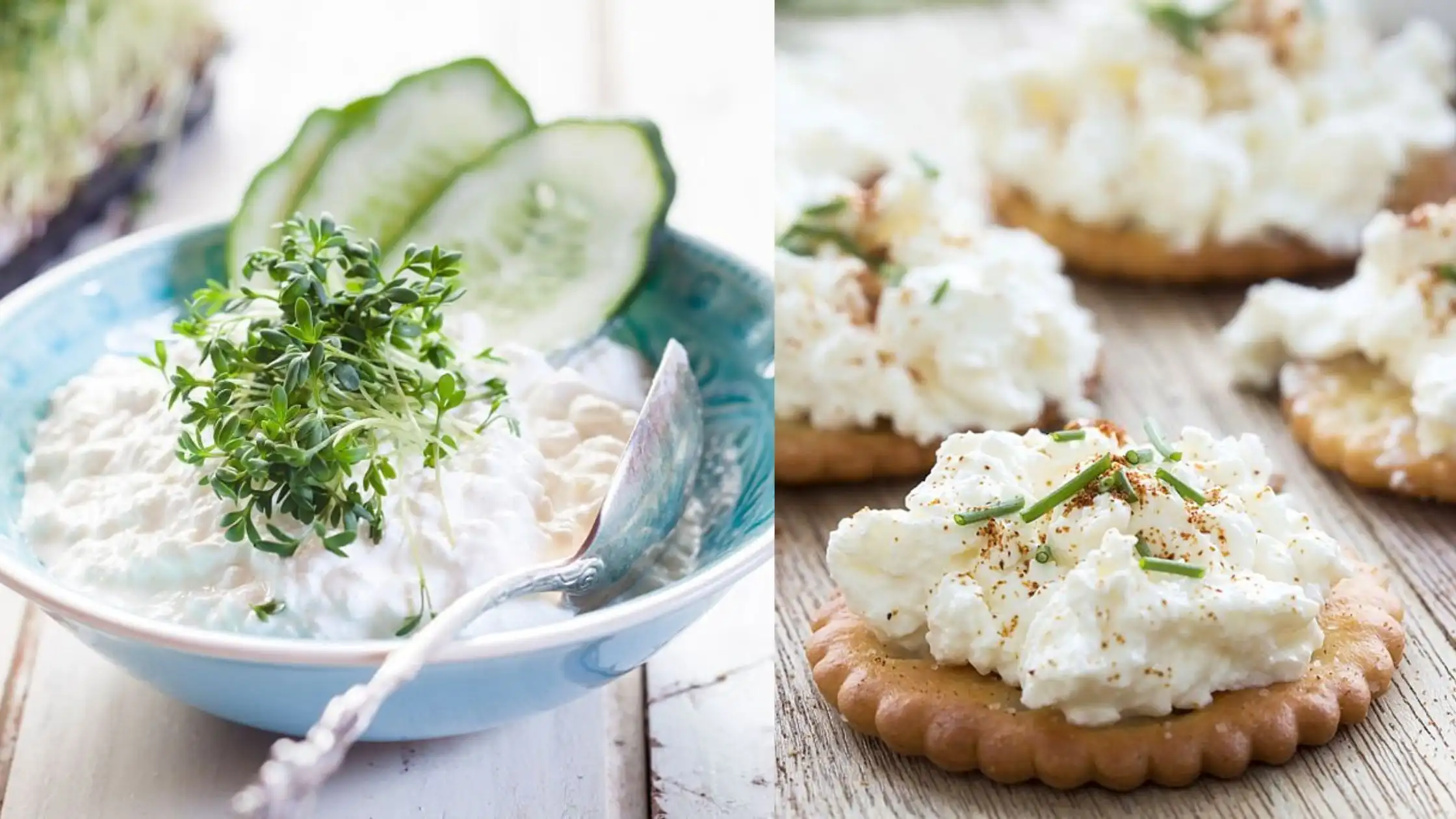 As part of this trend, millions have shared videos where many ways of using cottage cheese have been presented in detail. Some have shared videos of eating it as part of a breakfast toast, or savory for pasta dishes and post-workout smoothies. And popular among them is the high-protein ice cream alternative made from cottage cheese!
Is The Trend Healthy To Follow?
Many health experts are agreeing with these trends. According to them, cottage cheese is a nutritious cheese variety. A 100-gram of cottage cheese contains around 103 calories and 11.6 grams of proteins. They have endorsed the product by claiming it is a good addition to a balanced diet. Apart from these, cottage cheese is full of calcium and vitamin B12. 
Due to the popularity of the trend, the market for cottage cheese has risen tremendously. Many kinds of recipes from cottage cheese are being shared on TikTok. And these videos are garnering millions of views too.
You may also like: #WaterTok: Is The Viral TikTok Trend Safe To Follow?
According to Melissa Ben-Ishay, the CEO of the food company Baked by Melissa, the new trend is positive. The 39-year-old has around 2.2 million TikTok followers partly because of the popularity she gained from the cottage cheese recipes. One of her viral recipes was cottage cheese with cucumber on toast which had millions of views. 
Melissa says her favorite cottage cheese brand is Good Culture launched in 2015. She often posts amazing cottage cheese recipes on TikTok which has a huge fan base. According to her, cooking cottage cheese is an easy and effective way to include more protein into your diet.
Along with the nutritional benefits, there is a nostalgic factor about cottage cheese that makes her attracted to it. When she was young, her mother used to feed her cottage cheese. In that memory, she does the same thing and serves it for her kids.
For many people who promote the trend on TikTok, it is not just the taste and nutritional value that make them attached to it. It somehow kind of makes them reminded of love. Beautiful, isn't it?
Check out: TikTok BORG Trend : Safe Or Not? EXPLAINED!