#WaterTok: Is The Viral TikTok Trend Safe To Follow?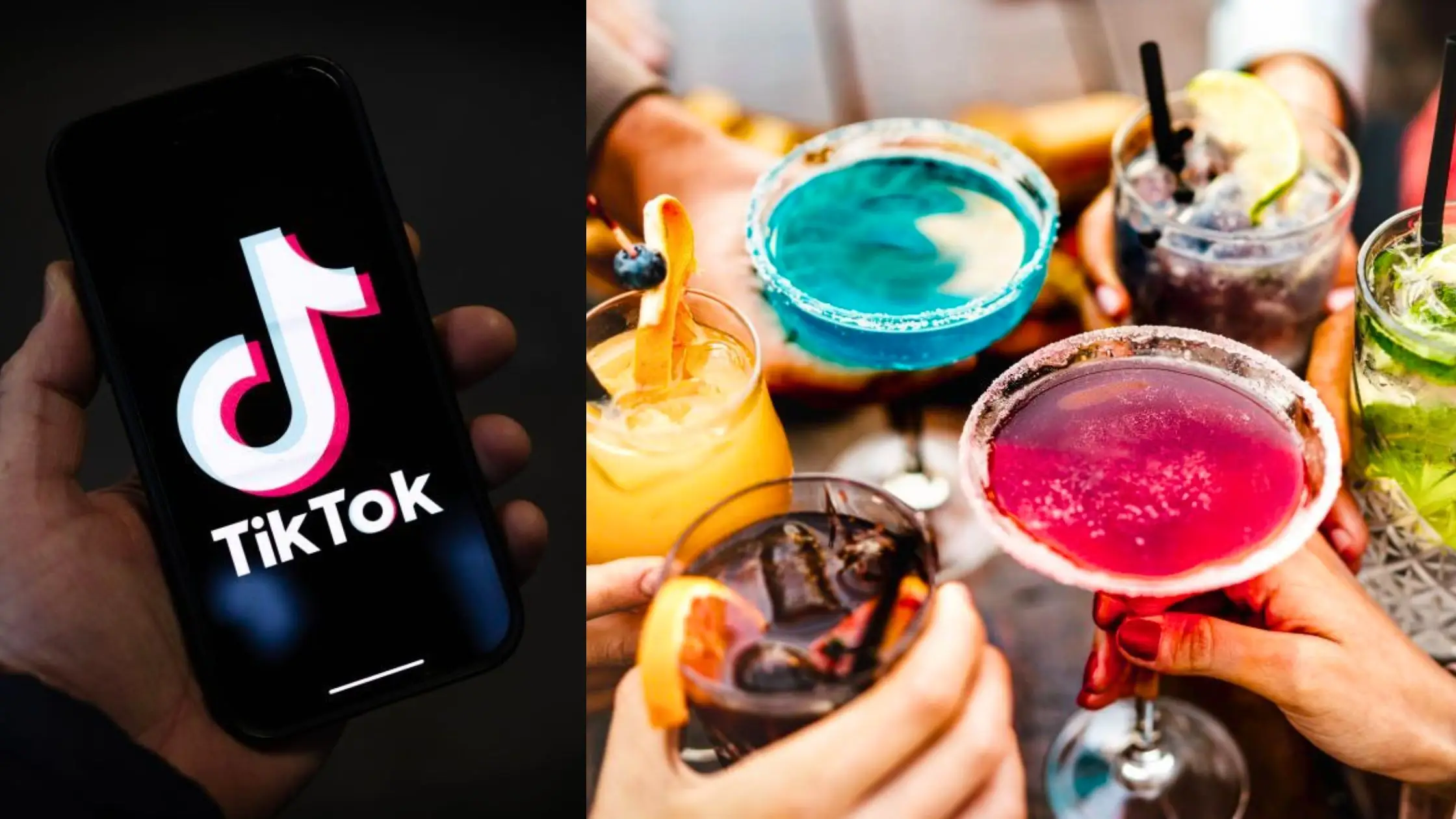 TikTok and its infamous trends are always a topic of attention. As a video-sharing platform, it has become the platform for many trends, that are helpful, useless, weird, and attractive. Every trend has gone through TikTok and the recent one from the list is 'WaterTok'.  
As the name suggests, the trend Watertok encourages TikTok users to spice up their drinking game. The Watertok movement has garnered massive popularity and is still one the top most trending thing on TikTok. Here is all you need to know about this massively popular Watertok trend.
What Is Watertok And Why It Is Trending On Tiktok?
TikTok has always been a fabled platform for various food and drink trends. The recent star on this list is the WaterTok trend which encourages users to drink different types of flavored and sweetened waters. The TikTokers who follow this trend aim to increase their water intake and for that, they want to make hydration a bit more appealing.
The statistics from TikTok show that the trend has garnered more than 103.7 million views already. In this context, many have come up in support and against the trend through various social media channels. 
On a glance through these trending TikTok videos, you can see that many influencers fill up their cups, which are usually Stanley Tumblers, and add ice, water, and some flavors to them. Some trending water recipes include birthday cake water, pina colada water, peach ring water, etc.
Influencers can seem to add flavor sachets to their water created by brands such as Sonic, Skittles, MiO, etc. These TikTokers aim to increase hydration by making it more appealing. Most of the flavors and syrups are zero-calorie and sugar-free yet the experts have shared various health concerns over the trend.
Check out: TikTok BORG Trend: Safe Or Not? EXPLAINED!
The WaterTok trend started with bariatric surgery patients who were advised to level up their drinking by adding certain flavors. Being influenced by this, many of the TikTokers have started drinking water this way. And they are sharing live videos of the scenes where various flavors and syrups are added to the water.
According to these TikTokers, the trend has helped them to increase their water intake. And some experts have come in support of this trend stating as these ingredients are harmless, the trend is relatively safer. 
Is The Watertok Trend Safe To Follow?
But still, the question remains: Is the WaterTok trend safe completely? Experts say no. According to some medical practitioners, the trend can result in the formation of certain eating disorders. Having flavored water in a drastic amount can lead to eating disorders such as Anorexia Nervosa.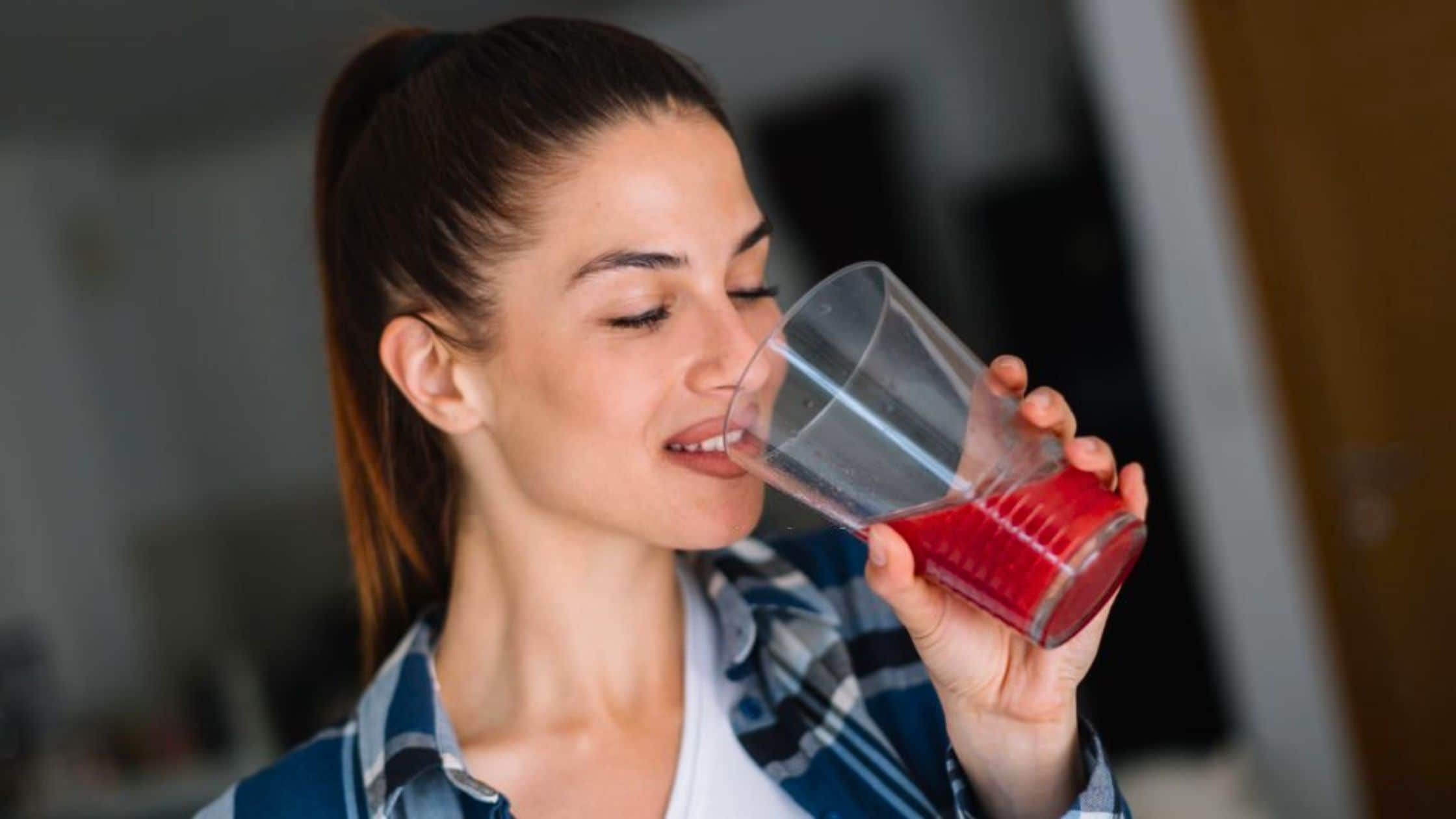 Also, some other experts suggest that drinking flavored water with added sugar and syrup can cause harm to your teeth. The additives and citric acid content of these waters can destroy the tooth enamel and leads to tooth decay. So the experts suggest that there should be moderation in drinking such water and always try to wash your mouth after drinking it.
Anyway, amidst the conflicting opinions, the hashtag WaterTok is still trending. Before jumping into such trends mindlessly, be a little self-aware and do things in moderation.
Also read: TikTok '10-Day Egg Diet' Trend: Is It Safe To Follow?