Sunny Hostin Isn't Ashamed Of Her Breast Reduction And Liposuction – Here's Why!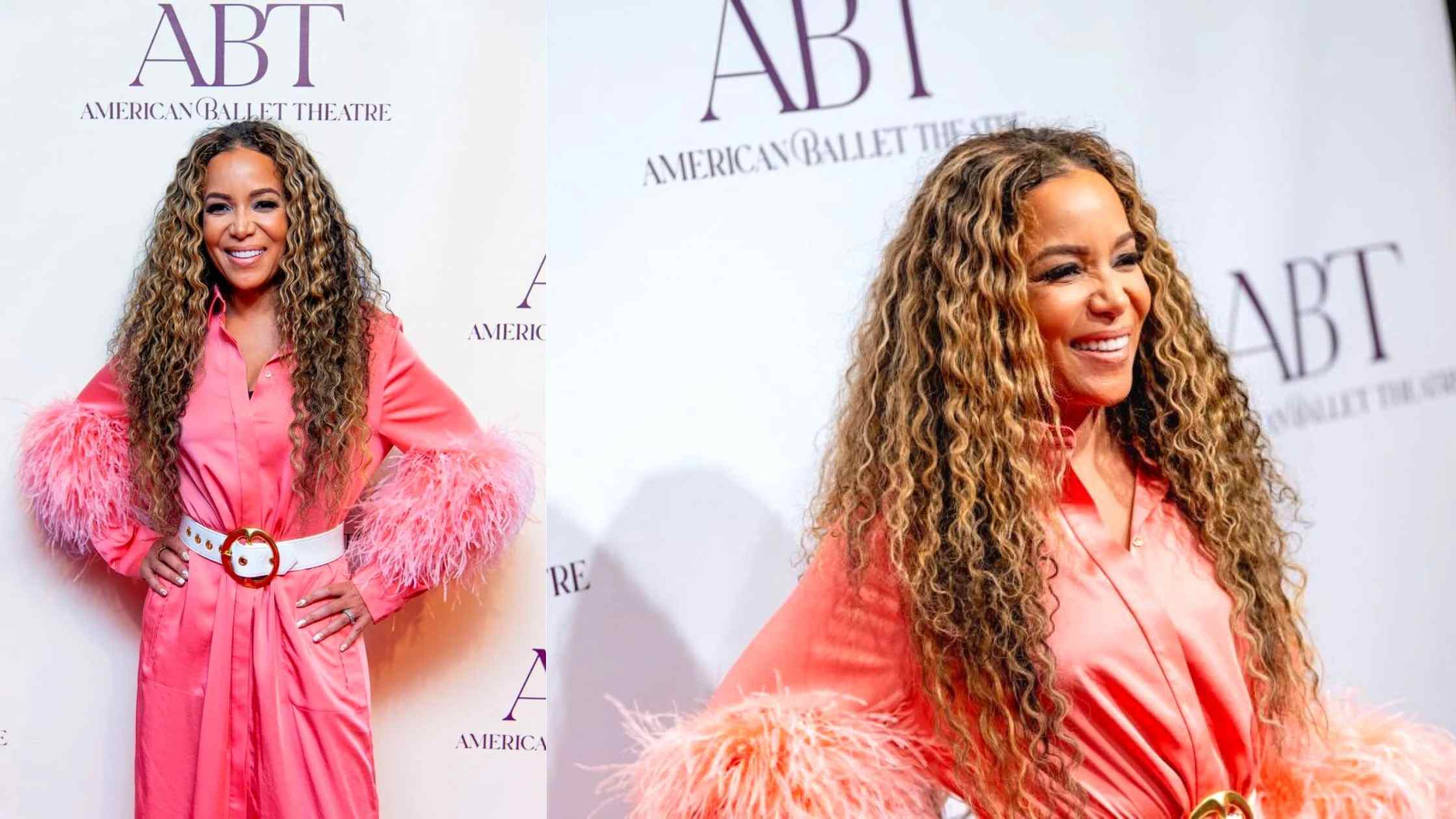 The famous co-host of The View and the three-time winner of the Daytime Emmy Award, Sunny Hostin has revealed that she has undergone a major cosmetic augmentation. In the times where every celebrity we know secretly conducts plastic surgeries and flaunts their body as if it is the outcome of a pure exercise and diet regime, Sunny Hostin becomes the odd one out.
She is interested in opening up about her struggles with her body image and how cosmetic augmentation helped her to regain confidence. Dive right to know about the Sunny Hostin plastic surgery news!
Who Is Sunny Hostin?
Born as 'Asuncion Sunny Cumming Hostin' to a Puerto Rican mother and an African American father, Sunny Hostin was brought up in the New York City suburbs. She gained much acclaim as the legal analyst for CNN where she conducted many programs that focused on social and legal issues.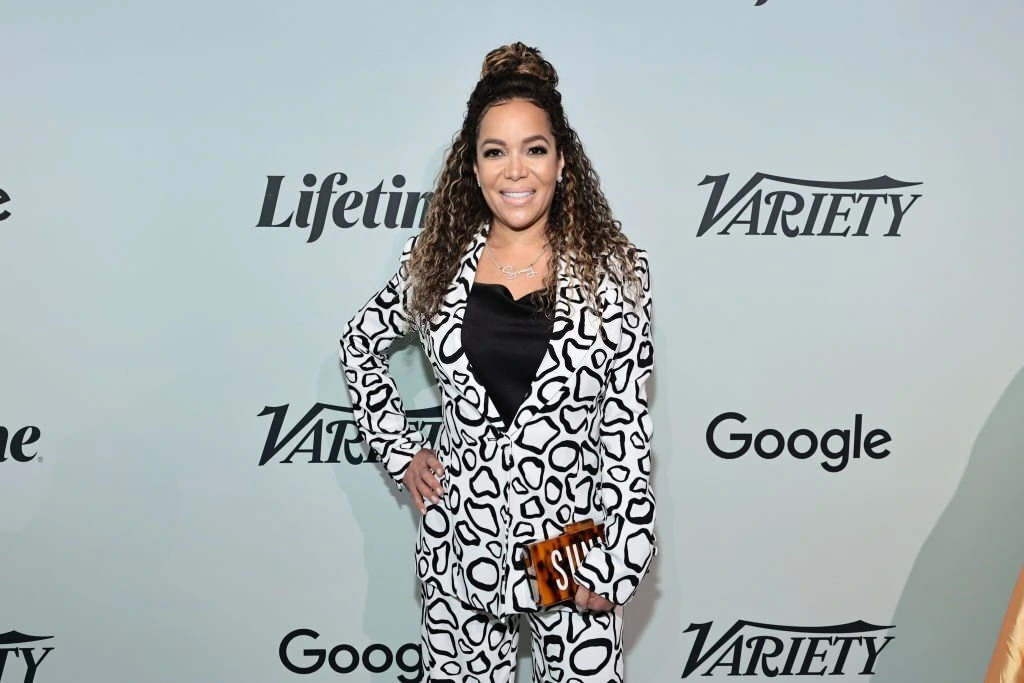 The winner of three nominations for the Daytime Emmy Award for Outstanding Entertainment Talk Show Host, Sunny Hostin is an attorney and co-host for ABC Daytime's morning chat show, The View.
Her spectacular legal career included many sizzling legal and political stories. Some of them include the Casey Anthony and Conrad Murray trials, OJ Simpson's civil trial case, the custody and mental illness fights of Brittney Spears, etc. Before being a major legal journalist for ABC News she had worked as a commentator for various other TV networks such as Court TV, CNN, Fox News, etc.
Did Sunny Hostin Undergo Cosmetic Augmentations?
Sunny Hostin underwent a major cosmetic augmentation in the summer of 2022.  She opened up about the procedures in detail in January 2023. From the details she shared with a source, Sunny Hostin revealed that she had gained much weight after giving birth to her kids. She has two kids, namely Gabriel and Paloma with her husband Emmanuel Hostin.
She recalled that situation by detailing how much her body had changed after the delivery. It had created much inferiority complex for her to attend the red carpet events and talk shows. In an interview she had given to People magazine, she revealed that as part of the cosmetic augmentation, she had to undergo a breast lift and reduction. Along with that, she did a liposuction on her waist and chin.
The View co-host has revealed that she feels great after the cosmetic augmentation. She had changed from using a G-cup to a C-cup after the plastic surgery.  The surgery took place in August 2022 and she claims that it boosted her confidence.  Sunny Hostin had a bigger physique and breasts since she was 16 years old. After she had given birth to her kids, the size increased again. Because of this reason, she often had to wear a minimizer bra or binder on the programs.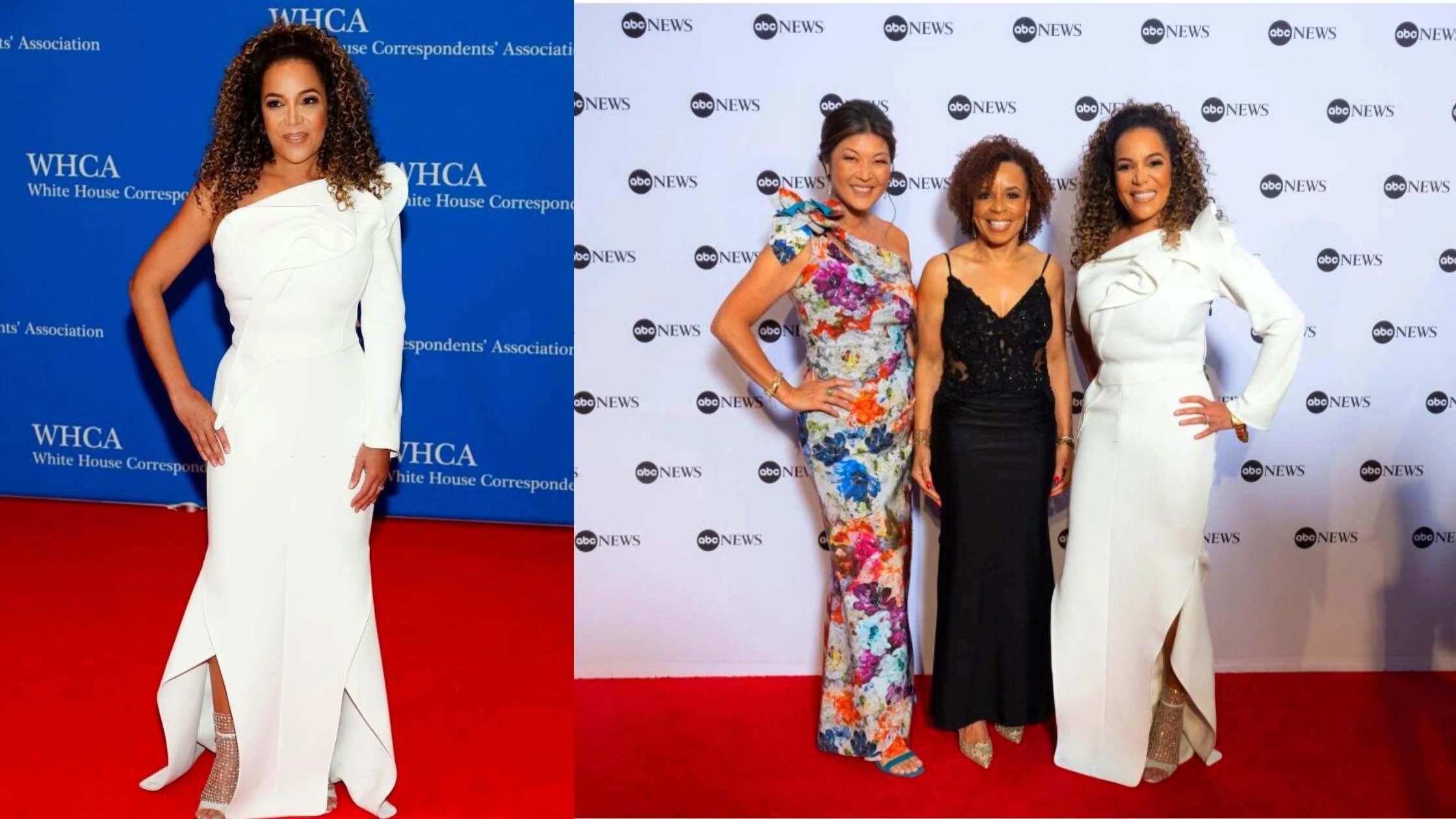 It was when this glamorous TV host had to attend the 2022 White House correspondent's dinner, the decision to cosmetic augmentation popped up. In the event, she had to wear a gown and the bra didn't fit her properly. This shattered her confidence and from that moment, she decided to change her body.
Also read: How To Get Bariatric Surgery Fast? All You Need To Know!
What does she have to say about the change?
Unlike other celebrities who want to hide any details regarding the plastic surgeries or cosmetic changes they have undergone, Sunny Hostin thinks that her change should be known to the world. According to her, there is a stigma around processes like plastic surgery and people are not attempting these because of this reason. If someone feels insecure about one's own body, there is no mistake in wanting to change it.
According to Sunny, she became more conscious of her body after becoming the full-time host of The View in 2016. Whenever she had to choose the dress for the show, the nagging body image issues haunted her. It reached a peak at the White House dinner party and the revelation to choose the path of cosmetic augmentation sparked inside her.
Sunny Hostin wants to spread the goodness of cosmetic augmentation to everyone out there and wants to remove the stigma associated with it. In her words, she feels like a better version of herself following the surgeries.
Still, the whole process was not a cakewalk for her.  She had to use drainage tubes for three days to resist the blood and fluid accumulation. After the surgery, she had to appoint a private nurse to help with her recovery process. She took a total of two weeks to heal and get back to work. Only after two months, she could do any exercises such as Pilates.
Whatever she underwent, she wants to share it with the world honestly, and in her own words " I don't feel shame at all".