Robert Pattinson Criticizes Toxic Masculine Body Standards
The six-pack body figure and the hourglass shapes we see in Hollywood stars can be appealing to the eyes but what if the whole pattern behind them is a bit tricky and unhealthy? What if the numerous calorie-counting apps and weight loss supplements are continuously feeding on the fear created by society to fulfill the ideal standards of beauty? That is what Robert Pattinson, the Twilight vampire has to ask us.
We have last seen Robert Pattinson in his iconic performance for The Batman directed by legendary director Christopher Nolan. The film trajectory of the actor is surprisingly full of varieties as from his pulp roles in teen dramas like Twilight. He was later seen acting in some serious roles for top-notched directors like David Cronenberg, Werner Herzog, Robert Eggers, and Christopher Nolan.
Robert Pattinson's Previous Diet Routines
In a recent cover story made for ES Magazine, the actor has opened up about the insidious male body standards and how they can be addictive and misleading. Everyone out there is busy preaching weight loss and building the number of muscles in the body and no one exactly has the time to think about it in detail. It is surprising that an actor like Robert Pattinson, who became a teenage sensation overnight through the breakthrough role of Twilight now talks about the upsetting patterns of society in setting beauty standards for men.
From his experience, he has to undergo numerous diets and fitness regimes to change to the standards set by each film. According to him, these standards are a reflection of the society around them and how they want to see human bodies. On recollecting his past fitness and diet routines, Pattinson has shared that he had once engaged in a potato diet that only comprised potatoes and Himalayan pink salt for two weeks. He mockingly shares that such a diet can necessarily change the human body and help one to lose weight. But the point of all this is meaningless if it doesn't account for consistency. That is why the actor has set the goal for 2023 as keeping consistency.
In his acting trajectory that stretches around leading roles such as Batman, Pattinson had to change his body through rigorous physical actions. But he honestly reveals that he was not physically prepared for the character of Batman. At that time he even openly made statements against working out all the time which made his fitness trainer a bit upset. Pattinson remembers that his fitness trainer had asked him why he made such a statement openly. The cover story in ES Magazine focuses on the actor's opinion on the countless diets and fitness strategies to lose weight and get into shape. According to him, spending all the time on fitness can be a problem. He says that even actors in the 70s like James Dean didn't have that perfect ripped body and still they outshined the industry.
The crux of the revelations by Robert Pattinson is that there is a grave mistake on the part of society in setting up the body standards for men. When one starts counting calories and hitting the gym, the whole process can be a bit addictive and meaningless in itself. The actor says that he even had tried numerous diets like Keto but what these diets and fitness routines lacked was consistency. In his opinion, consistency is the key point and there is no use for these countless diet and fitness gimmicks without the factor of consistency.
The actor warns that it is very easy to fall into unhealthy patterns of modifying male body image as per the standards set by society. It can be quite late when one realizes the whole process is a bit insidious.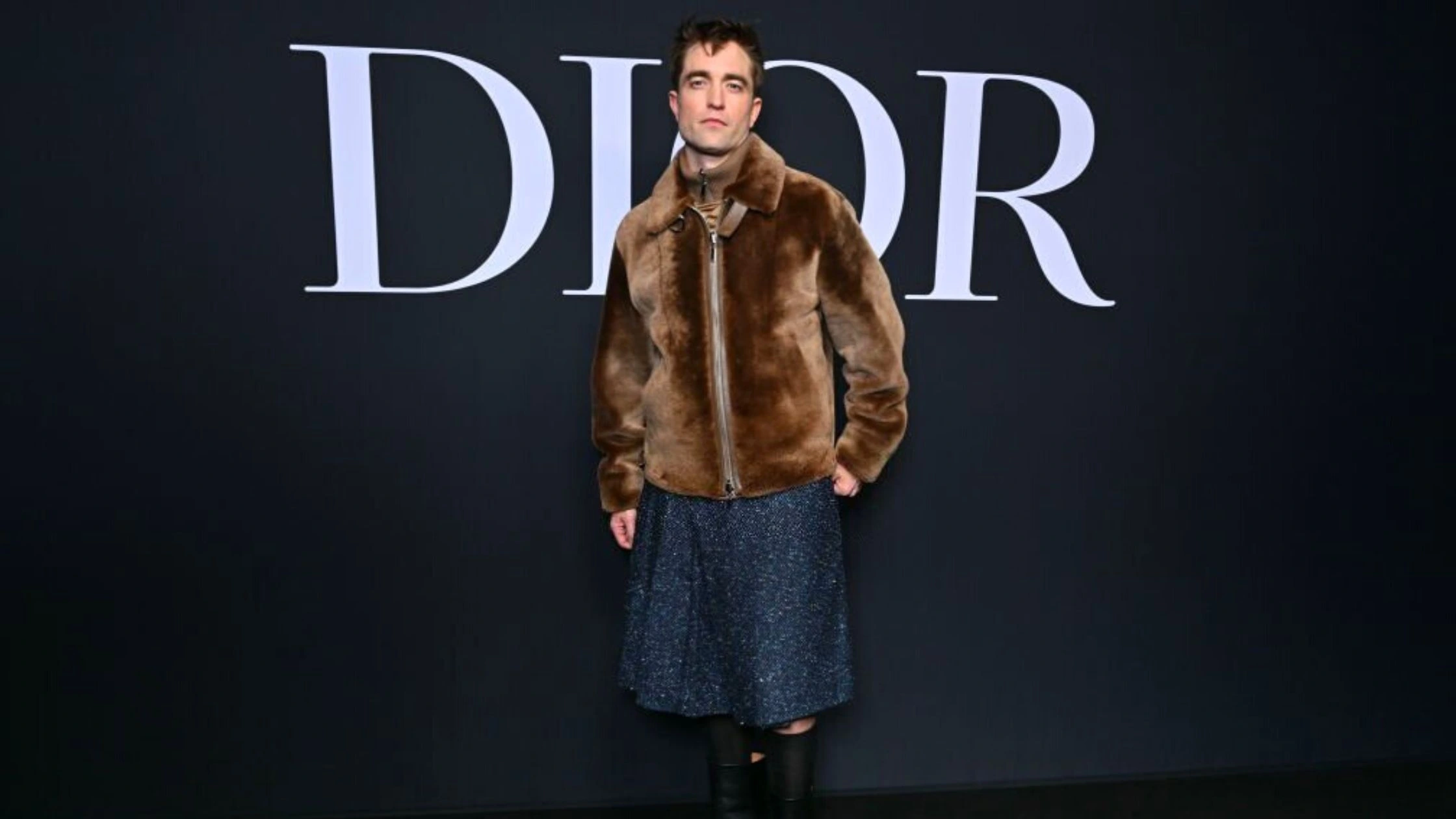 During his shoot for The Batman, he had to even limit the sips of water to stay in a minimal body shape. This was for the shirtless scene in that movie which demanded him to have a slimmer physique. The actor has now surprised his countless fans by opening up about the truth of the unnatural body standards set by society for men.
Amidst all this fuss, Pattinson has revealed that his new film project is with Bong Joon-ho, the director of the Oscar-winning film, Parasite and he seems pretty excited about working with him. He is associating with the director in his new coming-of-age Sci-fi thriller titled Mickey 17, which is to be released as per the latest information from the close circles of Patterson. According to him, the movie will be an altogether different experience for the audience as the whole story and work are a bit different from normal.
Also read: James Corden's Weight Loss Secret Revealed!