James Corden's Weight Loss Secret Revealed!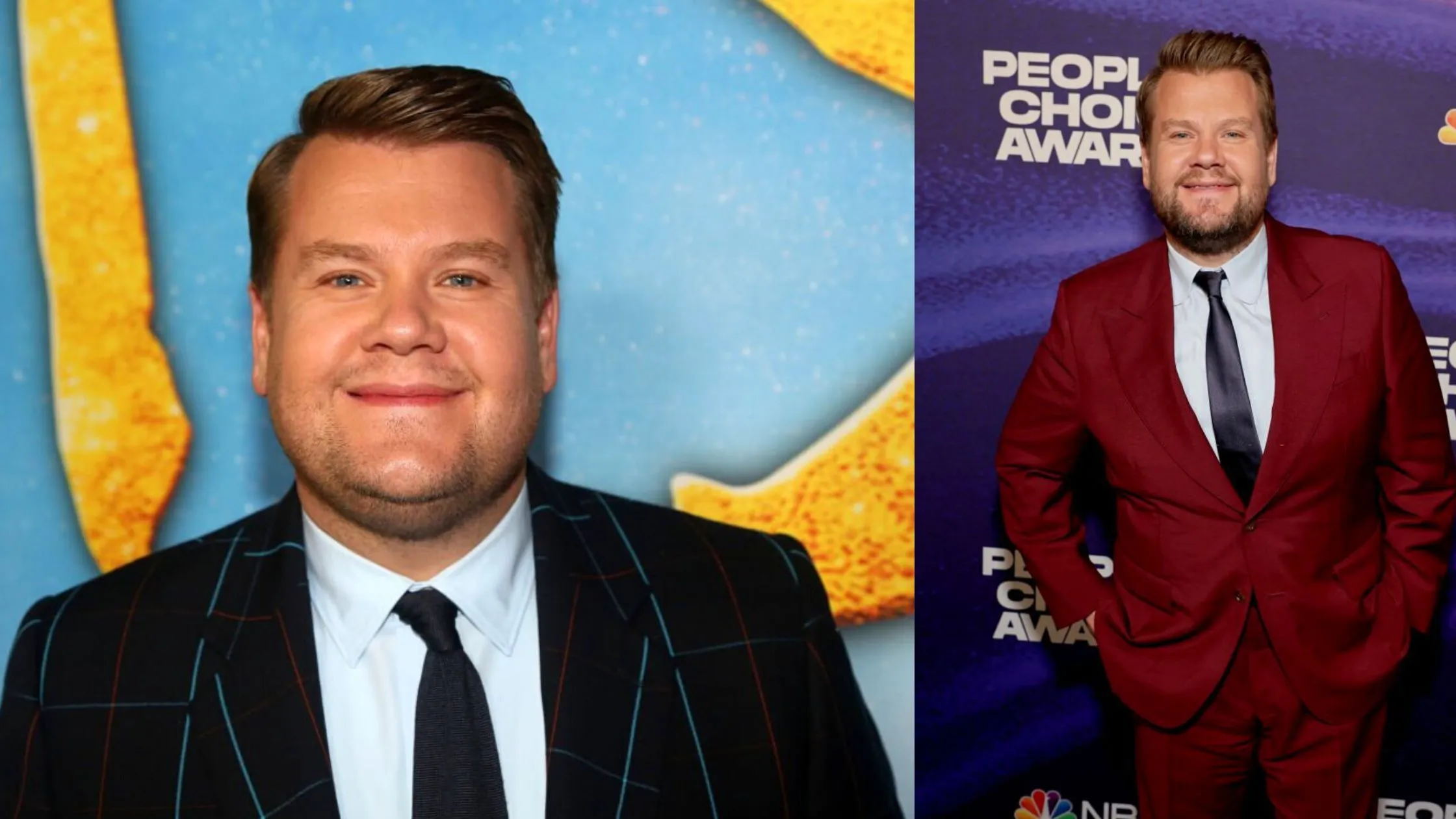 Weight loss stories of celebrities are trending more than ever now. Many of them have come forward with their struggles and success stories to lose weight and get fit. The recent addition to this list is James Corden, best known for his The Late Show with James Cordon which streams on CBC. Being a late-night tv host, actor, comedian, singer, etc, James Corden is always known as the jack of all trades in the entertainment field.
According to the latest reports, he had shed six stones after making one crucial change in his lifestyle. The actor who is known to have played the cheeky role of Smithy in Gavin & Stacey, co-written by himself has now surprised everyone with his amazing weight loss transformation. Corden had this astonishing revelation for weight loss when he was at the peak of his weight, around 21 stones.
How Did James Corden Lose Weight?
From the information he has shared in an interview segment with The Sun, Corden has revealed that the secret to his weight loss is intermittent diet and exercise. He has shared his fitness secret by saying that he won't eat until midday. His days start with a session of boxing with his trainer. The only thing he eats during this time is an apple. Corden starts eating only around noon as part of following the intermittent diet.
The new diet program is heavily influenced by WW, which is formerly known as Weight Watchers. It is a global company which is based in the United States that promotes weight management and weight loss. Since James Corden's association with the program, he has become the ambassador for the endeavor which promotes healthy weight loss.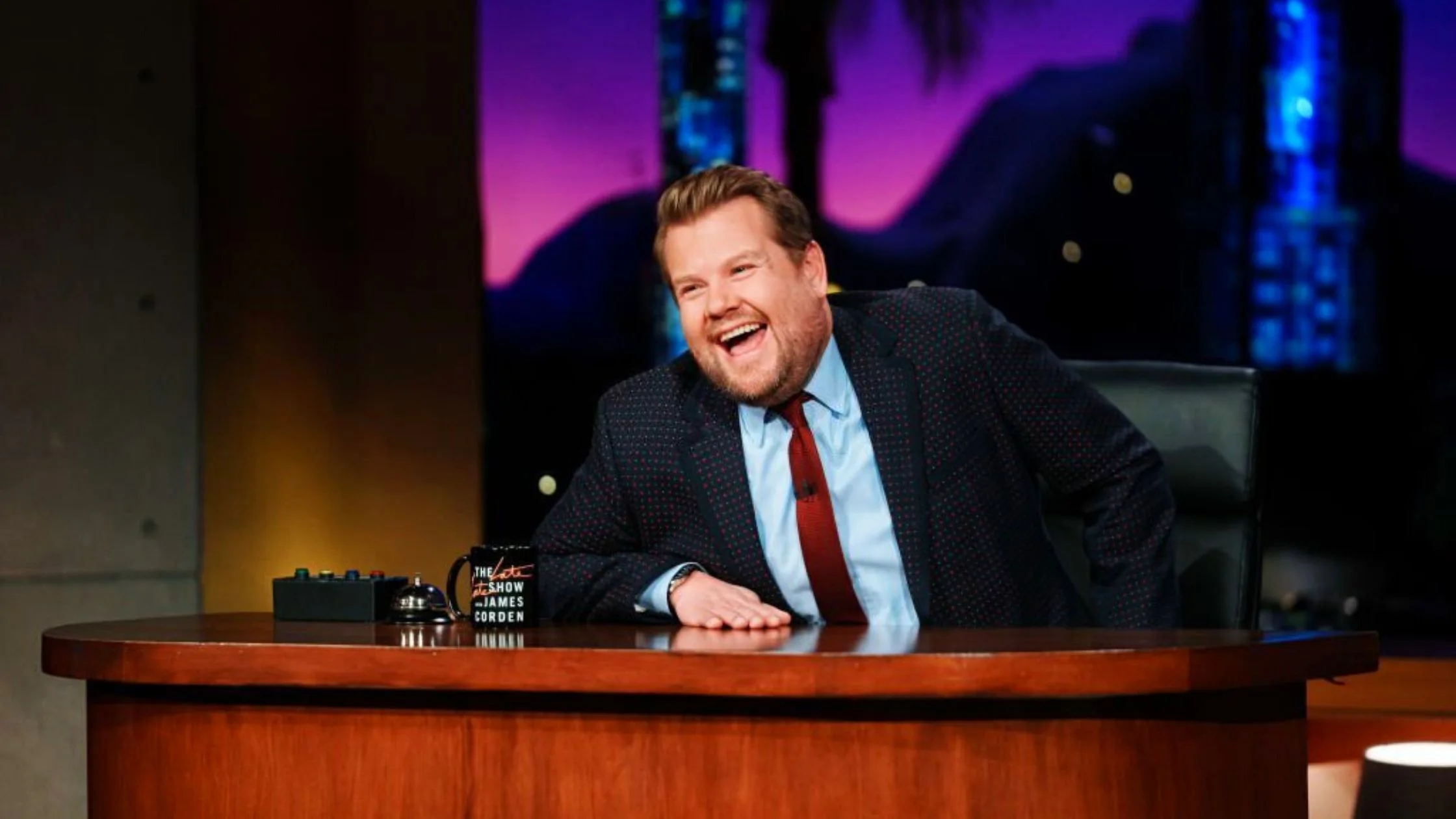 According to Corden, the whole diet program that he followed was based on not cutting anything out completely. Instead, it focused on encouraging more awareness of what one eats and making a conscious growth toward weight loss. Corden is against associating the term diet with strictness and a forceful regime. In his opinion, if someone is planning to commit to the conventional notion of a diet it is like following a dry January scheme. That means, if one plans to give up booze for the entire January, inside his mind, he has the assurance to restart drinking in February. For Corden, following a strict diet is similar to this pattern. When one forces things, nothing good happens. Instead, the whole unhealthy pattern retaliates with full force.
The 44-year-old says that intermittent fasting and exercise have helped him to change his relationship with food. He urges us to see a healthy diet not as a temporary solution, but as an innovative approach to life. Along with a healthy diet and exercise, the actor-cum-comedian has also attended a 4-day course on transcendental meditation, which has helped him in attaining more mindfulness and balance in life. According to him, exposure to meditation has made his weight loss journey much easier. From his experience, narrowing the dimension of diet into a strict eating routine is counteractive. Only by supplementing it with awareness of one's mental state, the process could be beneficial.
As a result of this course, James Corden has started spending at least 20 minutes daily on mediation. In his opinion, spending time with oneself, without scrolling or watching television can benefit oneself. It can help to create more awareness of oneself and relieve any symptoms of stress. The examples put forward by celebrities like James Corden are inspiring and motivational for many. Instead of indulging and focusing on sudden weight loss tips and formulas, adapting the diet to one's own life seems more lucrative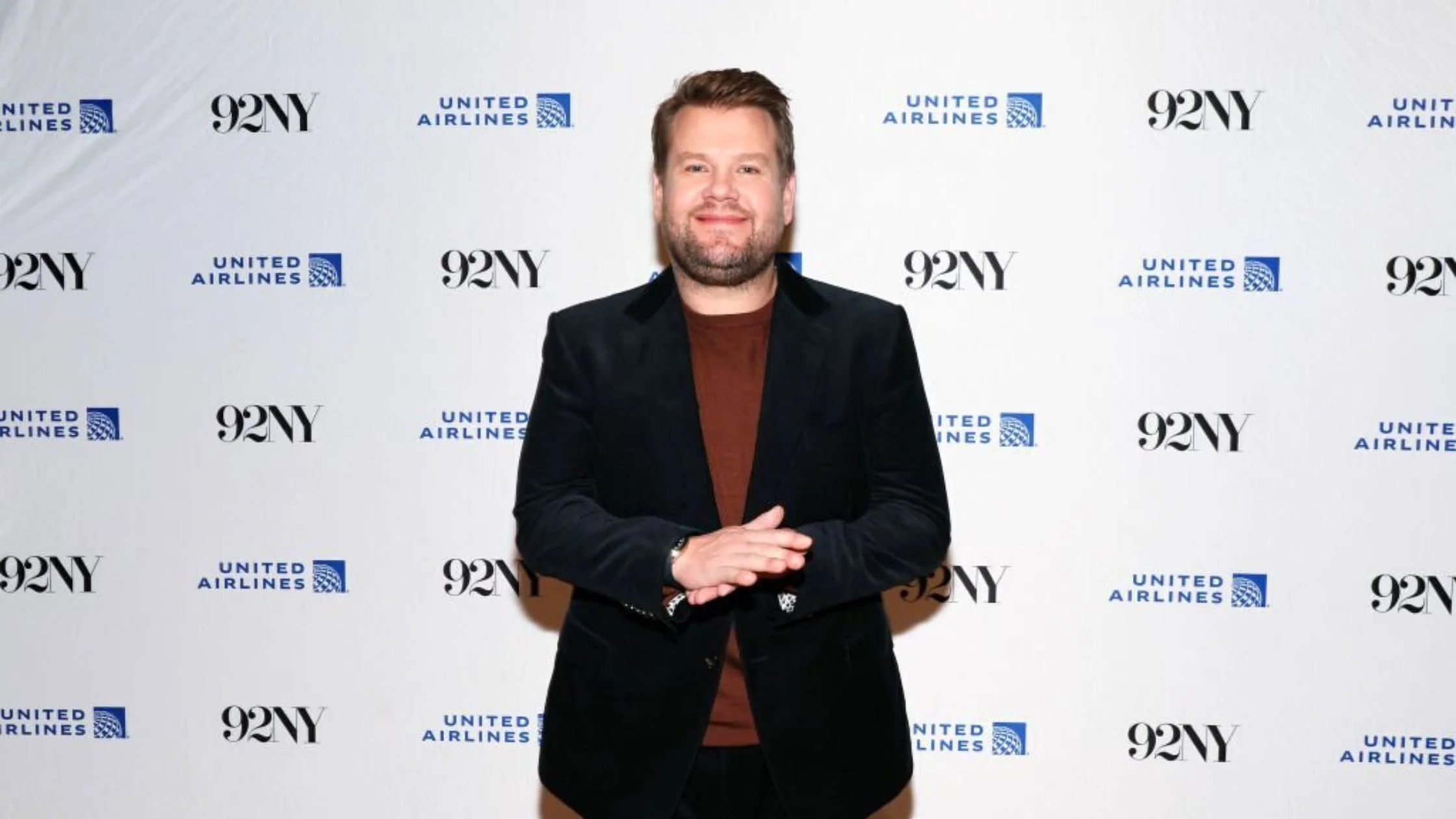 The six-stone weight loss of James Corden shows that one needs no drugs or rigorous diet regime to lose weight. As Corden himself says, the whole conventional notion associated with dieting seems boring and misleading. Instead of rejecting food and one's appetite, one needs to understand these cravings and the emotional patterns behind them.
According to the WW program or Weight Watchers program promoted by Corden, instead of eliminating foods, being aware of what one eats is the key. The program advocates healthy eating by choosing not to eat many multi-ingredient foods. Also, it inspires one to stick to a long-term approach in dieting instead of seeking temporary consolations.
Checkout: Marie Osmond's Weight Loss Journey: An In-Depth Look