'Millionaire Matchmaker' Patti Stanger Admits Using Ozempic And Mounjaro!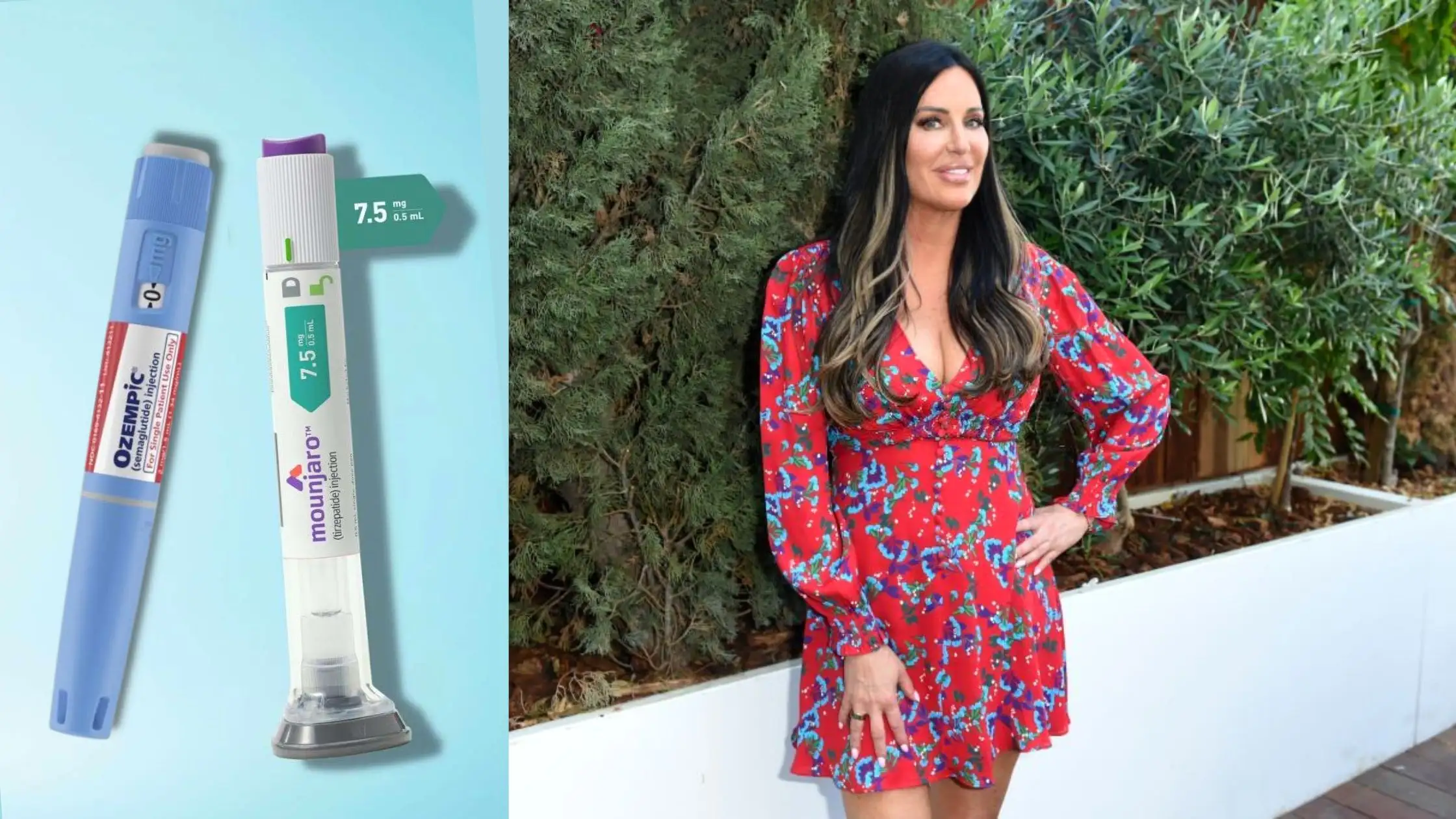 Hollywood is after weight loss drugs now. Many celebrities are claiming the benefits of these drugs. Named Ozempic and Wegovy, these are the latest trends in weight loss.
Among the lists of celebrities, Patti Stanger is the latest one. Dive right into the article to know about her experience with these controversial drugs.
Patti Stanger Uses Diabetes Drugs For Weight Loss
Drugs like Ozempic and Wegovy are on the hit charts as many celebrities claimed the weight loss benefits of these drugs. These semaglutide drugs became a recent sensation.
Known for The Millionaire Matchmaker, an American reality TV series, Stanger has admitted the usage of these drugs. She revealed this information in a recent podcast, Behind the Velvet Rope. Talking to the host, David Yontef, Stanger uncovered the truths.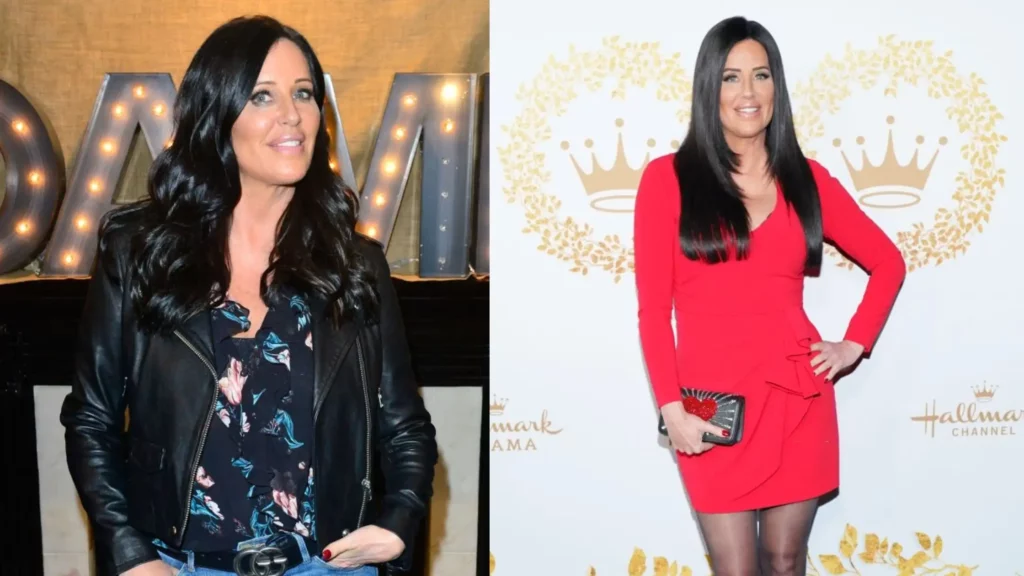 In the talk, she expressed the pressure to conform to certain body ideals of Hollywood. According to the founder of Millionaire's Club, the prevalence of "skinny minis" is adding to that pressure. In the podcast, she revealed her experience.
She took the Ozempic shot, prescribed for Diabetes. Stanger describes it as a whirlwind. She had to face certain side effects including the worst acid reflux of her life. So by three weeks, she stopped the intake of the drug.
Both Ozempic and Wegovy contain semaglutide, but the functions are different. While Ozempic is administered for type 2 diabetes, Wegovy is used for obesity.  Many experts have opined that these drugs can cause serious side effects.
They suggest that increasing the dosage slowly is a way to cope with that. If you increase the dosage quickly, the side effects can be severe. Semaglutide, the content in these drugs, has a specific mechanism. It mimics certain hormones in the human body to impact satiety.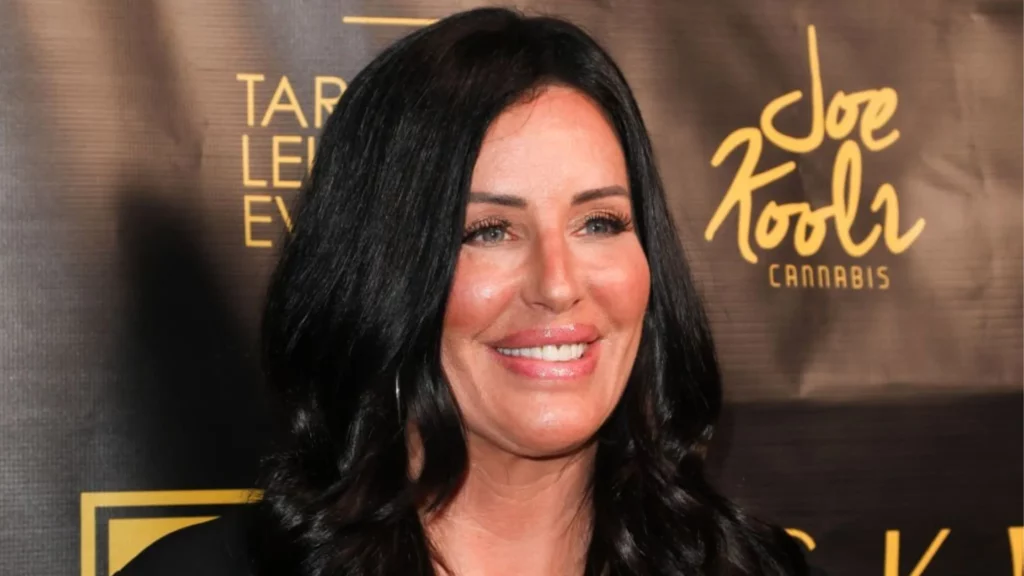 According to Stanger, the side effects of the drug made her stop it. But then she saw some of her hairdresser friends taking another variation, Mounjaro. As she was already taking some sugar pills twice a day, her doctor recommended Mounjaro.
More clearly, Tirzepatide is the pharmaceutical name for Mounjaro. Usually prescribed for treating diabetes, Mounjaro can also aid in weight loss. Stanger expresses that she no longer feels the side effects. In her words, "I am not nauseous like everybody else".
Ozempic is currently listed as under shortage by FDA. Many have come against the popularization of these drugs. When used without proper medical prescription, it causes scarcity of its actual purpose. Critics proclaim caution in its usage. They have already started criticizing its use for weight loss.