Did You Know? Purple Veggies Can Reduce The Risk Of Diabetes!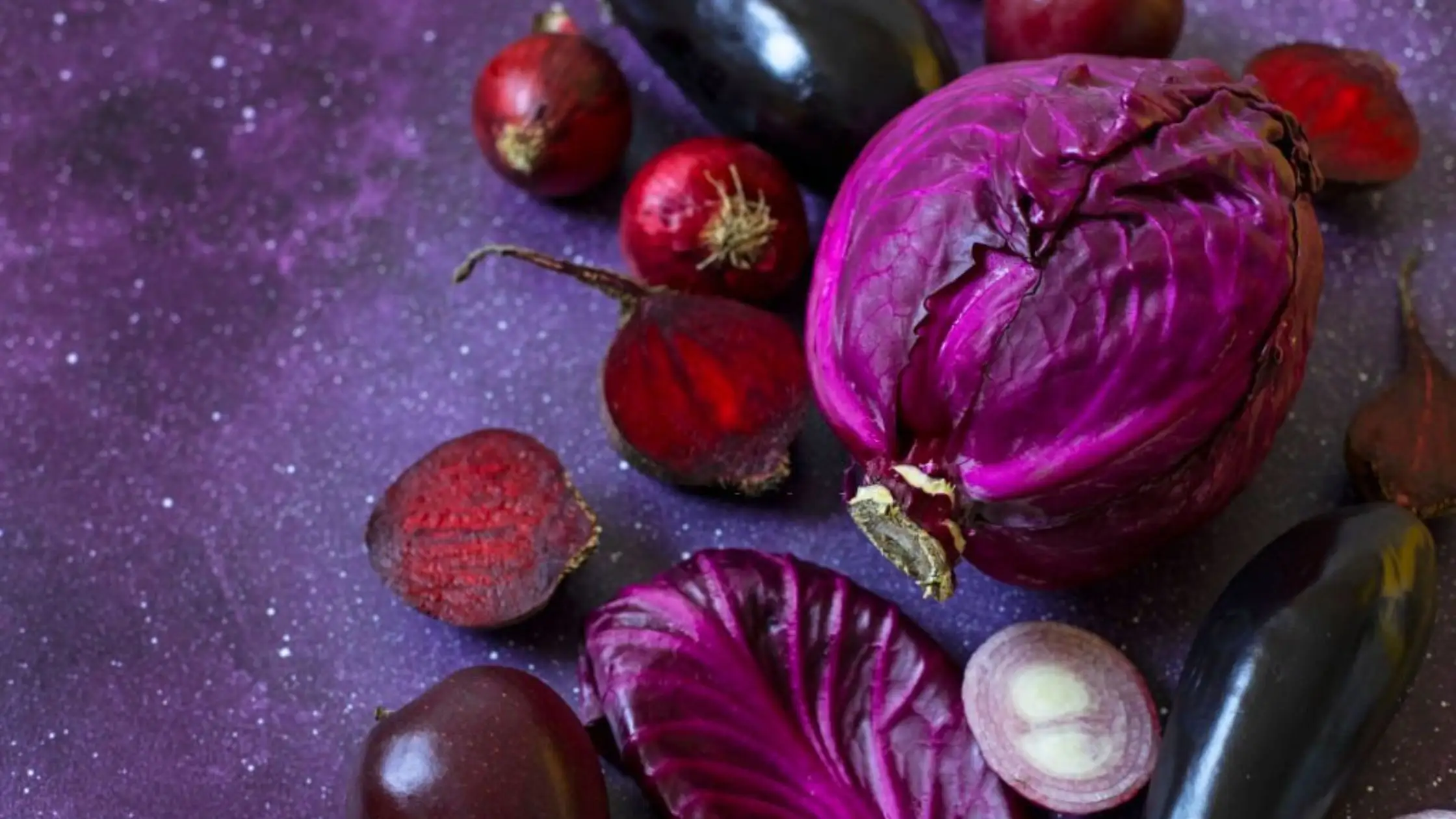 Diabetes, one of the scariest concerns in the world today, is a constant struggle that many adults (even children) fight against. If you are one of those people or have a loved one suffering from diabetes, this is for you. 
According to the reports, purple vegetables and tubers are said to be a miracle, not just for their other vegetative properties but for their anti-diabetes properties, and we cannot keep calm to share this.
Magical Ingredient In Purple Vegetables
The magical ingredient in all of these vegetables is anthocyanins- these are the ones found in the purple vegetables and tubers that are said to reduce the risk of sugar or diabetes. 
The study was conducted in Finland and was said to publish a new article in the Journal of Agricultural and Food Chemistry that also showed the increased beneficial effect of anthocyanins. This was said to work wonders on type 2 diabetes, here the anthocyanins are also said to be acylated. But what is acylated?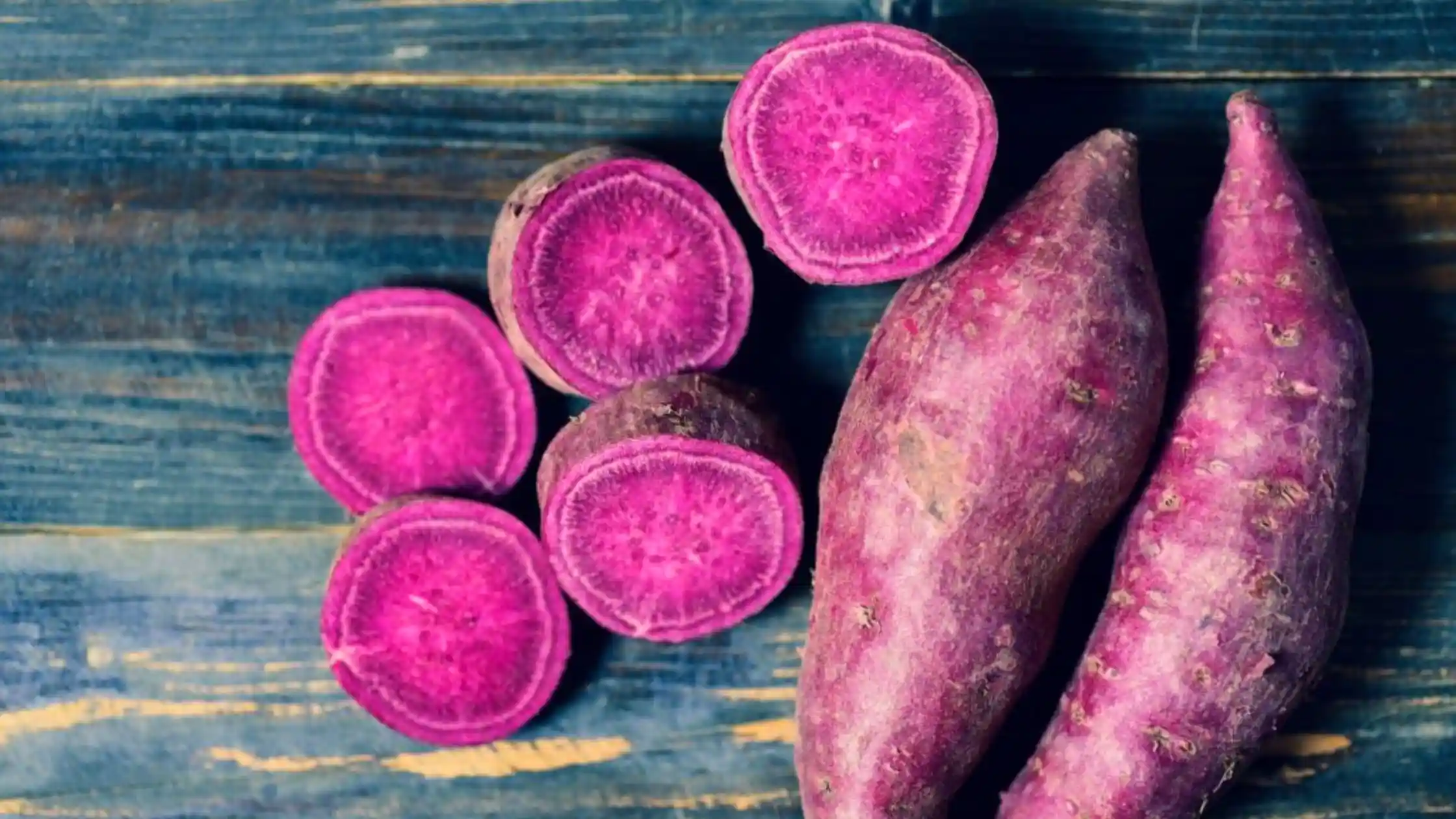 Acylated anthocyanins are the acyl group that is said to add the sugar moieties of the same- and is said to work wonders on diabetes, especially type 2, which is more than just a disease, and said to be life-threatening!
This is one of the miracle medicines that are said to be more effective than any other cure, are you ready to explore these vegetables?
Also read: Does Obesity Possess A Higher Risk Of Diabetes?
What are the major vegetables?
These purple vegetables may range from purple potatoes, radishes, sweet potatoes, purple carrots, and red cabbages- apart from these we also have bilberries and mulberries that are mostly containing nonacylated anthocyanins.
Diabetes can be dealt with by these ingredients and help you cope with the same- just try out these vegetables. They reduce the risk of diabetes and we cannot believe this miracle of vegetables. 
This report was published by Postdoctoral Researcher Kang Chen from the Food sciences unit in Finland at the University of Turku. 
What makes it better? The plant's genotype is also defined as the type of anthocyanins and they produce the best possible effects on the same. These in general are also expected to contain many of the actuated Anthocyanins and this is especially true for the purple potatoes.
These purple potatoes are called the 'Synkeä Sakari' by the Finnish and contain abundant amounts of anthocyanins- as reported by Dr. Chen.
Dr. Chen has summarised a miracle for all the people who are suffering from diabetes and wants them to stay in control. Obviously, many of the genetic factors influence the same but can these cope with type 2? We guess yes, it is indeed a miracle digestive food that travels to the colon and interacts in a very comprehensive way to treat issues like diabetes. 
You might also like to read: ADA Declares New Guidelines For Diabetes