Anthony Anderson Weight Loss: Fans Raise Concern!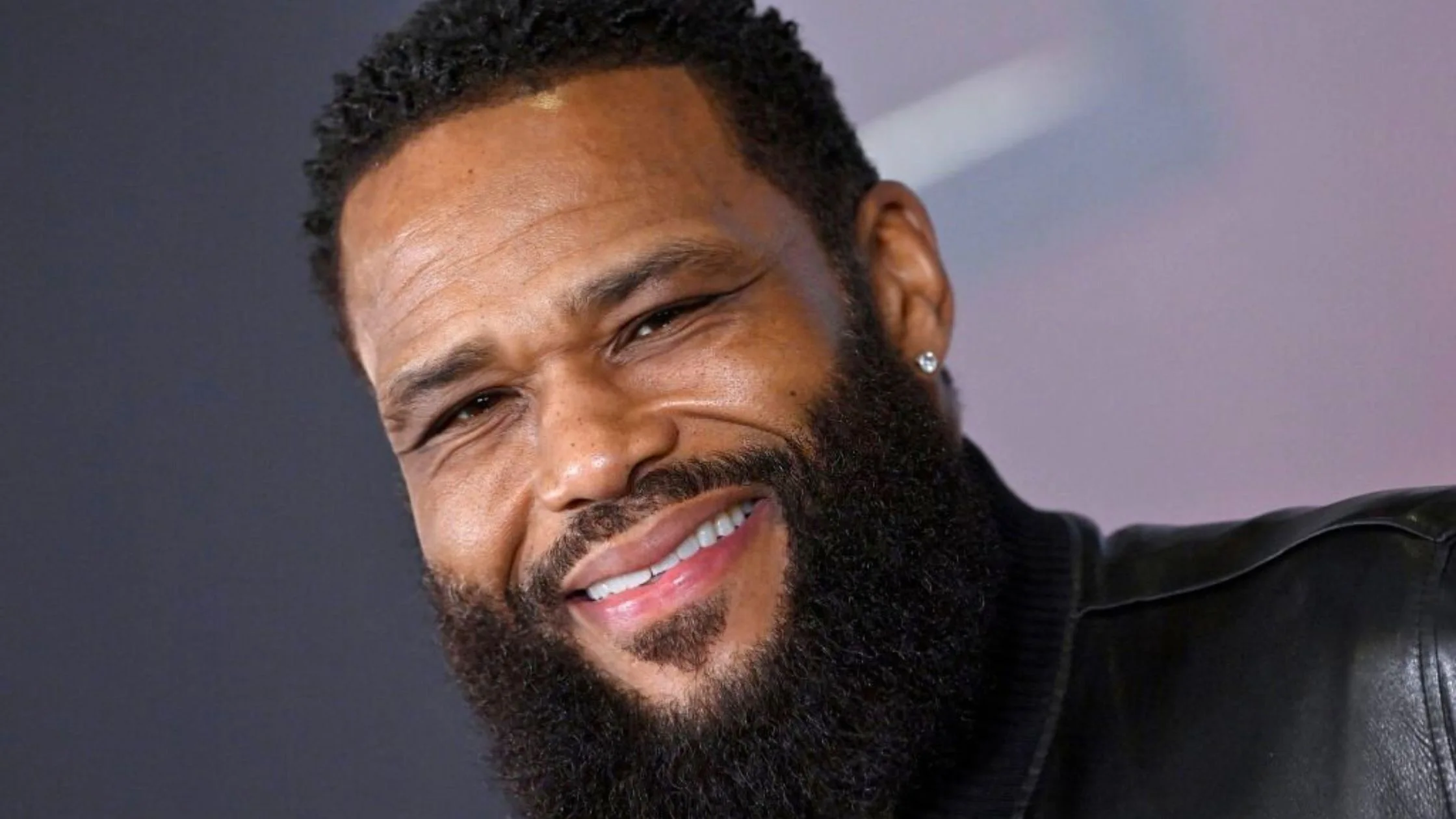 Many Hollywood celebrities have been appearing recently with a changed physique. We have already seen many of them flaunting their weight loss and sharing their success stories through certain social media handles. The latest one among them is Anthony Anderson, the acclaimed actor, and comedian.
One of his recent photos showcases his leaner figure but at the same time, it has created some serious concerns over his health.
Anthony Anderson And His Battle With Diabetes
Anyone who has watched the American sitcom television series, Black-ish might not have forgotten the stunning performance of Anthony Anderson as the character Andre "Dre" Johnson in it. The actor who is also known as a talented comedian and game show host has become the topic of the latest news which revolves around his apparent weight loss.
Anthony Anderson is known for his spectacular performances in Television series such as K-Ville, Law & Order, Guys with Kids, and movies like Me, Myself & Irene, Kangaroo Jack, Agent Cody Banks 2, Destination London, The Departed, Transformers, etc.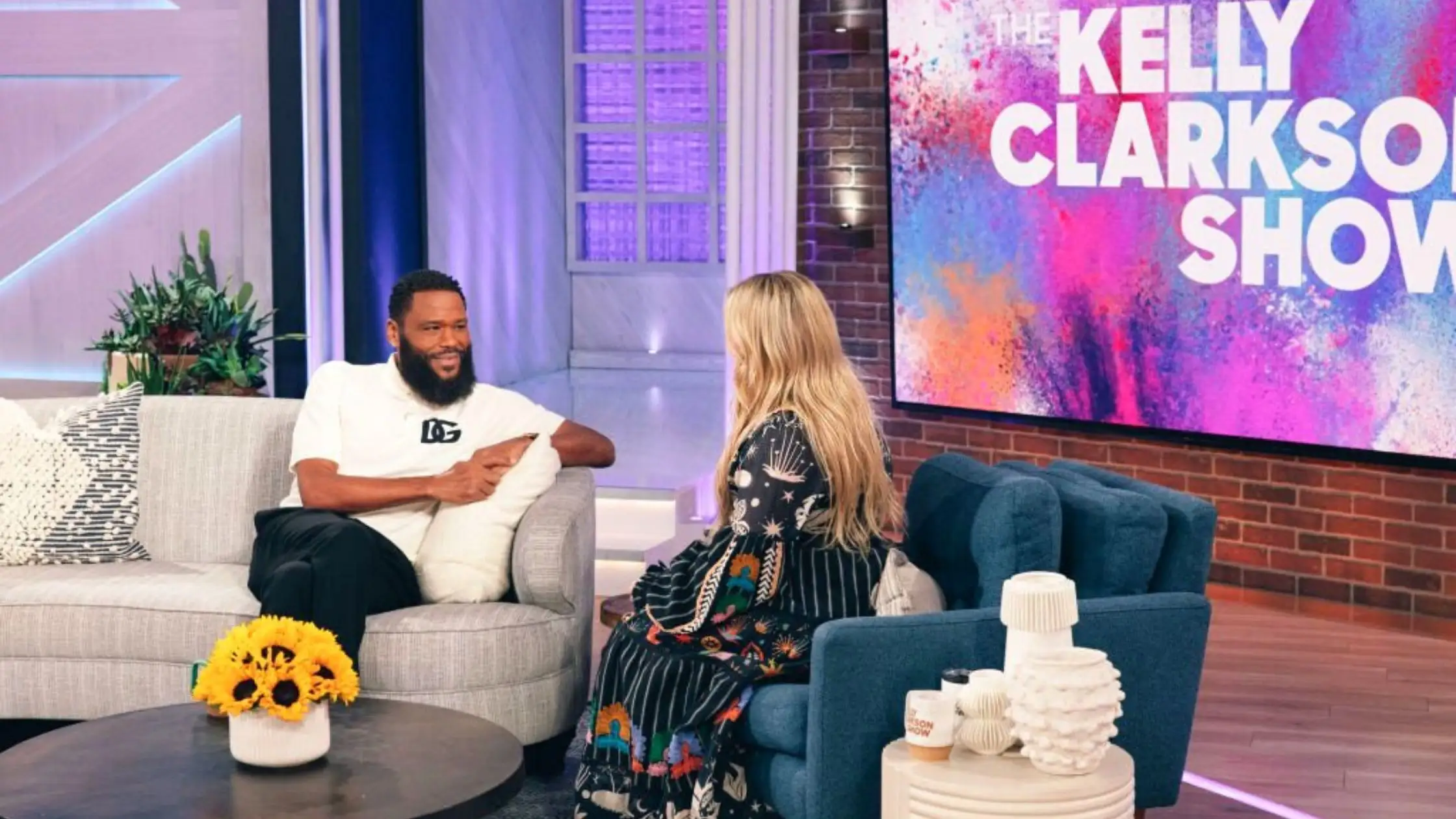 The latest Instagram post shared by the actor puts him in the spotlight for being much leaner. The caption for the post revealed that he is getting ready to appear for the Kelly Clarkson show which will stream the actor taking part in an informative discussion on the link between type 2 diabetes and cardiovascular disease.
This latest post was shared by Anderson in partnership with Novo Nordisk US, which is a team committed to eradicating chronic health conditions such as diabetes. The post shares the actor's enthusiasm for spreading awareness of diabetes. Anthony Anderson has been battling type 2 diabetes for 20 years, the onset of which he revealed in an interview with Essence magazine in 2022. Anderson can be seen wearing a white Dolce & Gabbana polo T-shirt and black pants pointing toward the logo of 'The Kelly Clarkson Show', in a recent Instagram post. The post was shared on Tuesday, 31st January 2023.
The actor revealed that one of the topics that he is going to discuss on this show is the connection between type 2 diabetes and cardiovascular disease. He then pointed out that people who live with type 2 diabetes have a four times greater chance to get affected by stroke, heart attack, and cardiovascular disease.
According to this interview, the actor had a blood sugar of almost as high as 240 which led him to be diagnosed with type 2 diabetes. In this interview, Anderson opened up about how his father had the same condition and how the disease runs in the family. Battling diabetes was a struggle for him and while shooting for the series Law & Order, he sought the help of his friend AI Roker who introduced him to a nutritionist. Anderson tried the diets mentioned by this doctor and even incorporated regular cycling to shed extra pounds from his body. According to this interview, the actor lost around 47 pounds after this tenacious procedure.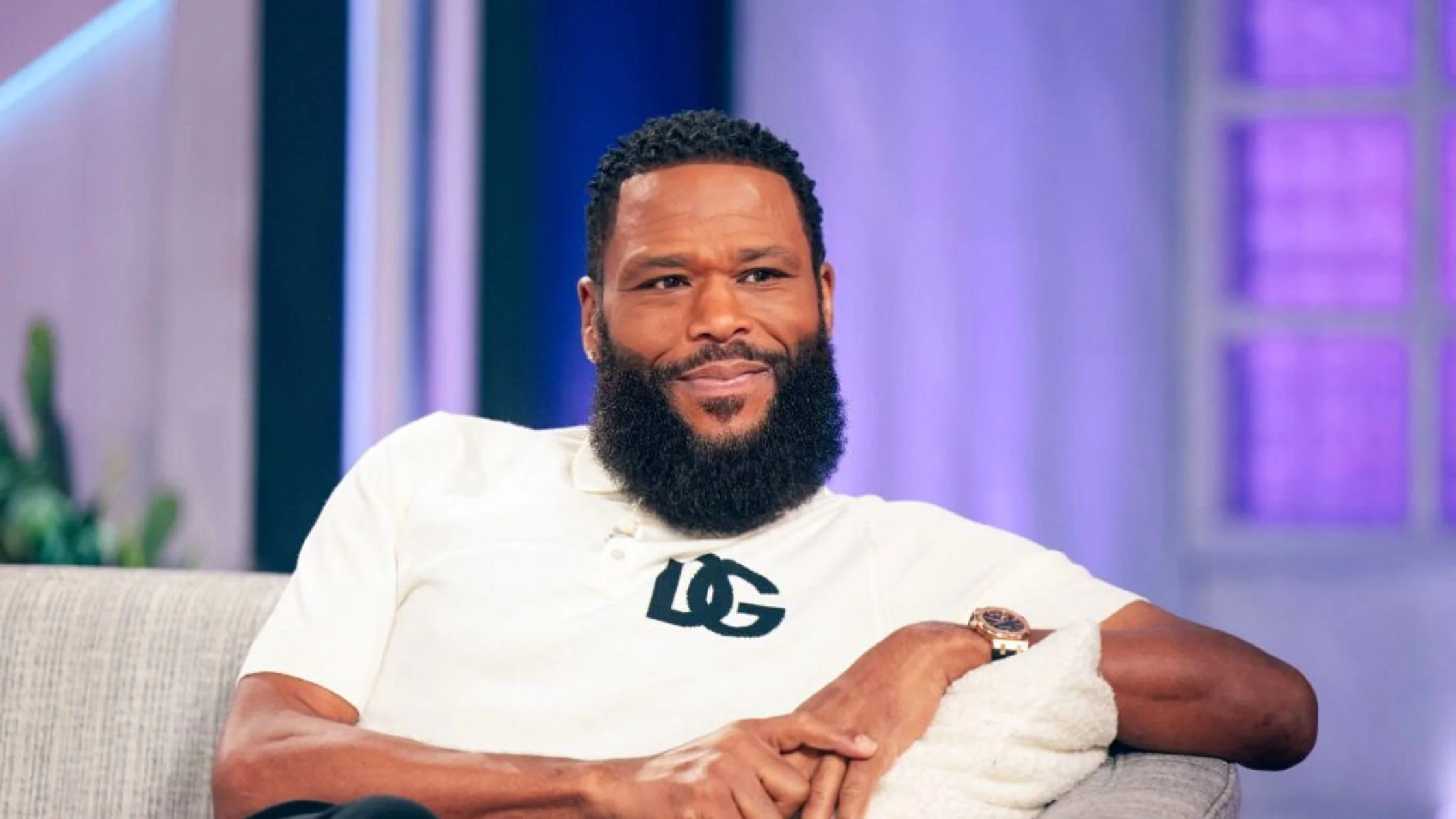 Most of the comments display awe and admiration towards the actor who had become so fit and lean. But some comments show concern regarding his health by asking if the actor is physically okay. This means some of his fans are doubtful regarding his apparent weight loss because they fear that it might be an indication of some underlying condition.
While examining these comments, one can understand that there is a mixed response regarding the actor's weight loss. Most of them are shocked to see the actor in his current body state. It is evident from the picture that Anderson has lost a considerable amount of weight. One cannot completely dismiss the concerns over his current body weight as the actor had already revealed his battle with type 2 diabetes.
Even though the fans are concerned about the weight loss of the previous host of the ABC game show, To Tell the Truth, some of the comments that appear beneath his post are a bit hurtful. Some of his ardent fans think that a similar case of body shaming happened to Chadwick Boseman when he appeared as a leaner figure on social media platforms. Similar comments were also directed toward Boseman without knowing his hidden battle with colon cancer, to which he had lost his life afterward. That is why some fans are against putting such comments that display an act of body shaming.
According to them, you never know what someone might be battling inside. Anderson is already known to have been diagnosed with type 2 diabetes, and this might be one of the reasons behind his sudden weight loss. Anyway, fans are now more cautious about commenting on his photo in light of his revelations regarding diabetes.
Also read: Midriff Bulge Is Associated With Old-Age Physical Frailty