Kristin Cavallari Is Happy About Her Weight Gain – Here's Why?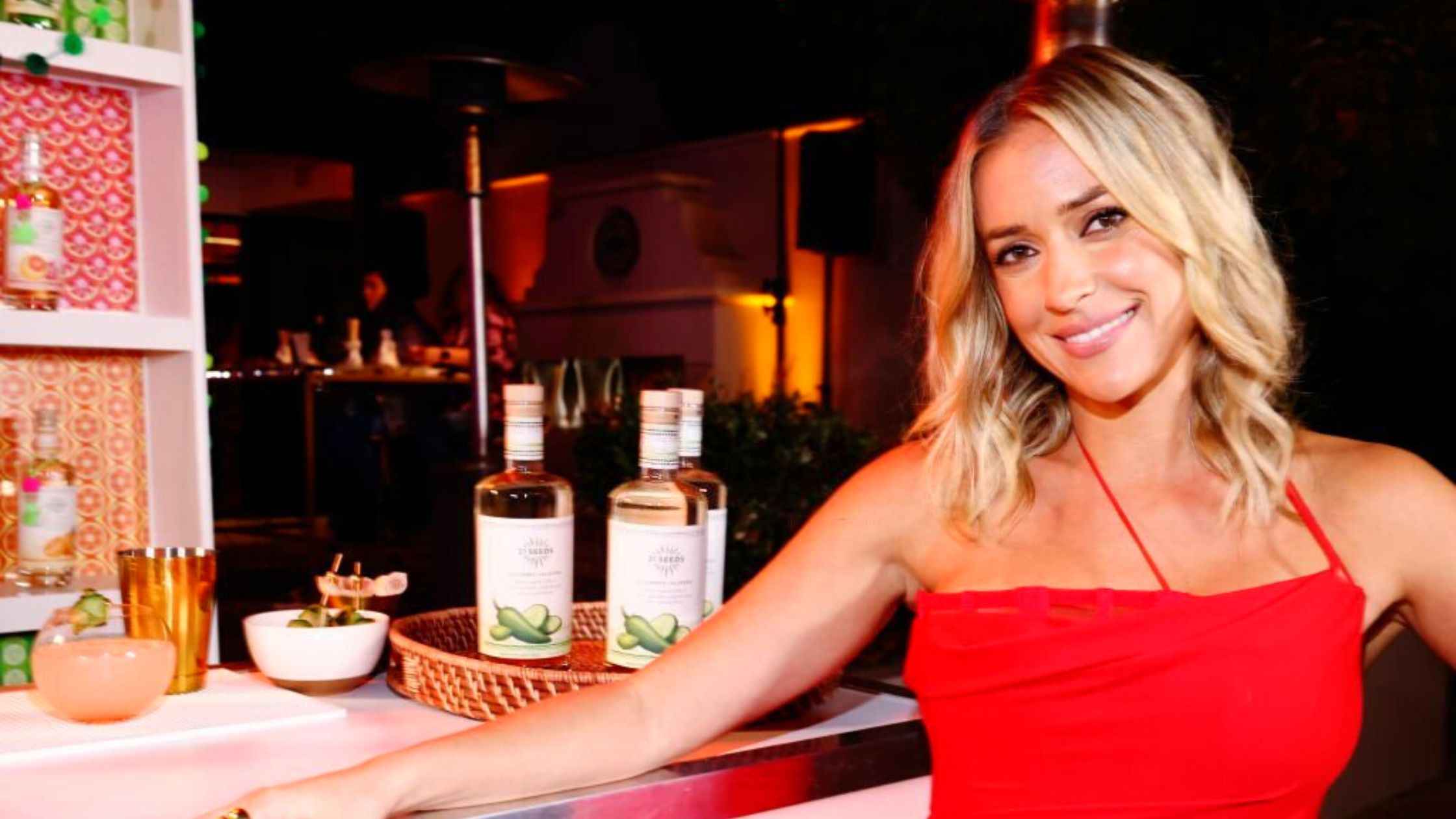 While people are going after weight loss and diets, The Hills alum, Kristin Elizabeth Cavallari reveals her delight in putting on extra pounds.
The 35-year-old TV reality show star was a teenager when she first appeared in Laguna Beach as a rookie. Years later, she is back again revealing her body image and much more. In a recent interview, Kristin expressed that she is so proud of her body and celebrated her weight gain to battle the wrapped ideas on body image. She added that she is happy about how her body responded well to adding pounds of muscle weight.
Cavallari's Weight Gain
Kristin even posted photos of herself on social media back in June that showed off the gains in her glutes. She wore a black bikini and even added some old photos that showed the time she lost huge weight due to stress. By putting both these photos she wanted to fight people's perspectives on losing weight. She even added that people must have more conversations about gaining weight rather than going after methods or talking about trying to be slim.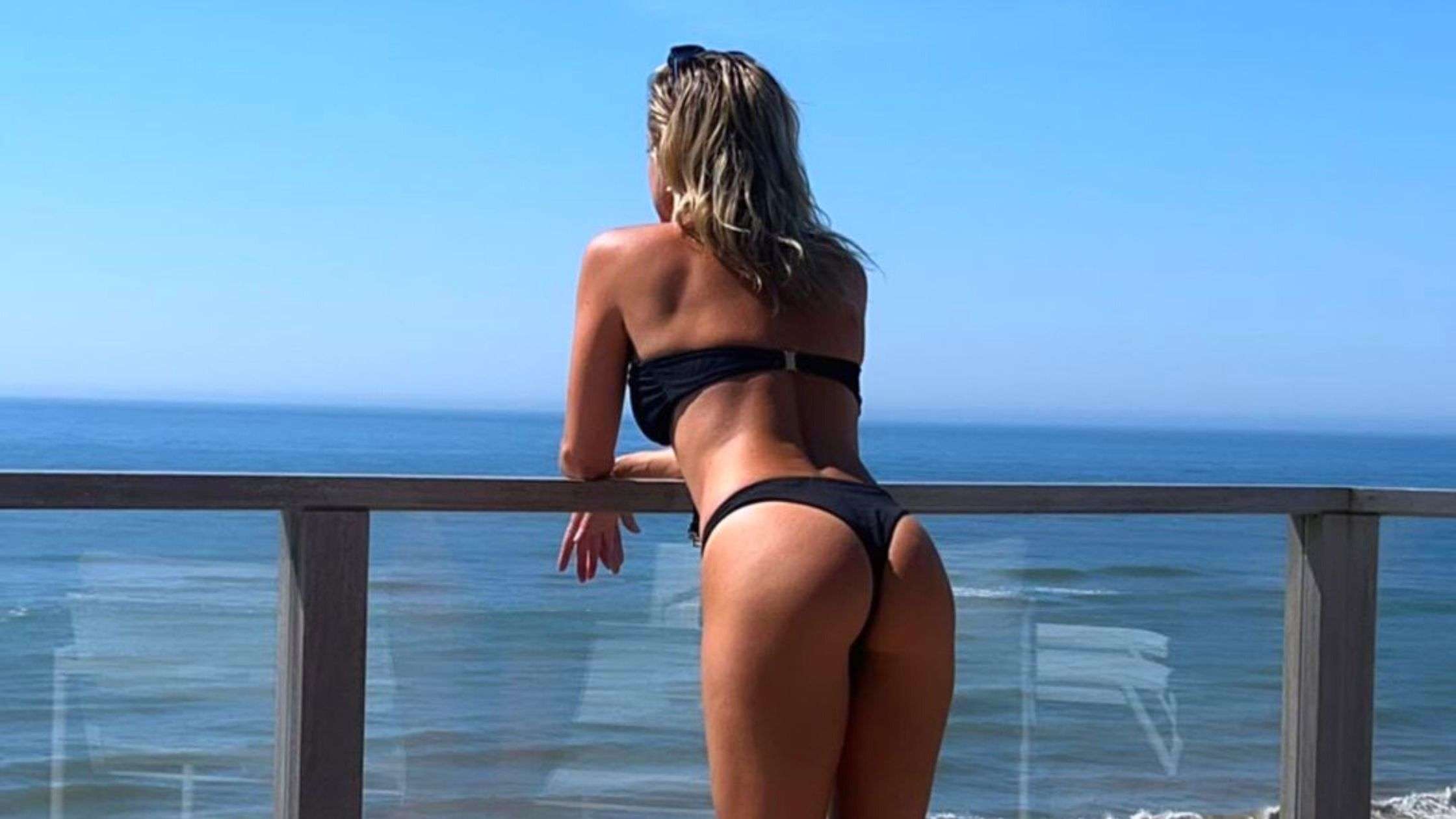 In the interview, she opened up that she is not trying to lose weight as she never weighs herself. She is happy that her clothes fit her even though she gained some muscle weight in recent years but in a good way. She added that she is a mother of three kids and doesn't have to fear showing off her body and instead of being ashamed, one must be very proud of their own body.
The Laguna Beach star talks about her daughter, whom she thinks while growing up, their ideas on body image will be so different because of the influence of social media in today's existing culture. Nowadays, girls on social media are injected with the idea of body image that is so much misinterpreted according to her. She is also worried about the upcoming generations, especially young girls because of which, people must take the condition seriously and have more conversations about gaining weight rather than focusing on the number on the scale.
Kristin shares three children with her ex-husband Jay Cutler. She believes that it is really necessary to make the coming generation aware of what's real and what's fake in the present world, especially online. She says that they should know about the fake world full of filters, photo angles, tools, etc that'll help change anyone's perceptions. As she is a part of the field, it gave her a great opportunity to learn and have real conversations with the upcoming generation. And in case she was not much aware, then she believes that she will not have started such conversations with anyone. She wanted everyone to know the truth that everything seen on the internet or television is not real, rather they are made up for fame and popularity.
While talking about her new post after gaining weight, she is so proud of herself when compared to her past self. She expressed that she is so happy in her skin and is not ashamed of what and how she looks. According to the actress, her goal is to maintain the muscle she had built with the help of a personal trainer. Being a mother of three she was shocked to see how thin her older self was and is happy with the new self.
She expressed how she is enjoying her life to the best after her divorce from her ex with whom she shares three children. Also, she said that before the divorce, her world was shrunk into her family life and work. She was distant from her social life and friendships and now she is happy to earn back her 'self.' likewise she added that she now gets time to prioritize herself before any other things. Not only the actress but also her ex is happy with the separation as both of them could find a better self with this divorce.
Kristin said that she never recommends divorce to anyone as it will not work for everyone. She stated that it worked for her and her ex and it is what it is. This doesn't mean that divorce is the only solution to finding and embracing yourself.' The couple was together for around 10 years before their divorce and shares sons Camden Jack(9), and Jaxon Wyatt(8), and a daughter Saylor James(6).