Love Island's Claudia Fogarty Admits Battling Weight Loss & Body Confidence!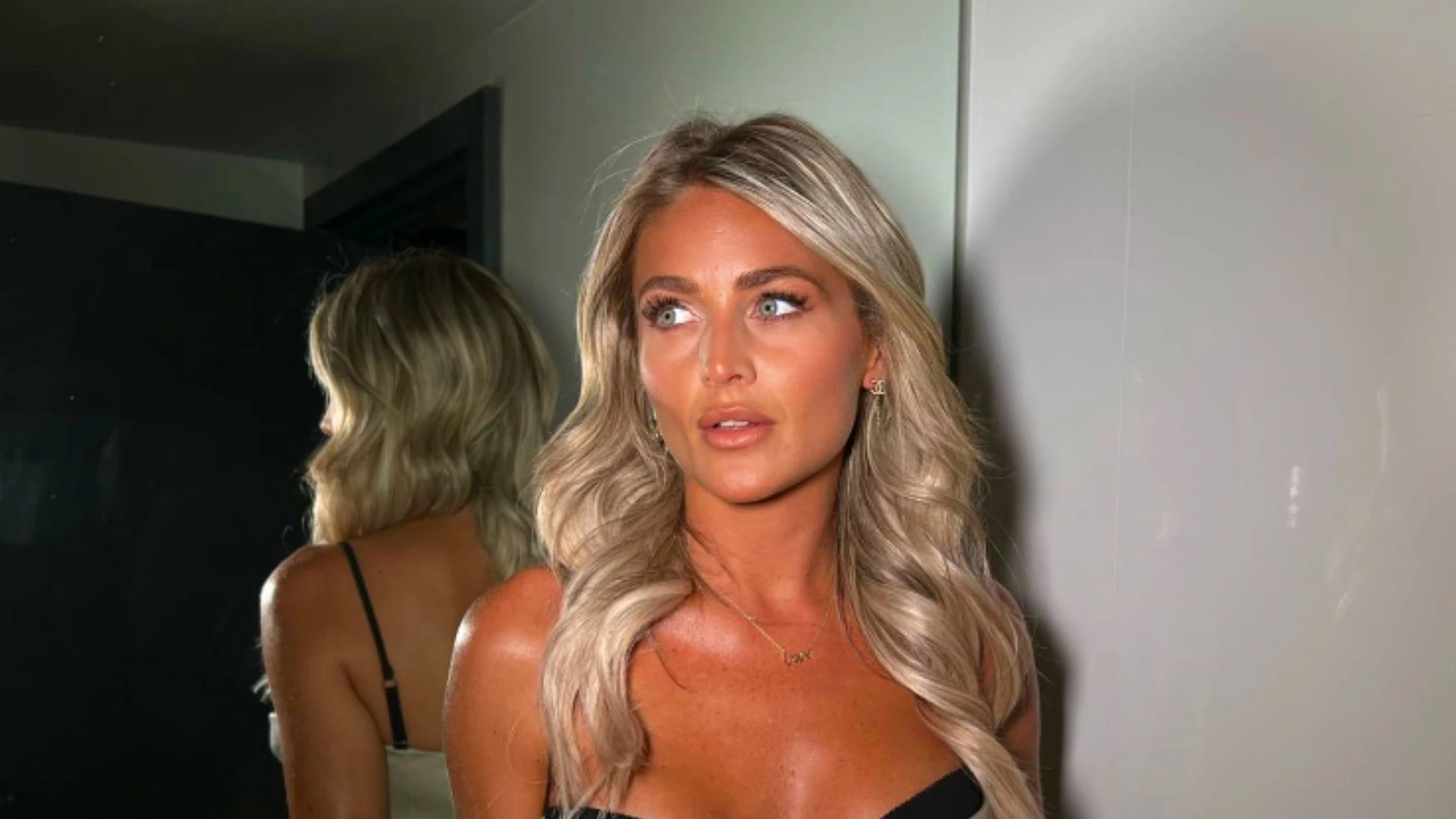 People with body image issues and low confidence face many challenges. Not only does this happen to regular people, but celebrities too. People appearing on screens are more concerned about how they look than anyone else.
One of them is Claudia Fogarty, a contestant on the UK reality TV Show Love Island Season 9. This star aged 28 has opened up about her trouble with body confidence and the journey of losing 3st within 3 years. Read to find out how Claudia Fogarty lost weight and had body confidence issues.
Claudia Fogarty Opens Up About Her Weight Loss Struggles
Claudia Fogarty talks about her personal life on a podcast which is hosted by her co-star from 'Love Island'; Scott Thomas – Learning As I Go. The celebrity said that although she has lost a lot of weight over the last 3 years, she can still not look properly in the mirror.
She has never felt like a confident woman and thinks that wherever she goes, everyone looks at her as a bubbly, funny, and happy person that's full of energy. But talking about her feelings, Claudia said that she is extremely insecure at times and can never reveal how she is‌ feeling.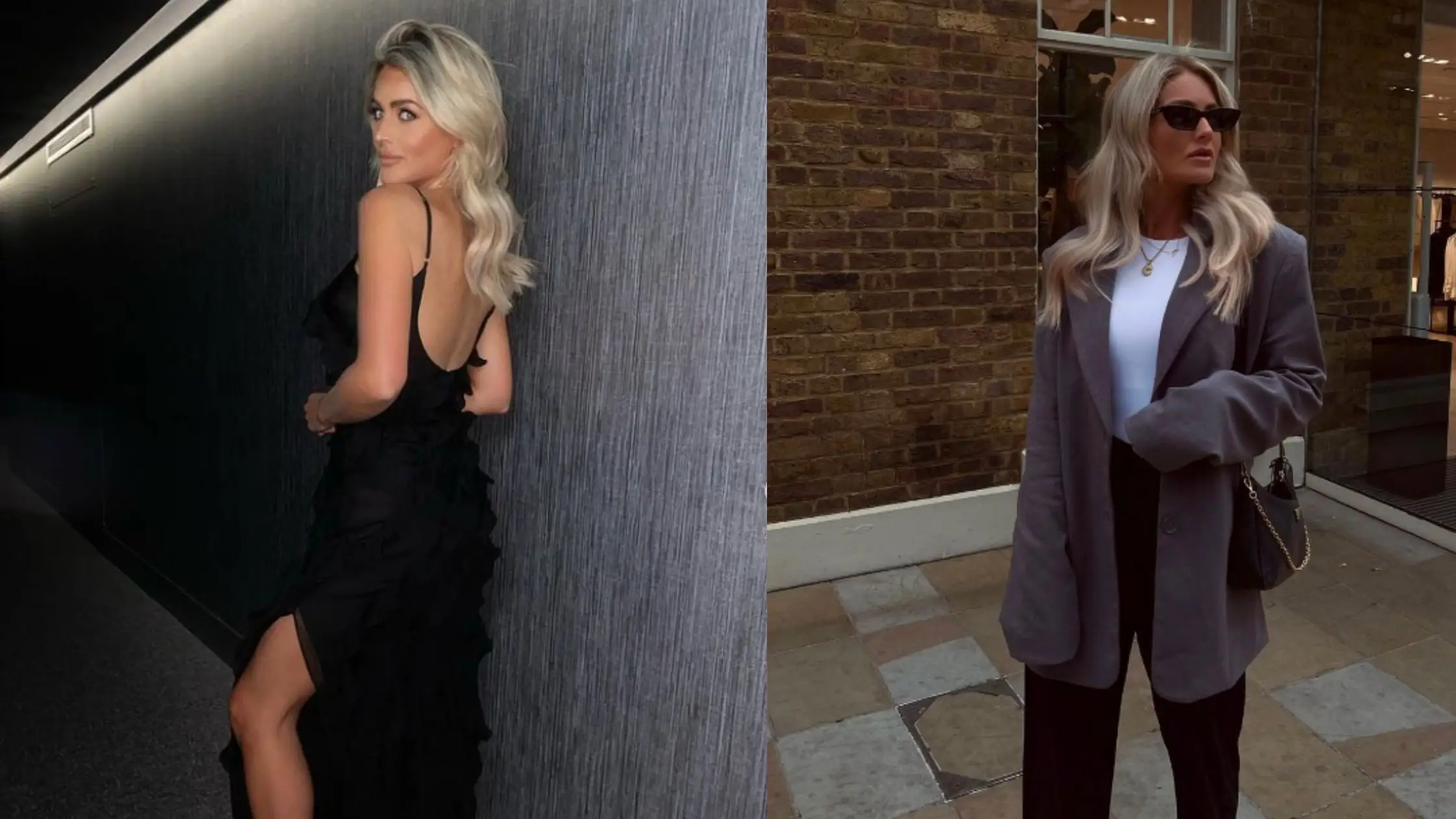 In the podcast, Claudia Fogarty said she was heaviest when she was going through a bad breakup. This was before she appeared on 'Love Island's winter season. She looked at herself in the mirror and thought about what exactly was she doing. She stopped liking herself and felt bad. It seemed like she had let herself go.
Whenever she used to click and upload pictures, Claudia would hide or stand in the center. She always found a way to look slim in the images and edit them. People used to come to Claudia and say that they knew she would look bigger in reality.
The reality star also said that she didn't want others to see how fat she was. When she finally clicked an image without clothes and saw those rare images of herself, she said "oh my god" to herself. That moment was like an awakening time for her and she changed her lifestyle. This also included getting herself a personal trainer.
Also read: Chris Parsons From "My 600-lb Life" On His Weight Loss Journey Without Surgery!
Claudia said that she felt tired of looking fat and feeling bloated. But it was about her health more than the way she looked. Claudia also shared that she cried a lot and that's when her fitness journey began and now it has been 3 years.
This beautiful blonde TV show star is the daughter of Carl Fogarty; the ruler of I'm A Celebrity… Get Me Out of Here! and a champion of superbikes. When she appeared on the reality show ITV2, the blonde star and her friendship with Keanen Brand faced a rather dramatic dump and were eliminated from it.‌
Check out: Former Bodybuilder Arnold Schwarzenegger Reveals Some Weight Loss Hacks!