Jackie O Henderson's Weight Loss Secret: How She Lost 12kg In Three Months!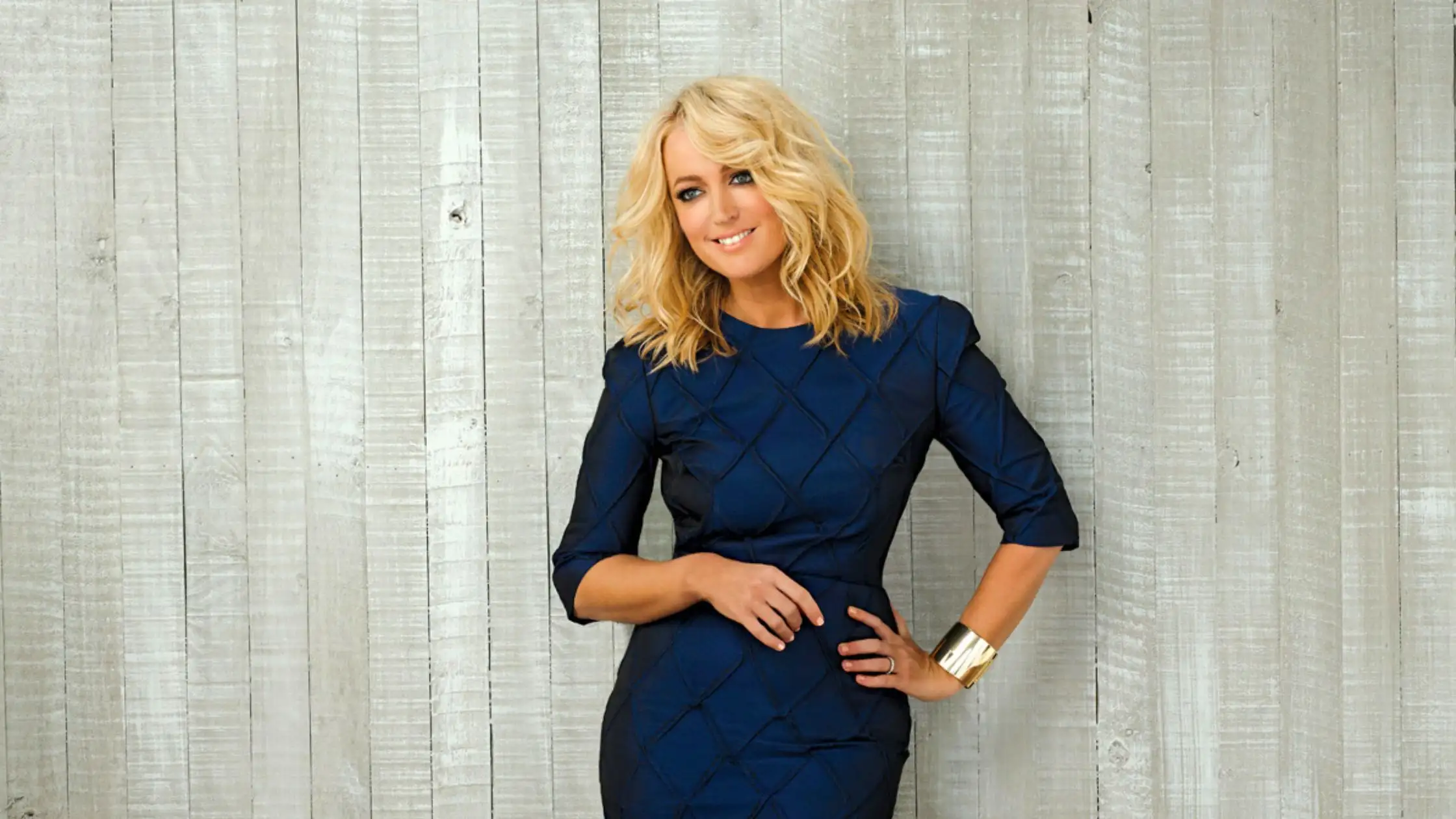 The 'queen of Australian Radio' has brought some shocking news! Jackie O Henderson revealed that she lost 12 kilos. The famous radio host has lost all that weight in a short period, that is three months!
In a recent interview, she explained the secrets behind her amazing weight loss journey. Jump right into the news and know how Jackie lost considerable weight!
Jackie O Henderson Shares Her Weight Loss Journey
In an interview with Woman's Day magazine in February, Jackie talked about her weight loss journey. She was last seen walking out from her KIIS FM breakfast radio show in November. The 48-year-old was suffering from health problems that led her to take a break from her profession.
According to this professional lady, it was hard for her to find time for herself. Once she reached the threshold point of punishing herself, taking a break became inevitable. Before her apparent break from the show, Jackie remembers that she was following an unhealthy lifestyle. She had tried to save time at lunch by eating microwavable meals and fast foods.
Jackie started eating a lot of junk food. She rarely got time to cook for herself. And that added to this unhealthy pattern. This routine slowly led her to be lazy and stagnant. According to the Kyle and Jackie O Show host, she chose the easy way to have food.
There was rarely any focus on her part on what she eats. It all eventually led her to take a break in late 2022. Jackie recalls that she had no energy. Covid infection had also accentuated her physical struggles.
When the decision to correct her life hit her, Jackie didn't look further. In the wake of the New Year, the radio host revealed her decision to follow a healthy life. As part of this, Jackie enrolled in the Weight Watchers program. She is currently acting as the ambassador for this program. Jackie has shared her experience with Weight Watchers.
After Jackie O Henderson joined WeightWatchers, she transformed her lifestyle. Sharing her journey, the Australian presenter with regards to exercising and eating, attained a complete turnaround. Admitting her past mistakes, Jackie said that she didn't use to take care of herself. When she started suffering from health issues, the radio presenter took a step back from her work
Weight Watchers' app is one of the best apps for weight loss and according to Jackie, the app is super convenient. It trains you to lose weight healthily and easily. But she had started the weight loss journey with WW, back in 2021.
Check out: WeightWatchers To Start Obesity Drugs Business; To Acquire Sequence Telehealth!
As per Jackie, eating fresh is important. The program helped her to find the key to weight loss. It is routine. According to her, being consistent in the endeavor can bring success. Along with eating healthy for a healthy weight, she tried doing some new things every day.
Jackie further added that she was eating plenty of food that was quickly available. This included sandwiches, pizzas, and other takeaways. She never cooked for herself. But when someone knows what they are putting into their body, the best decisions can be made.
Jackie said that she got lazy and chose the simple route. She used to stop at service stations and pick up meals like sausage rolls and microwave food. This Australian star claimed that eating salad was never her choice but today she has learned so many salad recipes that have made her enjoy eating fresh meals.
Apart from eating healthy, Jackie also shared about her workout journey. She used to walk on the treadmill for around 30 to 40 minutes but has recently shifted to a new exercise regime. She took a break and is now doing different types of exercises every day.
Jackie plays tennis and aqua aerobics but the main aim is to do something every day. The daily activities are different so that she doesn't feel like she is punishing her body. These changes have made her a new person which is clear from her come-back pictures.
Also read: Love Island's Claudia Fogarty Admits Battling Weight Loss & Body Confidence!