Fitness Resolutions For 2023: What Do Fitness Experts Say?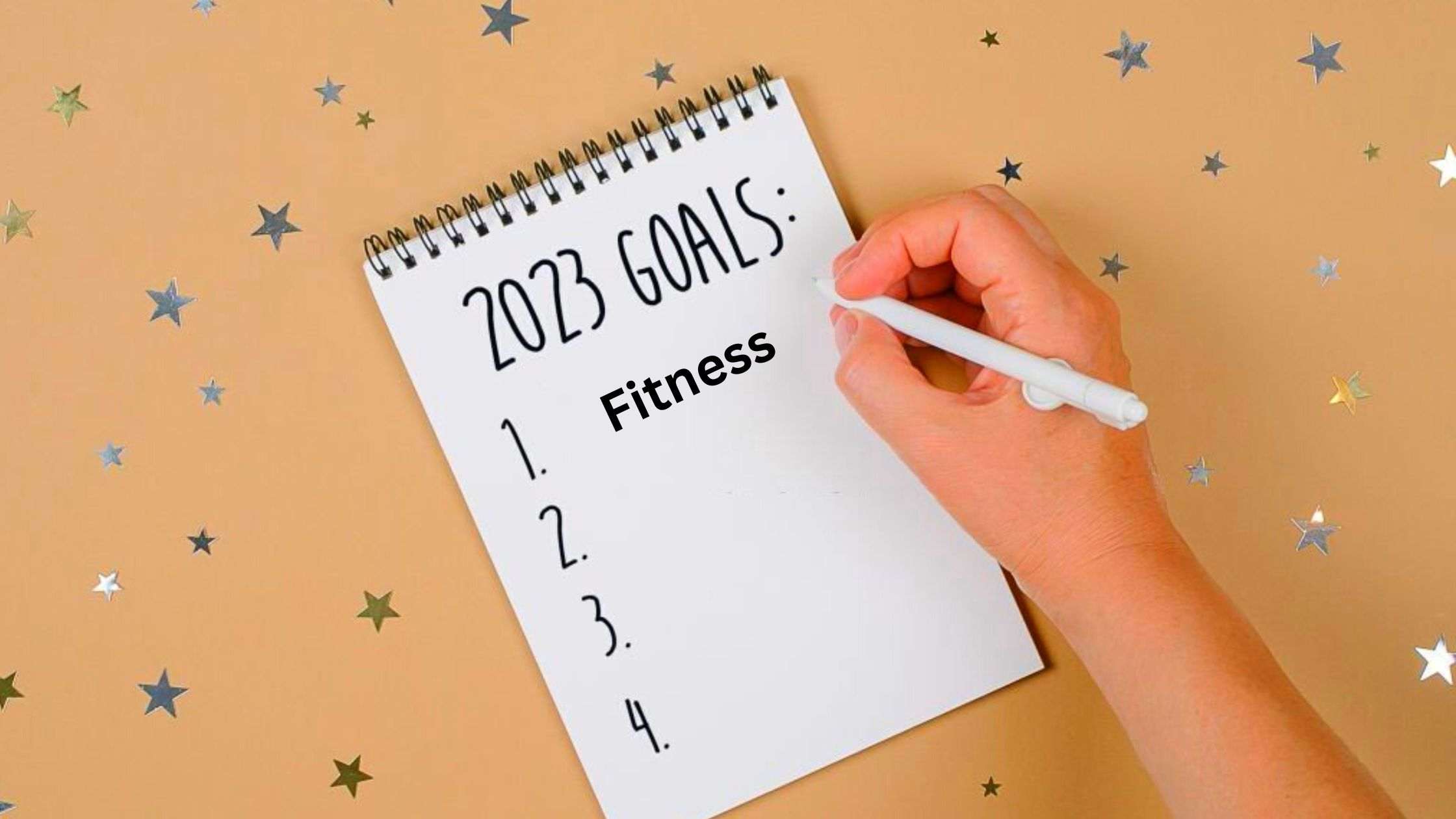 It's a new year and for sure you all will be ready with a resolution that you hope to carry out or work out throughout this whole year. What are your resolutions? Is it something connected with fitness and health? Will you be able to carry out your resolution for this whole year? Do you believe it is really necessary to wait until the new year to start your resolutions? Let's check out.
As per fitness professionals, it is not necessary to choose a specific time for beginning your resolutions. If you are willing to improve your health regardless of time, then you can get ready to work with it. They believe that 91% of Americans take up new year's resolutions that are connected to fitness. As per a survey carried out by Planet Fitness, out of 91%, 66% want to be healthier throughout the whole year. And 51% wish to carry out exercises to create a better and improved self while 48% wish to maintain better looks.
Experts' Take On New Year Fitness Goals
All these desires are sensible pursuits, but what matters is whether they could maintain these resolutions until they achieve the goal. According to a study, it is found that within 41 days, Americans ditch their resolutions. And when asked about the reason, most of them responded lack of motivation while very few of them commented that they were bored of doing a single thing for a long time. Also, some others stated that it was difficult for them to keep up with things. It is really challenging to stick on to a plan that you planned to carry out for a long time.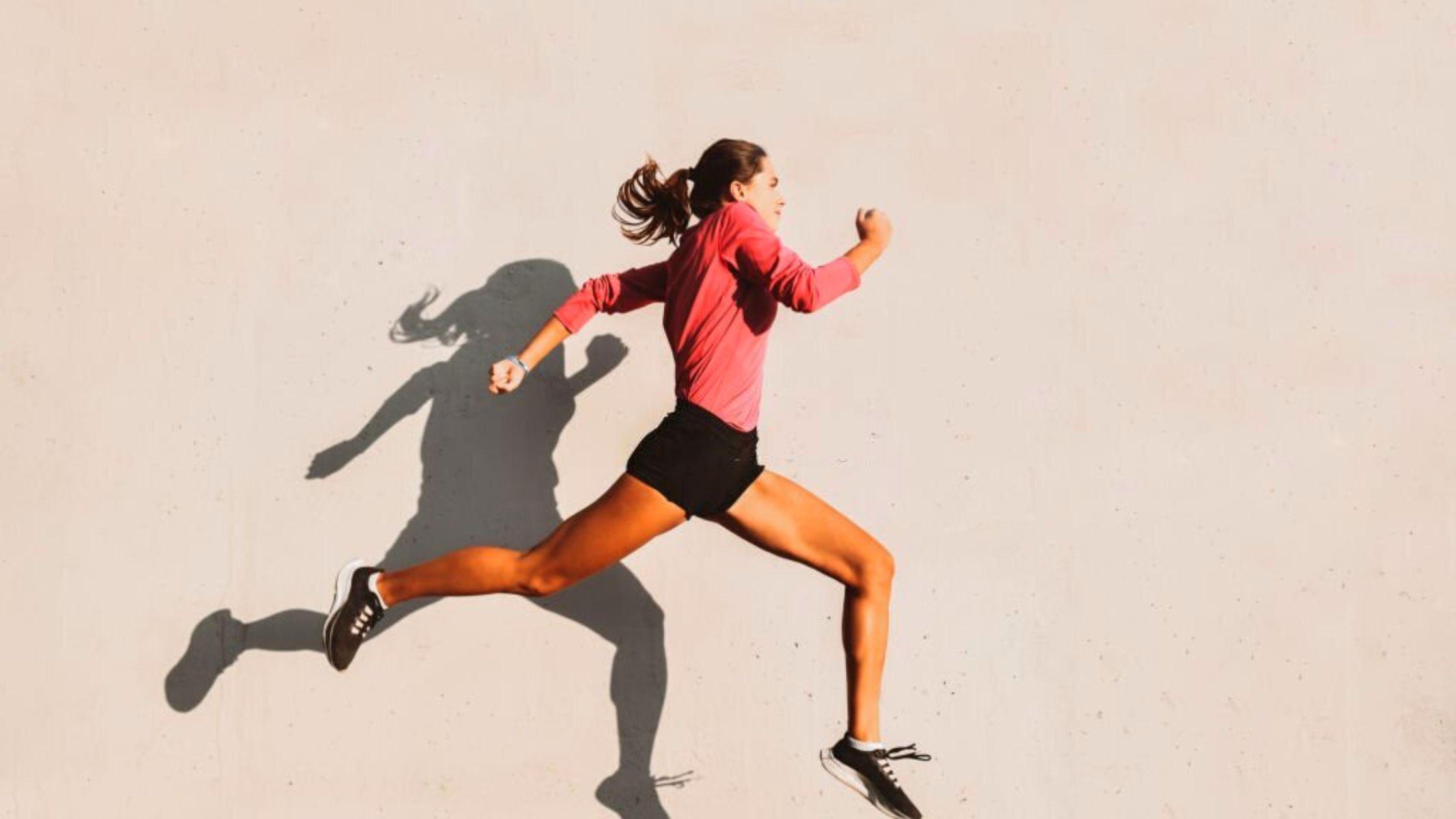 From childhood onwards, we've been taught that regular exercise is good for better health. The benefits are multifold including better cardiovascular health, improved digestion, better quality sleep, mental health, and overall well-being. Cedric Bryant, President and Chief Science Officer of the American Council on Exercise, commends that regular physical activities help in improving one's physiological system.
According to the Global Health and Fitness Association, it is learned that 80% of the people who take up gym membership in January will not continue it for more than five months. Taylor Hohmann, Assistant Personal Training Department Head at Lifetime Fitness Edina, commended that although everyone has a big goal, they will not attain success until they move with a plan of action. It also makes it difficult for one to reach their goal as it could be discouraging and hard until one moves without steps. So if you wish to attain your goal, Hohmann advises beginning with a clear plan of mind. Make a game plan that'll encourage you to continue the routine you planned at the beginning of the year. Also, she advises taking up the company of other people and making a game plan including them so that the other person will encourage you to attain your ultimate goal. Another major thing while planning is to take smaller steps so that it will bring the biggest difference in the results.
As you know, slow and steady wins the race. Remember that doing quickly or faster doesn't provide you with faster results rather it could bring adverse effects on your health. Also, remember that the key to success is consistency and it is better to start with some easy workout routines within convenient intervals.
Many leading fitness sites recommend following the 'RESET' method in your resolution. Rethink your exercise routine, Ease back into a routine, Stretch your maximum to any exercise routine, Engage with more people, and finally Try something new every day.